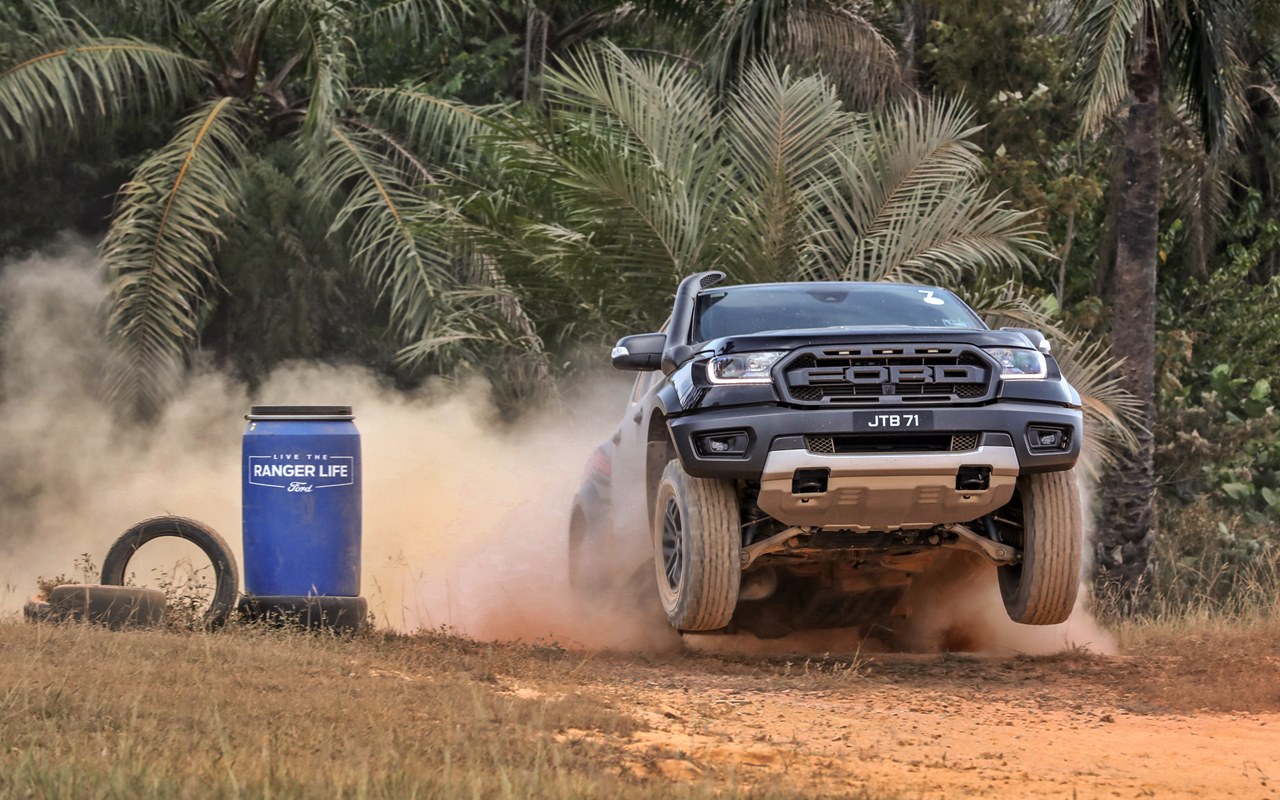 Since the late 1990s when the laws on registering pick-up trucks changed and they could be registered for private use, many Malaysians have switched to such vehicles. For many, becoming a truck owner has introduced them to a whole new lifestyle where they can go far off the highway and explore our beautiful countryside.
The Ford Ranger and its more powerful brother, the Ranger Raptor, is among the popular trucks in the market, offering the convenience features of a passenger car and yet being 'Built Ford Tough' to be driven over any type of terrain.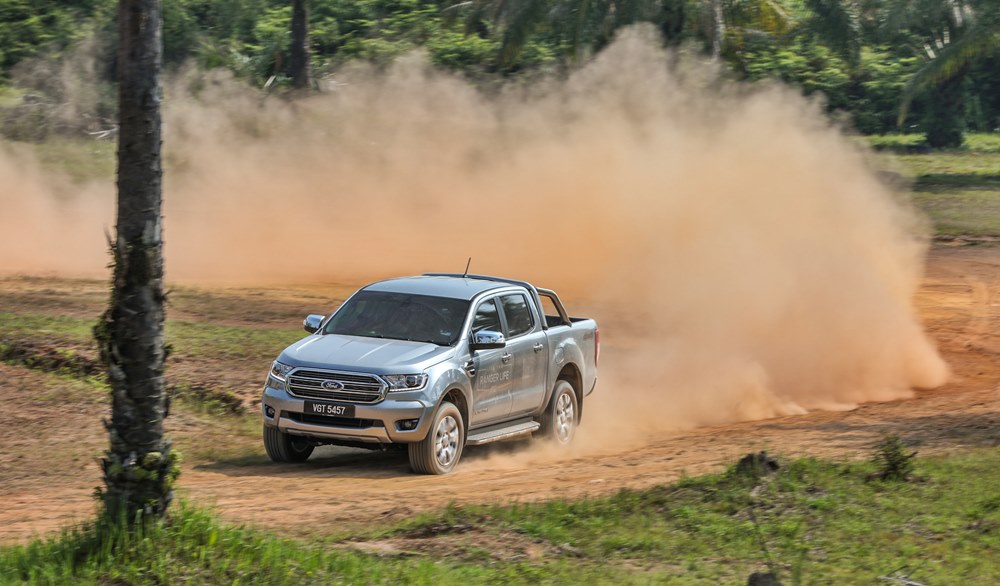 The Ranger is certainly a very capable vehicle but not all owners (especially those coming from passenger cars) know how to make use of all its capability. Understanding this, Sime Darby Auto ConneXion (SDAC) organised a Ranger/Raptor Training Experience to provide them with the knowledge and skills to take their vehicle further.
The Ranger/Raptor Training Experience was held in Sepang, Selangor, on a specially prepared course which gave owners the chance to discover the full capabilities of their trucks. By tackling the challenging obstacles created around the course, the owners gained confidence to be able to pilot their vehicle safely in different types of terrain.
The session was part of the Ford Ranger Getaways program which is a community and experiential platform designed to provide owners with a unique experience of 'Living the Ranger Life'  through a series of local adventures.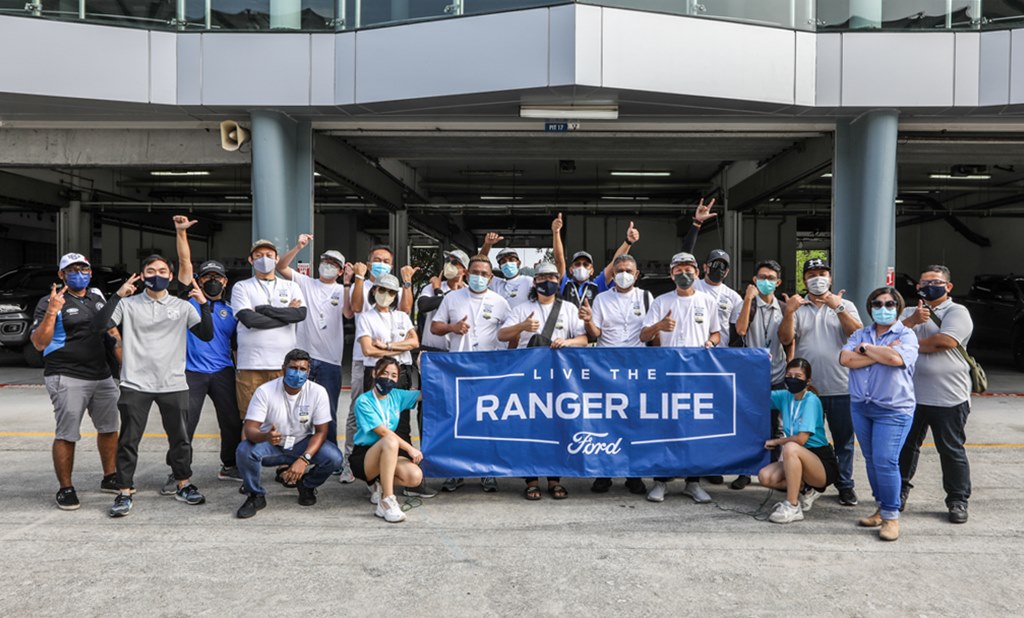 "This is a segment first in Malaysia where customers can make bookings via a digital platform. These specially curated outings aim to offer opportunities for customers, their friends and families to get together and build camaraderie with like-minded individuals while supporting domestic tourism that has been impacted by the pandemic," said Turse Zuhair, Managing Director, Sime Darby Auto ConneXion-Ford.
Durian buffet coming up next
 In June, the Ford Ranger Getaways will offer an off-road durian adventure to Penang. The 2-in-1 off-road course will begin at Ford Juru outlet on the mainland side and the participants will then head to Jeti Batu Musang at Batu Kawan (also on the mainland). There, they will have the chance to test the limits of their Rangers across various obstacles, with guidance from a professional driving instructor. These include water-wading, jungle track driving, light rock climbing and more.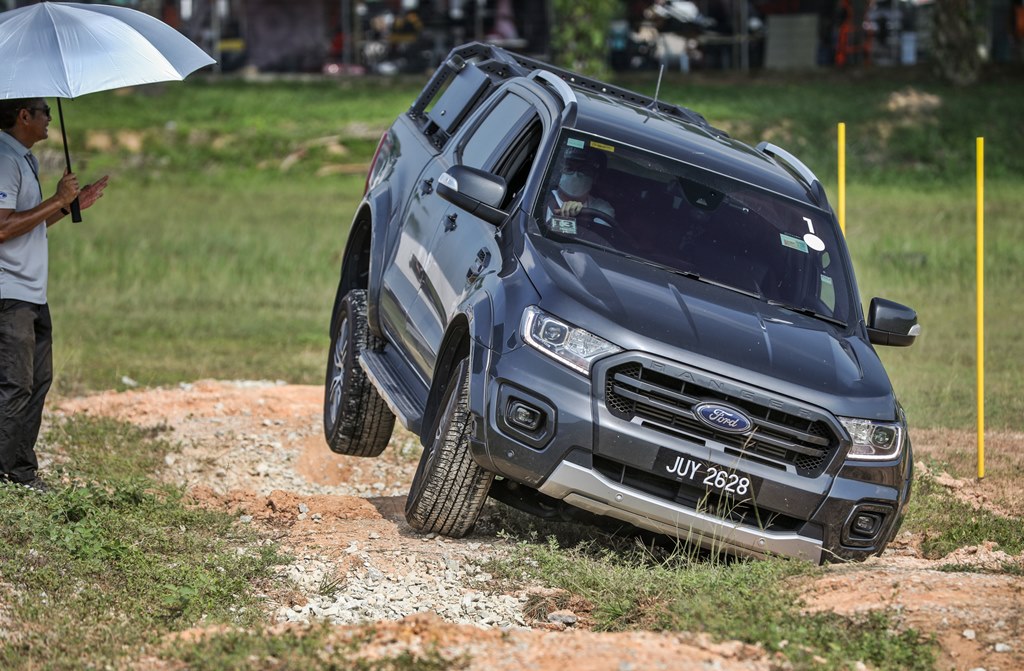 After the 4×4 experience, they will then head to Green Acres Orchard at Balik Pulau, a well-known spot for durians on the island. Following a short tour of the orchard, the participants can then kick back and savour the all-you-can-eat durian buffet and a hearty lunch. The getaway package is priced at RM976 per vehicle (Rangers only, of course) for a recommended maximum of 4 persons per vehicle.
There will also be other destinations for the Ford Ranger Getaways, designed to let owners and their friends experience 4×4 off-roading as well as have an adventure. There is also one special package which will put them behind the controls of an Airbus A320. No, it won't be a real one, but the simulator is said to give a very realistic experience and the route programmed is over the virtual skies of Kuala Lumpur.
For those who want the real thing, another package lets them become a pilot for a day. They will be in the cockpit of a small aircraft with a professional pilot guiding them and can get an aerial view of the nation's capital from around 500 metres up under the guidance of a professional pilot.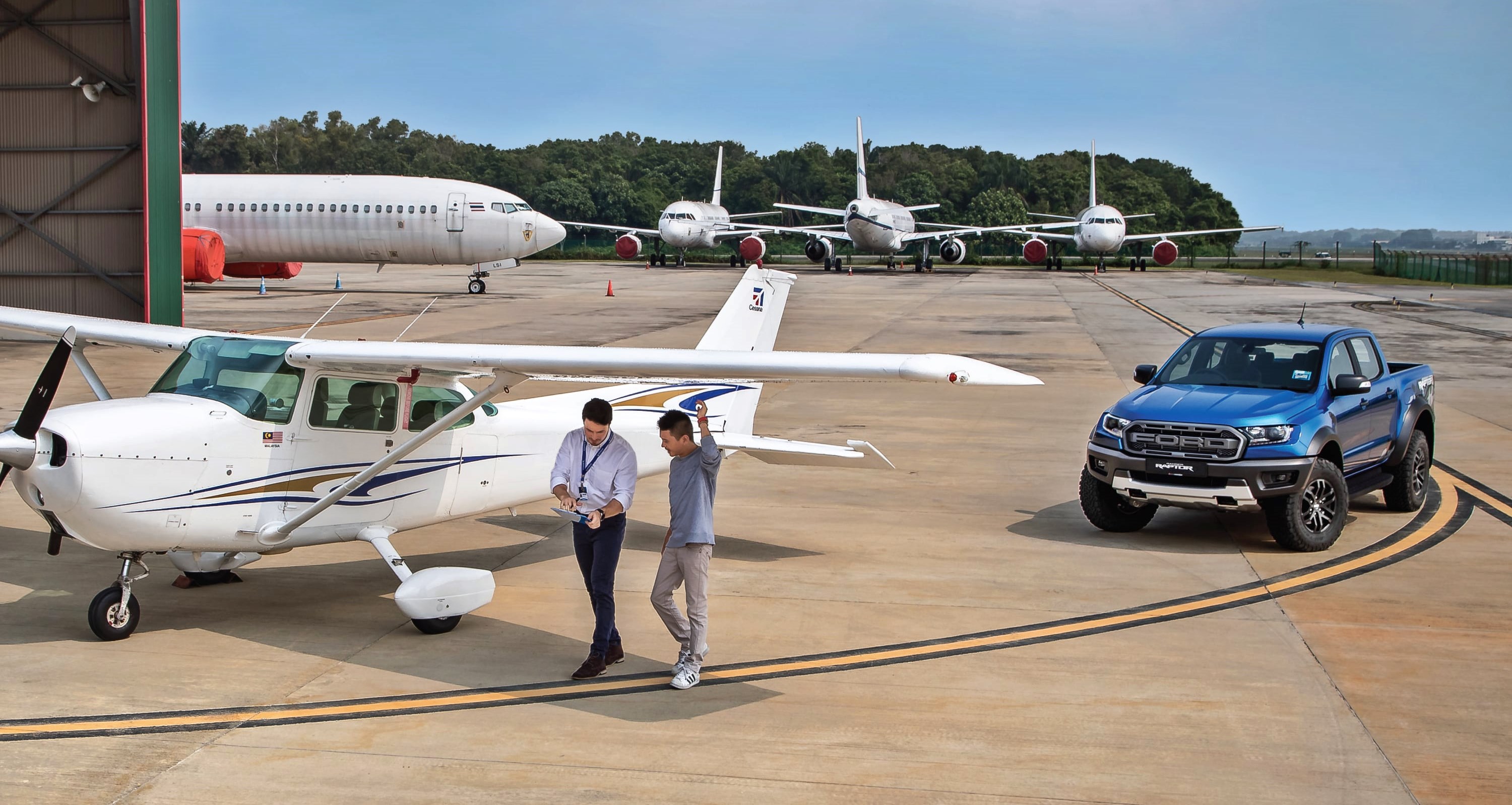 To find out more about the Ford Ranger Getaways and to make a booking, click here.
'Ford Ranger Getaways' by SDAC-Ford provide owners with ways to enjoy their truck to the fullest