PHS Automotive Malaysia (PHSAM) has taken over as the official distributor of the Audi brand in Malaysia. Like Volkswagen Passenger Cars Malaysia (VPCM), PHSAM is owned by Porsche Holding Salzburg, a leading automotive retailer in Europe which also has operations in China, Japan, South America and Southeast Asia.
PHSAM will be involved in wholesale, marketing and aftersales activities for the Audi brand in the country. Currently, there are Audi Centres located in Juru (Penang) and Glenmarie (Selangor, and an authorised Service Centre in Ipoh. The Audi Centre in Setia Alam, Selangor will resume operations on August 1, 2022.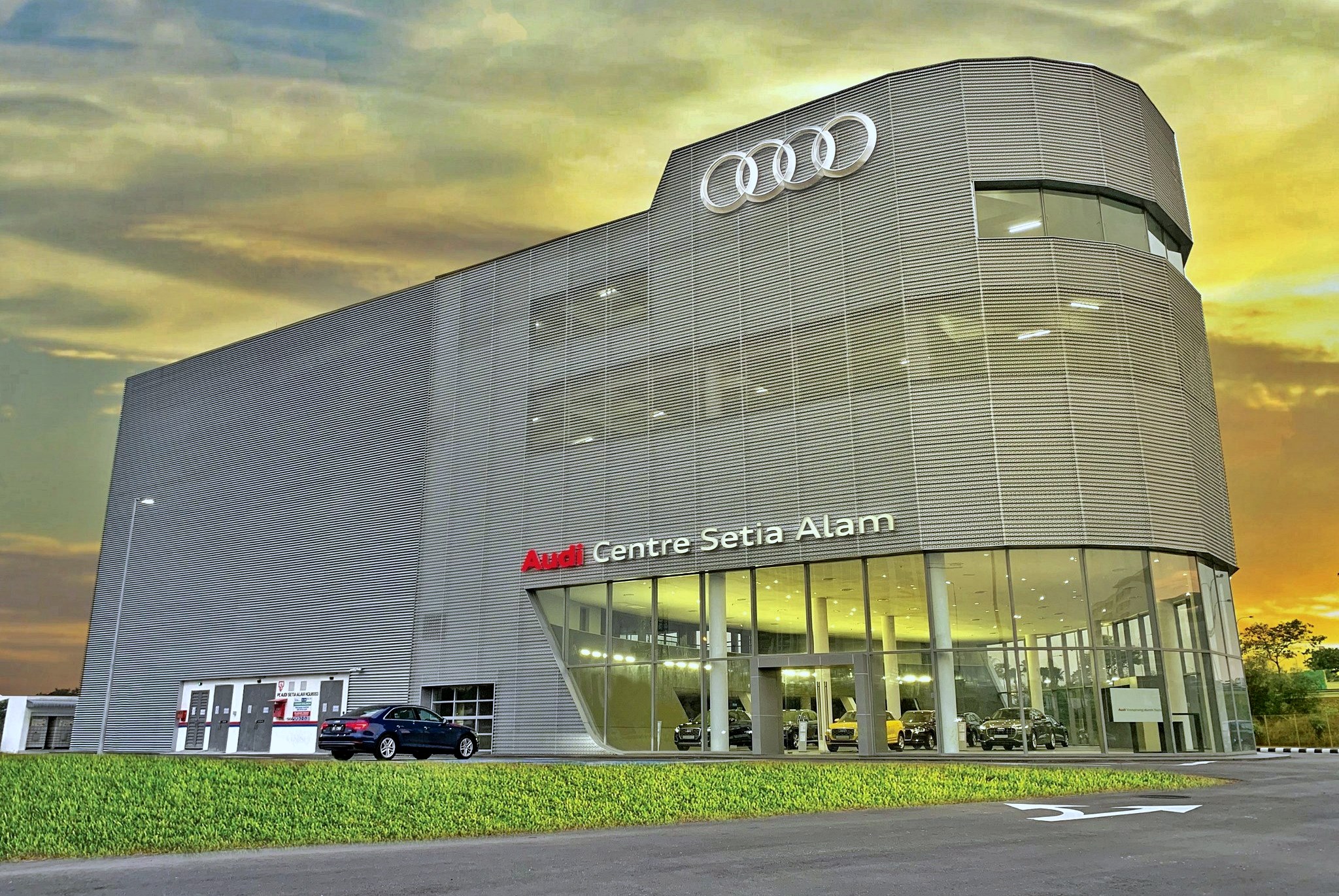 Leading the PHSAM team are two Managing Directors – Erik Winter and Kurt Leitner – who also hold similar positions at VPCM. Together, they have played key roles in steering the success of the Volkswagen brand in Malaysia, including the expansion of its locally-assembled product line-up.
"The premium automotive landscape is extremely competitive, and we have plenty to do and multiple challenges to overcome, but we are fully committed to the growth of the Audi brand. Audi is one of the world's leading premium brands and has a loyal local following that spans generations, so there is untapped potential in the Malaysian market," said Mr. Winter.
"Our focus will be on strengthening the SUV, S line and quattro range, with electrification playing a major role in the Company's future planned roadmap. With the strength of our team's experience and backed by PHS' global expertise, we are confident of sustainable growth for the Audi brand,'' he added.
Management processes are already in place, with other priorities being expanding aftersales services and strengthening the existing dealer network to achieve profitable growth. "Customer satisfaction is top of the list for us, and we recognise the importance of a strong working relationship with our dealer partners to grow and reach our targets and enhance the ownership experience for our customers," said Mr. Leitner.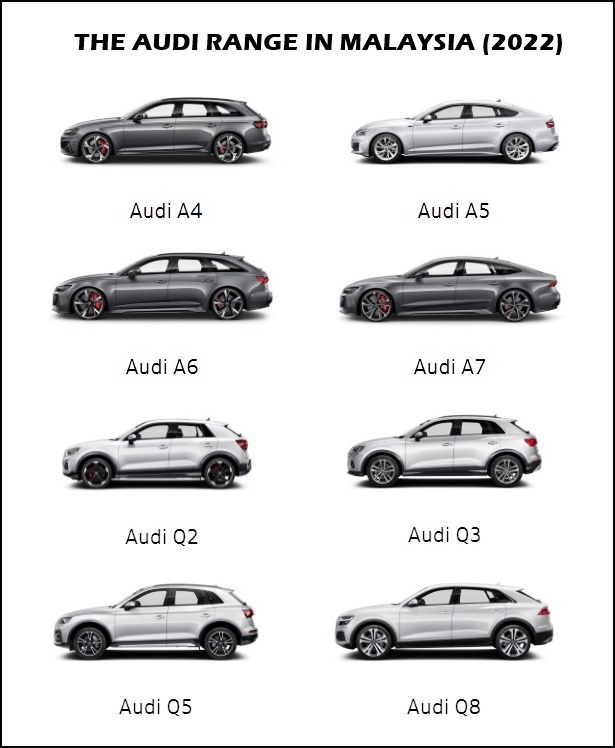 Audi urbansphere concept shows what the luxury MPV of the future could be like