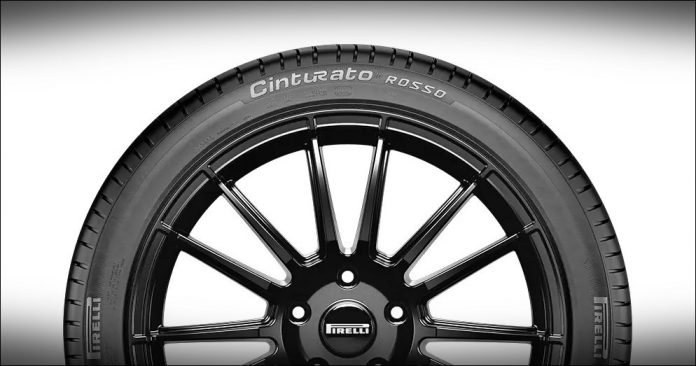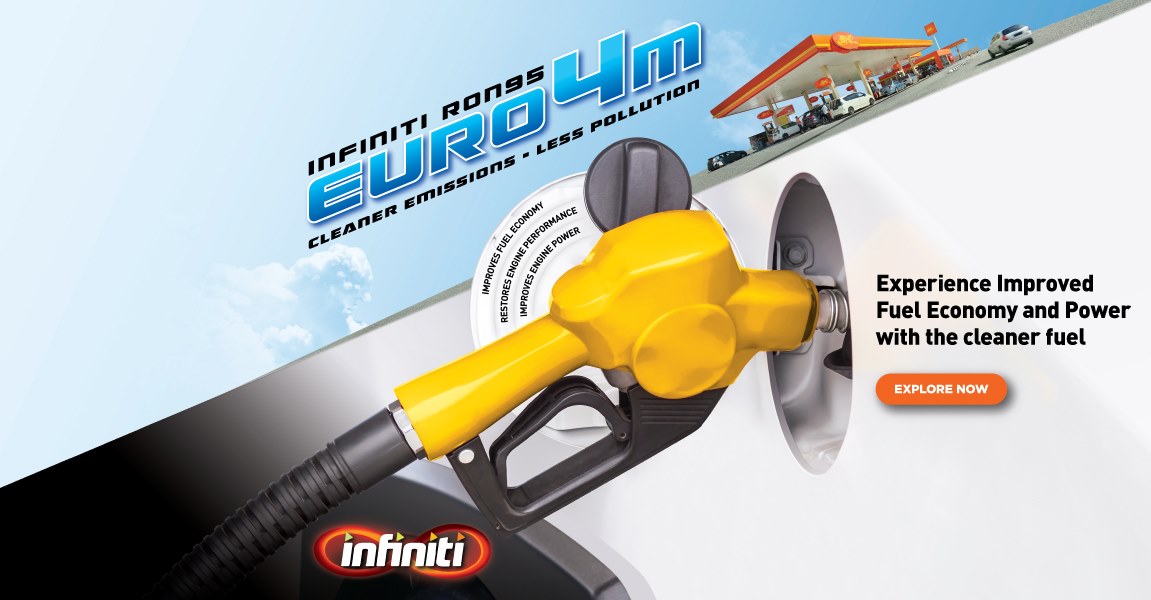 Pirelli's Cinturato tyre is a historically significant product, having possessed a revolutionary design approach. Its structure has a belt encircling the radial carcass, and this provided a higher level stability that made it especially suitable for the growing number of high-performance cars as well as in motorsport.
From the time it was launched into the market in 1951, the Cinturato has had safety as its key proposition. Although its initial popularity was among sportscar owners and luxury models, the tyre became popular in other segments as its enhanced safety was appreciated and desired.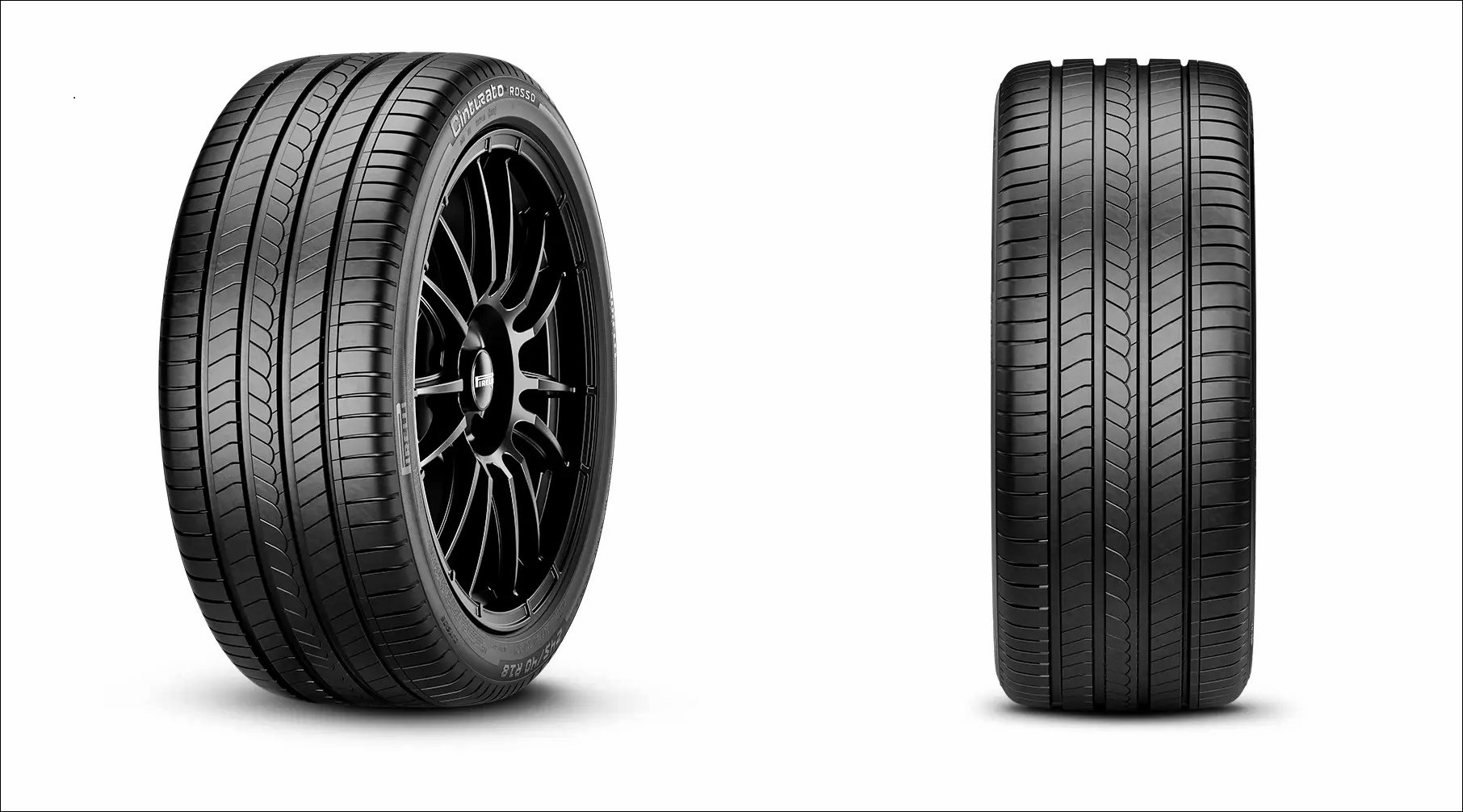 Over the decades, the Cinturato evolved with different versions to meet specific needs of different segments of the market. In 2022, this includes the Cinturato Rosso which has a strong focus on safety and comfort (including quietness) as long life.
These are basic requirements of a broad segment of motorists and Pirelli is marketing the tyre as a  replacement tyre, rather than as original fitment by carmakers. It is suitable for passenger vehicles, including compact SUVs and also MPVs, so it covers a very broad section of the market.
The Cinturato Rosso has been engineered to deliver good performance on both wet and dry surfaces with a number of features on its ample tread. For instance, the transverse grooves have variable depths and together with the 5o longitudinal channels, there is very efficient removal of water from under the tyre to reduce the risk of aquaplaning.
On dry surfaces, the tyre also has optimum grip not only for sharp handling but more importantly, short stopping distances. The high shoulder curvature and 6% broader footprint area put more rubber on the road to maximise grip.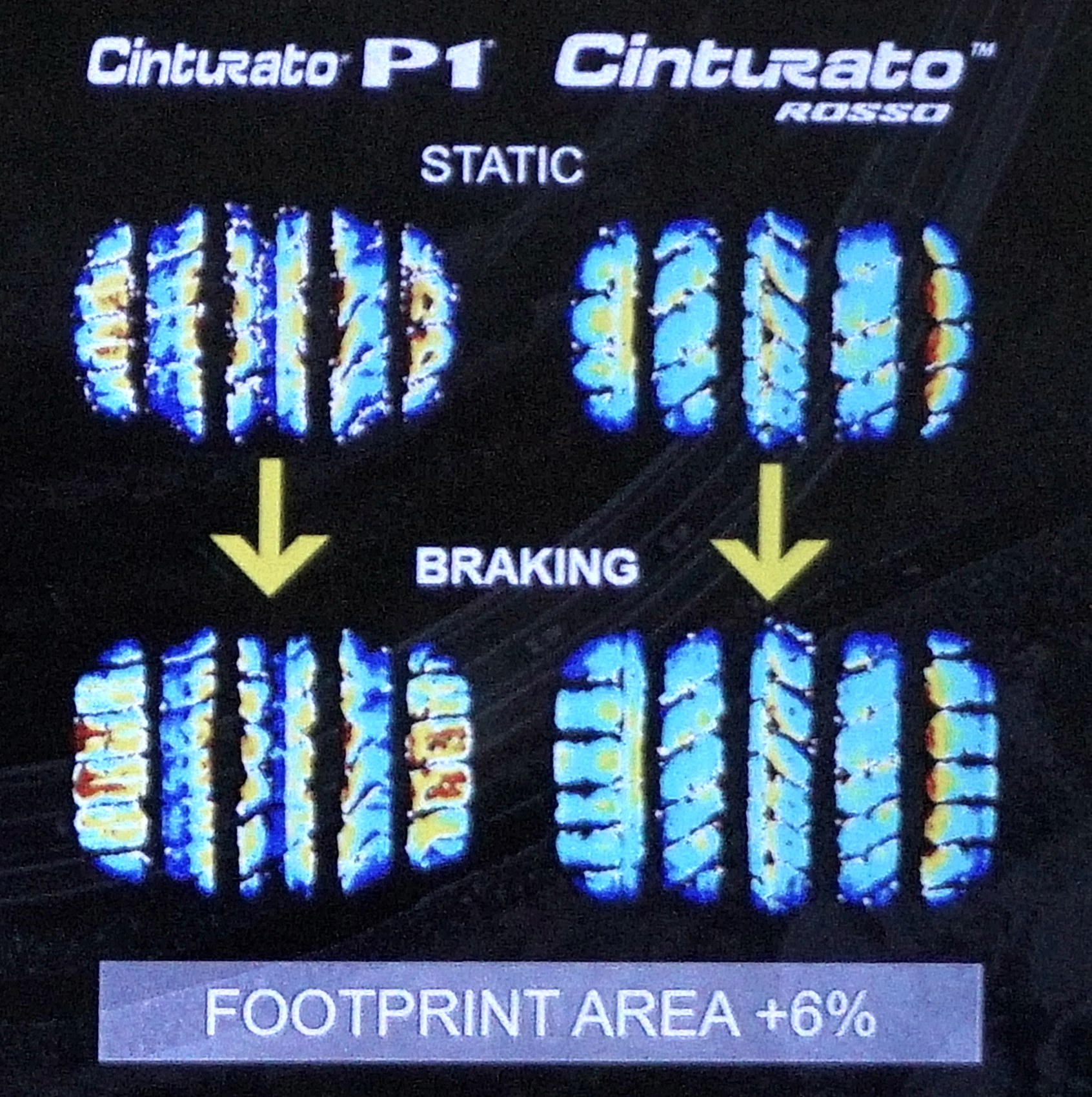 But high performance tyres sometimes have too much focus on performance that comfort is compromised. Because the Cinturato Rosso is intended for everyday drivers in 'normal' cars, attention has been given to ensuring a comfortable ride. This is achieved with full grooved ribs with progressive phasing of the sipes. The noise generated by the tyre is lower and this matters a lot especially in European environments, and it also benefits the occupants who enjoy a quieter journey.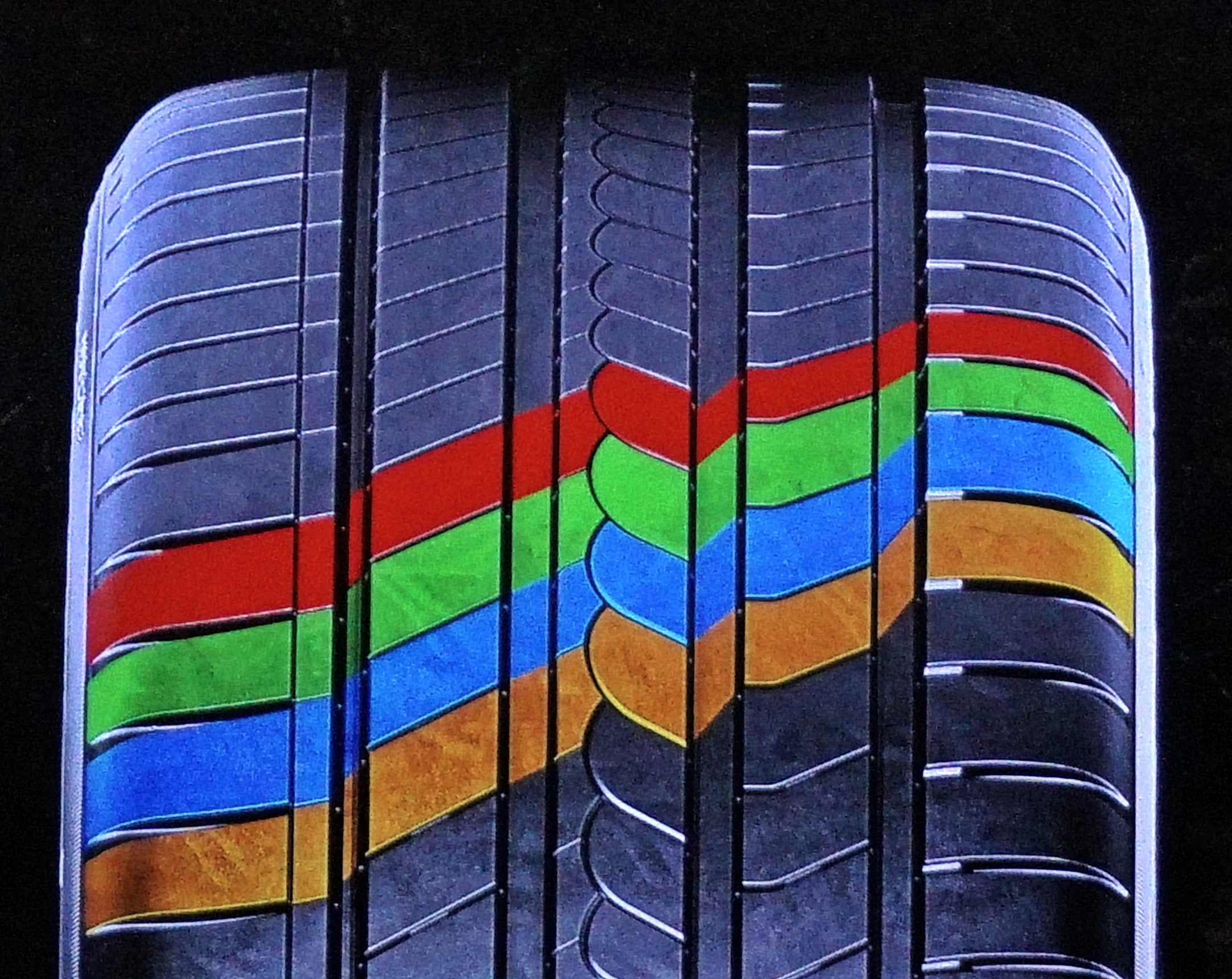 With inflation bumping up living costs, consumers will appreciate a tyre that can last long. To provide improved mileage, the Cinturato Rosso has additional sipes on the centre rib to give more uniform tread pattern stiffness. The more event contact with the road will moderate wear and depending on driving conditions, give the tyre a longer service life. Factory tests against the Cinturato P1 show an 8% improvement.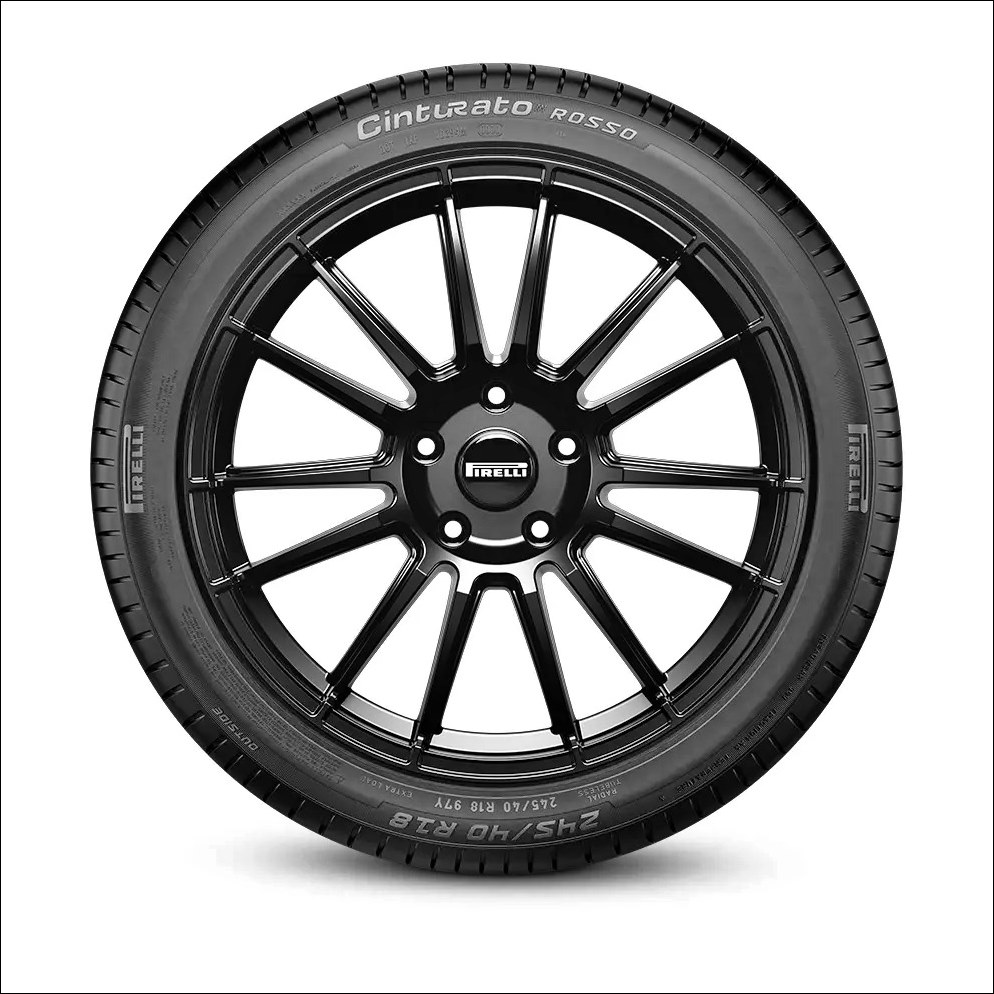 Proof of better performance
Pirelli's regional office organized a series of tests at the Sepang Circuit to allow the media to experience for themselves the performance claims. The tests were straightforward braking tests on wet and dry surfaces using Toyota Camrys fitted with Cinturato Rosso and Cinturato P1 tyres so that comparisons could be made.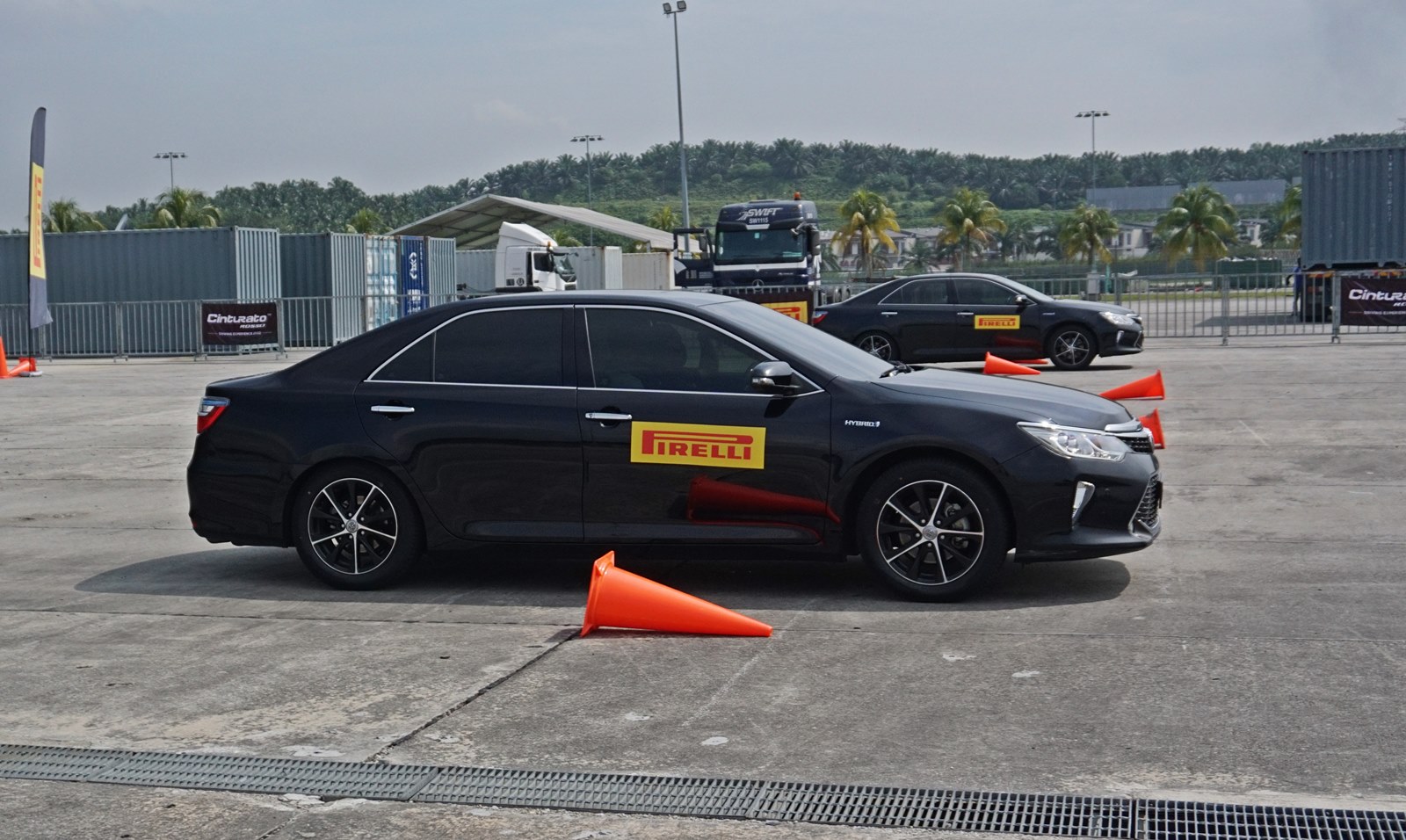 Different drivers got different braking distances from a speed of around 80+ km/h. The distances ranged from 26 metres to 30 metres and when braking on the Cinturato Rosso, there was a difference of about 2 or 3 metres. That distance could make the difference between stopping in time to avoid colliding with a vehicle ahead or hitting it and having an expensive repair bill.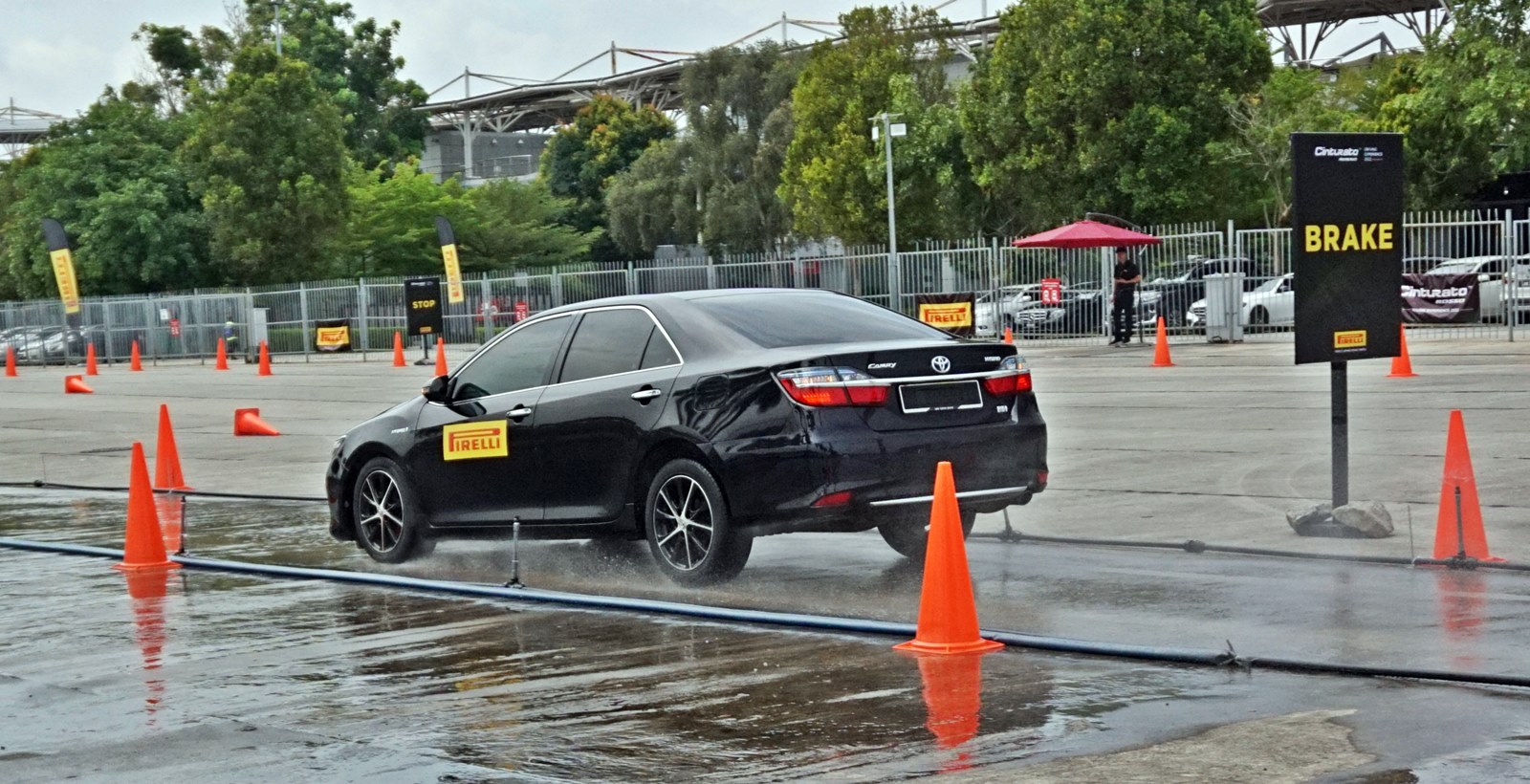 To experience the quietness, we were offered a ride in a Toyota Alphard, which is a suitable vehicle for such a test since it is already well insulated as a premium MPV. The level of quietness was not really surprising then but it was apparent that the Pirelli tyres (like other tyres) still could not overcome the noise generated by some of the rough sections of our road surfaces. This has nothing to do with the tyres but is just the way they surface the road.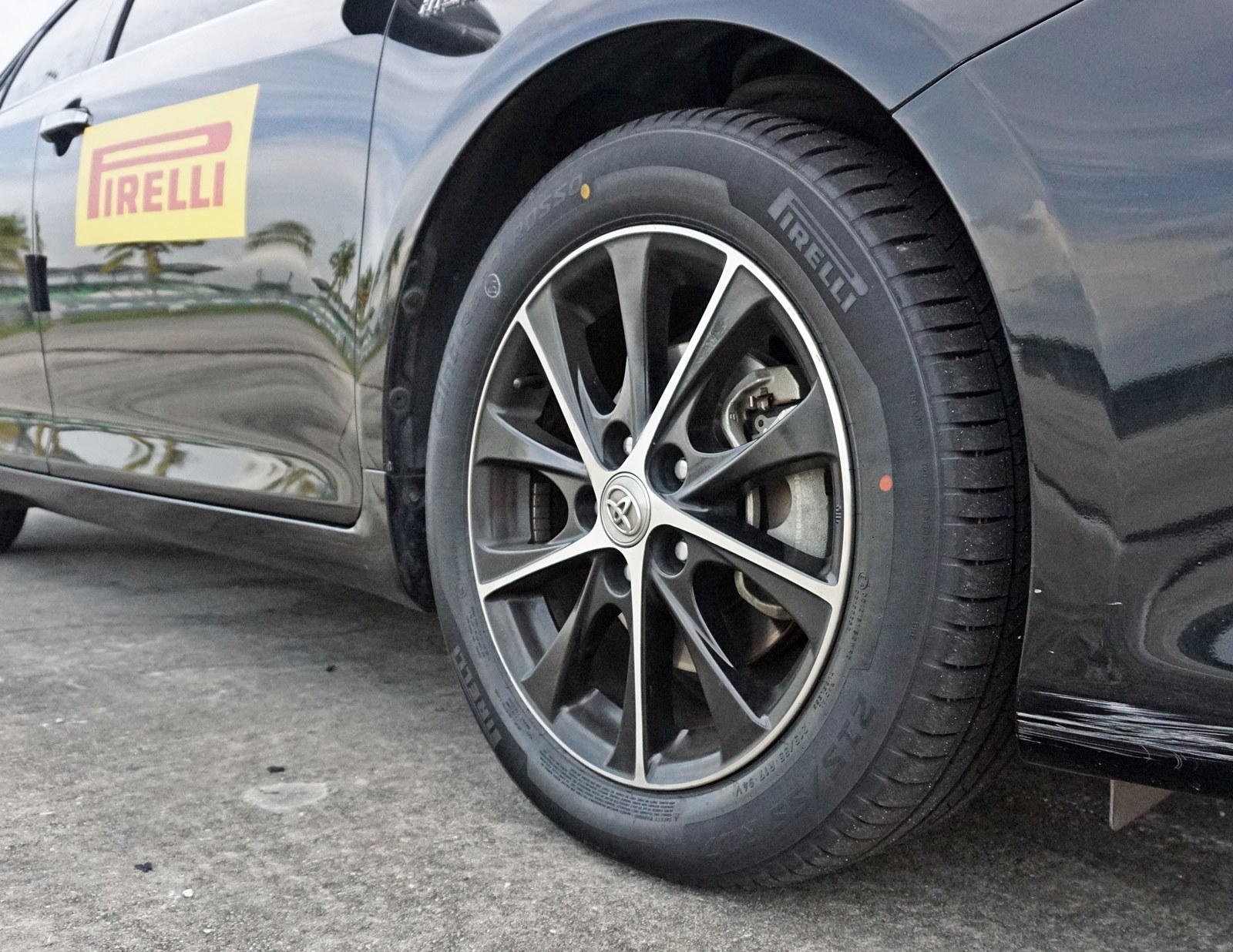 We understand that the Cinturato Rosso tyres sold in Malaysia come from a Pirelli factory in China. That they can be priced from RM250 (up to RM1.500, depending on the size) is certainly noteworthy for such an established brand better known for high-performance tyres (they supply tyres to all the F1 teams). As mentioned earlier, the extremely competitive market at the lower end makes it difficult for the reputable global players to offer attractively priced products because there is a minimum standard of quality they will not compromise on.
Pirelli's Track Adrenaline system can make you a better driver on the track