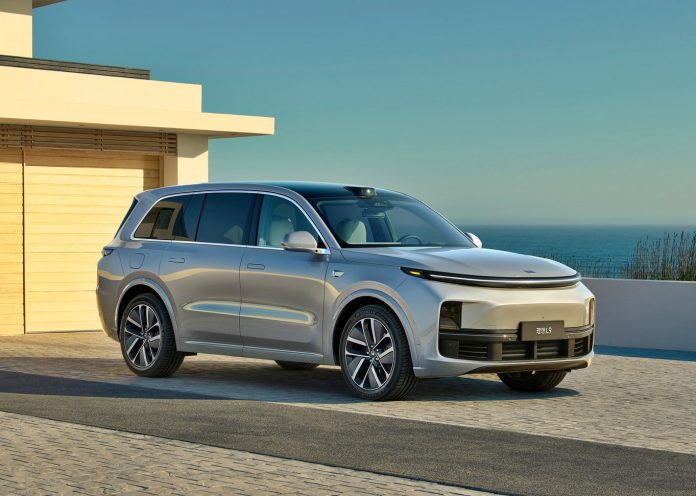 China's car market is so huge and so diverse that keeping track of all the manufacturers can be difficult. Every so often, a new name pops up and has already progressed into production with new models. The impetus brought on by the country's focus on New Energy Vehicles brought forth a number of new players, and among them is Li Auto Inc. which came into existence in 2015 and is already listed on NASDAQ (the stock exchange in New York City).
Li Auto has so far completed development of two models – the Auto ONE and L9. The L9 is the flagship model and made its online debut last month, appearing in showrooms in China last week. Online pre-orders are said to number more than 30,000 customers and the first units are expected to be delivered from the end of August 2022. Pricing starts from RMB459,800 (about RM303,310).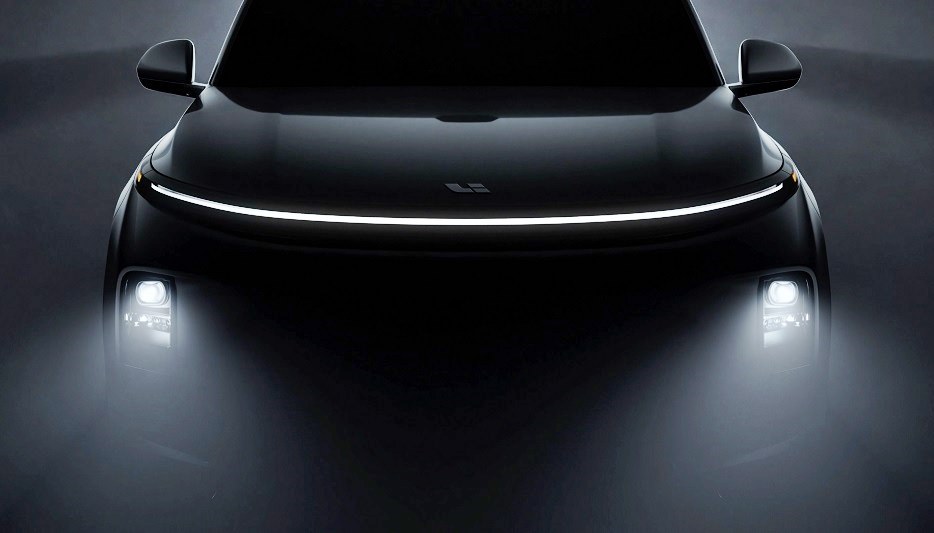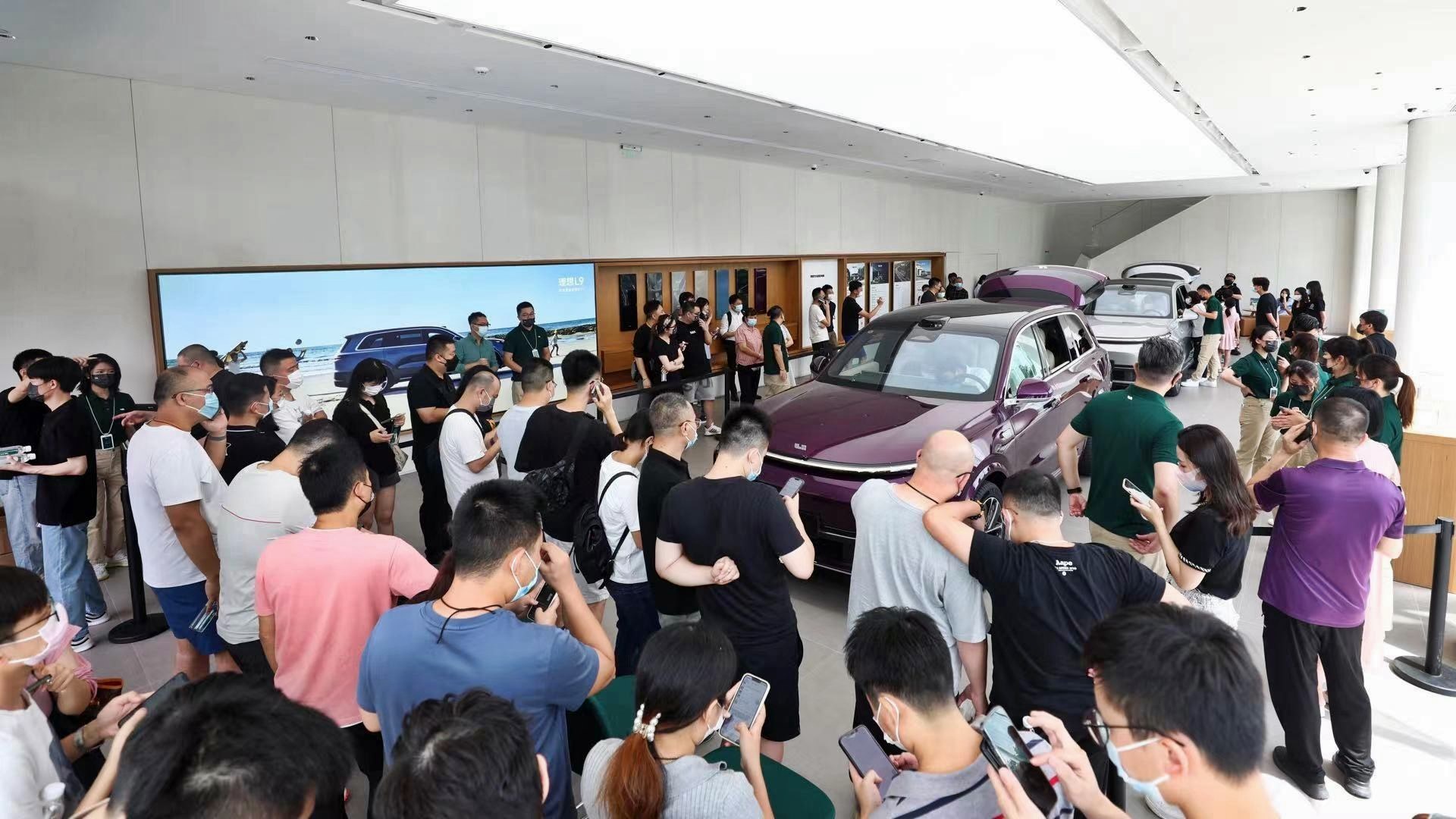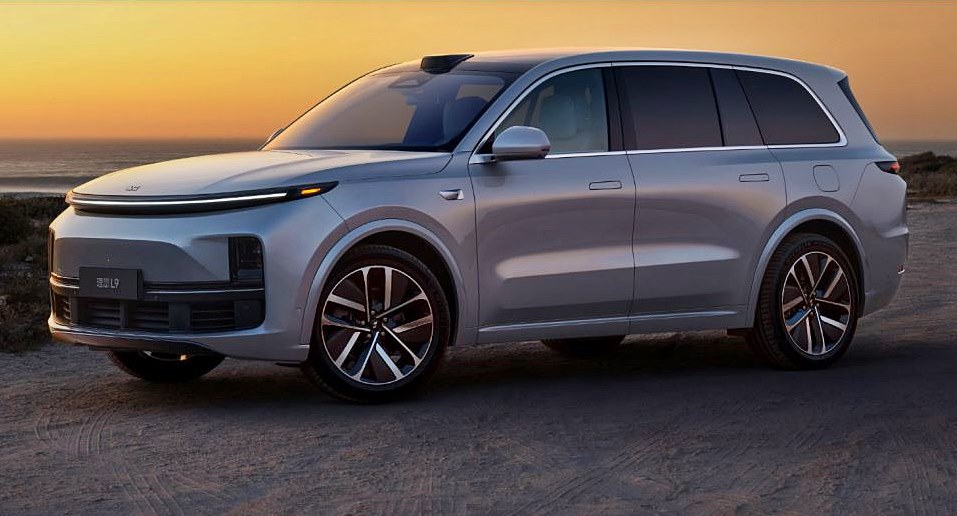 The L9 is a large full-size SUV with space for 6 within. Its 5218 mm long body with a clean and simple design sits on an in-house developed platform which supports a dual-motor 300 kW/620 Nm powertrain with all-wheel drive. Fitted with a new-generation NCM lithium battery storing 44.5 kilowatt-hour, a range of between 180 – 215 kms is claimed.
There is also a range-extender system powered by a 1.5-litre, 4-cylinder, turbocharged engine with maximum thermal efficiency of 40.5%. Coupled with a low drag coefficient and high motor efficiency, the L9's with range-extender in use is said to be able to reach between 1,100 – 1,315 kms. It can also supply up to 3.5 kW of electricity for external use if needed.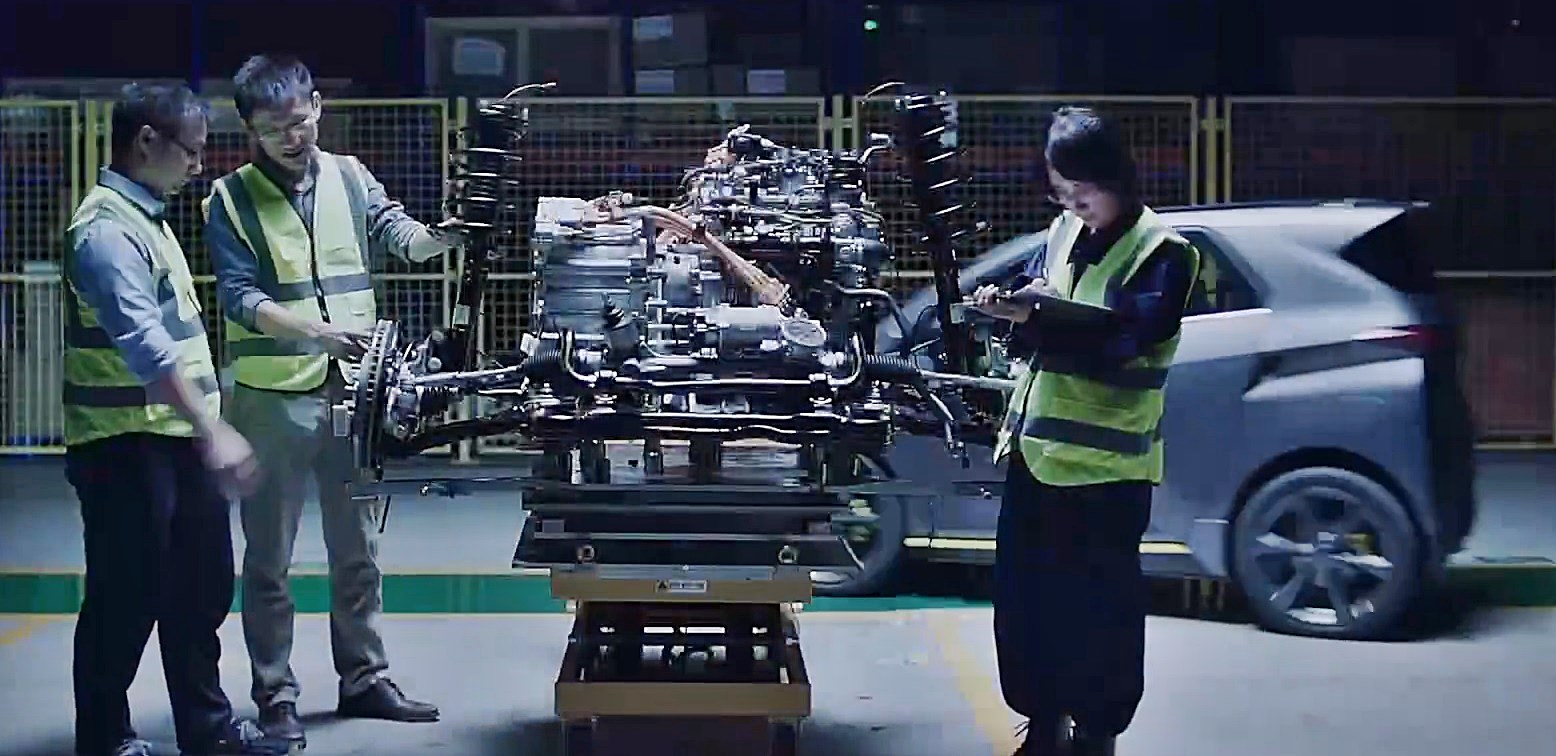 Proprietary autonomous technology
The L9 also has the company's self-developed autonomous driving system called Li AD Max with enhanced functionality bolstered by upgraded perception capability and data processing power. The perception hardware includes one forward 128-line LiDAR, six 8-megapixel cameras, five 2-megapixel cameras, one forward millimetre wave radar, and 12 ultrasonic sensors. Together, the coverage is 360 degrees for detection of both vehicle surroundings and distant objects. In addition, there is a 'sentry' mode that monitors both the inside and outside of the vehicle through interior 3D ToF transmitters and exterior cameras.
To handle the increased processing needs resulting from the large number of sensors, the Li AD Max is powered by dual Orin-X chips with 508 TOPS of computing power and real-time, efficient processing of fusion signals. The dual processors provide fallback redundancies for each other, ensuring more stable operation of the autonomous driving system. In addition, the system is optimized to recognize and react to common accident scenarios, with features designed to identify and evade risks in advance and help prevent accidents.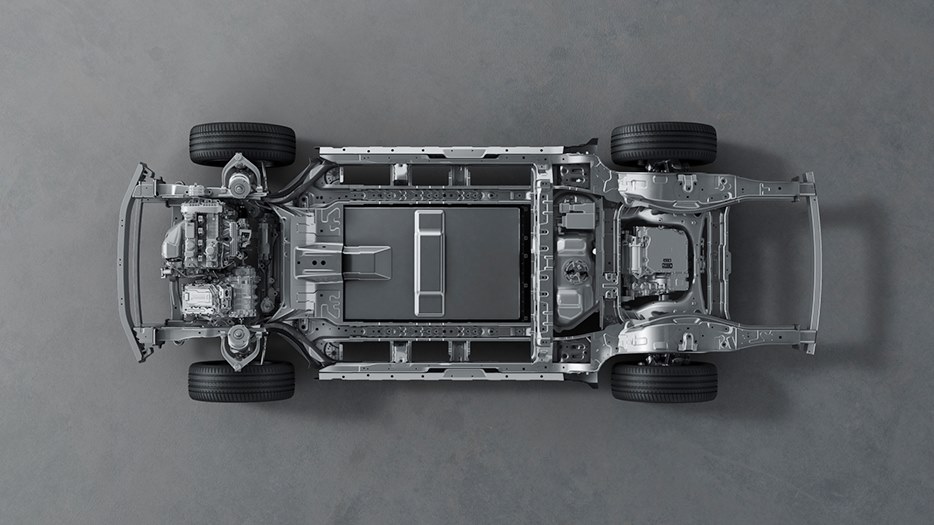 Domain-based vehicle architecture
This SUV is one the first production models that deploys NXP's S32G automotive network processors on its chassis system. The family of NXP S32G vehicle network processors marks a significant turning point in how vehicle architectures are designed and implemented, transforming the automotive industry to a high-performance domain-based vehicle architecture and providing software with minimal complexities and enhanced security and safety.
Adopting the S32G processors, there is an extra layer to the performance experience. The S32G processors not only provide ASIL D MCU and MPU performance with application-specific network hardware acceleration but also offloads processors to provide services with deterministic network performance necessary for the car to respond to the sophisticated real-time driving circumstances.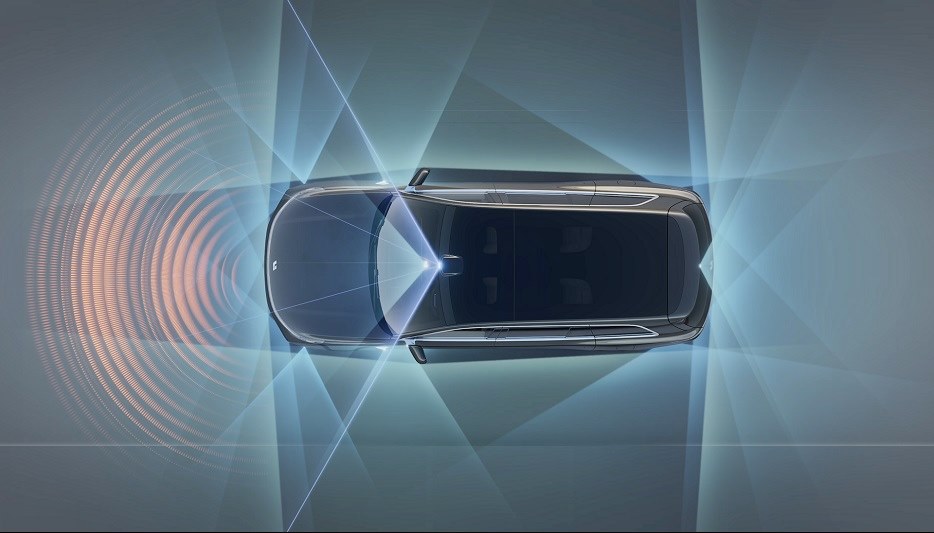 The S32G processors also embed high-performance hardware security acceleration, along with Public Key Infrastructure support for trusted key management enabled by its Hardware Security Engine (HSE). The firewalled HSE is the root of trust supporting secure boot, providing system security, and protecting against side-channel attacks, a crucial element in autonomous vehicles.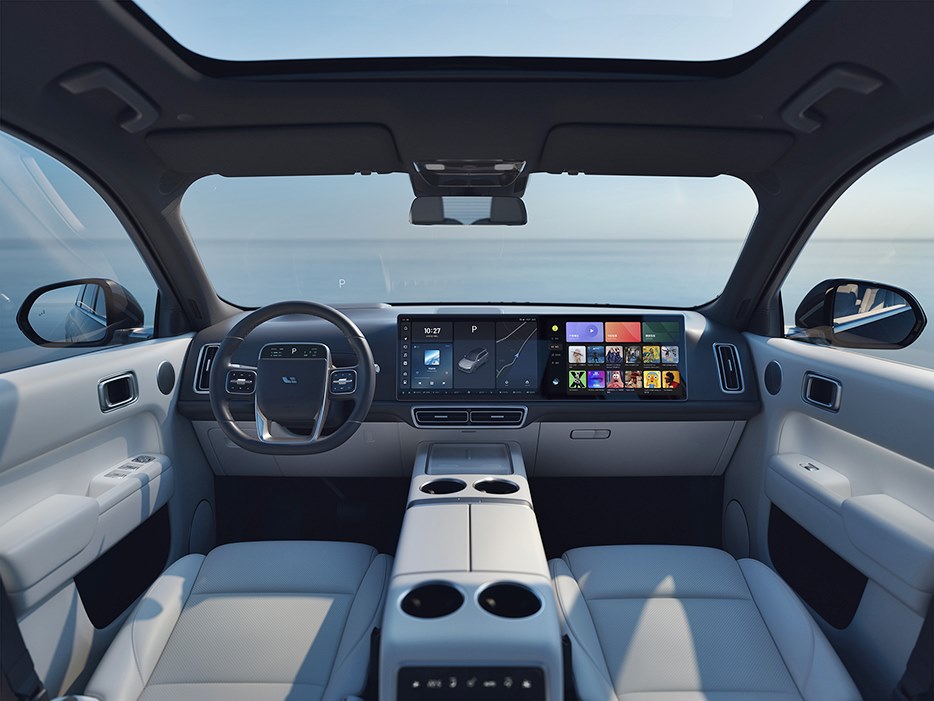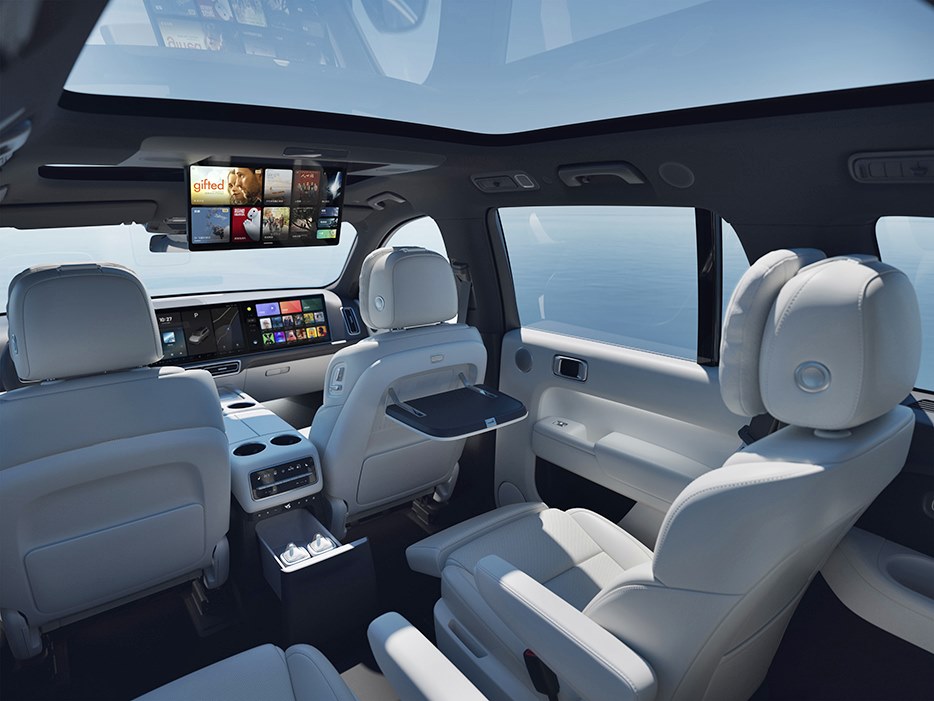 Smart cockpit
Within the SUV is a pioneering 5-screen 3-dimensional interactive mode which works with a head-up display (HUD) and interactive safe driving screen to present key driving information to the driver. The interactive screen, which is located above the steering wheel, adopts mini-LED and multi-touch technology, enabling easier interactions. The other 3 screens are large 15.7-inch 3K automotive-grade OLED screens that can be used for entertainment.
The L9's smart cockpit is supported by a computing platform composed of two Qualcomm Snapdragon automotive-grade 8155 chips, which ensures the smoothness and responsiveness of its 5-screen 3-dimensional interactions.