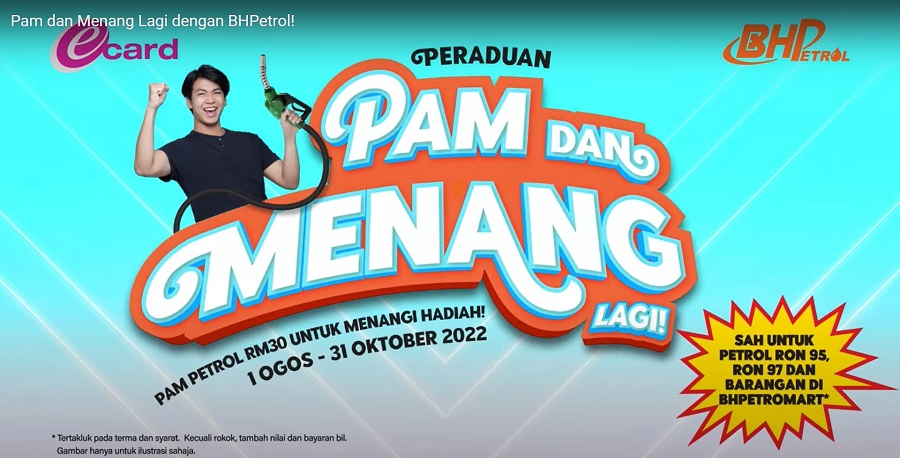 After a period of inactivity due to the COVID-19 pandemic, the MazdaSports Academy is revving up again to show Mazda owners the potential of their cars, and teach them safer and more enjoyable driving. The academy was established in 2018 by Bermaz Motor, the distributor of Mazda vehicles in Malaysia.
The syllabus has been developed by the Bermaz MazdaSports division (formed in 2016), which handles vehicle development, parts and accessories development as well as experience programs for customers.
While there are various training modules, the coming course for Mazda owners will focus on advanced driving. Participants will be shown the potential of their cars (and SUVs), especially how jinba-ittai can help them to be better drivers and enjoy driving. Jinba-ittai is a Japanese term that refers to the unity between a ride and his horse, enabling movements with precision and confidence. This quality is a key feature of every Mazda model.
While some other advanced driving courses provide vehicles for participants, the Mazda one requires them to use their own vehicles. This is actually better as they will be familiar with the vehicle, and they will also be using what they learn on the vehicle they have trained in.
Generally, most people who attend advanced driving courses feel that they do benefit from what they are taught. Some of it may seem boring – like seating position and how to hold the steering wheel – but these are important fundamentals that must become second nature. They can make crucial differences to how well the car is handled and how effectively a driver can respond to an emergency situation.
Mazda's SKYACTIV vehicle technologies – like G-Vectoring Control (GVC) – contribute to better dynamic performance but many owners may not fully appreciate how this helps them when driving. At the course, they will be able to gain better understanding of this innovative technology that improves chassis performance by controlling the engine output. Since 2016, GVC has been improved and GVC Plus, available in some of the newer models, enhances vehicle smoothness and handling during cornering.
Such advanced courses also enable participants to experience things like skids and slides in a safe and controlled environment. Apart from knowing what these conditions feel like, they are also taught how to recover from them or to control the car on wet and slippery surfaces.
We're not sure if this course will have it but usually, there will be a competition (like a slalom) at the end of the day and there may be prizes. Certainly, all participants would receive a certificate of participation when they complete the course.
If you're interested in attending the course, these are the requirements and conditions:
For owners of Mazda vehicles (except Mazda BT-50 and MPVs models).
All participants have to use their own vehicle.
Participants must be 18 years old and above, and have a valid driving license.
There is a commitment/registration fee of RM100 per vehicle.
Each vehicle is limited to 1 participant only. First come, first served basis.
Each entry is valid for 1 day only. Participants can choose one of these dates: August 27 or August 28, 2022.
The course will be held at MAEPS in Serdang which is outside Kuala Lumpur (on the way to Putrajaya). It will be held from 8:30 am to 5 pm on both days.
Registration can be done online by clicking on this link.
UPDATE ON AUGUST 13 2022: All places for the two sessions have been taken. Look out for future courses.