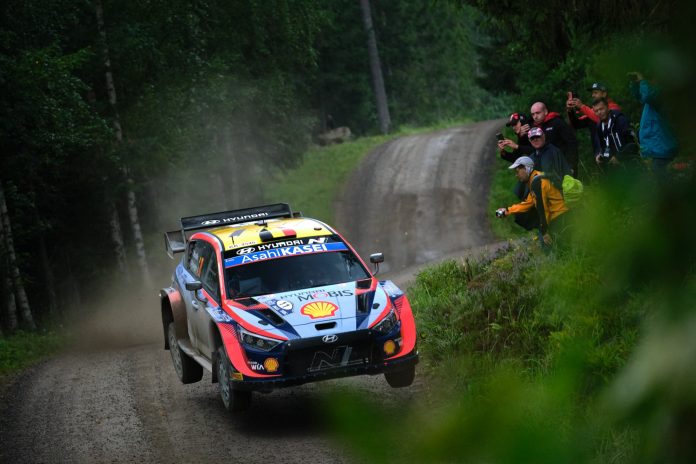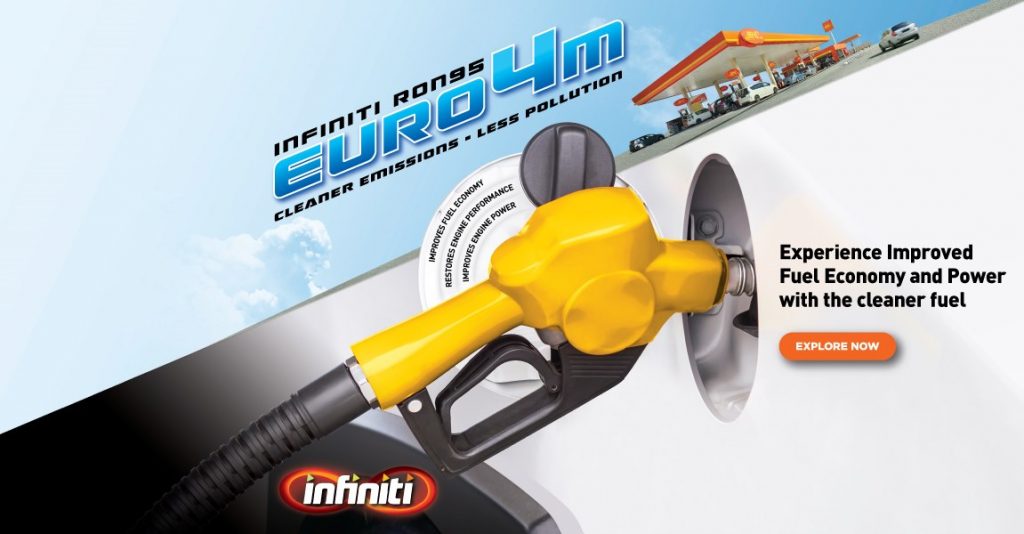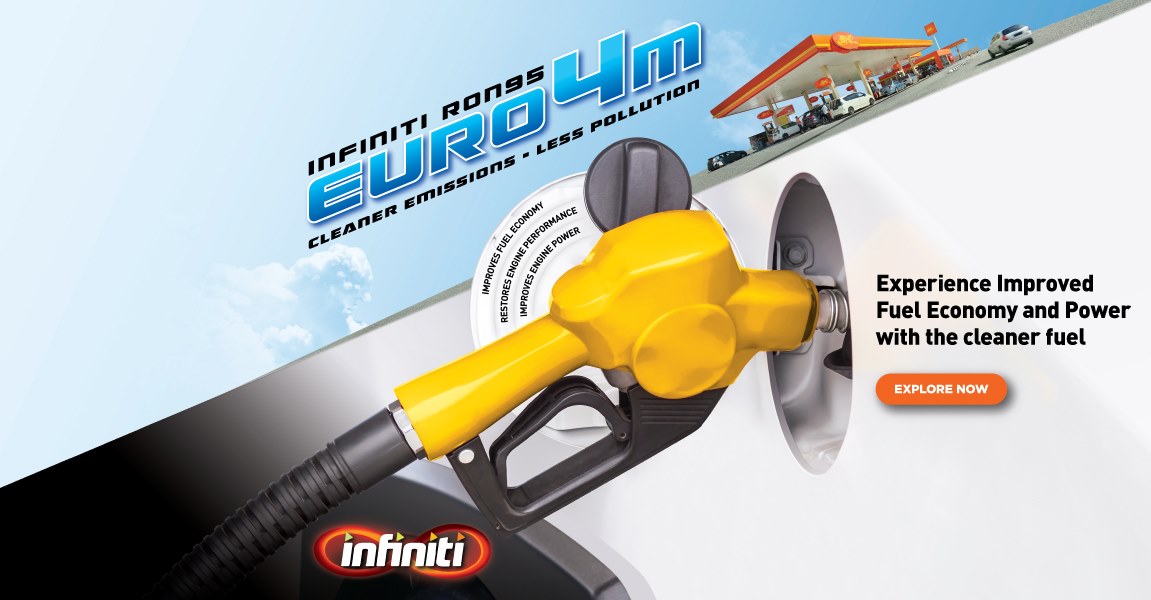 Toyota has dominated the World Rally Championship (WRC) news this year with victory after victory, so it was refreshing to have a different brand celebrating its win on the podium. Ott Tanak secured Secto Rally Finland victory to give Hyundai Motorsport its first ever triumph in the event with a perfect drive.
The Estonian driver led from the second stage of the rally to finish the 4-day gravel road fixture 6.8 seconds ahead of Toyota GR Yaris rival, Kalle Rovanpera. Though enjoying a lead, Tanak did not have it easy in his Hyundai i20 N but was still able to produce top times throughout, thanks to hard grit and determination.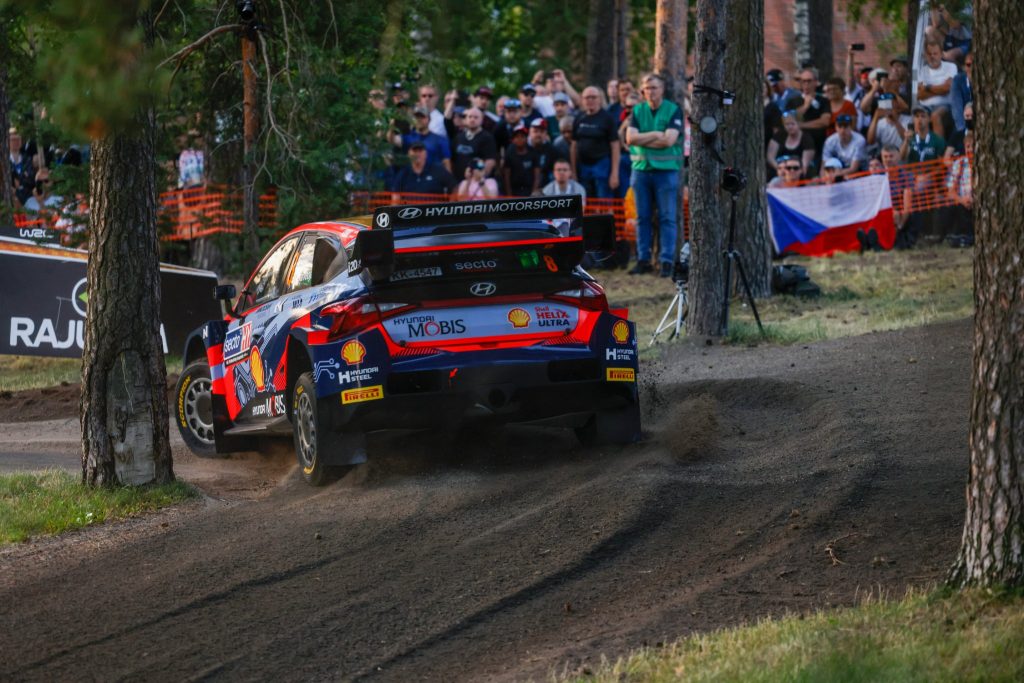 At the opening stage of the Rally Finland, Rovanpera had been slow to move forward but then went on to win 5 stages the next day, climbing from fourth to second overall. He ended the penultimate day just 8.4 seconds behind after managing to narrow the gap despite the unpredictable conditions.
Dry conditions ensured further fast-paced action for closing leg, but Tanak was clearly not willing to lose his leading position. He gave just 1.8 second away to his rival over the 4 speed tests, and Rovanpera virtually resigned himself from a maiden home WRC victory.
With a strong collection of points in the bag, the 21-year was unwilling to take any unnecessary risks. Even without winning this round, he has extended his championship lead to 94 points after 8 rounds (with another 5 to go). Meanwhile, the Toyota GAZOO Racing team has a gap of 88 points in the lead in the Manufacturers' standings with all three Yaris hybrid rallycars in the top four.
WRC2
Finishing eighth overall, Teemu Suninen finished the event with what was to be his first WRC2 victory of the season. However, it was not to be as he was disqualified due to this i20 N Rally2 car being underweight.
In post-event scrutineering, the weight of the front bumper was recorded as 3,931 gms – below the minimum allowed weight of 4,510 gms required to comply with homologation.
The team did not dispute the finding and explained that the front bumper was not an original part produced by Hyundai Motorsport but a copy. It has been used as a replacement for the original bumper during testing and was fitted to Suninen's car wrongly.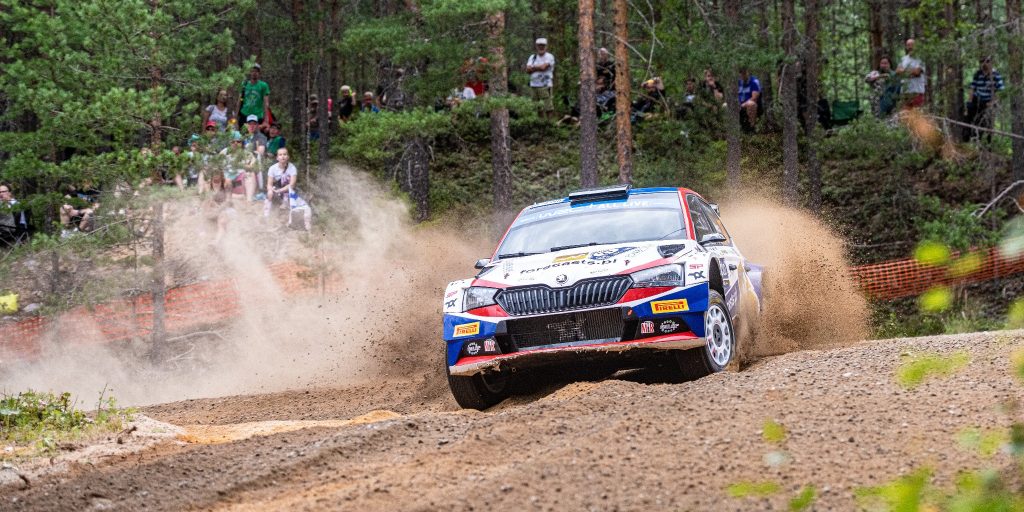 Suninen's disqualification meant that Skoda Fabia Rally2 driver Emil Lindholm, who finished 7.7 seconds behind in the rally in a Fabia Evo, received the maximum points as category winner.
WRC3
In the WRC3 category, Lauri Joona outran his rivals to secure a convincing victory in his home round. The FIA Junior WRC regular won all but 1 stage across the weekend in the all-Ford Fiesta Rally 3 category despite experiencing steering issues on both Friday and Saturday.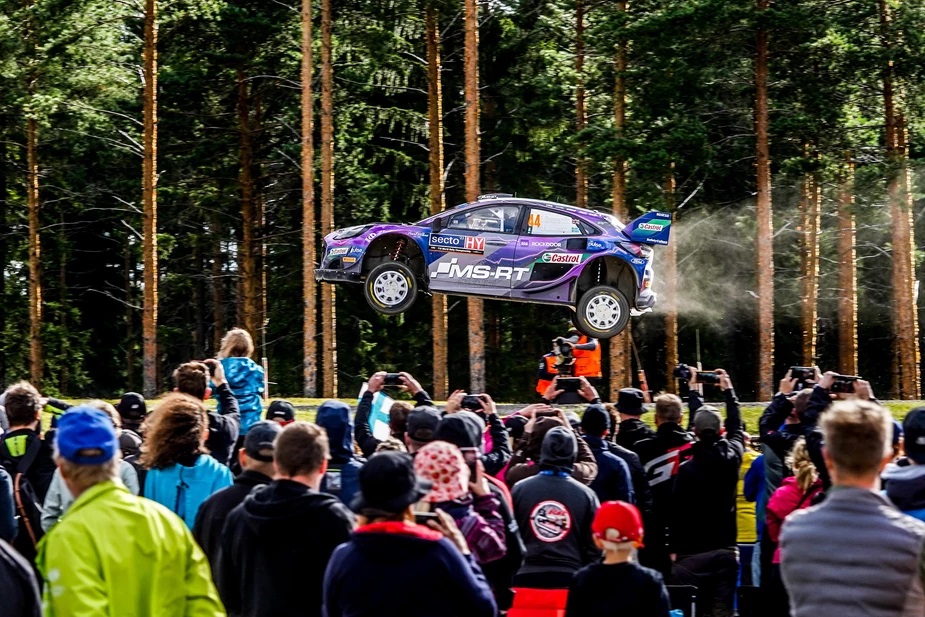 Already having a comfortable lead over second-placed Jan Cerny into Sunday, Joona did not let up his relentless push and took a clean sweep on all 4 of the final leg's speed tests. His win moved him within a single point of championship leader Sami Pajari, who was contesting the WRC2 category.
After Rally Finland, the WRC returns to asphalt in less than 2 weeks when Belgium is again a WRC host country with Ypres Rally Belgium to take place on August 18 – 21.