Until recently, any company with an Open AP (Approved Permit to import vehicles) has been able to bring in Lamborghini models, new and used. However, this is no longer the case as we understand that the Ministry of International Trade & Industry (MITI) has given exclusive rights to only one company to import new Lamborghinis under the Franchise AP privileges.
The change, which applies only to importation of new units, has been effective since August 17, 2022, and PEKEMA, the largest group of AP holders in Malaysia, has been informed accordingly by MITI.
The company appointed by Lamborghini as its official dealer for Malaysia is SunAgata Supercars Sdn Bhd (Lamborghini Kuala Lumpur), which began business in April 2021. It has a sales and aftersales facility in Glenmarie, Selangor, which opened in March this year. SunAgata Supercars is among the 22 Franchise AP holders which are currently given exclusive rights to import new vehicles of brands they represent in Malaysia.
About the AP policy
The AP policy, which was introduced in 1970, had the objective of helping bumiputera businessmen make inroads in the automobile sector. In earlier years, it was evident that much of the car business was in the hands of foreign companies (mainly British) and bumiputera participation was low. With the AP policy making APs available only to bumiputera businessmen and companies, it was expected that they would be able to become more involved in the auto industry.
The policy was intended to support the development of bumiputeras in the auto industry, but it was not properly managed in its early years. There were parties that applied and received APs but did not make an effort to actually do business. Instead, they merely allowed others to use their AP to import vehicles and charged a fee.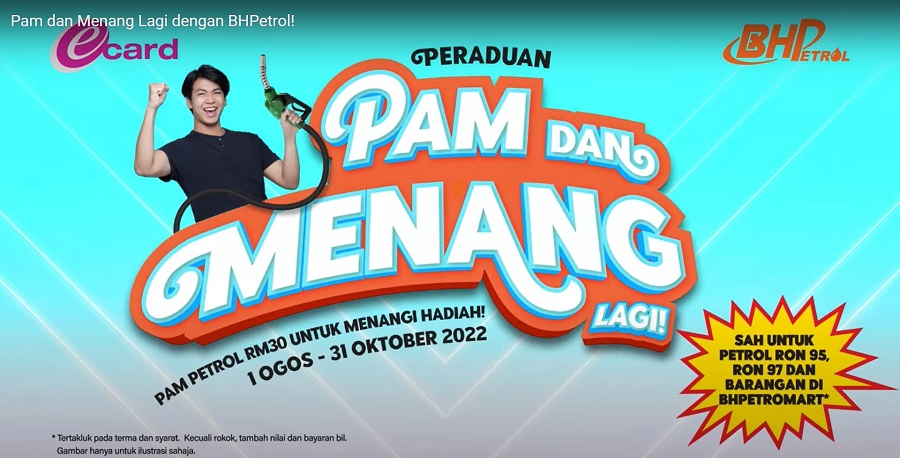 As that was not what the government had created the policy for, there was a review in 1987 and around 150 AP-holders were terminated. With the review also came the introduction of the Franchise AP for legitimate authorised franchise holders for them to import new vehicles of the brand they represented.
The condition, however, was that their company need to have a bumiputera shareholding of at least 70%, unlike the Open AP condition where the company must be 100% bumiputera-owned. For those with Open APs, their companies would have to set up a proper business with a paid-up capital of at least RM1 million and sales and aftersales outlets.
Controversial subject
With Malaysia being a member of the WTO (World Trade Organisation), the AP policy has been controversial as it conflicts with free trade practices because issuance of APs is subject to certain conditions. Periodically, there has been talk of ending the AP policy, but the government has found it difficult to remove it due to strong arguments from groups like PEKEMA.