One thing about living in a high-rise apartment is that your car has to be parked some distance away. If you are very rich and live in a place like the Hamilton Scotts condo near Newton Circus in Singapore, then your car can be parked adjacent to your apartment unit as there is a 'Sky Garage' where the car is brought up by a lift.
Bentley Residences in Miami, USA, also has a similar idea and offers its residents a 4-car garage at whatever level their apartment is on. The 'Dezervator' lift, named after the development partner Dezer Development, will transport the car and passengers from road level to apartment.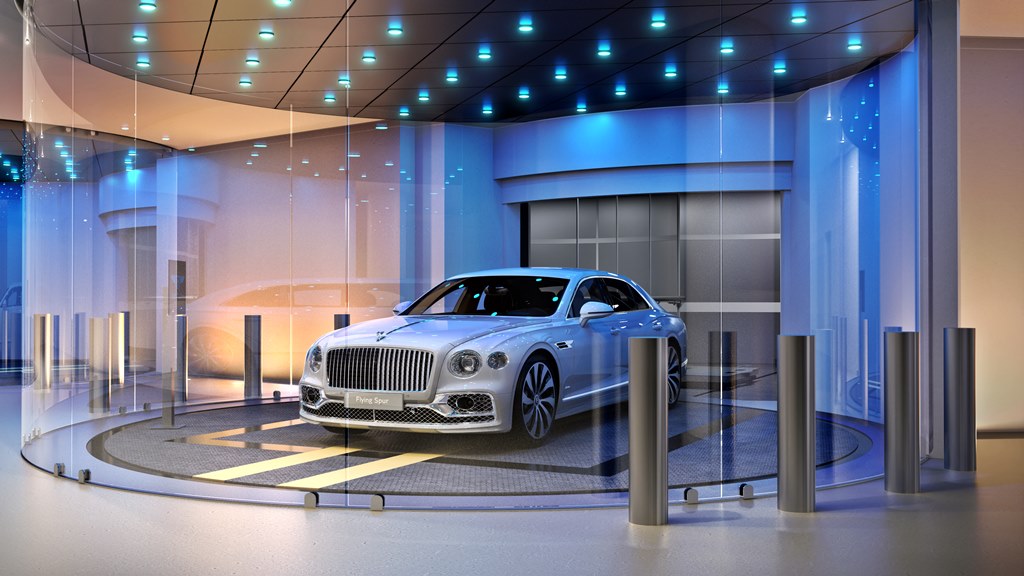 There will be four 'Dezervators' which have a unique elevator design, conceived by Bentley's partners. Each lift has a hydraulic system which pinches a car by its tyres to pull it on top of a robotic shuttle system which, in turn, transports a car up or down to the desired level.
The passengers need not get out and use a separate lift and can remain inside as it goes up to the apartment. On the way up, they will have a unique experience with the lower floors of the elevator shaft enclosed by glass offering a full panoramic view of the various areas of the building.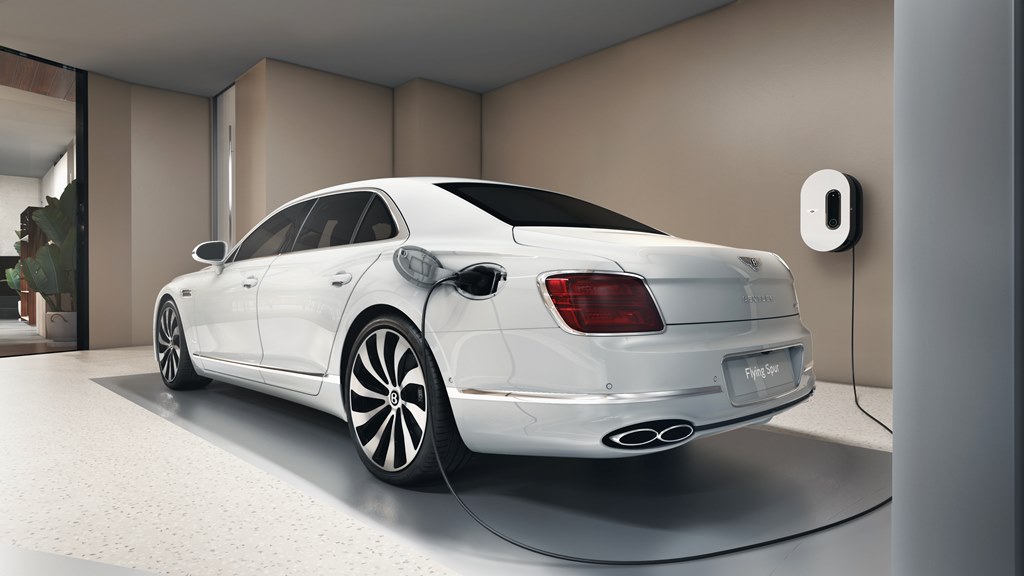 Each resident, right up to the 61st floor, will have a personal 3 or 4-car garage within their apartment offering private, convenient and secure storage for their car collections. RFID tags on each car will identify the vehicle and once verified, a sophisticated lighting system will guide the driver to the correct Dezervator to reach their own floor. The garages will also have a wallbox for charging electric vehicles.
Bentley Motors and Dezer Development announced their partnership in 2021, detailing plans for the first ever Bentley-branded residences, which will be 61 storeys high and offer bay and ocean views from each luxury apartment. There will be 216 apartments in total with prices ranging from US$6.35 million to US$12.95 million.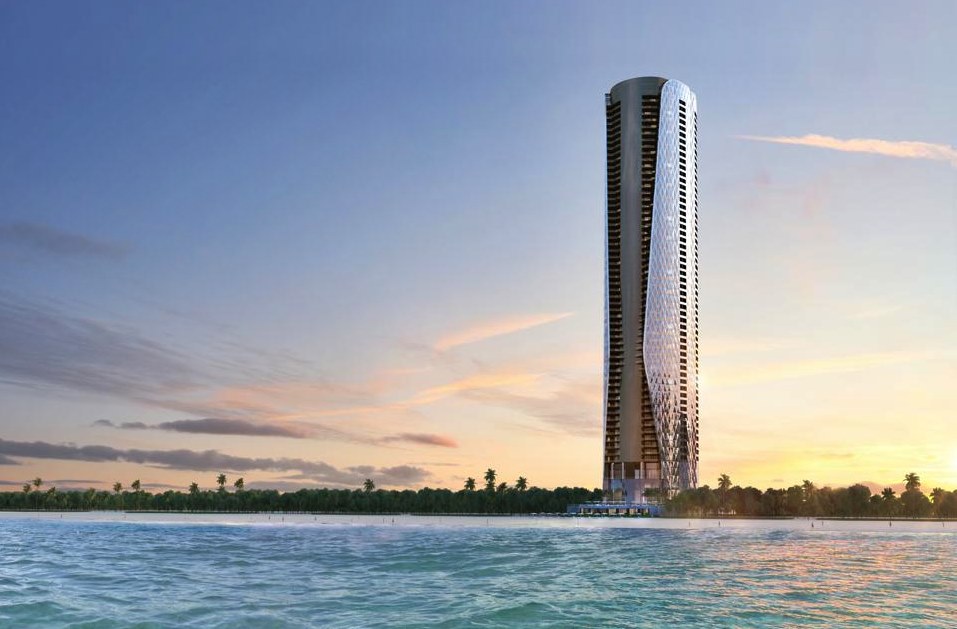 Visitors to the Bentley Residences will be able to make use of the additional parking facilities beneath the building. The garage will also include fast-charging stations for EVs and plug-in hybrids.
The Bentley design team collaborated with Dezer on the exterior and interior of the building, translating Bentley's luxury design to the residential experience. The design of the Bentley Residences offers unique ocean and bayside views, thanks to the building's cylindrical form and floor-to-ceiling windows. The tower is designed to inspire new ways to embrace space and connect to the stunning surrounding environment.