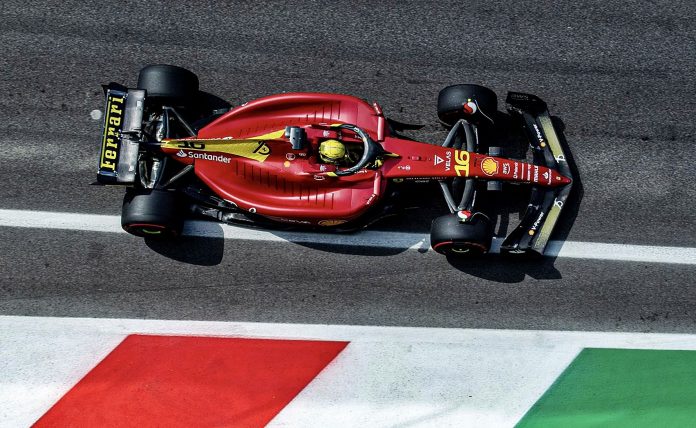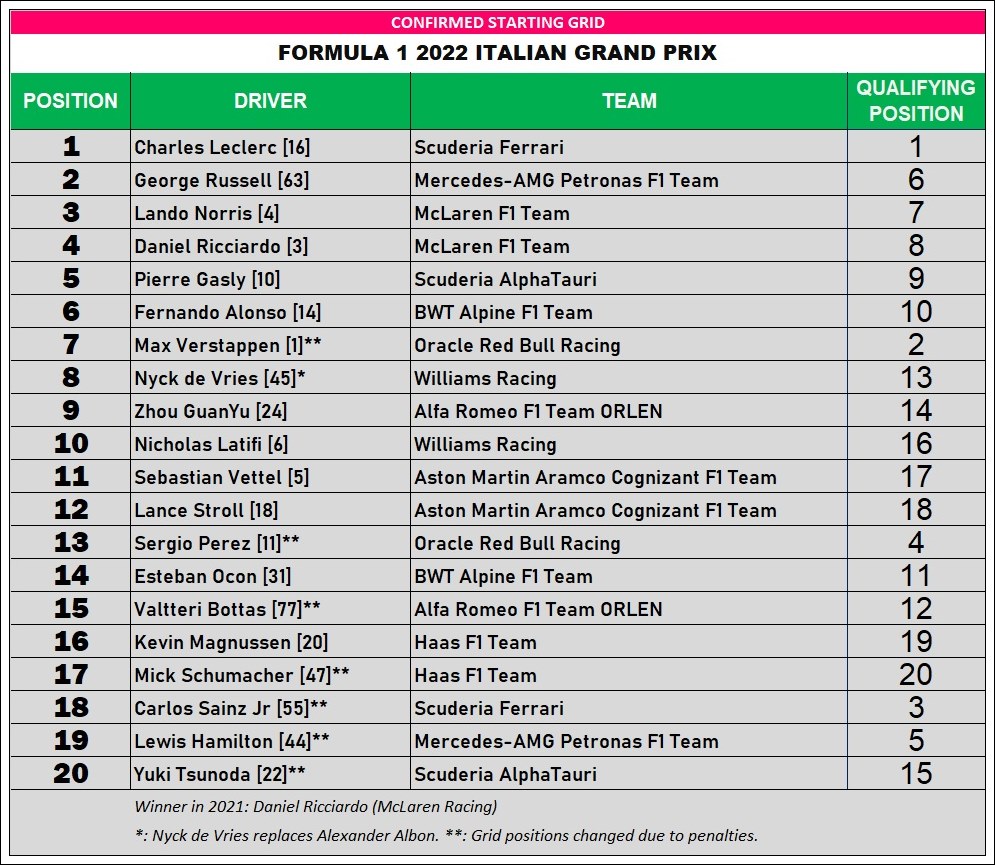 The Monza circuit celebrates its 100th anniversary this year and the 16th round of the 2022 Formula 1 World Championship being held there this weekend will be the 72nd time it has hosted a round. When the track, also known as the 'Temple of Speed', opened in 1922, the first race it hosted was the second Italian Grand Prix (pre-F1).
Monza is a high-speed track; in fact, it has the highest speeds of any F1 track. Due to the long straights and large portion of lap spent in eighth gear, with the highest average cornering speed of any F1 track today. It also has the lowest downforce level of the year and requires a special rear wing, just for this event.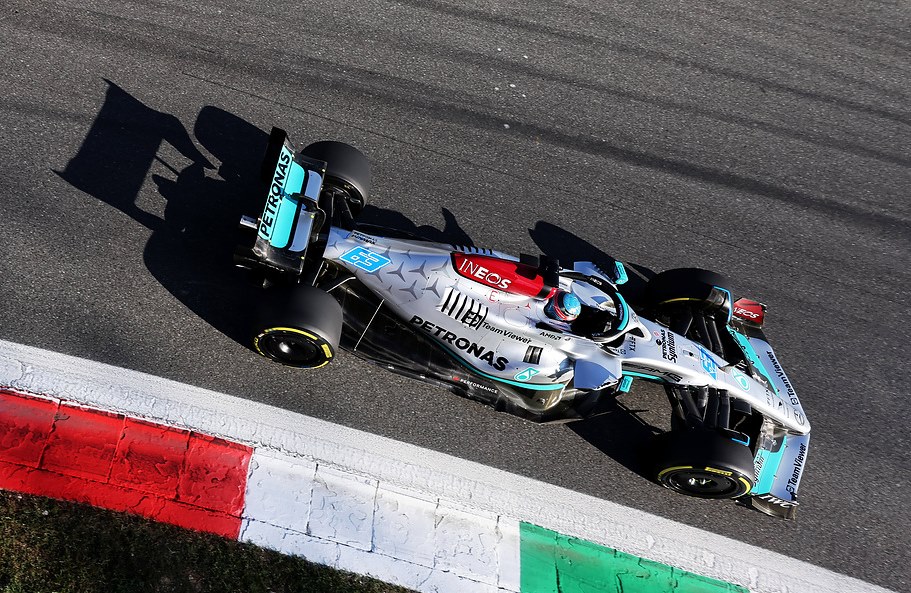 The tow is massively powerful in Monza and is particularly important in qualifying, leading to battles on track to find a tow – you don't want to be at the front of the pack, punching a hole in the air for everyone else. It can bring as much as 0.25 second of lap time per lap. So it's all about pace, with 85% of the lap distance taken at full throttle.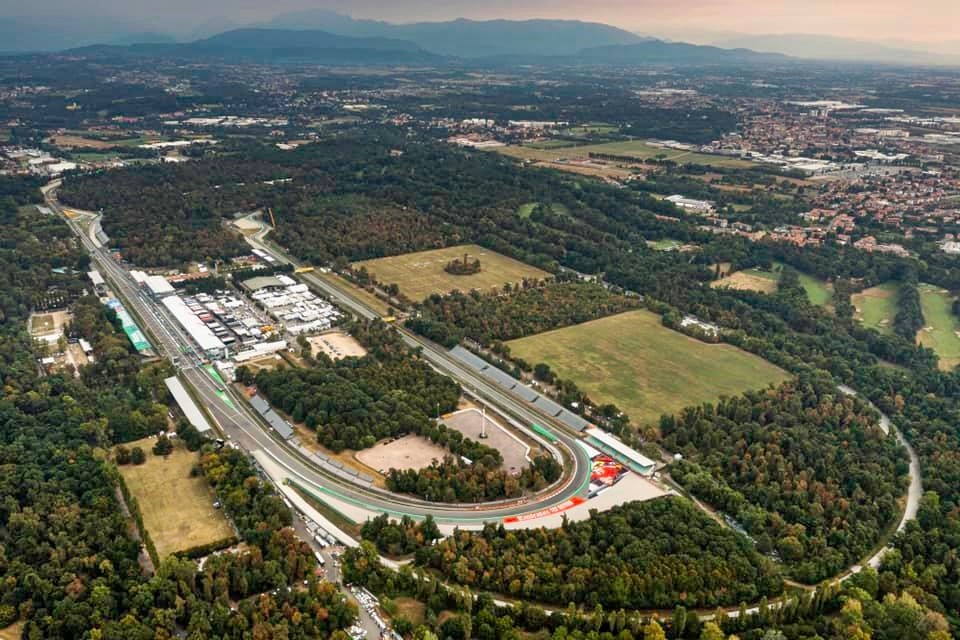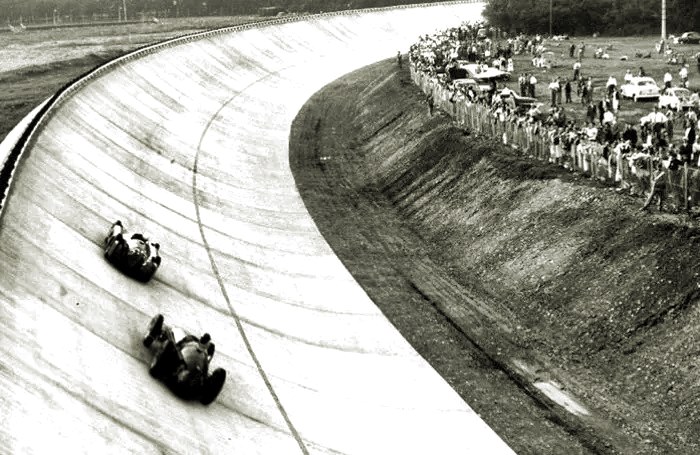 "If you nail the tow around here in qualifying, it will definitely make a difference but it's high-risk-high-reward so not something we're putting a lot of emphasis on. Qualifying sessions are where you learn the most about the car and the tyres, and they've been the sessions we've struggled most with this year, so I think we'll both be going out like any other quali day and trying to nail the basics," said Mercedes-AMG's George Russell.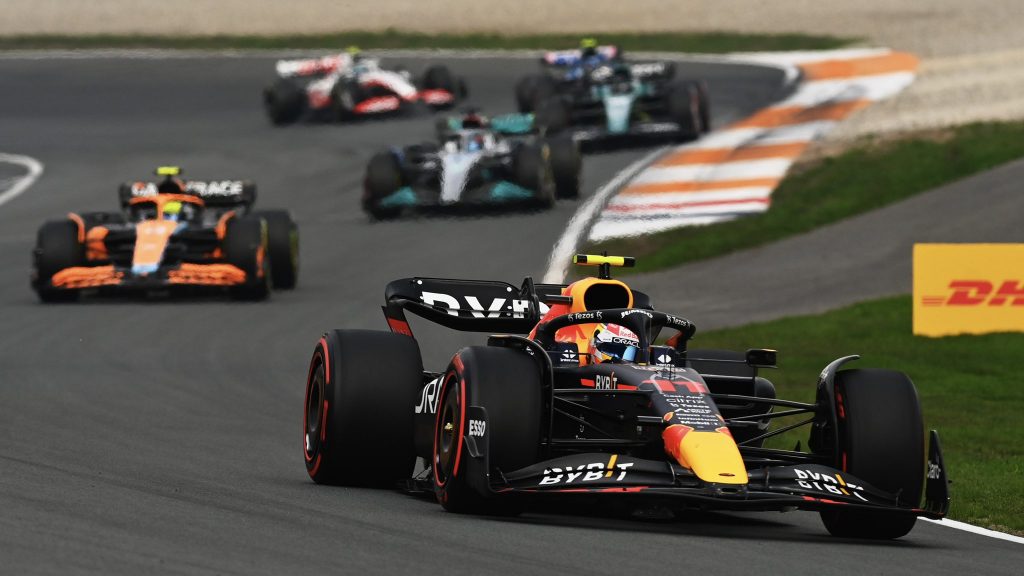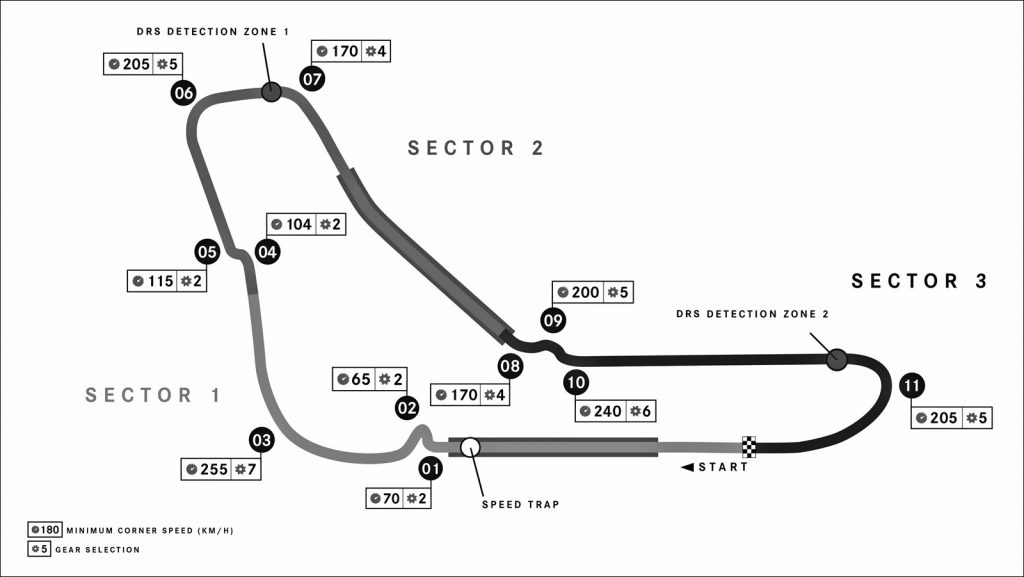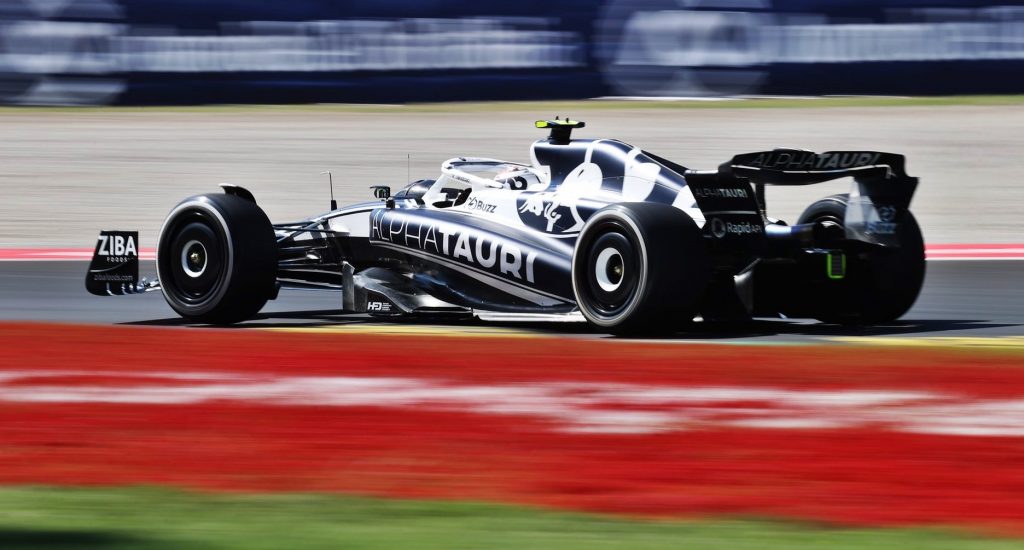 "With a new generation of car comes uncertainty," said Tom Stallard, race engineer in Daniel Ricciardo's McLaren team. "Monza was a great event for us last year and ended very well. However, the car this year is very different with the new regulations. Our car now suits the high-downforce circuits, not the low-drag circuits, so we're not expecting that we will see the same kind of performance this year, as we did last year – but we will do our best."
"We can adapt the car from corner to corner by changing the switches, which means we can adapt the car to suit the driver much better. From an F1 engineer's point of view, that is quite an interesting challenge," he added.
The positions on the starting grid will again not reflect the qualifying times as there will be repositioning due to many drivers having various penalties. Red Bull Racing's Max Verstappen will have a 5-place penalty and Ferrari's Carlos Sainz too will be moved back. Having already used three engines, Lewis Hamilton is now on his fourth one and that incurs a penalty that will mean he has to start from the back.
The other drivers who will also be demoted, whatever time they get, are Red Bull Racing's Sergio Perez (10-place penalty), Alfa Romeo ORLEN's Valtteri Bottas and Scuderia AlphaTauri's Yuki Tsunoda. For changing too many gearboxes, Haas F1's Mick Schumacher also has a 5-place penalty.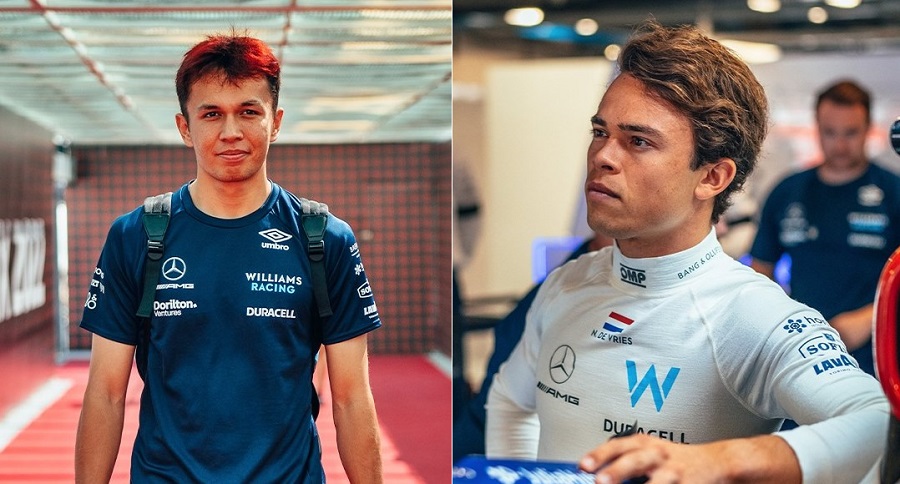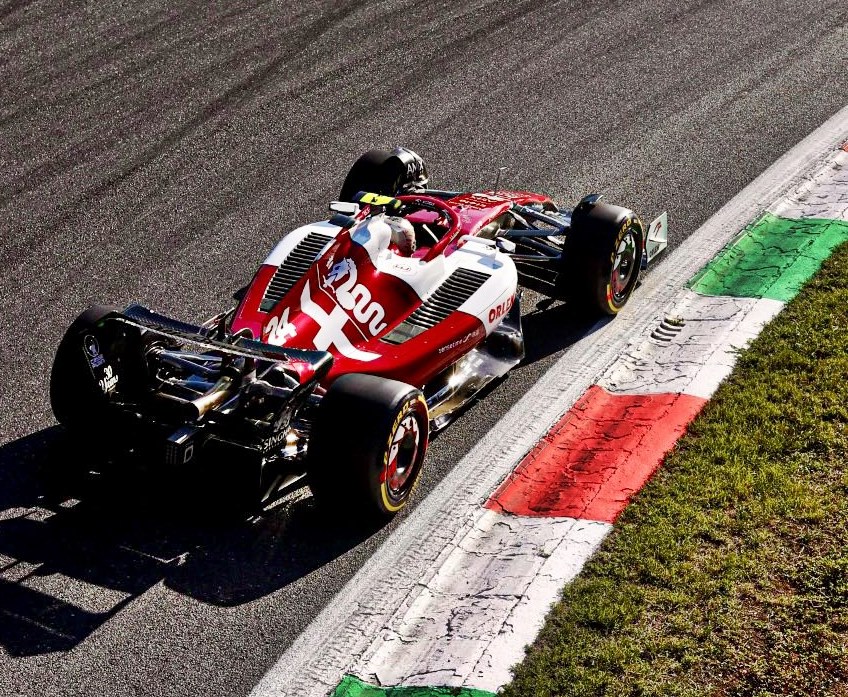 The top scorers
Lewis Hamilton and Michael Schumacher have an equal number of F1 victories at Monza – 5 each, with Hamilton last winning in 2018. Sebastian Vettel had his first F1 win at Monza in 2008 when he was with Scuderia Toro Rosso.
Ferrari has won 19 times with the first win taken by Alberto Ascari in 1951. The team's most recent victory was in 2019 by Charles Leclerc.