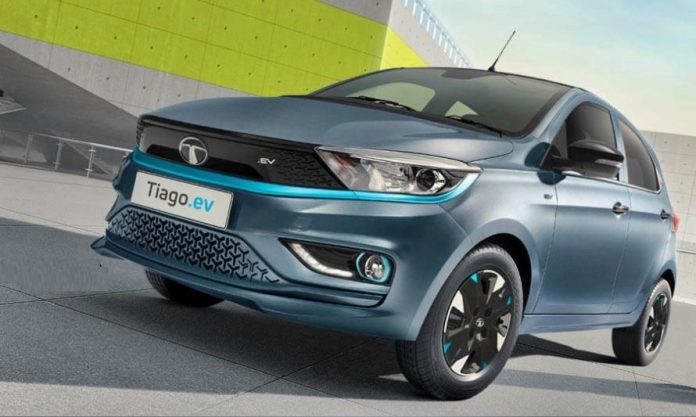 Back in 2008, Tata Motors introduced what was then the cheapest car in the world – the Nano, which cost around U$S2,200 then. It was intended to enable more people in India, especially families, to travel in a safer 4-wheeler than a 2-wheeler. Unfortunately, despite being cheap, it did not catch on and sales were poor so it was discontinued after 10 years.
Nevertheless, the company's founder has long wanted to help his countrymen and does so in various ways and Tata Motors has again come up with a low-priced electric car. Tata Motors, having been a pioneer in EVs in India, has used its expertise to produce an EV at a cost low enough to price it from 8.49 lakh (about RM48,000). However, this is an introductory price for the first 10,000 buyers from October 10 when the car – known as the Tiago.ev – goes on sale.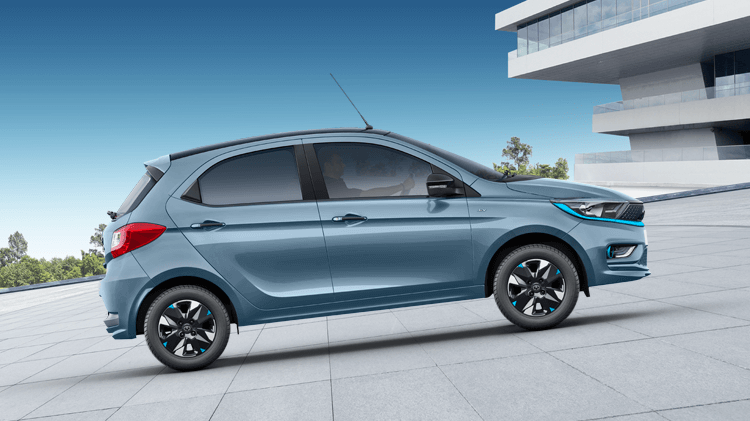 "With the launch of the Tiago.ev, India's first electric hatchback, the nation can take a giant leap forward in the quest for safe, clean and green mobility. It will be the first in its segment to offer best-in-class connected features as standard, that are usually offered in more premium cars," said Shailesh Chandra, Managing Director, Tata Motors Passenger Vehicles Ltd., and Tata Passenger Electric Mobility Ltd.
"Having pioneered the EV market in India, we have successfully led its growth and penetration over the last couple of years. We believe 'now' is the right time to fast forward the ongoing revolution towards the future of mobility by introducing vehicles that will encourage rapid adoption of EVs," he added.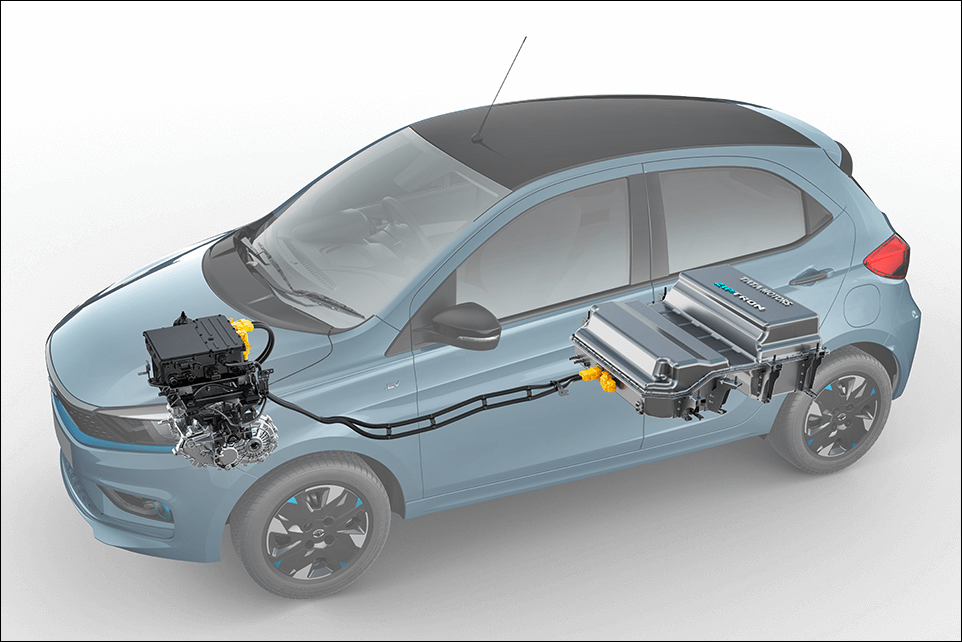 The Tiago.ev, one of the 10 EVs the company intends to have by 2026, uses Ziptron technology which is high voltage architecture developed in-house at Tata Motors. It has been specially developed for the driving and weather conditions in India. During development of Ziptron technology, Tata Motors carried out testing over 500 million kms across diverse and challenging Indian terrain.
From extensive customer studies, Tata Motors has gained an understanding of what people want with their EV. The Tiago is thus offered with various battery packs which are water and dust resistant. The capacities of the battery pack range from 24 kWh (good for a claimed 315 kms) to 19.2 kWh which can give a range of 250 kms. Tata Motors will give a warranty of 8 years or maximum 160,000 kms on the battery packs.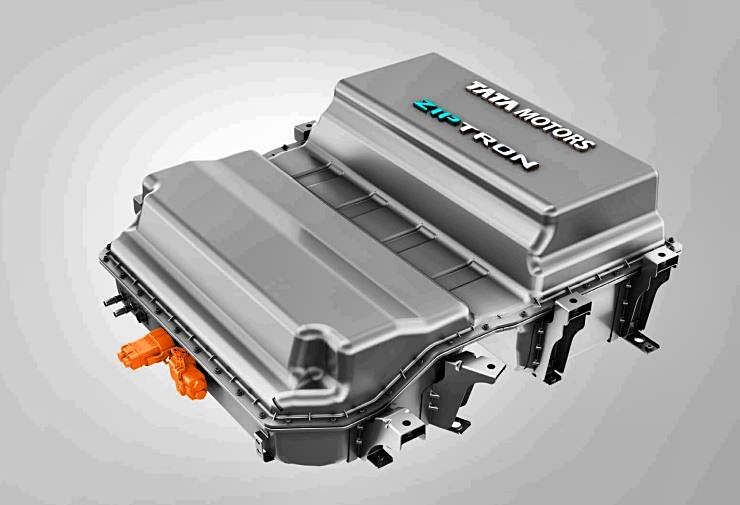 Recharging the battery packs is another issue that is of concern to customers wanting to switch to EVs. While waiting for the public network to grow, Tata Motors has provided different charging methods for the Tiago.
The basic one is a standard 3.3 kW AC charger, with a 7.2 kW AC fast charger which can add 35 kms range with just 30 minutes of charging, it is claimed. If charging an almost empty battery pack to full, the time will be just over 3.5 hours. DC fast charging, which can add 110 kms of range with 30 minutes of charging is also available.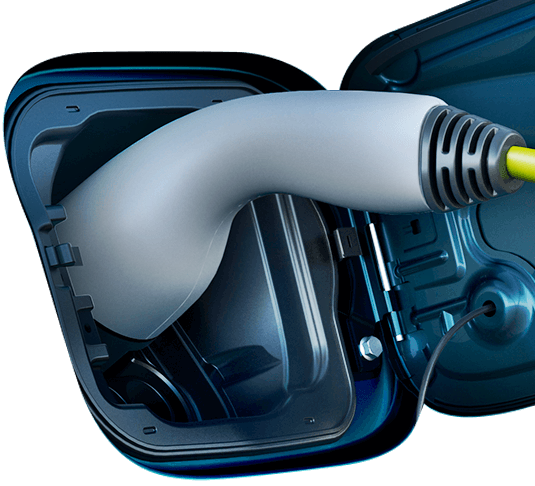 With a permanent magnet synchronous electric motor, peak output is 55 kw and up to 114 Nm is available instantly.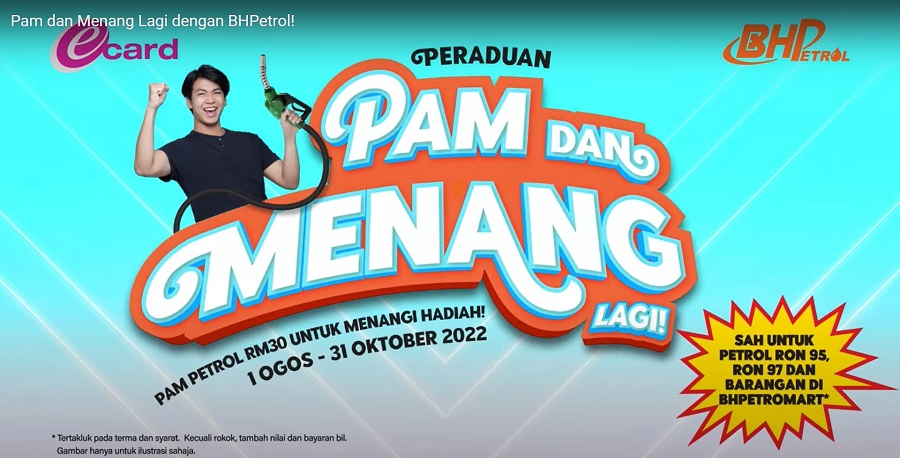 Connectivity is also a highlight of the new model and the Tiago.ev will be the first in its category to offer telematics as standard across the range. The ZConnect app will offer 45 connected car features which include Remote AC ON/OFF with temperature setting, Remote geo fencing/car location tracking, Smart watch connectivity, Remote vehicle health diagnostics, Real-time charge status, Dynamic charger locator, Driving Style analytics, amongst others. Needless to say, Android Auto and Apple Car Play connectivity.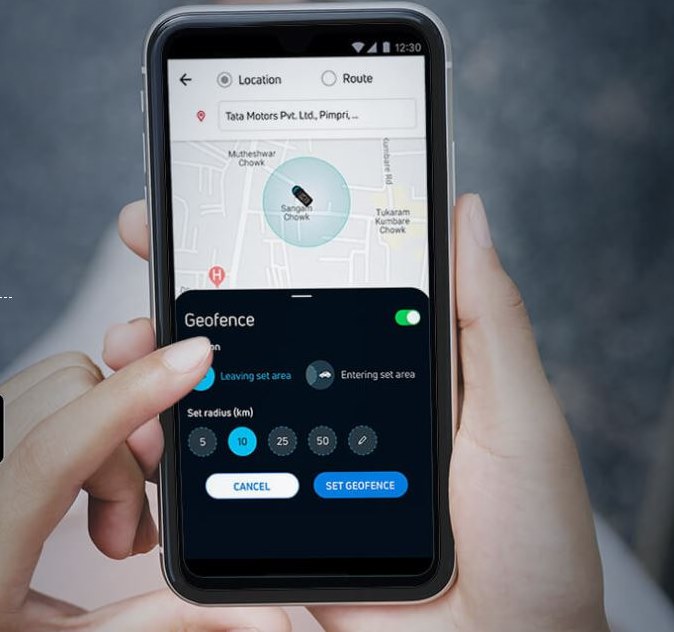 Though low-priced, the Tiago has a good selection of features such as leatherette seats, contrast roof, fully automatic climate control, projector headlamps and cruise control. For convenience, there rain-sensing wipers, auto head lamps, auto folding door mirrors, and pushbutton start/stop. Certainly very different from the Nano which was a very basic product to keep costs down to a minimum.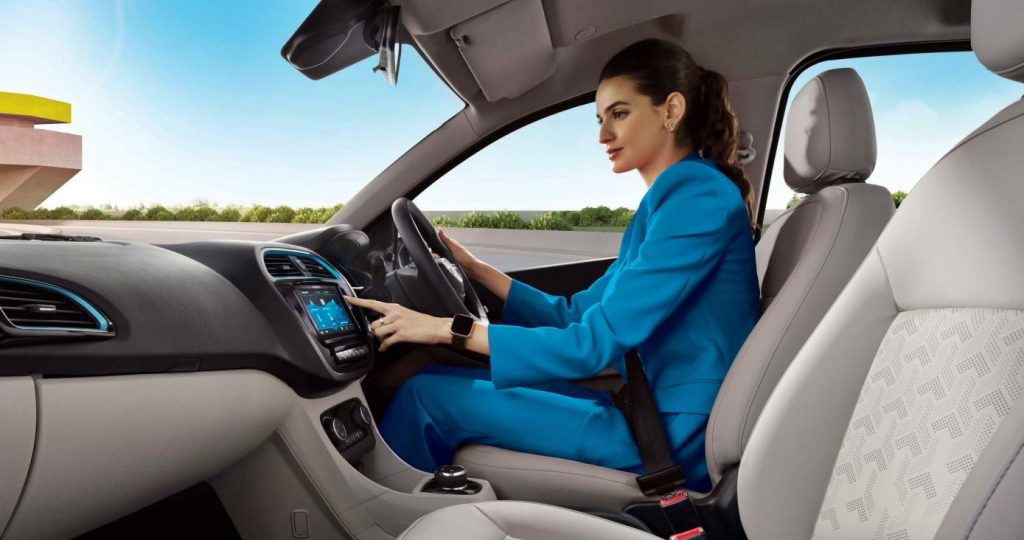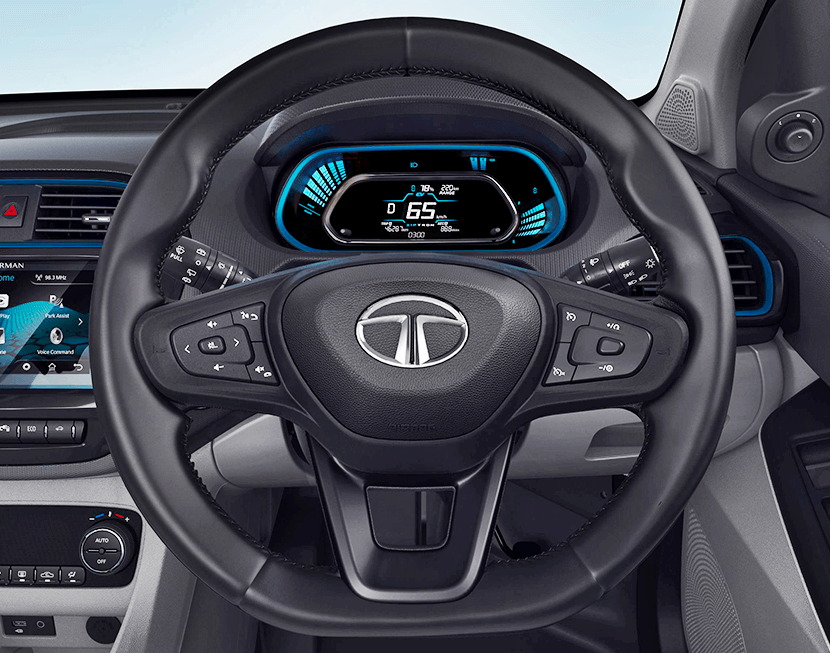 The Tiago with a combustion engine has already received 4 stars in GNCAP testing and as the Tiago.ev is essentially similar, it is expected to have a similar standard of safety.