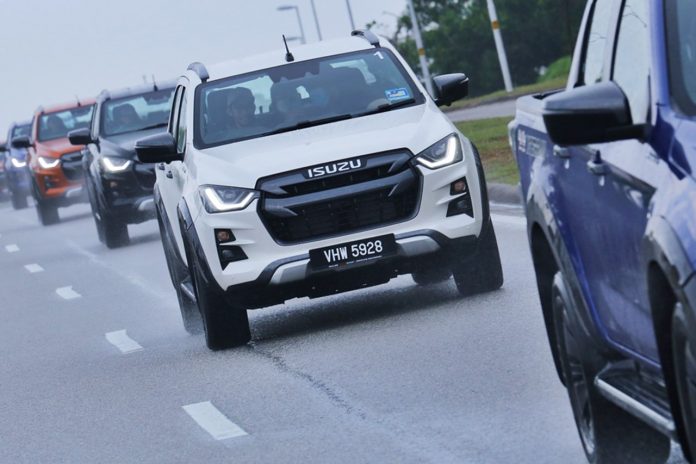 Ever since the latest generation of the Isuzu D-MAX made its debut in Malaysia in 2021, sales have kept growing. Already popular in its previous generation, the substantial changes in styling and more premium nature of the new truck attracted even more customers.
With average monthly orders much higher than for previous generation, it's not surprising that the total number sold in 2022 was just slightly short of being double the number achieved in 2021. During 2022, Isuzu Malaysia delivered 9,211 units of the D-MAX nationwide, exceeding its original target of 8,000 units and eclipsing the previous record of 6,480 units in 2016. Given the disruptions to supply that affected the whole industry, perhaps the number could have been even higher if more vehicles had been available.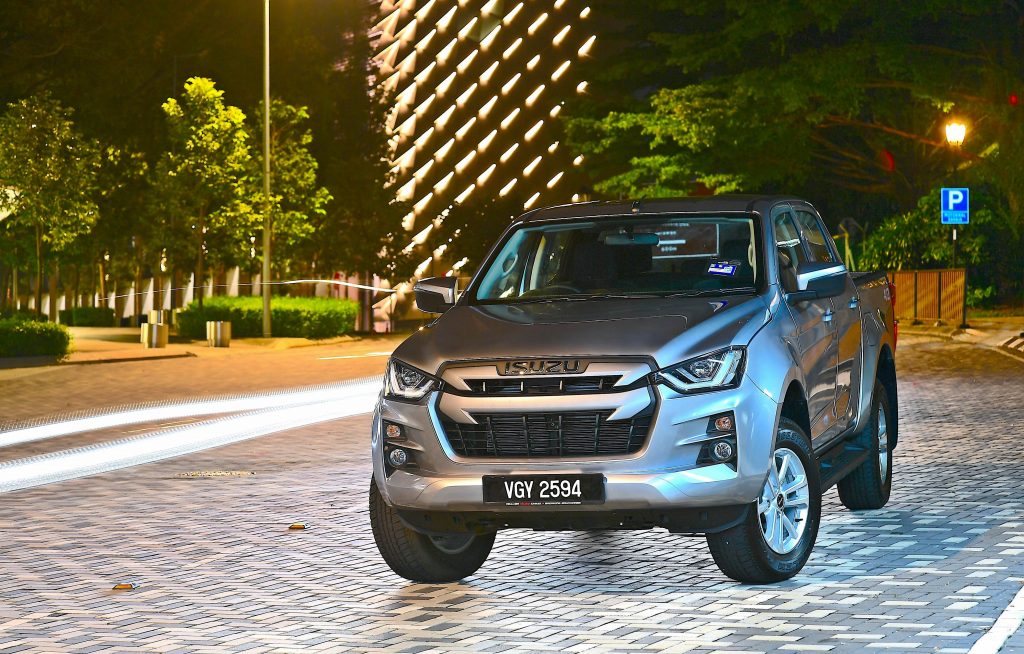 The impressive performance was spurred by huge interest in the 1.9-litre variants that have proven to be unbelievably light on running costs. yet a heavyweight when it comes to design, features, capability, performance and safety. Making up 79% of the total portfolio, the 1.9-litre variants have especially, particularly for customers in Peninsular Malaysia where 55% of the pick-up trucks are sold.
Significantly, the flagship D-MAX X-Terrain made inroads into the upper segment of the truck market where it fits well with its premium lifestyle image. As the flagship model, the D-MAX X-Terrain is not only stylishly rugged but also has features which are comparable to a passenger car. This is especially so in the area of safety where there are Advanced Driver Assist Systems (ADAS) to make driving safer and less tiring.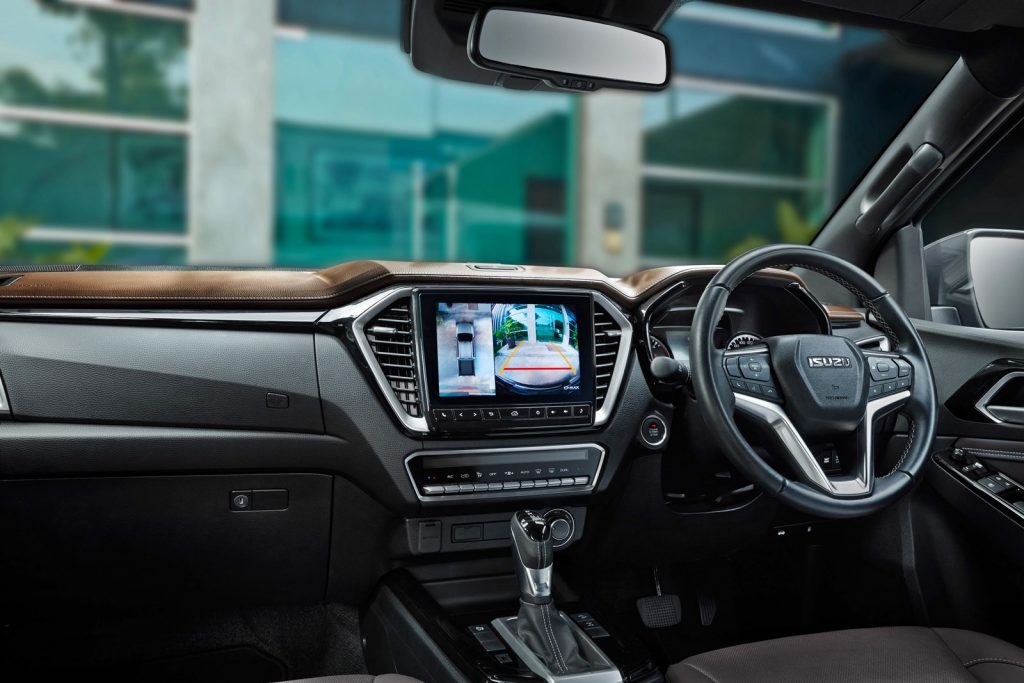 The active systems installed are similar to those found in the latest passenger cars. These include Forward Collision Warning, Autonomous Emergency Braking, Lane Departure Warning, Turn Assist, Pedal Misapplication Mitigation, Blind Spot Monitor, Rear Cross Traffic Alert, Manual Speed Limiter, and a Multi-Collision Brake system that applies the brakes should any of the 7 airbags be deployed.
With extensive safety features and systems, the D-MAX has been able to achieve the full 5-star rating from ASEAN NCAP, which makes it as safe as many passenger cars sold in the ASEAN market.

The impressive features as well as performance has been recognised by the experts in the automotive media, with the D-MAX receiving 'Pick-Up Truck of the Year' titles from various organisations.
"Despite facing stock limitations from the factory, the third-generation Isuzu D-MAX achieved extraordinary heights in terms of market penetration. Thanks to its exceptional design and future-looking features, the latest generation Isuzu D-MAX brings new levels of driving comfort and performance without losing any inherent Isuzu family traits. It is a true representation of a modern day pick-up truck," said Isuzu Malaysia's CEO, Shunsuke Okazoe.
"Our focus for this year will be to ensure that our customer experience remains positive as we aim to reduce the delivery times and to enhance our network. I wish to thank all our customers for their support and patience and also our partners who have helped us rise to the top despite the challenges faced in the supply of vehicles," added Isuzu Malaysia's Chief Operating Officer, Kenkichi Sogo.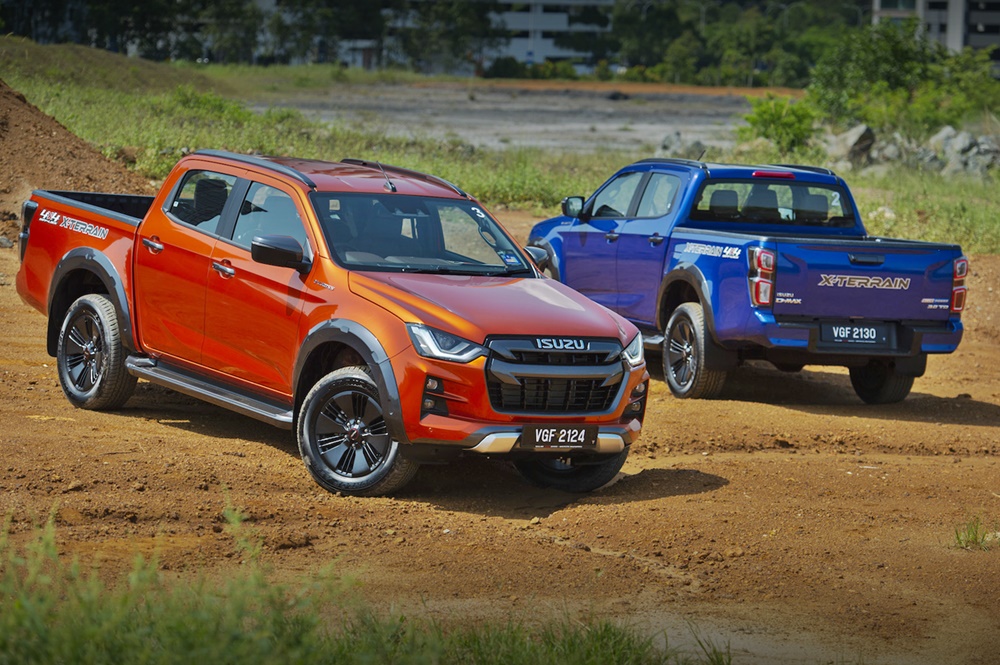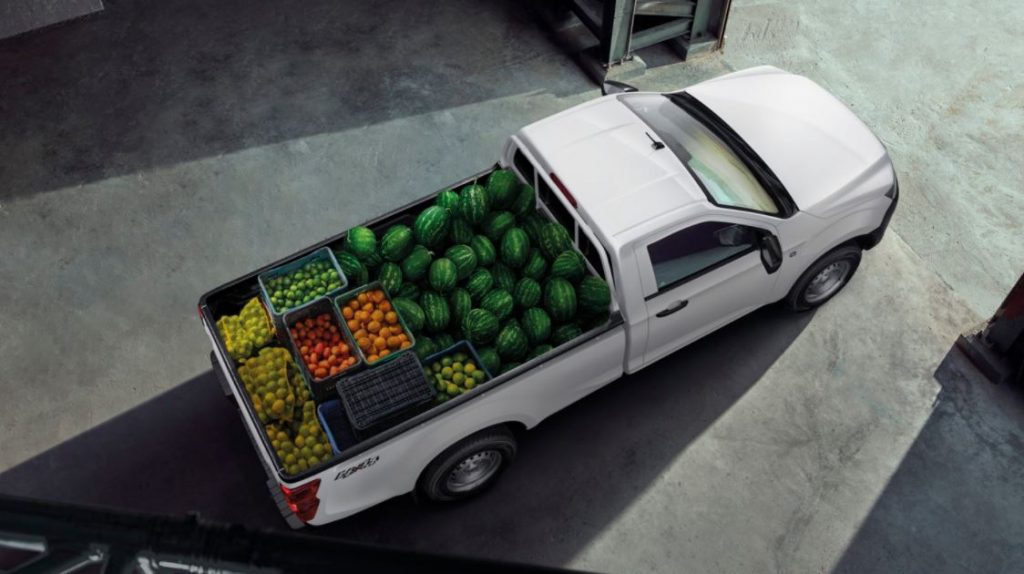 The latest D-MAX range has different variants to suit different needs and budgets. These include the Single Cab which is suited for a workhorse role and double cab versions with different powertrains. All D-Max variants come with a 5-year/150,000 km warranty (whichever comes first) but for the X-Terrain, Isuzu Malaysia is giving an additional 2 years – and no limit on mileage travelled after registration. This class-leading warranty shows that there is great confidence in the long-term durability of the vehicle.
To know more about the latest D-MAX or to locate a showroom for a test-drive, visit pickuptruck.isuzu.net.my or www.facebook.com/ISUZU.DMax.Malaysia.