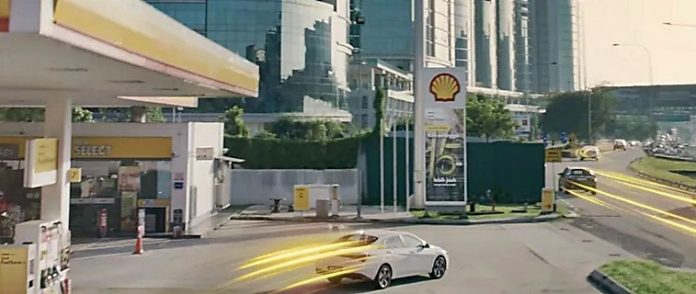 Malaysian motorists are fortunate to have pump prices for petrol (excluding RON97) subsidized by the government. It is a costly exercise for the government, especially if global oil prices go up. For this reason, there are plans to stop the blanket subsidies for RON 95 petrol and biodiesel and only provide fuel subsidies for those really needing assistance.
This will mean that pump prices will rise and motorists will have to start thinking about driving more economically if they want to moderate running costs. But besides driving more economically and not wasting fuel unnecessarily, there's also the choice of petrol that they can make to go further on each litre.
With the New + Improved Shell FuelSave 95, there is the claim that the range on a full fuel tank can be extended a further 15 kms. It's interesting that Shell Malaysia uses this approach and it is based on test runs in Malaysian conditions with more than 6 vehicles which were driven a cumulative distance of over 10,000 kms each.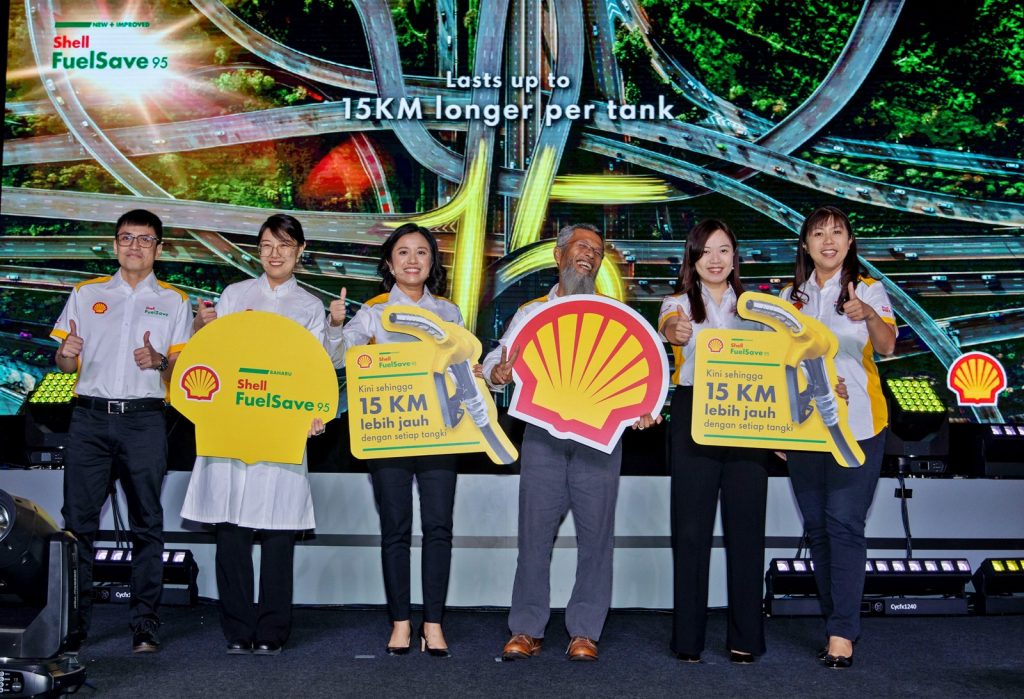 New + Improved Shell FuelSave 95, which meets Euro4M fuels standard, is the result of over 5 years of extensive R&D and testing by 150 scientists at the global petroleum company. The new formulation which they came up with contributes to the extended range by deeper cleaning of engine parts.
It's well known that deposits in the engine, especially in the fuel injectors, intake valves and other parts of the fuel delivery system, affect combustion efficiency leading to wasted fuel. By removing and then preventing deposit formation, the engine can have more complete combustion and maximise use of every drop of fuel.
The new formulation, which also helps to protect against corrosion, is suitable for engines with old and new technologies, including hybrid engines. "It reflects Shell's commitment to continuously innovate and develop better mobility solutions to make our customers' life journeys better," said Seow Lee Ming, General Manager of Mobility, Malaysia.
New + Improved Shell FuelSave 95 is available at all Shell stations nationwide at no increased price. Current fuel prices per litre are RM2.05 for RON95 petrol, RM2.15 for biodiesel and RM3.35 for RON97 petrol.