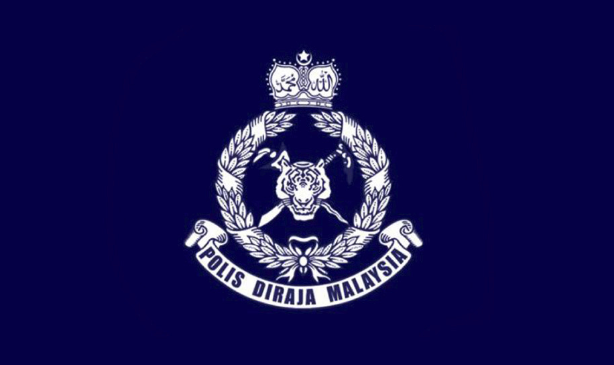 The PDRM (Royal Malaysia Police) have crippled a syndicate which has been stealing luxury car models with the arrest of 14 persons during a raid recently. The suspects arrested were aged 22 to 43 and included the mastermind of the group.
PDRM Secretary DCP Dato' Hjh. Noorsiah Mohd Saaduddin said that during the raid, 5 luxury vehicles were also seized and they were believed to have been stolen.
A Bernama report quoted a statement from Dato' Hjh. Noorsiah as saying that the syndicate targeted car sales centres and workshops, valet parking services and car-wash shops in Kuala Lumpur, Selangor, Negeri Sembilan, Melaka, Johor and Pahang.
"The modus operandi of members of this syndicate is to pretend to be a buyer or owner of a vehicle and trick employees at the premises concerned into handing over the keys before fleeing with the car," she said. The police had received 14 reports on theft of luxury vehicles, believed to involve the syndicate.
"This syndicate is also found to have obtained the services of 'jockeys' to send some stolen vehicles to Thailand," she added.

Dato' Hjh. Noorsiah advised the public, especially employees at car sales centres, workshops, valet parking and car-wash shops to be cautious when approached by individuals claiming to be owners or representatives of the vehicle owners before handing over the cars or keys to them.
"We recommend that security measures be taken at the premises involved and that the procedure for handing over the keys and vehicles to be tightened," she said.