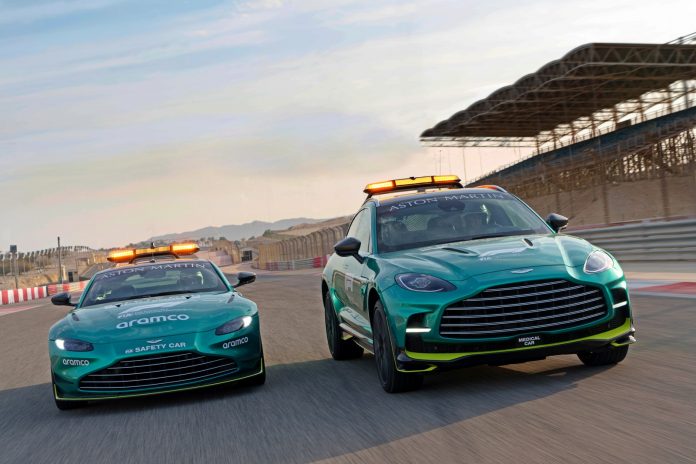 Since the 2021 Formula 1 season, the Official FIA Safety Car and Medical Car have been from two different companies, instead of just Mercedes-AMG as in earlier years. The other company has been Aston Martin which, like Mercedes-AMG, also has a team taking part in the F1 World Championship.
Aston Martin will again provide the Official FIA Safety Car and Official FIA Medical Car for the 2023 season. The Vantage will again be used for Official FIA Safety Car functions but for the Official Medical Car, Aston Martin is providing a new and very powerful SUV, the DBX707. It replaces the DBX used previously to transport medical personnel quickly to the site of an incident during the race.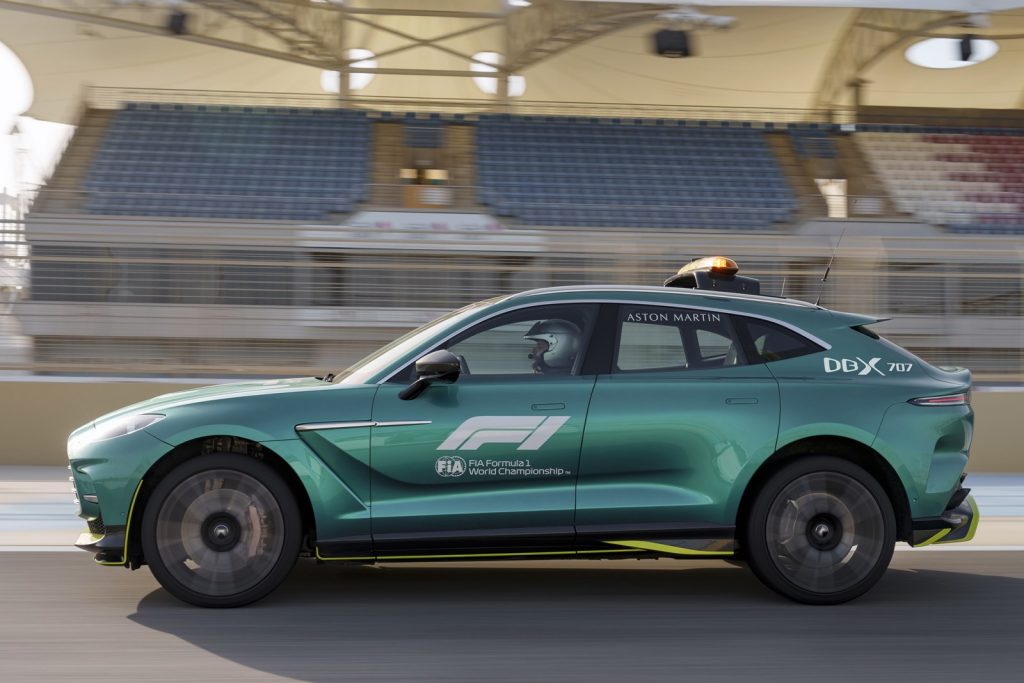 Both cars will be on duty when the first race of the season starts off this weekend in Bahrain. They will be painted in the same Aston Martin Racing Green colours as the two Aston Martin Aramco Cognizant Formula One Team cars driven by Lance Stroll and Fernando Alonso.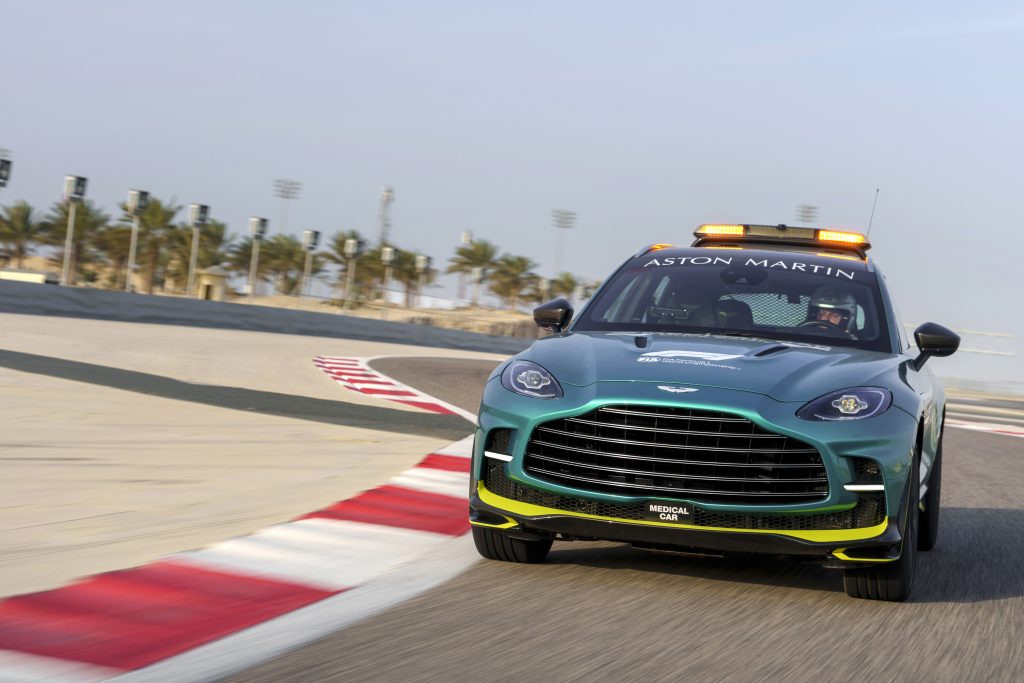 Supplying the official cars has supported Aston Martin's product development, with data gathered from the DBX being driven by a professional driver around the Grand Prix circuits helping its vehicle dynamics experts push boundaries while developing the high-performance DBX707. Driven by the vastly-experienced Bernd Maylander, the Vantage Safety Car is also packed with performance learnings from the many Vantage racing cars that compete in various events worldwide each year.
The DBX707 is fully adapted and equipped for its role as F1 Medical Car. The essential equipment required, such as fire extinguishers, medical bags and a defibrillator all has its own place in the SUV so it is easy to check everything is onboard.
The car is fitted with FIA-approved racing seats, each with a six-point racing harness as it will be driven to the limits on the track. The passengers will have access to communications from Race Control, and be able to see not only the FIA Marshalling system but biometric data from the F1 drivers and live television images, which will allow early assessment of any incident.
One of the key upgrades for the DBX707 Medical Car is the introduction of a new wet clutch transmission, providing noticeably faster gearchanges and an improved launch capability known as 'Race Start' that is ready and waiting for the call to action from Race Control. Pirelli, Formula 1 Global Tyre Partner, provides specifically developed P Zero tyres for the DBX707.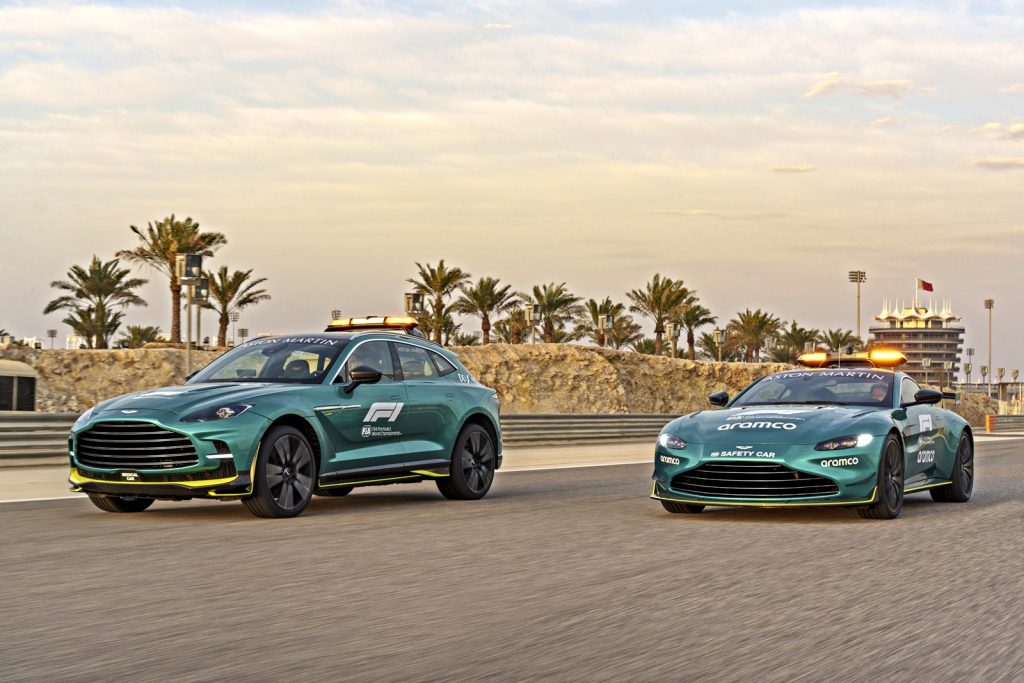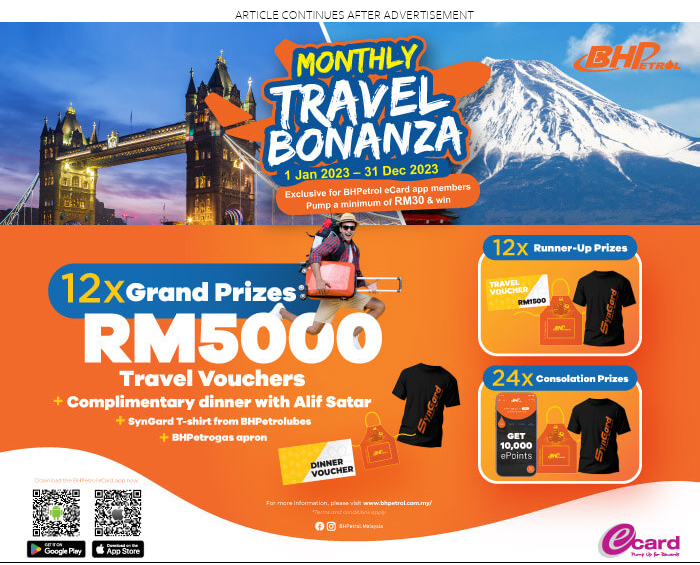 "The updated FIA Medical Car is an impressive step forward and ensures that we will keep pace in the high-speed world of Formula 1. It's definitely going to allow the Medical Car team to fully focus on the job and respond quickly and safely during any on-track deployments. It's great to be heading into a new season well prepared and well equipped," said Alan van der Merwe, who will be driving the Medical Car.