As the auto industry transitions towards electric vehicles (EVs), there is increasing use of common platforms which have been developed and engineered specifically to integrate electric motors, related systems and battery packs. These are flexible platforms which can be used for different vehicle types by varying the platform dimensions.
However, most of such platforms are suited for passenger vehicles which have limited payload demands. They may not necessarily be suitable for pick-up trucks which have greater load-carrying requirements, hence the continued use of the chassis frame instead of a monocoque structure.
Magna International, the Canadian automotive systems and parts manufacturer, has come up with new technology which provides a simple way to electrify a pick-up truck without losing truck capabilities. Known as eBeam technology, it is the first significant change to solid beam rear axle in trucks in more than 100 years.
Magna's scalable eBeam technology integrates with a battery electric or hybrid powertrain system and offers a structure-oriented design to support high-payload vehicles, with matching power for continuous-duty usage. The approach presents an economical solution that helps automakers bring new electrified trucks to market more quickly without high development costs.
Designed specifically to transition pickup trucks and light commercial vehicles to hybrid or full battery electric powertrain systems, eBeam can be used with existing truck architectures, without requiring unique suspension, chassis or brake systems. The eBeam drops in place of traditional beam axles, reusing existing suspension and brake systems, and preventing the need for expensive restructuring of existing truck platforms. – speeding the transition towards electrification of these vehicle segments.
"It is a bold endeavour to electrify pick-up trucks, whose owners demand the towing and hauling capabilities they are currently used to, and we've accomplished it with our eBeam technology," said Tom Rucker, President, Magna Powertrain. "We know axles are core elements of a truck's strength, and we are excited to have developed the first significant improvement to the solid beam axle in over 100 years."
The eBeam technology is offered in three packages with power ranges between 120 kW and 250 kW. The powertrain can have a single motor with single speed or dual speed, or a twin motor with single speed, including torque vectoring.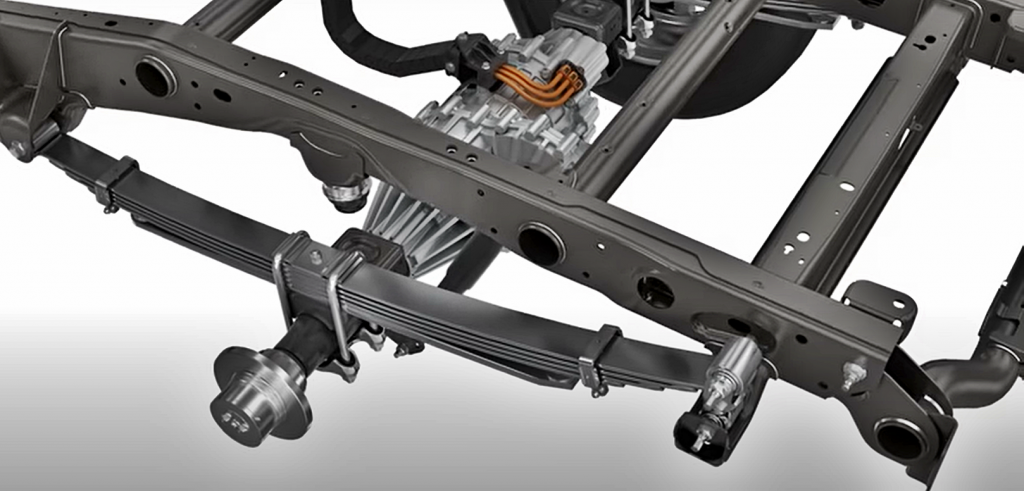 To have 4×4 drive, Magna also offers several complete powertrain solutions incorporating an electric drive system at the front of the truck, including advanced software and controls for seamless integration.
One such solution is EtelligentForce which uses an intelligent operating strategy that controls the two eDrives, which include an eDS Mid+ at the front and eDS eBeam at the rear, both featuring next-gen eDrive technologies.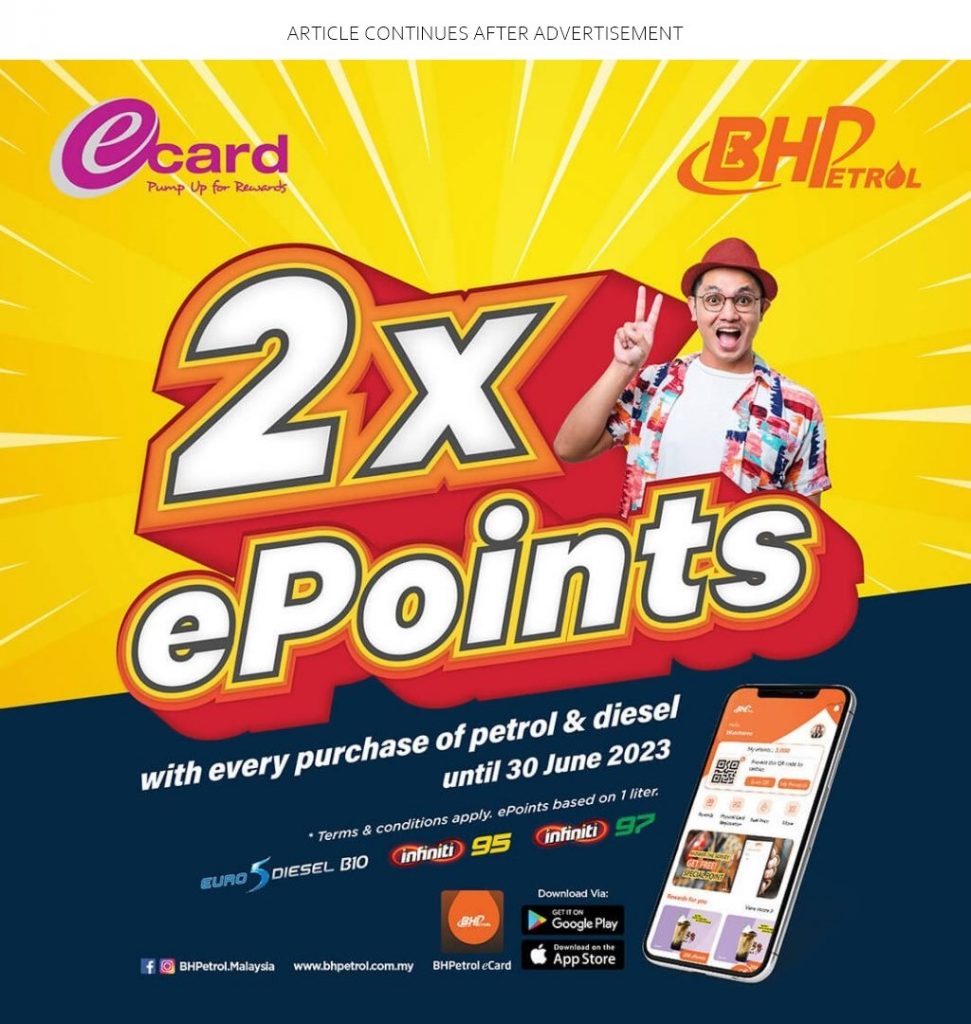 Complementing EtelligentForce is Magna's sophisticated Energy and Motion Control software which controls two eBeams, with a steerable eBeam Mid at the front and an eBeam High at the rear. The software includes off-road specific Drive Modes (selectable crawl, auto hill ascent/descent) and torque distribution capabilities (high range, e-selectable low range) – and this is just the tip of the iceberg.
The systems are available only to automakers who would purchase them in large volumes, and are not sold as retail products to the general public.