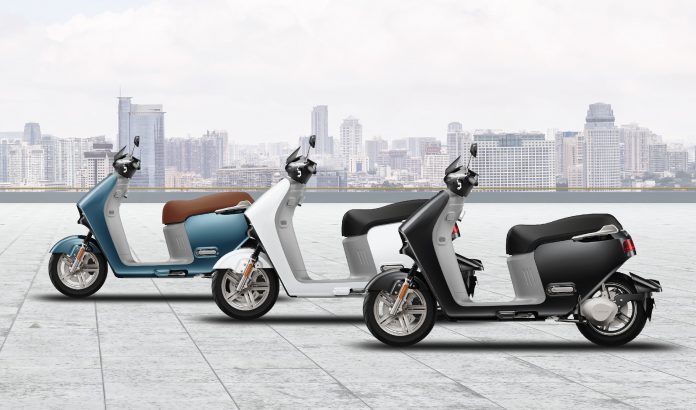 While public transport is a popular means of commuting in many countries, it is, unfortunately, less appealing to Malaysians. This is partly due to the various issues that affect punctuality as well as accessibility, discouraging many from using public transport systems more. We often read of delays and disruptions on rail lines and buses seem to be unpredictable in their frequencies.
Thus personal mobility, where one has better control of travelling, is preferred even if it means putting up with congestion and then looking for parking spaces. For many, it may be better than standing on a platform waiting for a train to come – and then find that some technical problem has suspended services and an alternative way to get to office has to be found.
Using a car does mean enduring congestion daily and parking charges can also be high. An alternative to a car would be a two-wheeler which cuts through jams and is generally easy to park almost anywhere. It's also cheap to maintain and the only thing you have to accept is that when it rains, then your journey will be interrupted.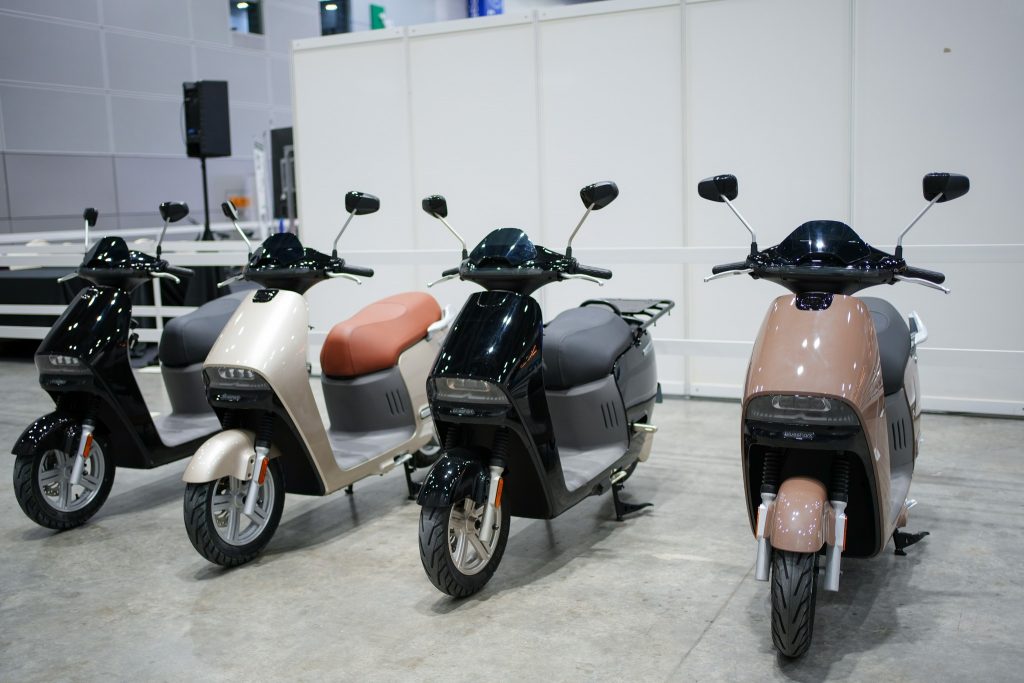 There are lots of choices of 2-wheelers but for those looking for something more '21st century', there are also electrically-powered motorcycles and scooters. Such 2-wheelrs have been around a while but have not been overtly marketed. Now that the government has declared its objective of making the country carbon-neutral by 2050, electrically-powered transport is seen as one of the ways to achieve the target.
Electric scooters have come a long way, with the Blueshark series being among the world's most advanced currently available. Developed by the Sharkgulf Technologies Group in China, the Blueshark electric scooter is now officially on sale in the Malaysian market, with prices starting from RM7,190 (excluding insurance).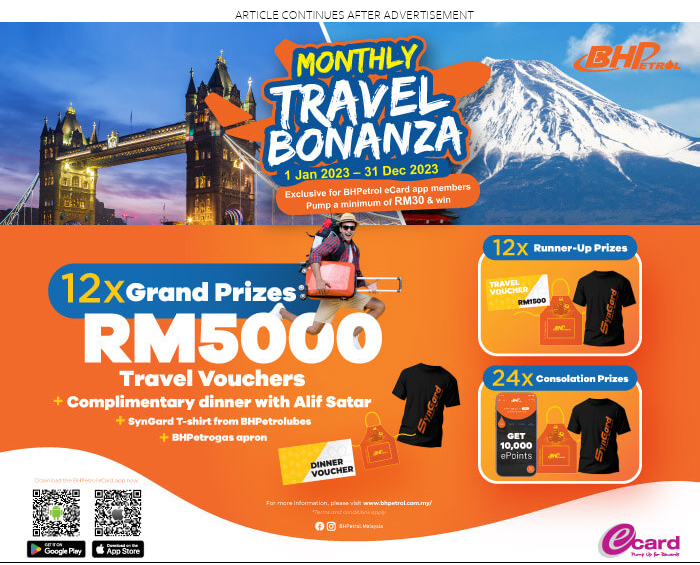 The Blueshark now being assembled by EP Manufacturing Bhd, an established Malaysian automotive components manufacturer, at an initial rate of 50,000 units a year. These will be for sale in Malaysia as well as exported to neighbouring countries in the ASEAN region.
The Blueshark scooter has already been running on Malaysian roads under the Blueshark Pilot Programme. The month-long programme had 50 e-hailing delivery riders using the scooter daily, during which time they also tested the Blueshark BlueStation concept at selected Petronas stations where the battery packs can be exchanged. The programme aims to demonstrate the feasibility of Blueshark's first-to-last mile electrified platform and market-ready ecosystem, while enabling organisations to achieve their carbon reduction goals.
Available in two versions – R1 and R1 Lite – the 92-kg Blueshark uses a 5000W/201 Nm electric motor for propulsion and a Dual Lithium Iron Phosphate (LFP) battery pack to supply electricity. It can travel at speeds of up to 80 km/h and a range of 110 kms is claimed. It can carry a load of up to 200 kgs. Full recharging can be done within 3.5 hours or exchanged at a Blueshark battery swap station (BlueStation). At the moment, there are 4 Bluestations, located at Petronas stations in the Klang Valley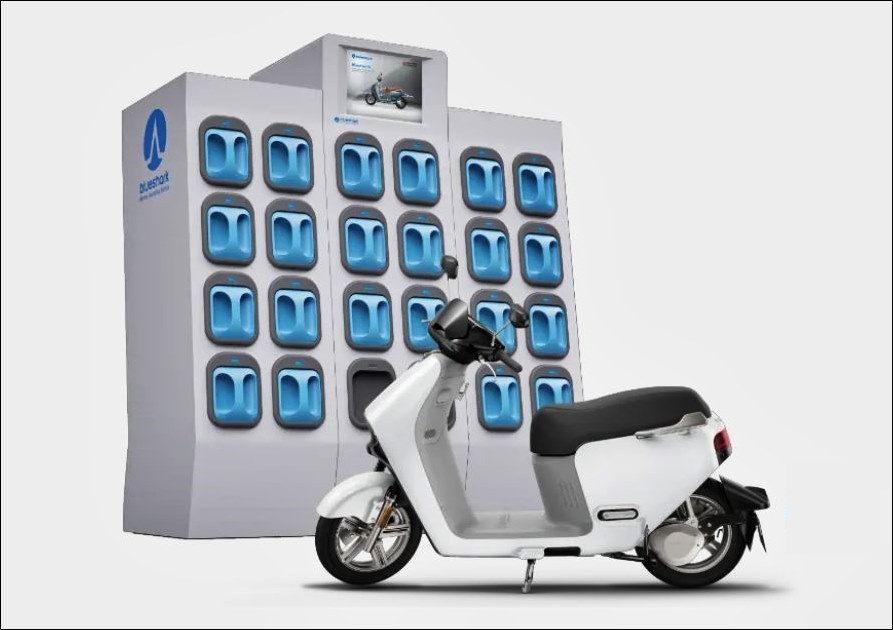 With over 130 invention patents filed, the Blueshark is a smart scooter, having features like the advanced ArkRide proprietary smart operating system, Bluetooth connectivity, GPS navigation, media playback, driving recorder and a 10.4-inch Full Colour HD IPS user-friendly dashboard instrument panel. Over-the-air updates will keep the operating system current and running at optimum even in later years.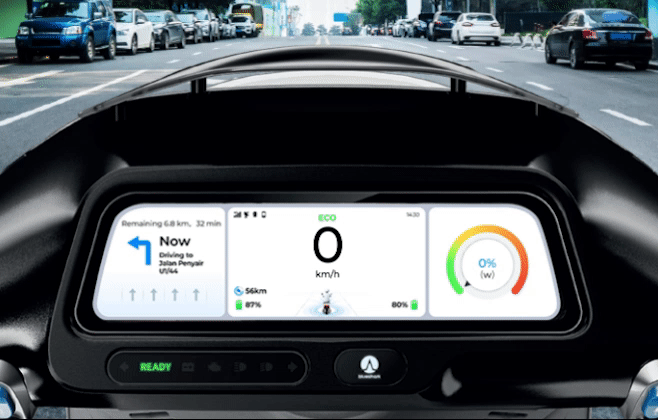 With a scooter being more vulnerable on the road, active safety is even more important for the rider and passenger. Advanced Driver Assist Systems (ADAS) are included which use dual cameras and sensors to scan the surrounding environment, and alert the rider of any hazards.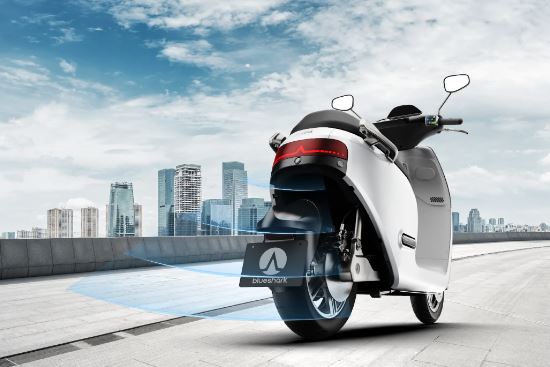 So if you're interested in doing your part to save the planet but still require the personal mobility that your car gives you, the Blueshark scooter might be a practical alternative. You can get to work on appointments or work on time and park easily.