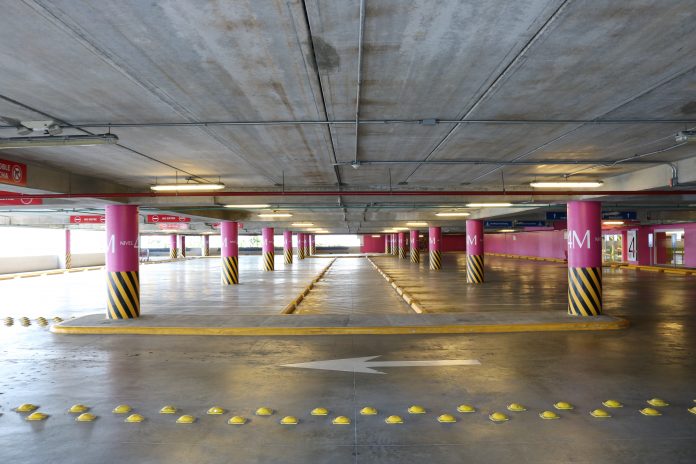 Parking nowadays can be really hard to come by, especially in busy areas such as shopping malls. The two-hour limit parking system is a solution by the government which works just fine. That is not the issue that people are dealing with right now. It's the existence of parking bay squatters.
Viral videos have been circling the internet showing how arrogant and selfish some people can be. They just stand at an empty parking spot while waiting for their friends/family to park the car, not allowing others to park. This is a highly irritating situation as some people make four to five rounds in search of parking.
According to theSundaily, a spokesman for the management of Quill City Mall said, "It is the mall management's responsibility to oversee the car park. We monitor it through our CCTV cameras and will instruct our security guards to take immediate action if there is an issue."
Systems like these should be heavily implemented at all shopping malls to handle squatters. It usually does not end well when we take matters into our own hands as shouting and arguments would be involved which may end up in a physical altercation.
This is why it is important to have dashcams installed to record the whole situation for evidence. A recent video spiraling social media with the caption "It's 2023 and we still have car park 'squatters'," shows a man hogging an empty parking bay and refusing to move when confronted.
This is a criminal offense and can be reported to the authorities under Section 50(3) and Section 119 of the Road Transport Act 1987 which states that any person, other than with lawful authority, who remains on any road or at any parking place for the purpose of importuning any other person in respect of watching or cleaning of a motor vehicle, or for the purpose of directing any driver of a motor vehicle in respect of parking on such road or at such place, he shall be guilty of an offence under the Road Transport Act 1987.
So the next time you come across a squatter, call the management, take a video and make him or her famous!