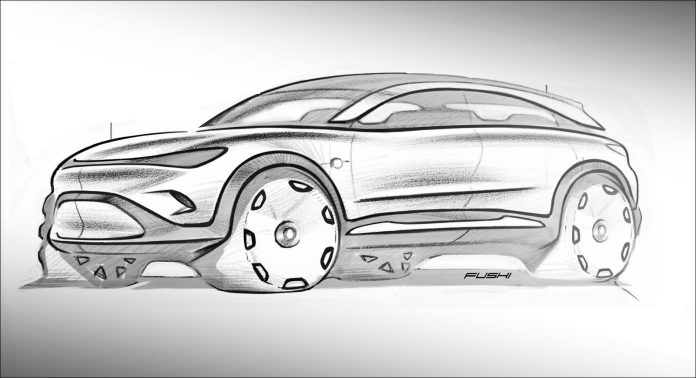 A year after beginning a new model era with the smart #1, smart has now released preliminary design details of its next model, a SUV coupe which will be called smart #3. Like the smart #1, this new model has also been designed by Mercedes-Benz Design, the German carmaker being a partner in the company together with Geely.
To be displayed at Auto Shanghai 2023 next month, the smart #3 (hashtag 3) has another interpretation of the brand's visual identity, this one being even sportier. The exterior form is defined by athletic curves and shaped by organically connected lines like the smart #1.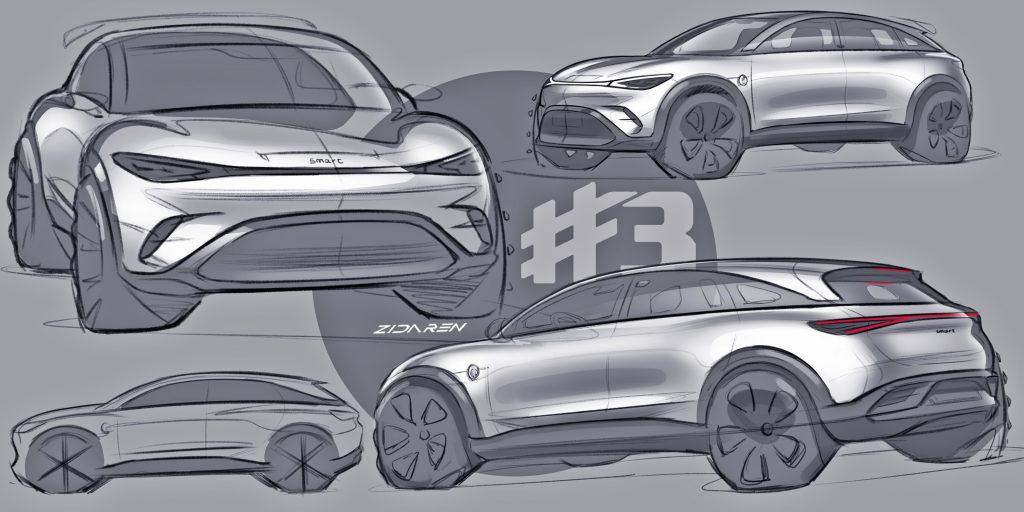 The design is further accentuated by a range of stand-out details. At the front, slimmed down LED headlights are paired with a strong ;shark nose; and an A-shaped wide grille. On the sides, the prominent two-tone roof meets with the smooth, continuous e-line that connects the A-pillar and C-pillar, creating an elegant and sporty fastback silhouette.
The large, eye-catching alloy wheels add a powerful element, while scooped cooling ducts leave no question as to performance intent. The result is an emotionally charged design that is defined by vibrancy and energy.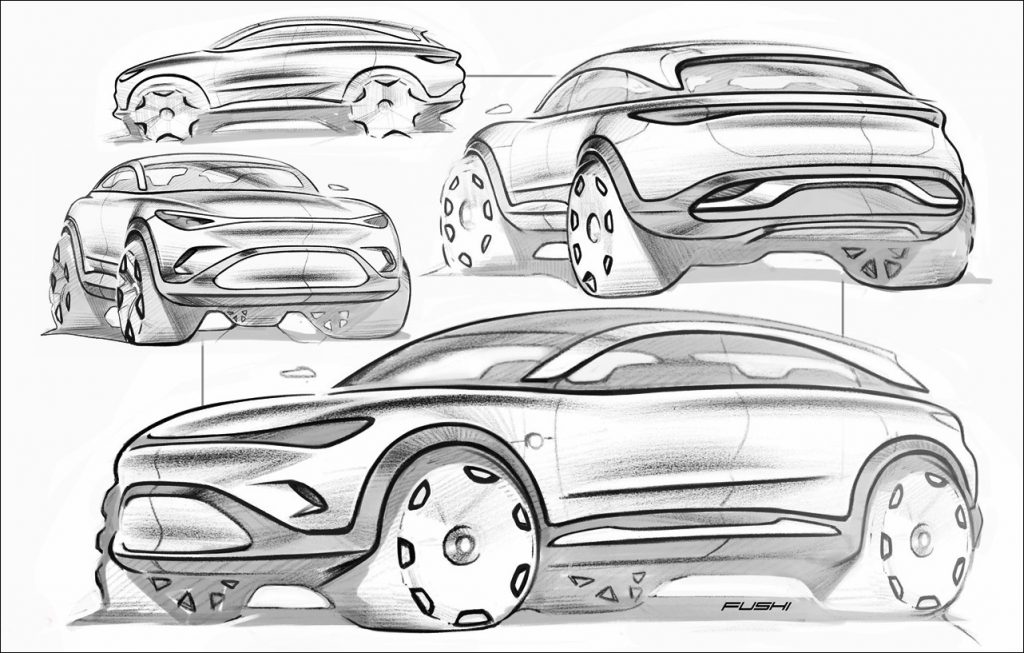 The sketches show the rear end having a distinct curvature created by the prominent spoiler, C-pillar, and strong rear fender and bumper. The look combines athletic appearance with elements of premium, progressively modern features, such as tail lights with pixelated elements.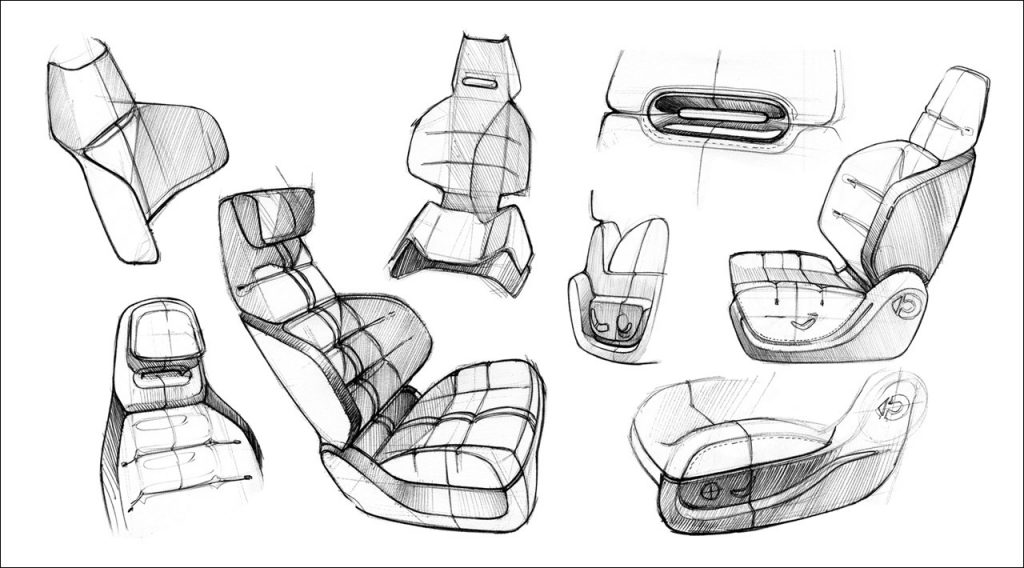 The interior is also the work of the Mercedes-Benz Design team while the battery electric platform would come from the Geely side, just as with the smart #1.
"This muscular, yet elegantly sensual and perfectly balanced attraction of opposites makes the design an important milestone in the evolution of smart's premiumness' core value," said Gorden Wagener, Chief Design Officer of Mercedes-Benz AG. "The design of the #3 is emotionally confident, attracting and even thrilling the viewer."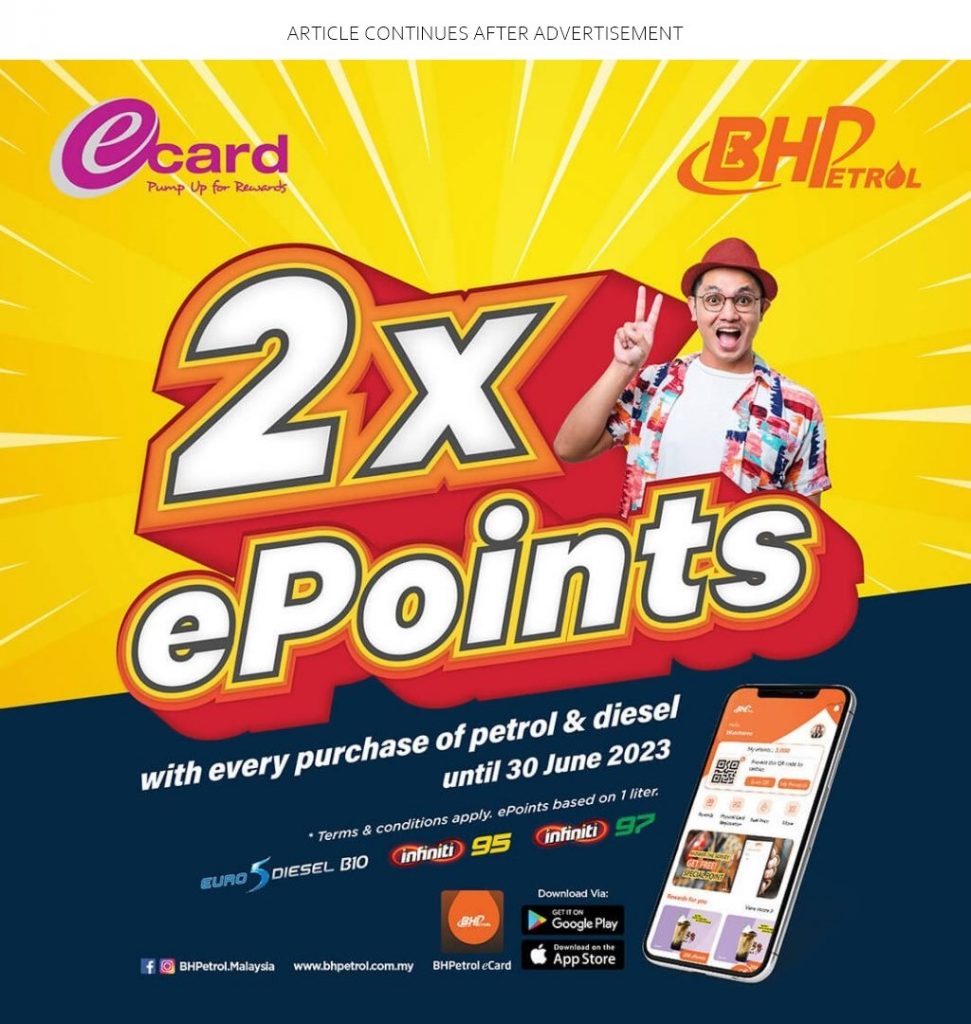 PRO-NET is already preparing for the launch of the smart #1 in Malaysia later this year and is laying the groundwork for a network of sales and aftersales centres.