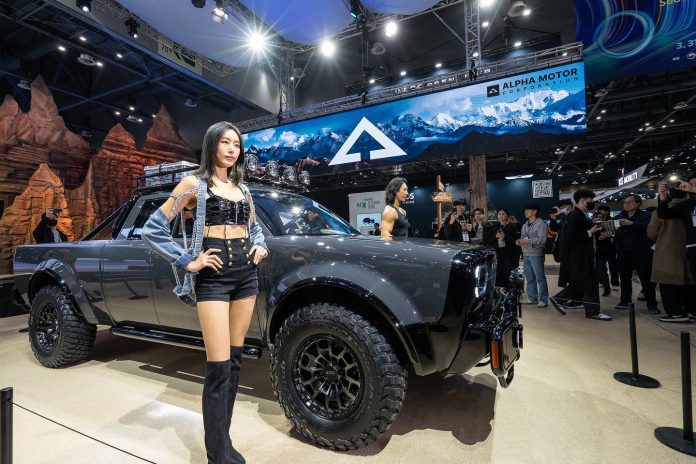 Two years ago, a small American start-up called Alpha Motor Corporation drew attention with its retro-styled coupe powered only by electricity. It showed a few designs and, by the end of 2022, was granted US Patent No. 11505265 for a Multipurpose Vehicle System with Interchangeable Operational Components and Power Supplies.
Alpha Motor's vehicle system is structured with a chassis that is dimensionally adjustable and has the capacity to produce different iterations of vehicles. Components within the chassis are interchangeable with new counterparts while used components are recyclable.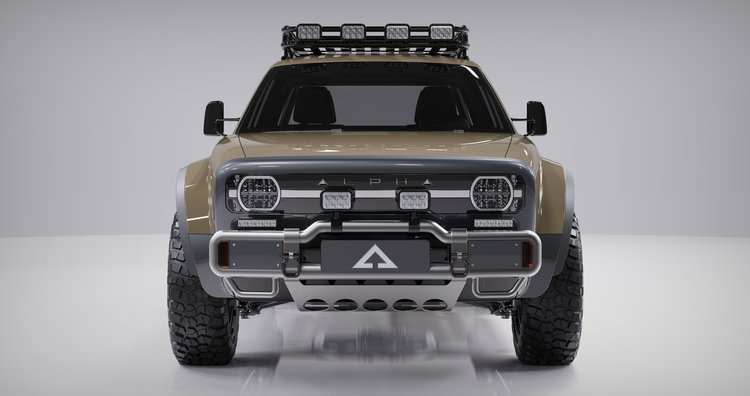 While it originally seemed to be planning to make passenger EVs, there was also one interesting concept which many hoped would eventually be produced. This was the Wolf, a small pick-up EV. The company showed many prototype pictures of a classic truck, but did not indicate when it would be available for sale.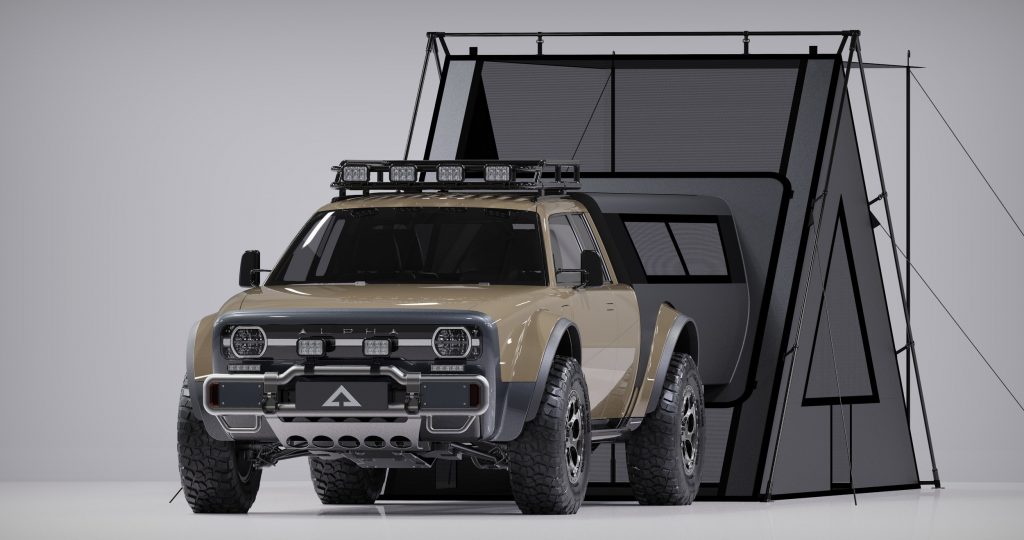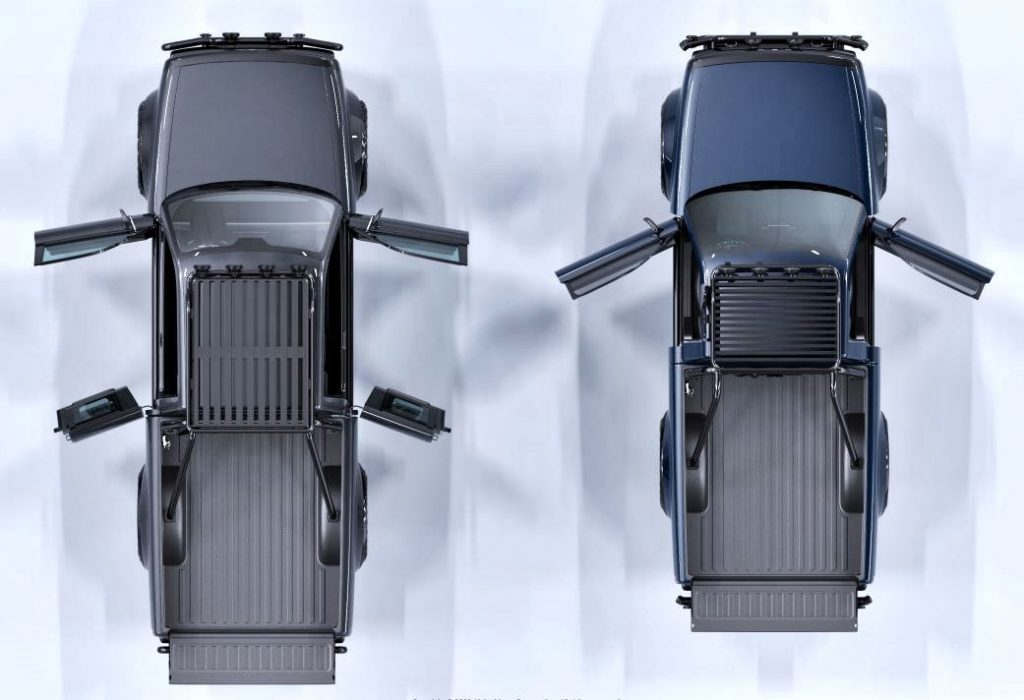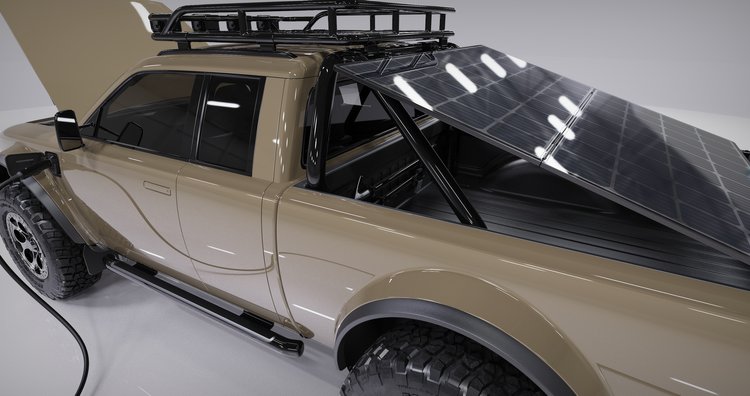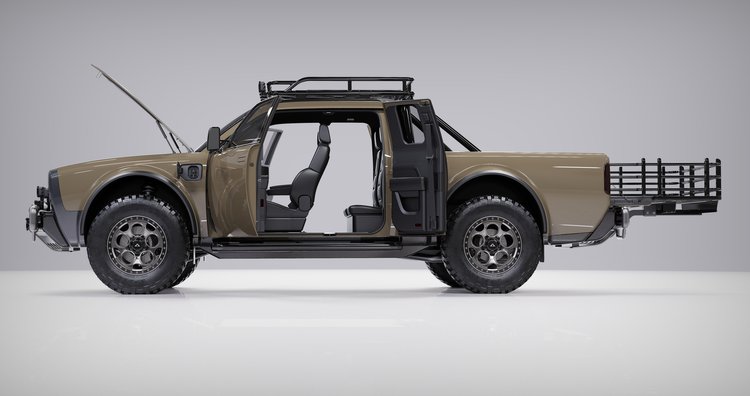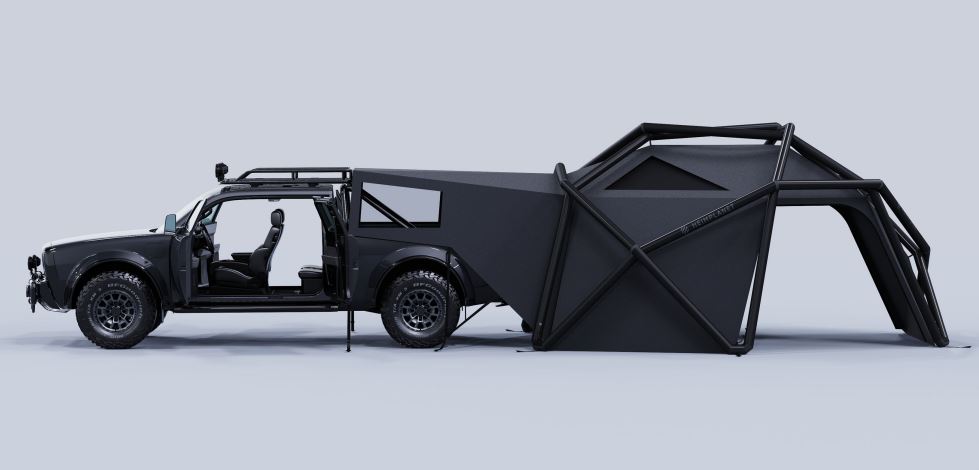 This question has been answered with the unveiling of the Alpha Wolf+ at the Seoul Mobility Show in Korea this week. An evolution of the earlier Wolf which was a 2-seater, the Wolf+ has space for four and a body length of 5287 mm, almost the same size as trucks like the Toyota Hilux and Mitsubishi Triton. The cargo bed behind the cab occupies 1828 mm of the length, with a generous width of 1900 mm.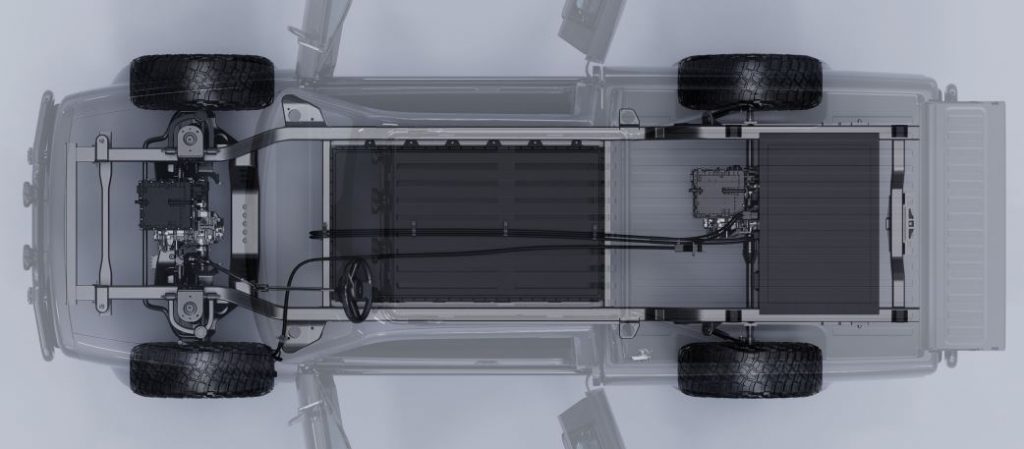 Initially equipped with a 150 kW electric motor, the Wolf+ electric truck will generate up to 350 Nm of torque and is expected to operate at a peak efficiency of 94%. The 3-in-1 (Motor/Inverter/Gearbox) Electric Drive Unit (EDU) will be paired with the latest lithium-ion NMC battery modules with liquid cooling.
These flexible battery modules are expected to represent a 48V standard for traction batteries and can be connected in series up to an integrated system voltage of 600V to 800V. The certified module is projected to meet the most demanding safety requirements that apply in the automotive industry including off-highway applications such as industrial trucks.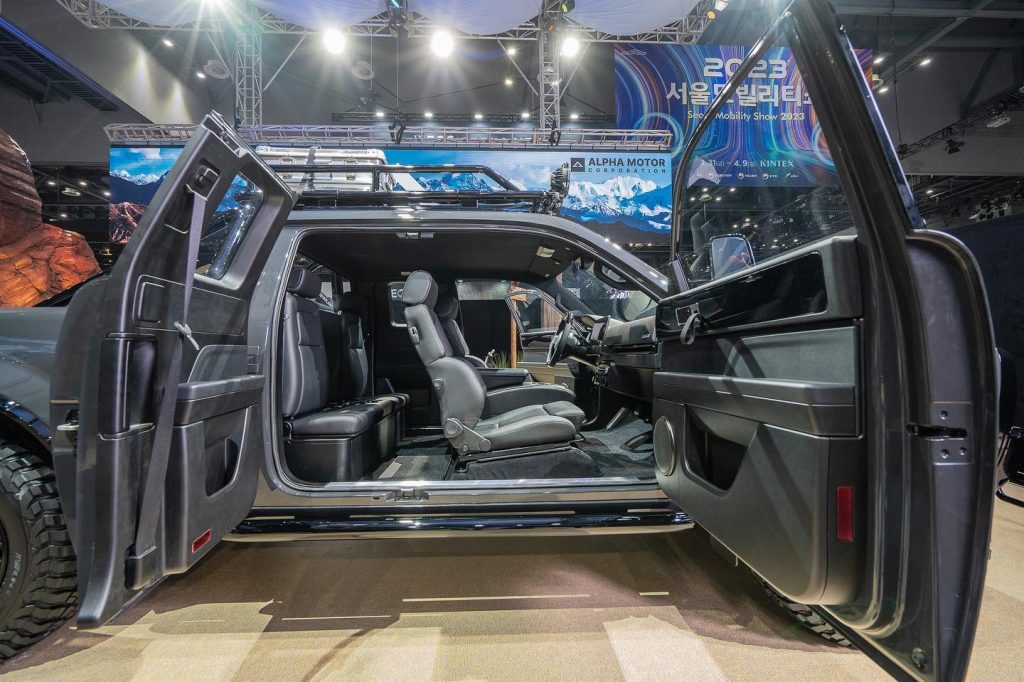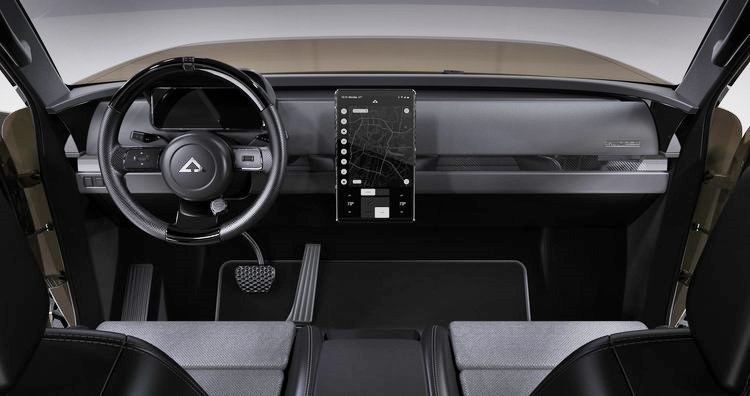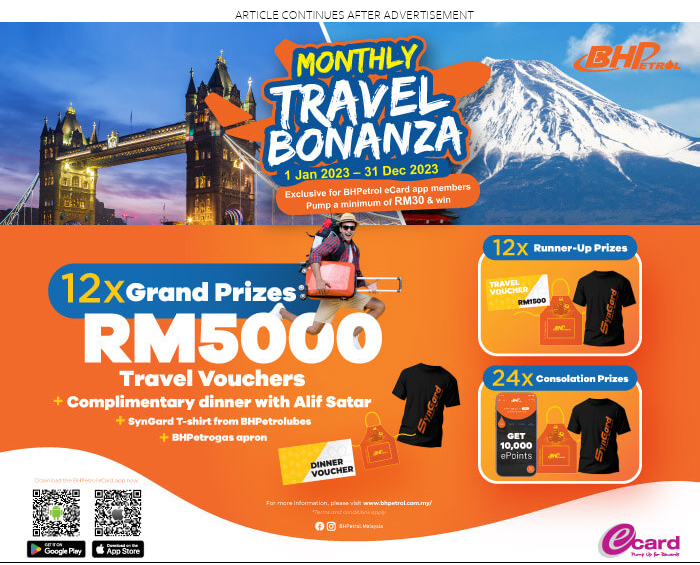 Validation tests of the Wolf truck over rugged terrain will commence by mid-year. The company says it has received a total of over 52,500 vehicle pre-order indications to date and is progressing towards mass commercializing its EVs. It has distributions partners in Europe, the Middle East, and Asia-Pacific regions.