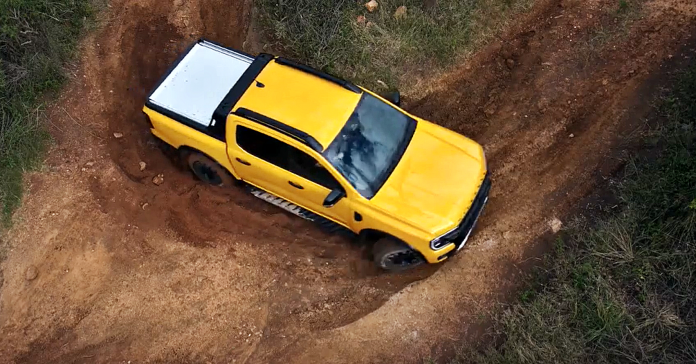 Even though the new generation of the Ford Ranger made its global debut at the end of 2021 (July 2022 in Malaysia), development work has not stopped to improve it. While the majority of new features and technologies have been introduced with it at launch, Ford still has a few more in the pipeline, it seems.
One of these is an innovative system which makes taking tight turns in off-road conditions much easier. Known as Trail Turn Assist, it will be available with certain Ranger variants, adding to the pick-up truck's capabilities.
"If you've ever had to turn back on a track because the corner was too tight to man oeuvre around, then you'll love Trail Turn Assist," said David Grice, Chief Platform Engineer for the Ford Ranger.
"It's a simple system but incredibly effective," he explained. "By applying the brakes on the inside rear wheel and keeping the rest of the wheels turning, you're effectively creating an anchor which the vehicle can pivot around."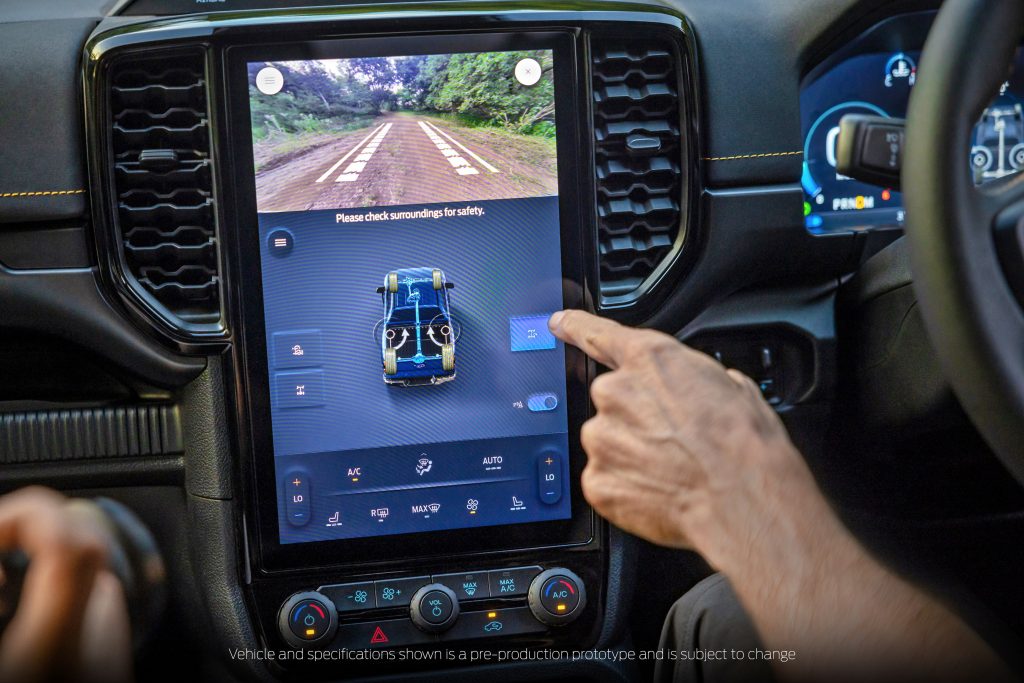 Trail Turn Assist can be engaged at the press of a button and helps owners negotiate tight bends on narrow tracks, reducing the turning radius by up to 25%. It's designed to be used on loose surfaces at speeds under 19 km/h and can be used when the truck is engaged in either 4H or 4L and the rear differential is unlocked.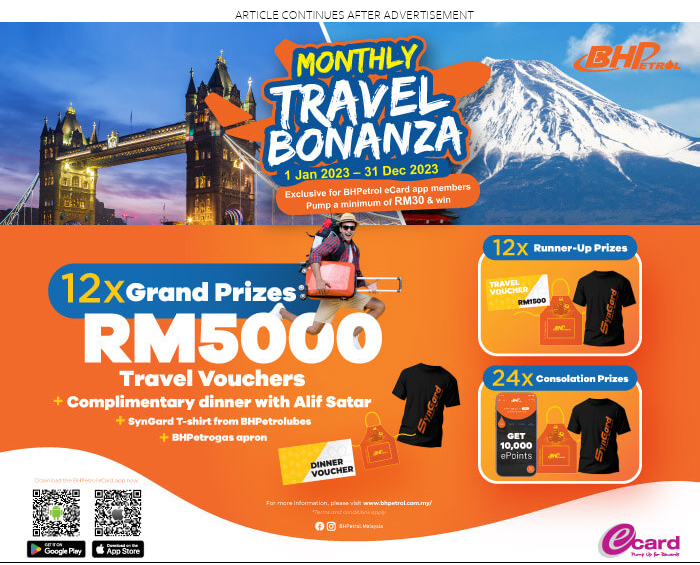 "Having been involved in durability testing of this system on some of the tightest and toughest tracks we could find, it proved itself time and again," said Tim Postgate, Vehicle Integration Engineer, Ranger.
"Some of the turns we tried were so tight the support crew really struggled – but when using Trail Turn Assist, the Ranger made it look easy. It's just another tool in the kit that makes Ranger so capable and fun off-road," said Postgate.
To locate a showroom in Malaysia to view or test-drive the latest Ranger, visit www.sdacford.com.my.