With many people going to travel long distances later this month as they balik kampung to celebrate Hari Raya Aidilfitri or go on holidays during the festive holiday period, there will be a need to ensure that vehicles are in a safe running condition.
While it may not be necessary to have the vehicle serviced if it is not due, a safety inspection would be good to carry out. Safety inspections are available at many companies and PUSPAKOM is also offering free Vehicle Inspections for owners of private vehicles. This Free Vehicle Inspection initiative is available between April 10 and 20, 2023.

The free inspection, which is based on the VVI (Voluntary Vehicle Inspection) procedure, is available at all PUSPAKOM branches nationwide (except the ones in Shah Alam, Taman Bukit Maluri and Pasir Gudang) between 8 am and 5 pm. No prior appointment is required and priority will be given so there should not be a long wait.
Additionally, a Mobile Inspection Unit will also be deployed to offer the inspection service at the following locations:
Wisma DRB-HICOM – April 11 | 9.00 am – 4 pm
MMU Cyberjaya (staff only) – April 11 | 9 am – 4 pm
Sinar Karangkraf Sdn Bhd – April 12 | 9 am – 4 pm
Setia Alam Impian – April 15 | 9 am – 4 pm
Lotus's Ara Damansara – April 19 | 9 am to 4 pm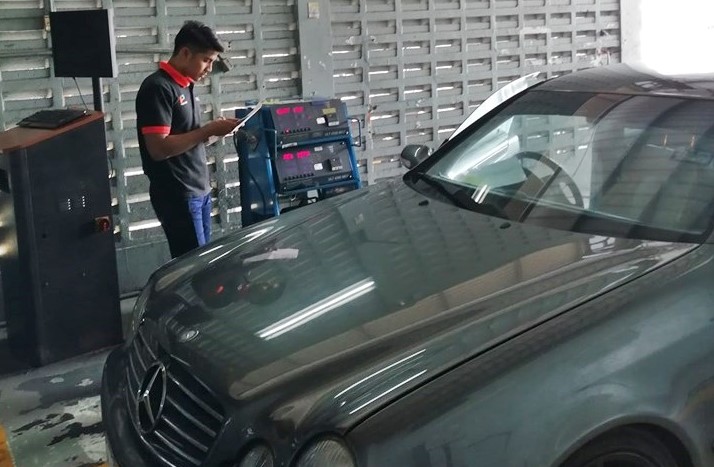 The VVI focusses on important areas such as the brakes, tyres, suspension, lights, parts under vehicles, as well as compliance with exhaust emissions and tinting laws.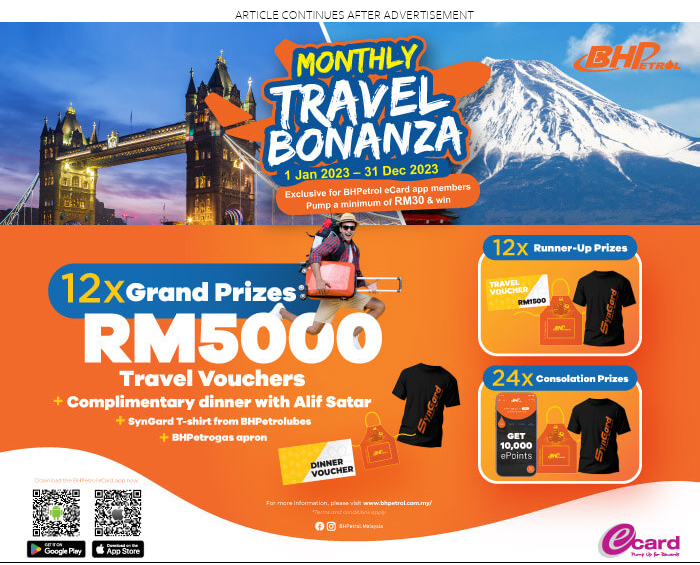 "This Free Vehicle Inspection campaign is one of PUSPAKOM's Corporate Social Responsibilities to raise public awareness of the importance of vehicle safety, especially during the festive season," said the CEO of PUSPAKOM, Mohammed Shukor Ismail Shukor.
"It will help owners to be aware of the condition of their vehicles using PUSPAKOM's computerized equipment. The information can then be used as a reference to perform proper maintenance," he explained, adding that there will also be a simple contest for those who come for the inspection.