A father survived but unfortunately, his 26-year-old son was killed in a collision on Friday morning on the North-South Expressway.
According to Rembau District Police Chief Deputy Superintendent Hazri Mohamad, initial investigations report that two cars collided before one of them skidded and slammed another vehicle.
The father's Toyota Vios lost control and collided with a Honda City car in front of him in the same lane. The father then exited the Vios and asked his son, R.Thiru Murugan, to turn on the car hazard lights to warn other vehicles. However, a 31-year-old woman driving a Perodua Myvi in the right lane from behind lost control of the vehicle and slammed into the Toyota Vios.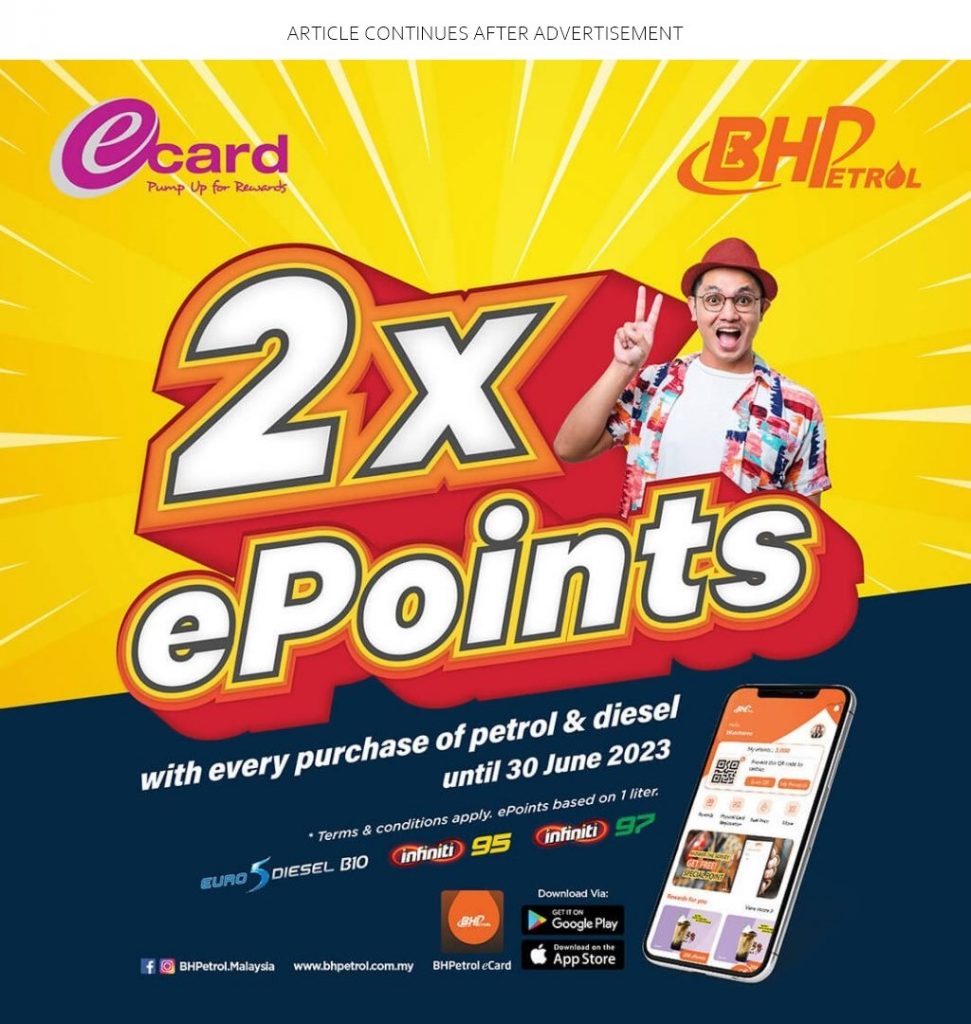 The son was seated in the Vios during the second collision and was unfortunately confirmed dead at the accident scene at 7:20am.
The Perodua Myvi driver received treatment at a private hospital in Senawang. The case is being investigated under Section 41 (1) of the Road Transport Act 1987 for causing someone's death by driving recklessly or at a dangerous speed.