The Klang Valley has the largest concentration of motor vehicles in the country and obviously, also a large proportion of Mercedes-Benz vehicles. For this reason, the network of outlets – known as Autohaus – is quite extensive in the Klang Valley to serve the many customers.
In Bandar Parklands, near Klang, Hap Seng Star has a Mercedes-Benz Autohaus in the Bukti Tinggi area which was set up in view of the prominent and established township. "We want to be where our customers are, and deliver to them the best customer services and retail experience. In today's context, we are cognisant that the customer experience is equally as important as the product offering, and thus, together with Mercedes-Benz, we aim to capitalise on the immense auto business opportunities within the Bukit Tinggi region and growing it into a significant auto hub in the years to come," said Harald Behrend, Group Chief Operating Officer of Hap Seng Consolidated Berhad and Chief Executive of Hap Seng Group's Automotive Division.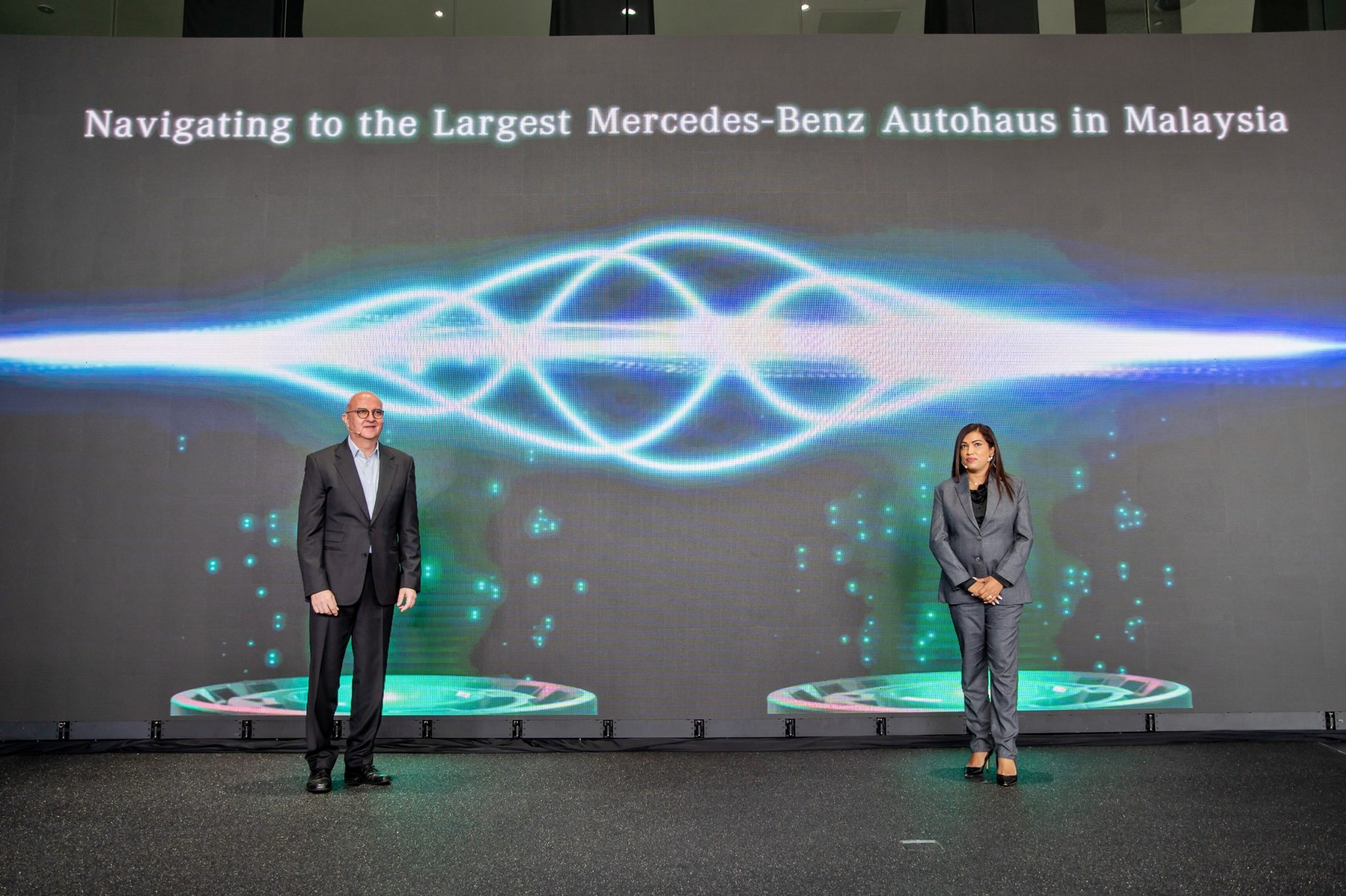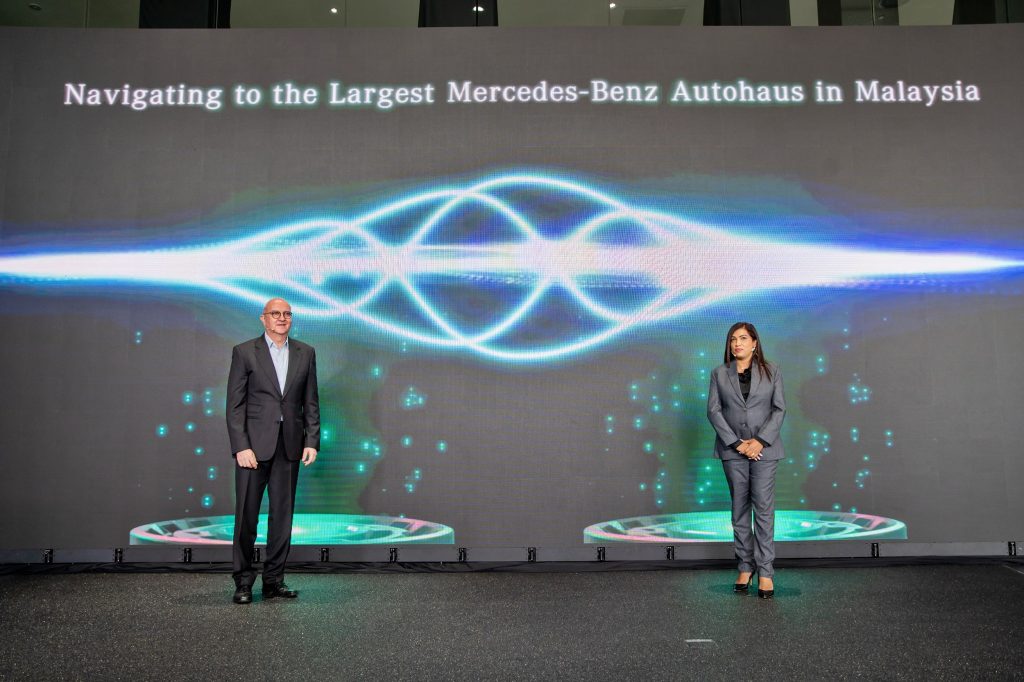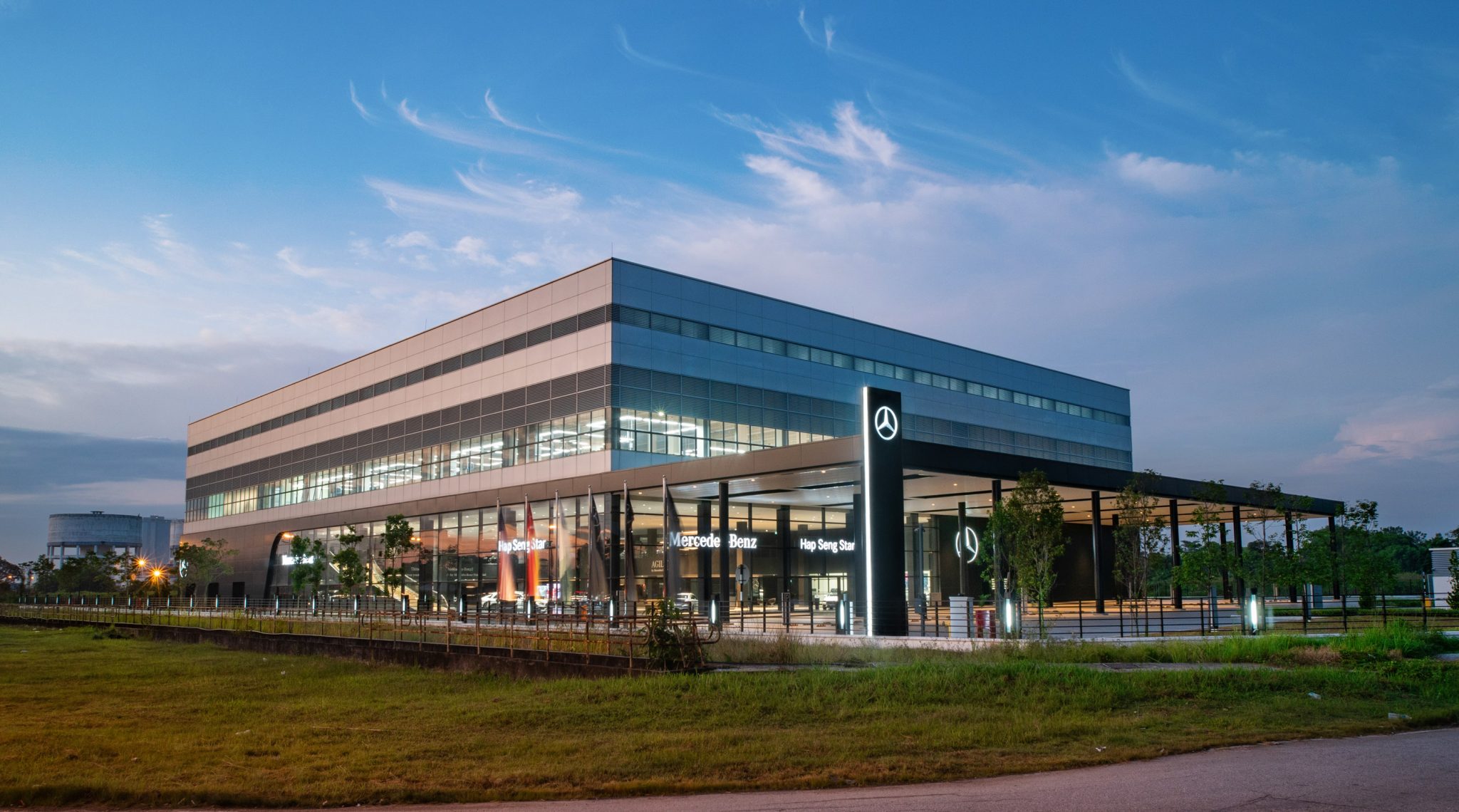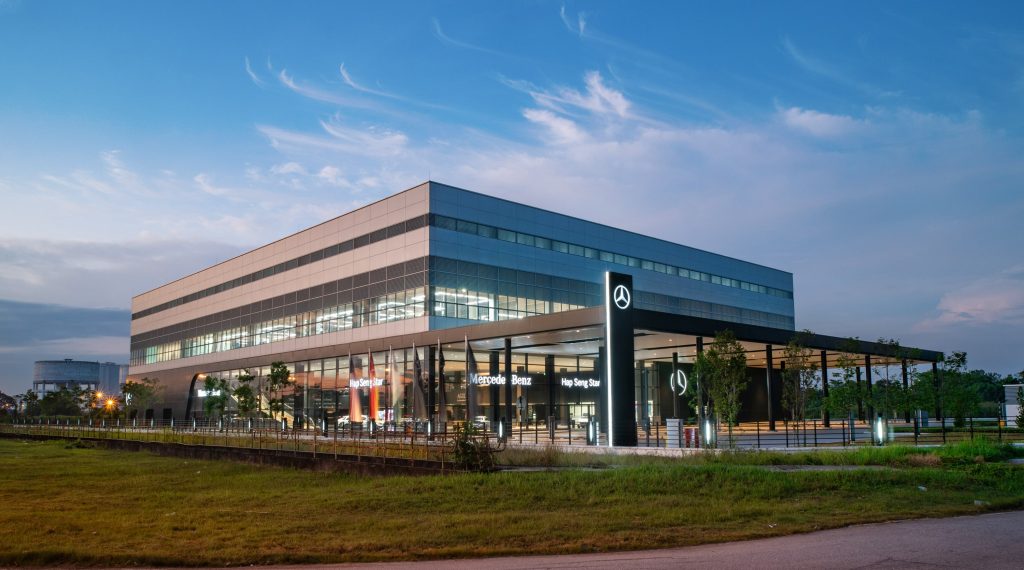 With enhancements and upgrades, this Autohaus now offers an exclusive luxury lifestyle experience to customers and owners. The largest Autohaus in Malaysia, with a land area of over 142,000 sq ft, serves as a one-stop auto centre. The showroom, with an area of 49,543 sq ft, can display up to 45 vehicles.
Among the new amenities available are the Star Lounge, self-service cafe, kid's playroom and a luxurious ladies' powder room. Complementing lifestyle retail experience is a luxury Mercedes-Benz accessories and collection boutique with a variety of collectibles and products.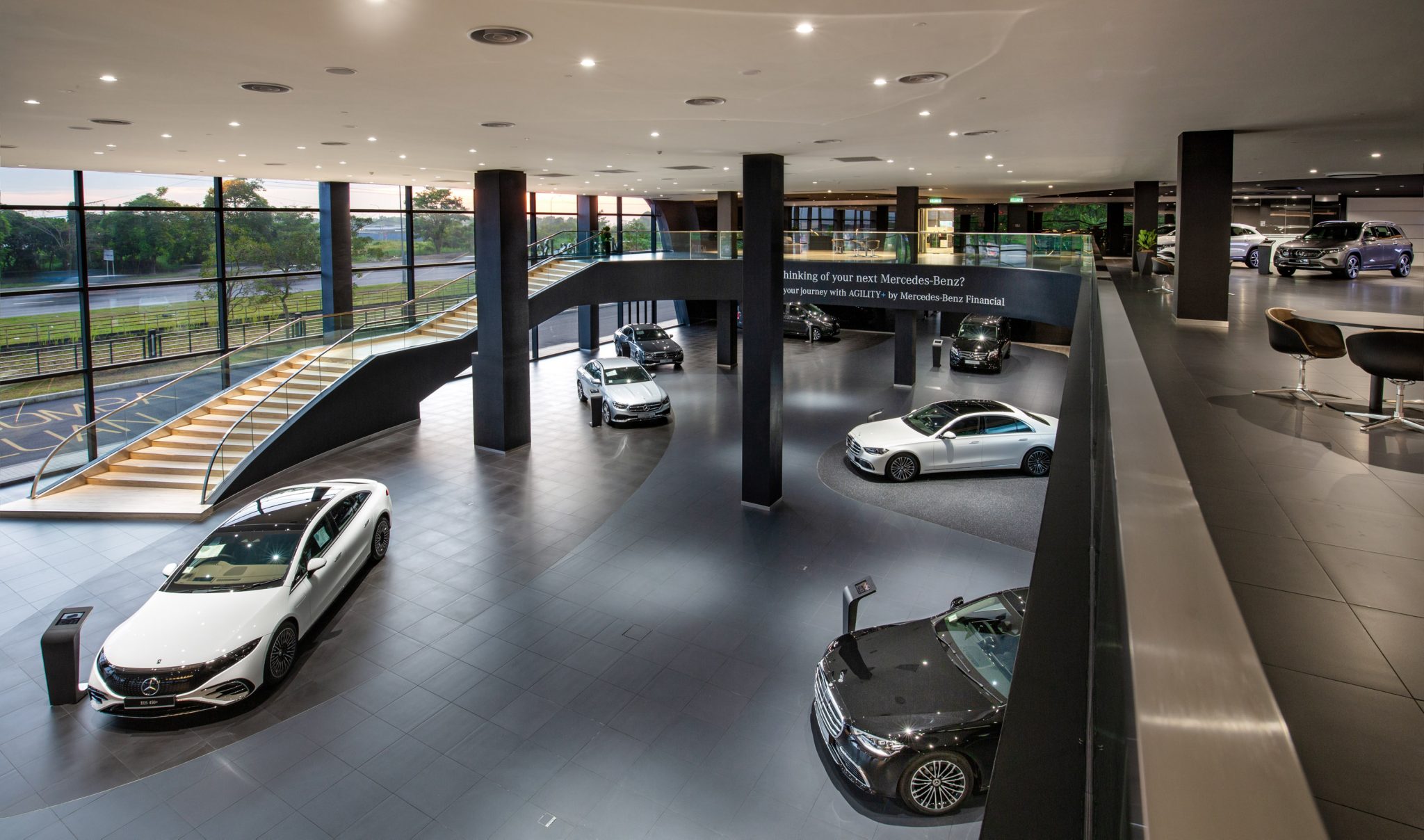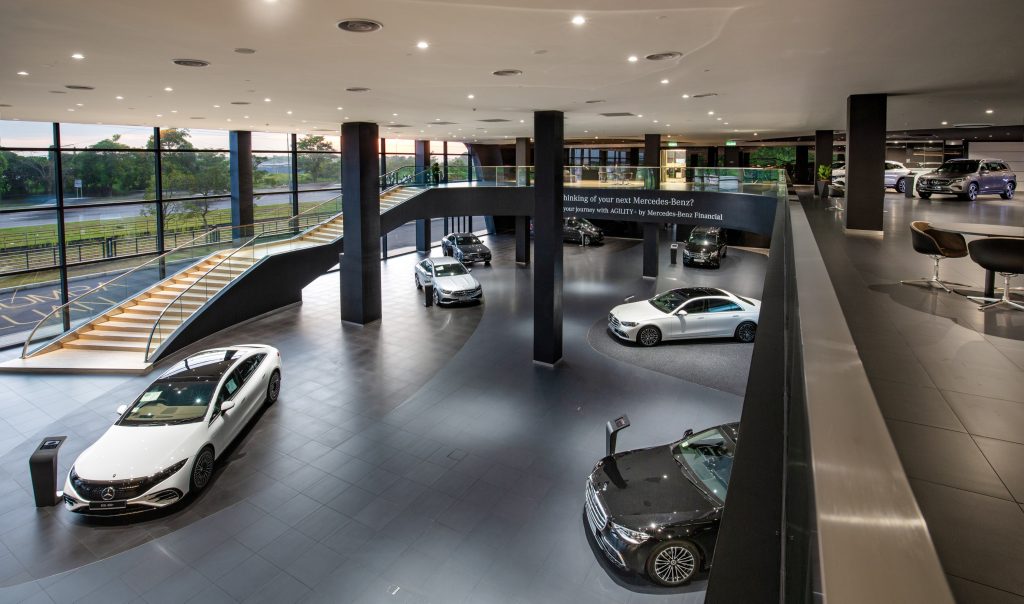 The building has been certified with a Bronze award by GreenRE certification and includes a sustainability initiative in the form of a rainwater-harvesting system.
The integrated service centre can handle up to 900 vehicles a month, providing scheduled service maintenance as well as undertaking major repairs. All work is done by Mercedes-Benz-trained technicians who are fully equipped with required tools and diagnostic equipment.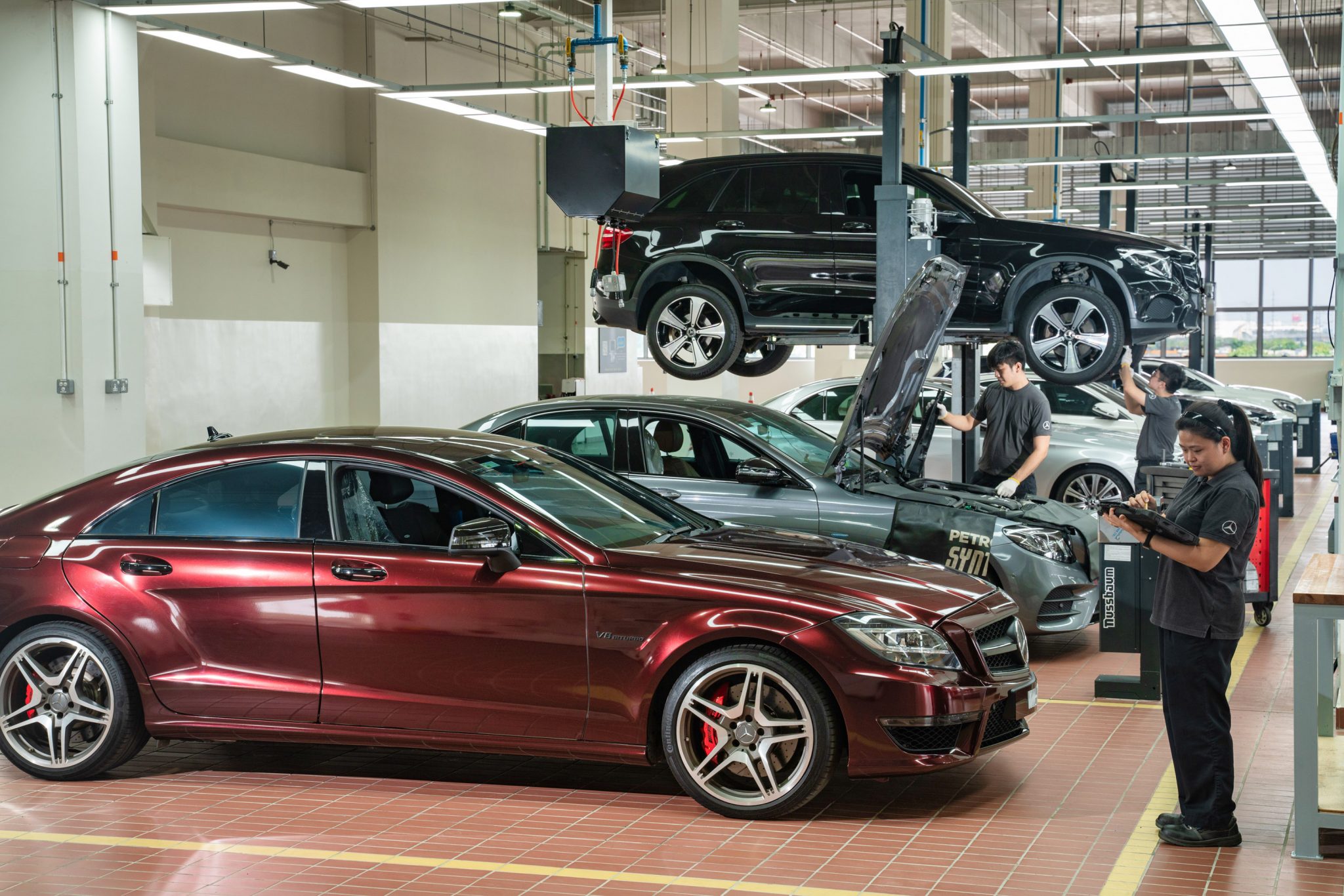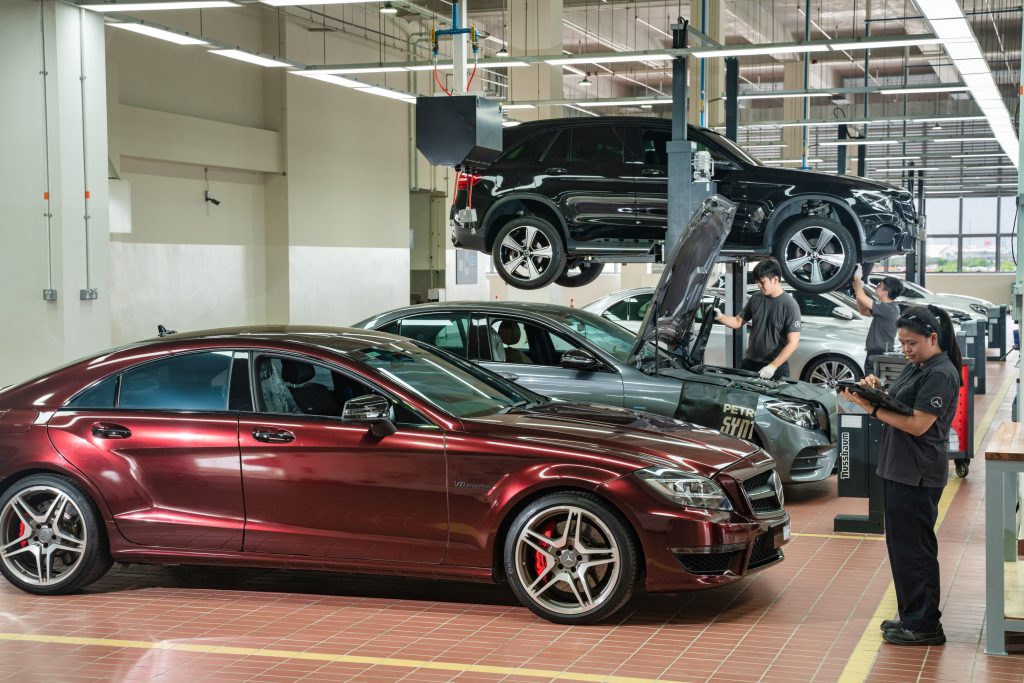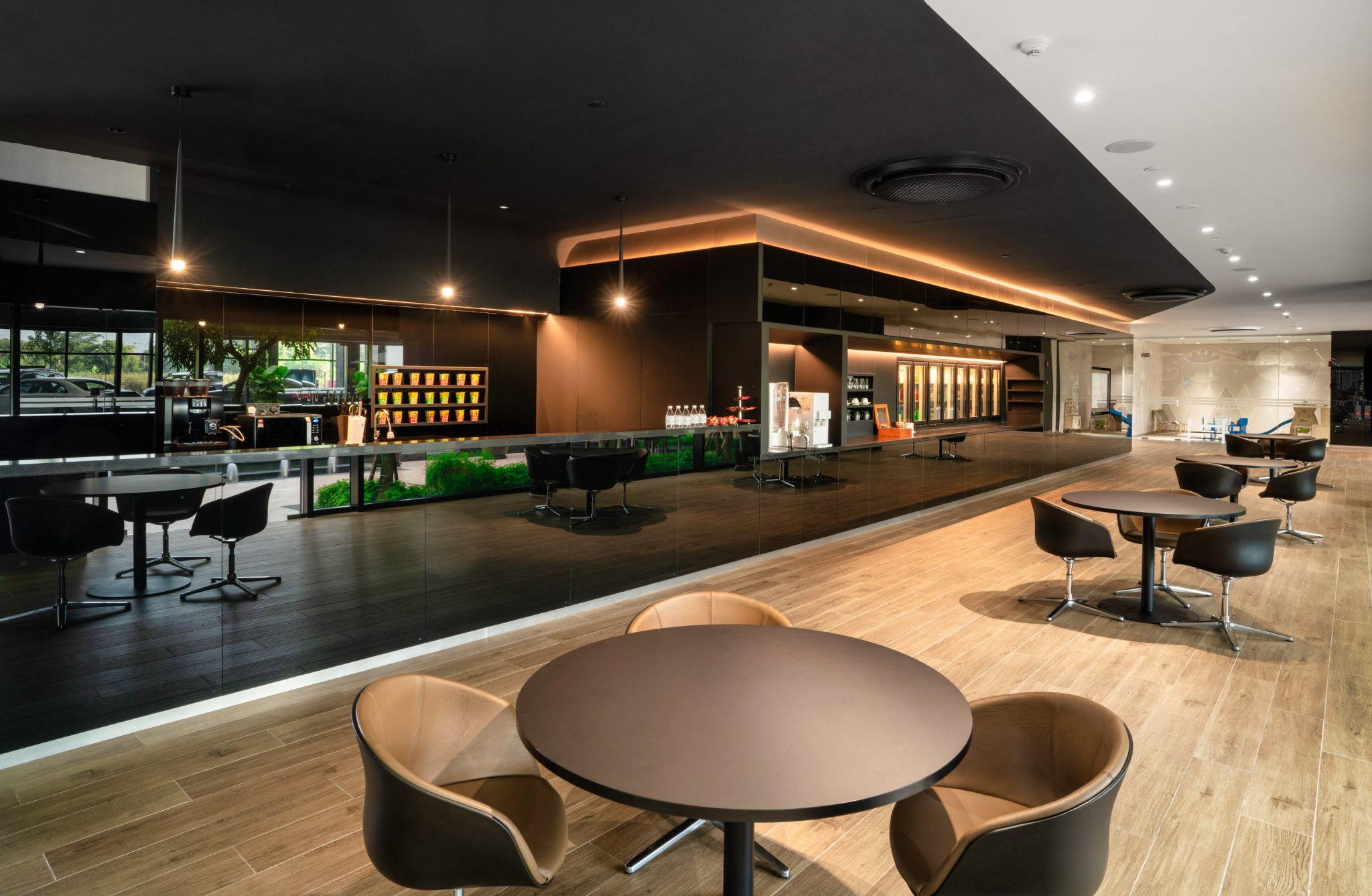 Other services available are Express Service 2.0, pick-up and delivery, drop-and-go service booking, wheel alignment and balancing, electrical diagnosis and repairs, paint coating, glass tinting, along with assistance for insurance and warranty claims.
The Autohaus is also ready to look after Mercedes-EQ owners with electric vehicles. There's a 120kW DC Charger for quick recharging and a dedicated area for charging of up to 4 EVs.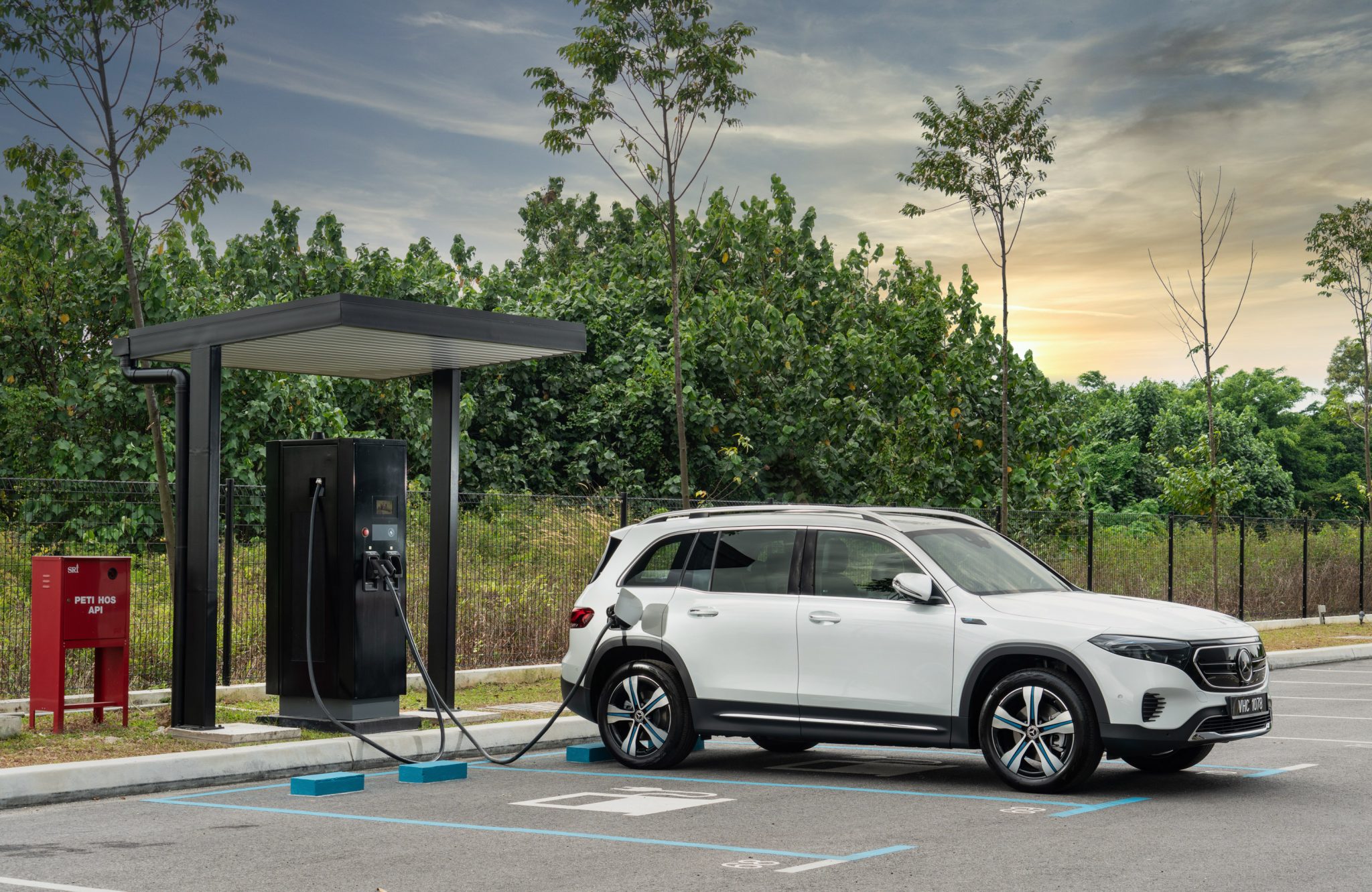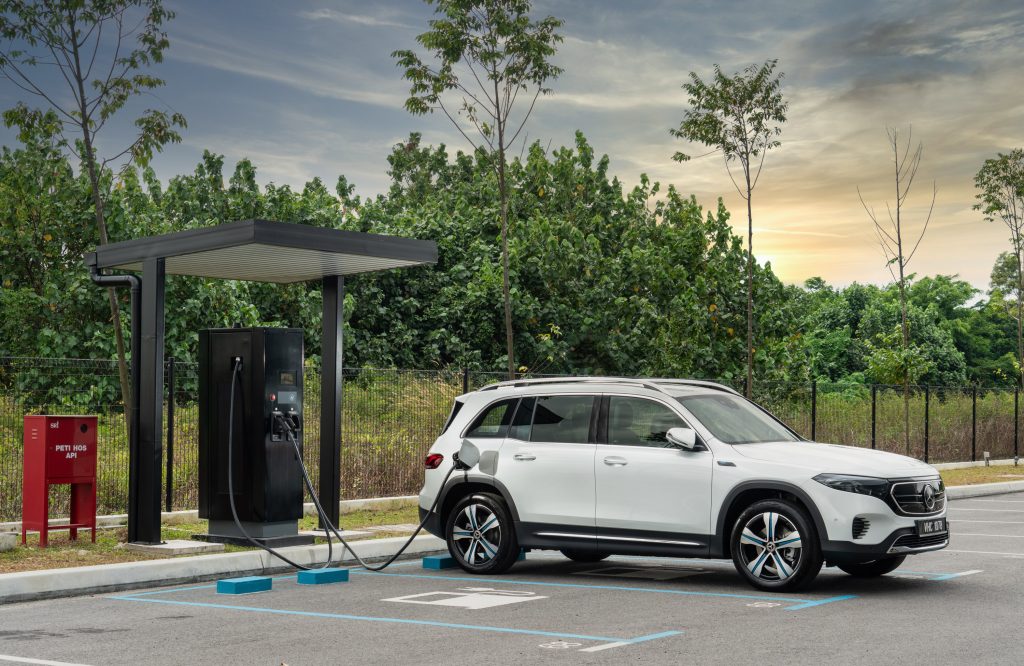 "The Mercedes-Benz Autohaus in Bukit Tinggi is a testament of our joint commitment with Hap Seng Star to redefine a luxurious brand experience for our Malaysian customers, at every point of their journey. Mercedes Benz-Malaysia has always been steadfast in growing the brand's luxury retail presence which aims to further enhance our offerings and customer experience in the areas of sales and service to meet evolving customers' needs," said Sagree Sardien, President & CEO of Mercedes-Benz Malaysia.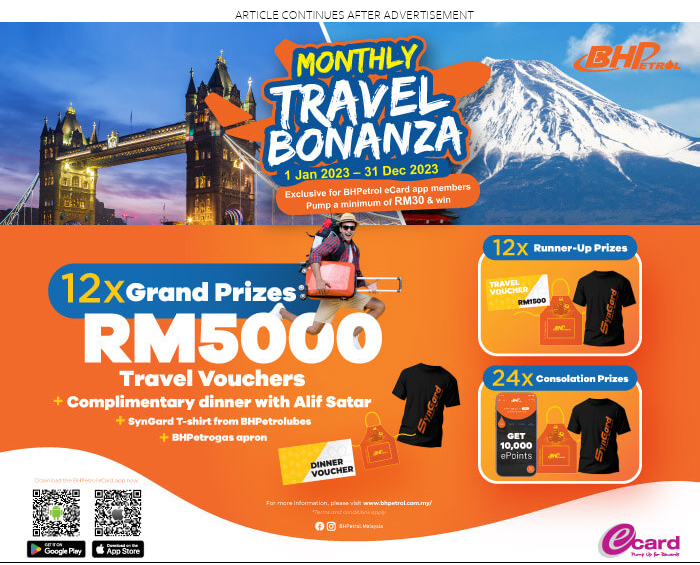 The Autohaus in Bukit Tinggi joins eight others in the Hap Seng Group's Mercedes-Benz network, two of which are in East Malaysia. Hap Seng Group also operates a stand-alone Mercedes-Benz Certified Pre-owned Centre in Kinrara and a stand-alone Body & Paint centre in Shah Alam, Selangor.