Although the full duty exemption for electric vehicles (EVs) began last year, the sales were slow as the incentive was announced by the government only towards the end of 2021. As a lot of production planning and ordering had already been done by many carmakers, the sudden demand from Malaysia was difficult to meet right away in 2022.
However, 2023 should see acceleration in EV sales as the car companies would now have secured larger allocations and stocks are arriving constantly. An indication of this is the announcement by Sime Darby Motors that it has sold and delivered 1,000 units of the BYD ATTO 3 in 100 days.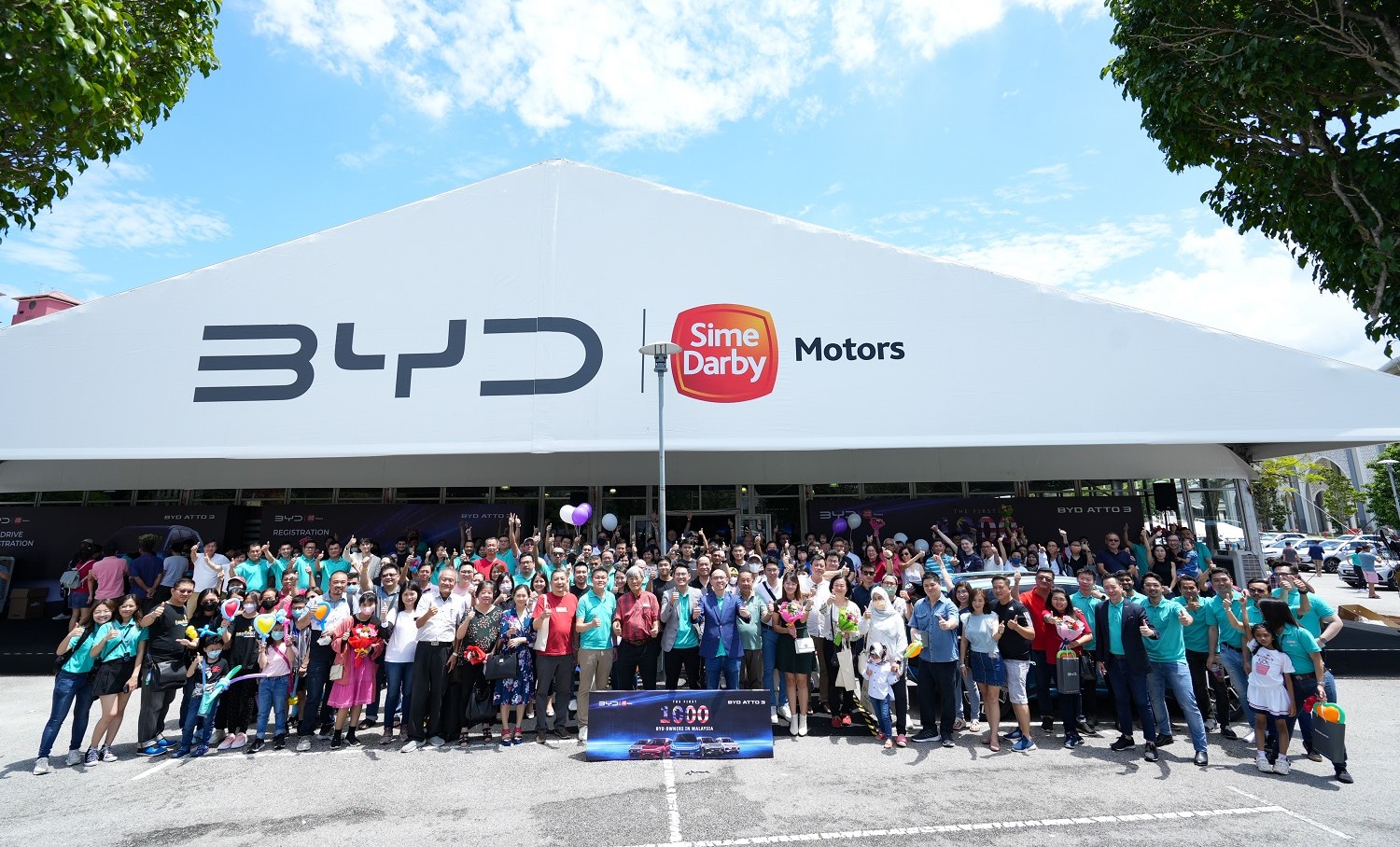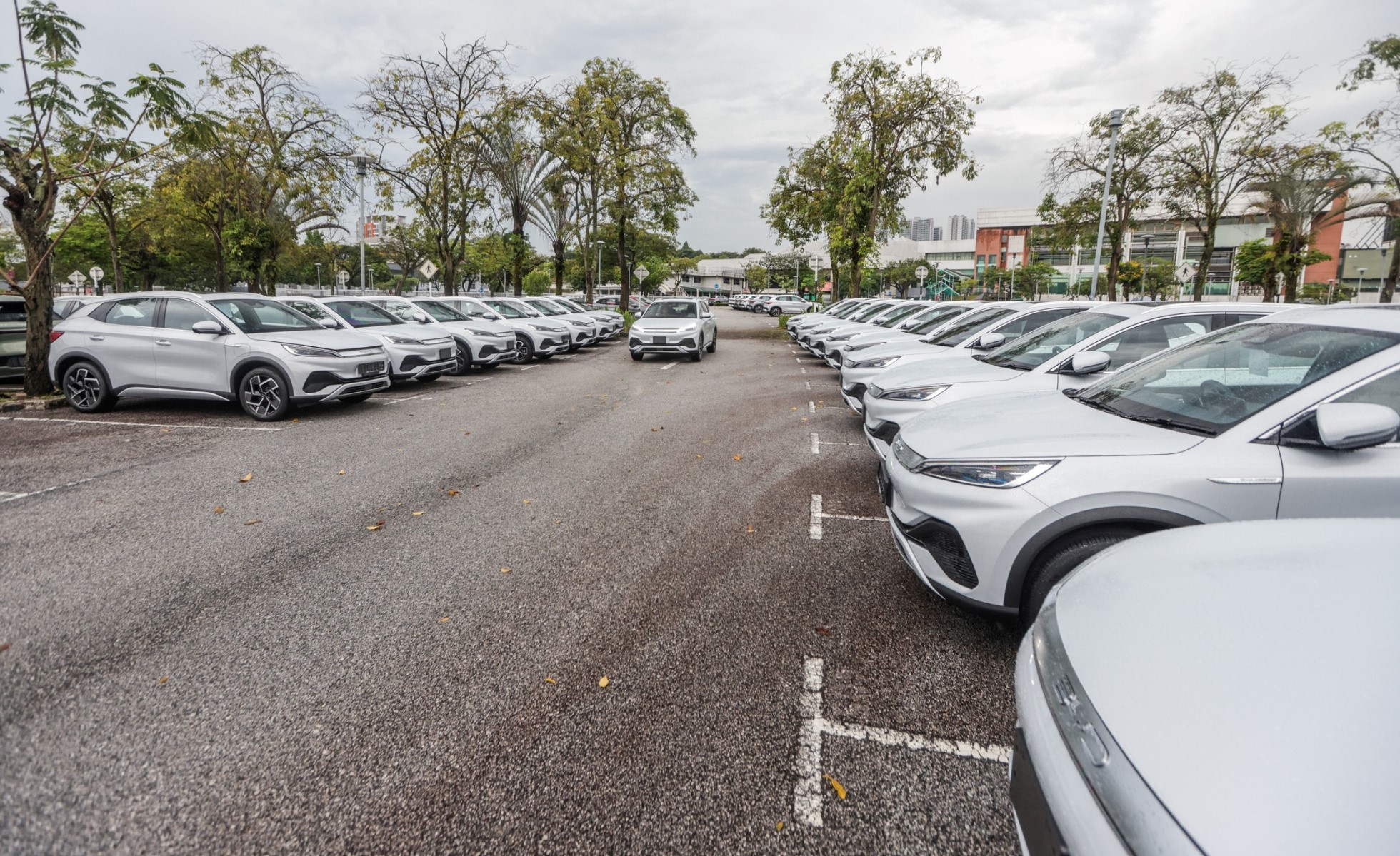 The 1,000 units, which are the first batch of the EV from China which was launched in December last year, were all delivered to their new owners at the same time. The first 100 owners had actually received their cars in January but were also invited to join the special event.
The mass delivery took place at the Bukit Jalil National Stadium carpark in Kuala Lumpur during a special event recently. The event was organised just for the owners, some of whom had come from as far as Penang and Johor. The event had a live band and performances, with lucky customers also winning prizes in the lucky draw.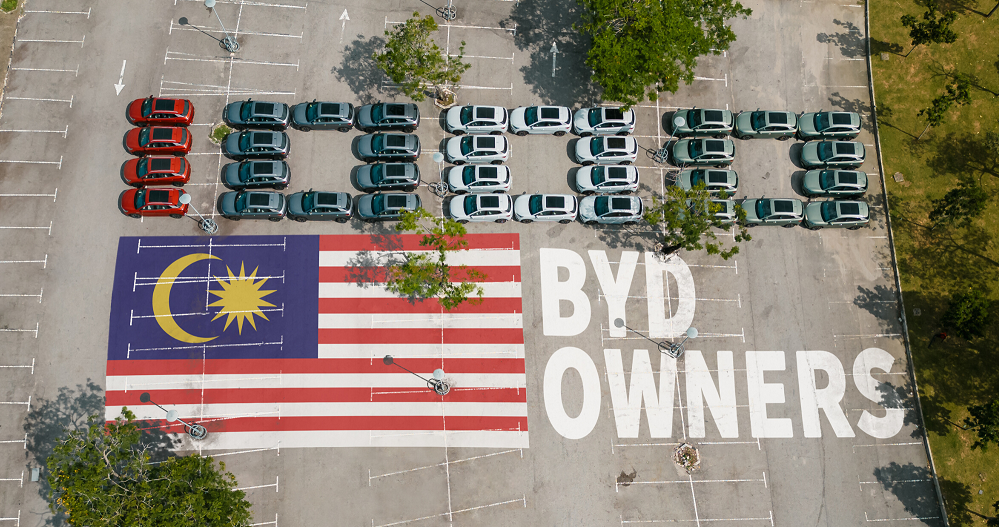 "This celebration marks a milestone in Malaysia's electric vehicle market, setting a precedent that reflects the increasing popularity and acceptance of EVs in the country. We are pleased to sustain the momentum of our BYD ATTO 3 deliveries to customers and today's occasion is a celebration for all the new car owners. We look forward to continue driving EV demand across our market segments," said Jeffrey Gan, Managing Director of Retail and Distribution of Sime Darby Motors Malaysia, Hong Kong and Macau.
Commenting on the event, Eagle Zhao, Managing Director of BYD Malaysia Sdn Bhd and PT BYD Motor Indonesia said: "Today's achievement of a record-breaking feat is testament to the strong partnership with Sime Darby Motors and we are optimistic on the growth prospects of EVs in Malaysia."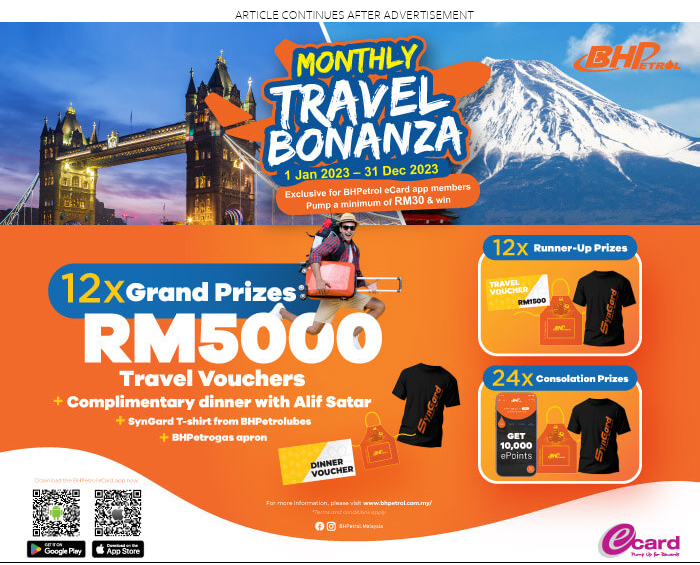 As the number of EVs grow, outlets providing aftersales services will also have to quickly established around the country. BYD Malaysia is mindful of this and recently opened a service centre in Sungai Pinang, Penang. The facility, which has a built-up area of 20,000 sq ft, provides vehicle maintenance, repairs as well as body and paint services.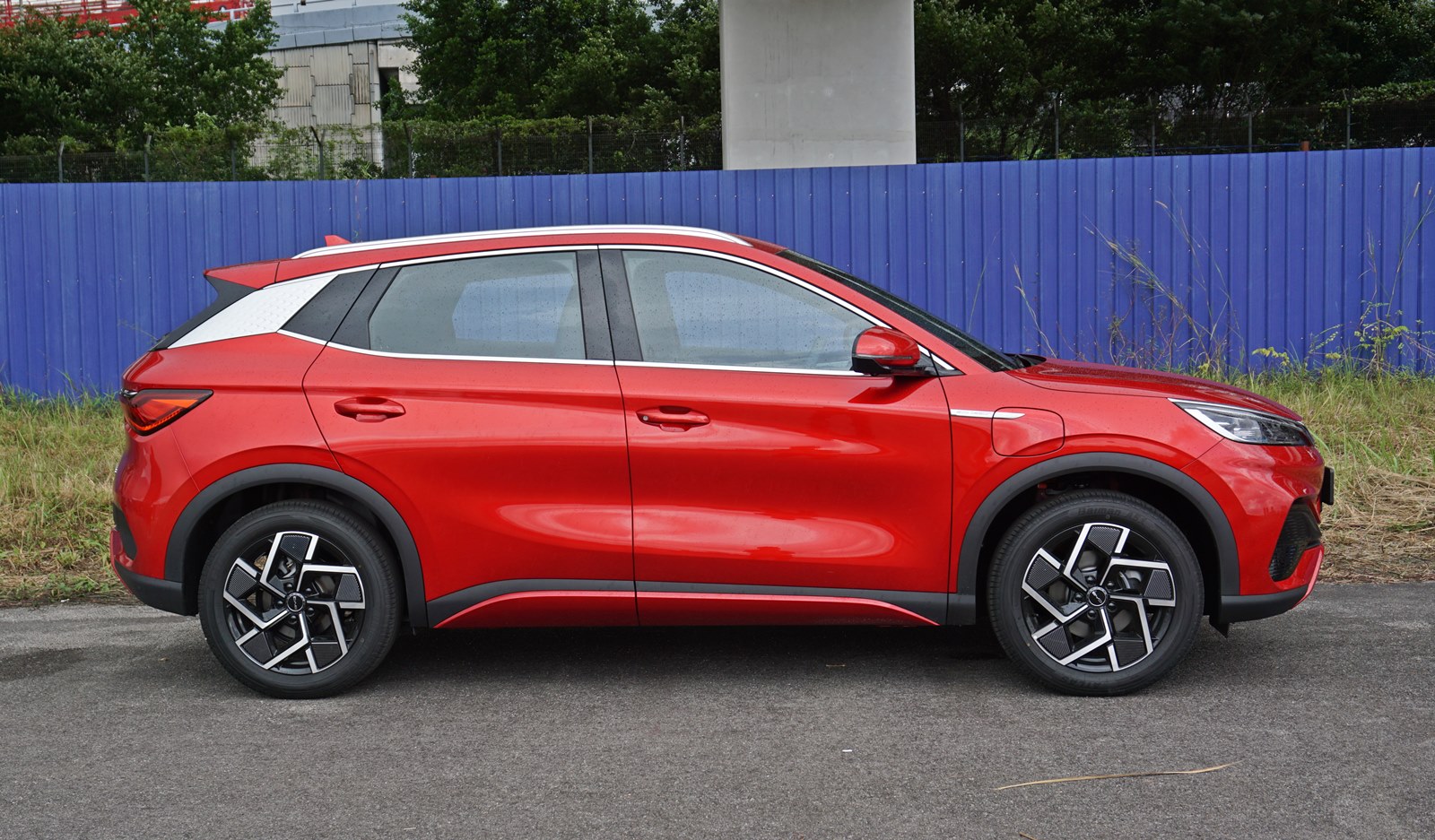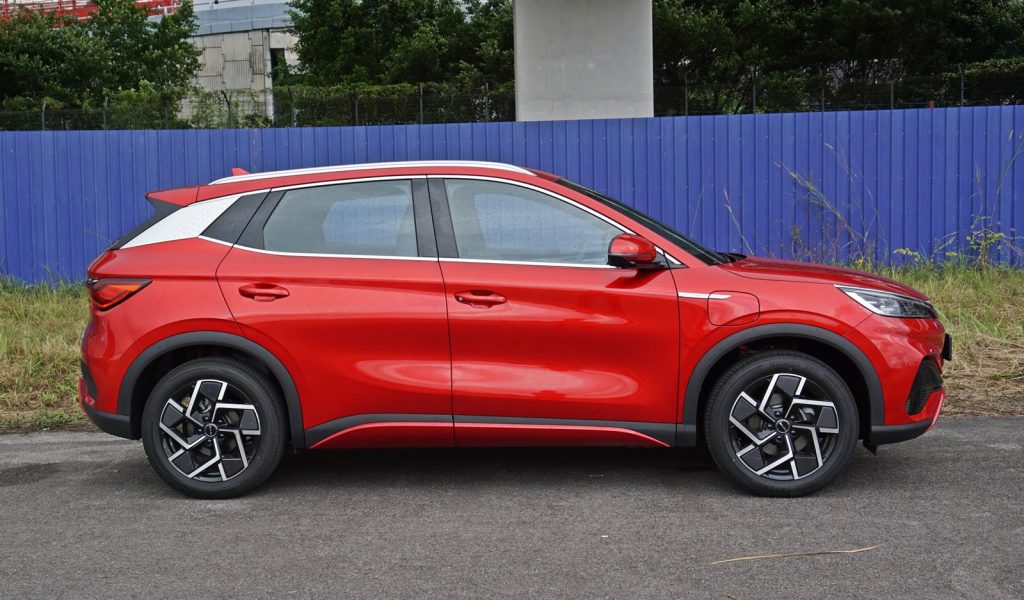 Available in two variants, the ATTO 3 is priced from RM149,800 for the Standard Range and from RM167,800 for the Extended Range. With the latter, the range is said to be up to 480 kms on a fully charged 60.48 kWh Blade battery pack.
With its electrical system having 400V architecture, the ATTO 3 can be charged with AC as well as DC supply. DC supply will enable shorter charging times, with a completely empty battery pack reaching 80% capacity in a claimed 45 minutes. With AC charging, it will take up to 28 hours to 'refill' a completely empty battery pack.