The BYD Yangwang U9 is not just the company's first sports car, but also one of the first cars to take advantage of its recently created 800V electrical architecture, made possible by a highly effective SiC inverter. Moreover, U9 features active aero components, such as a sizable spoiler, for greater driving performance.
BYD has revealed the most innovative suspension system that can make the car hop in the air on all four wheels. BYD's DiSus-X suspension was showcased on the quad-motor electric supercar. This suspension allows the U9 to drive on only three wheels, similar to what a 1960s Citroen DS was able to do with its hydropneumatic suspension.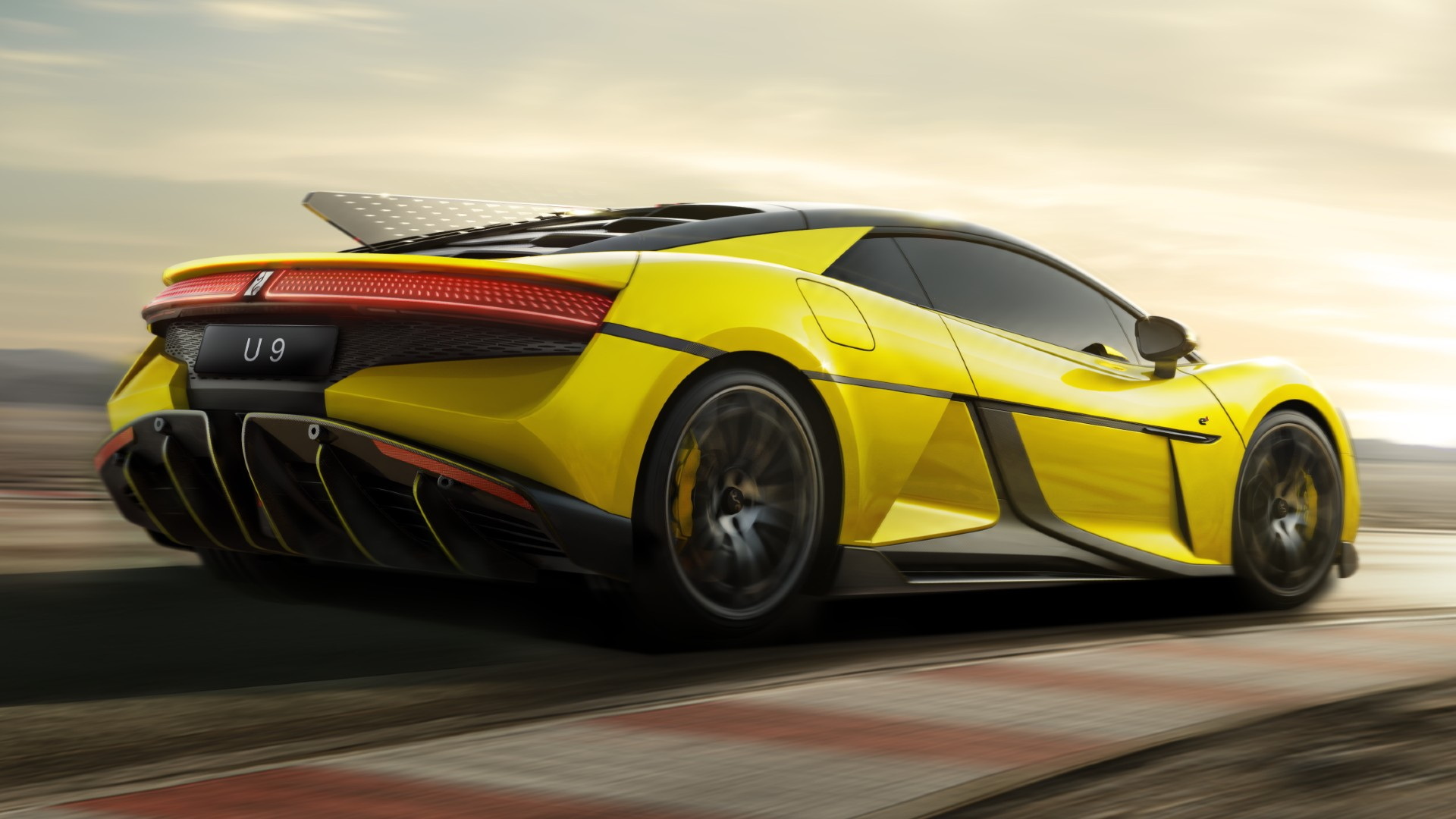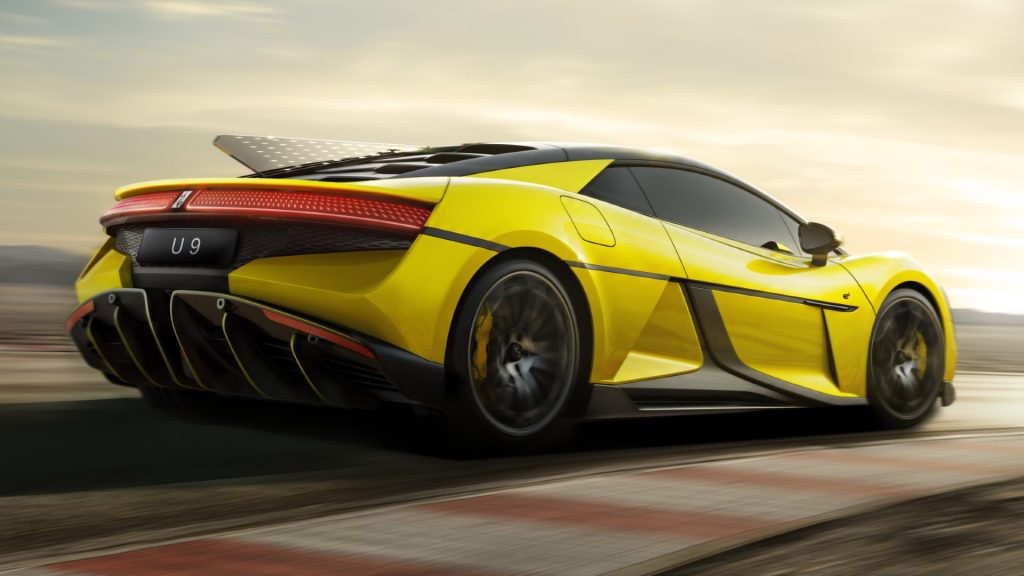 It can also be controlled to do a little dance which is something we've seen the Lowriders do for decades (think Snoop Dogg). It is a bit weird seeing it done on a supercar but it looks pretty cool.
As revealed by BYD, the three-wheel driving trick is for short periods in case of a tire blowout, just like the old DS. The Chinese automaker also showed off an all-electric off-roader named the U8 back in January when the U9 was first announced. The U8 is said to be capable of travelling up to 120 km/h even with a flat tyre.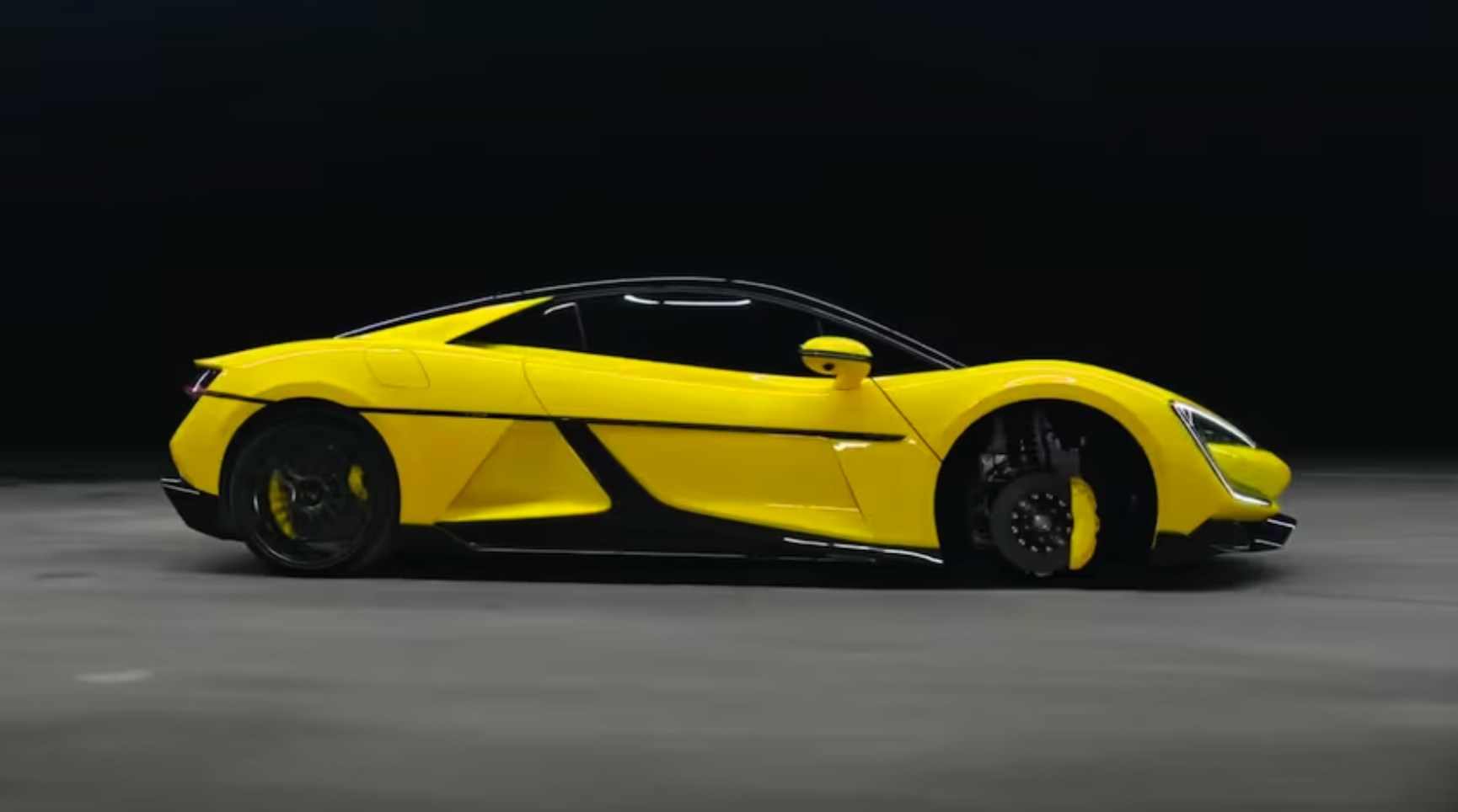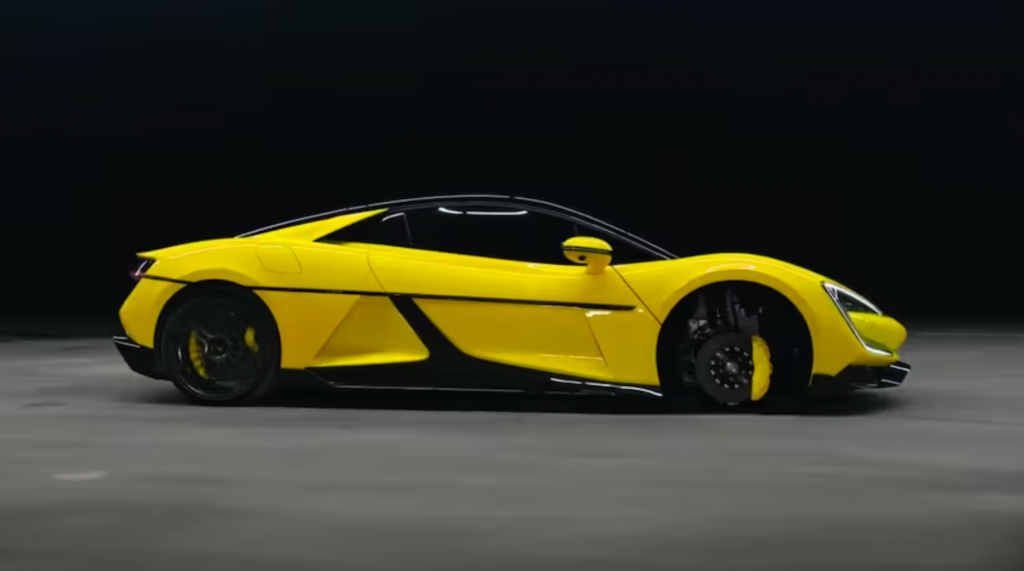 The suspension system has the ability to independently raise or lower the car at each corner, but if it does it quickly, the kinetic energy is sufficient to lift the U9 by around an inch or two.
With that level of suspension technology, BYD should be able to create a supercar that is incredibly capable and can level itself through corners, give the tyres extra traction, and even swaddle passengers in a way that most supercars just can't.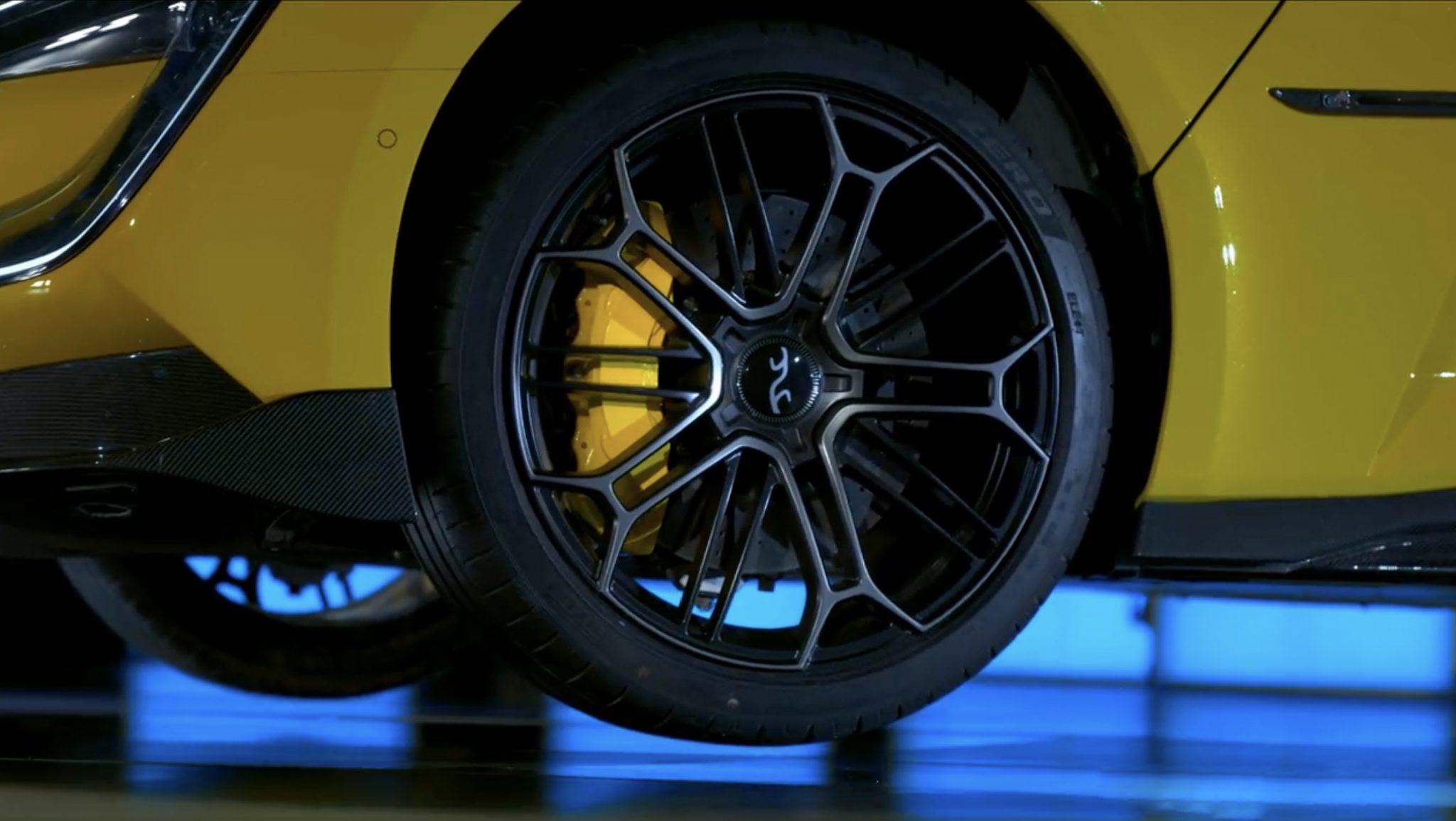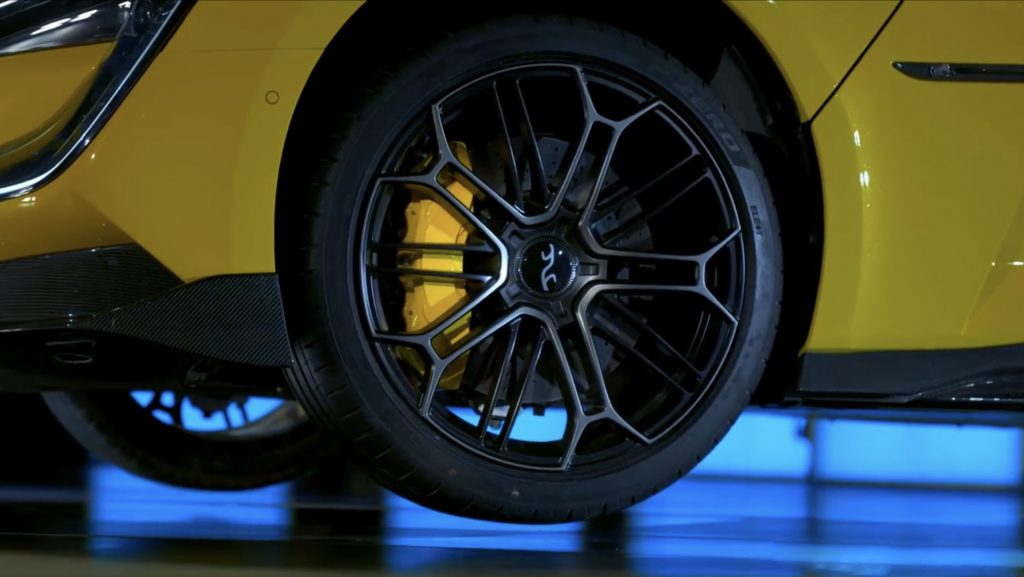 The DiSus system, according to BYD, underwent durability testing for more than 30 months and 10 million kilometres of endurance testing. Hopefully, it will be able to handle the potholes in Malaysia.
BYD is popular among Malaysians now as the number of the Atto 3 models is commonly seen. The 201 hp e-SUV can travel up to 480km on a single charge. The U9, courtesy of BYD's Yisigang EV platform, is said to be able to achieve a driving range of up to 700 kilometres.
The four electric motors enable the U9 to do a 0-100 km/h sprint time of under two seconds. That's almost as fast as a Tesla Model S or maybe even faster.
The U9 supercar will be unveiled at the Shanghai Auto Show on April 18. It is unsure if the U9 will enter the Malaysian market, but if it does, the estimated price should be around RM600K-RM700K.