Just as the Japanese and then the Korean carmakers have swept across the world, displacing the older European and American brands, carmakers from China are now starting their offensive on international markets. They are targeting Europe in particular as this region is moving strongly ahead with electrification, with regulations that aim to minimise or even stop sales of vehicles with combustion engines.
Electrified vehicles are an area where Chinese manufacturers have built up a lot of experience and knowledge, thanks to their government's introduction of the national New Energy Vehicle (NEV) policy in 2009. This had the goal of 500,000 electrified vehicles – battery (BEV), plug-in hybrid (PHEV), and hybrid electric vehicles (HEV) – by 2012, which would account for 5% of new passenger vehicle sales.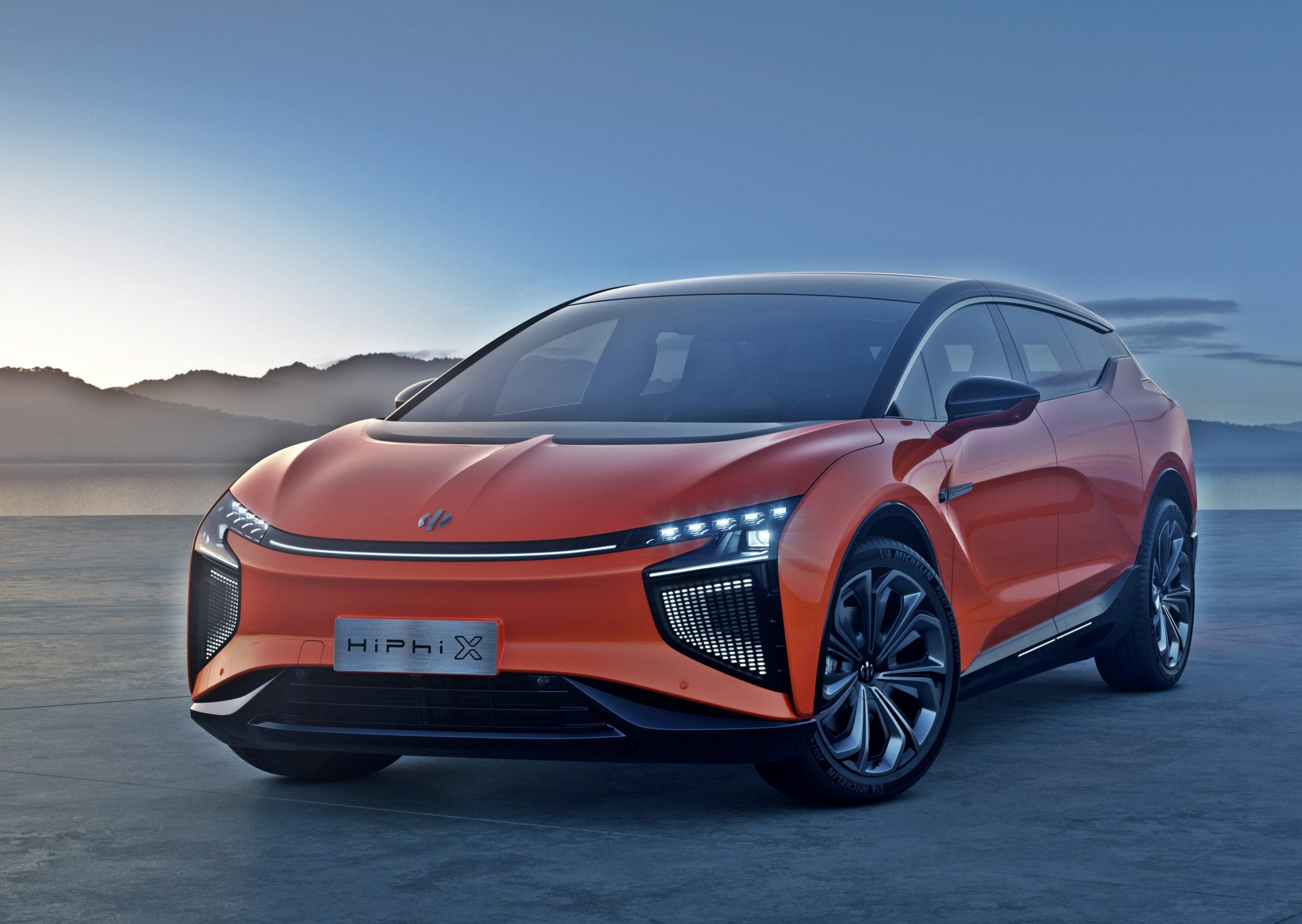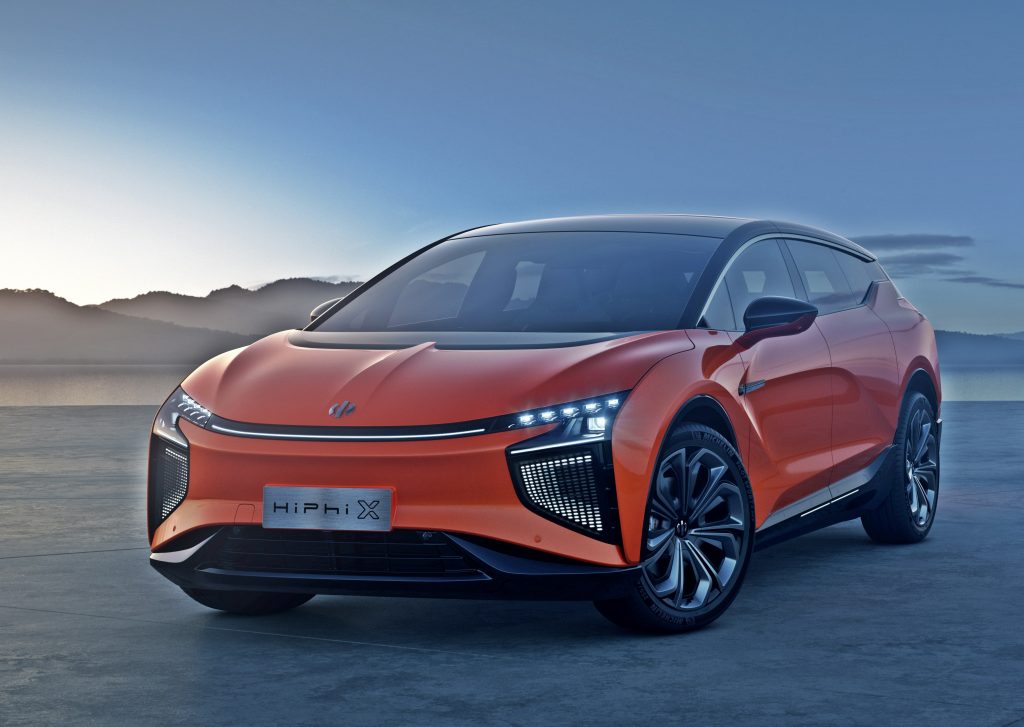 This focussed development on BEVs and besides the bigger existing companies, many new and smaller ones also started up as there were huge opportunities in the world's largest car market. Among these companies was Human Horizons which developed NEVs with artificial intelligence and autonomous capabilities.
Since May 2021, when it unveiled its HiPhi EV model, sales have been strong in the luxury EV segment in China, especially with the HiPhi X. Eager to grow its volume, it has plans to start selling in Europe and will start with the HiPhi X and then the HiPhi Z.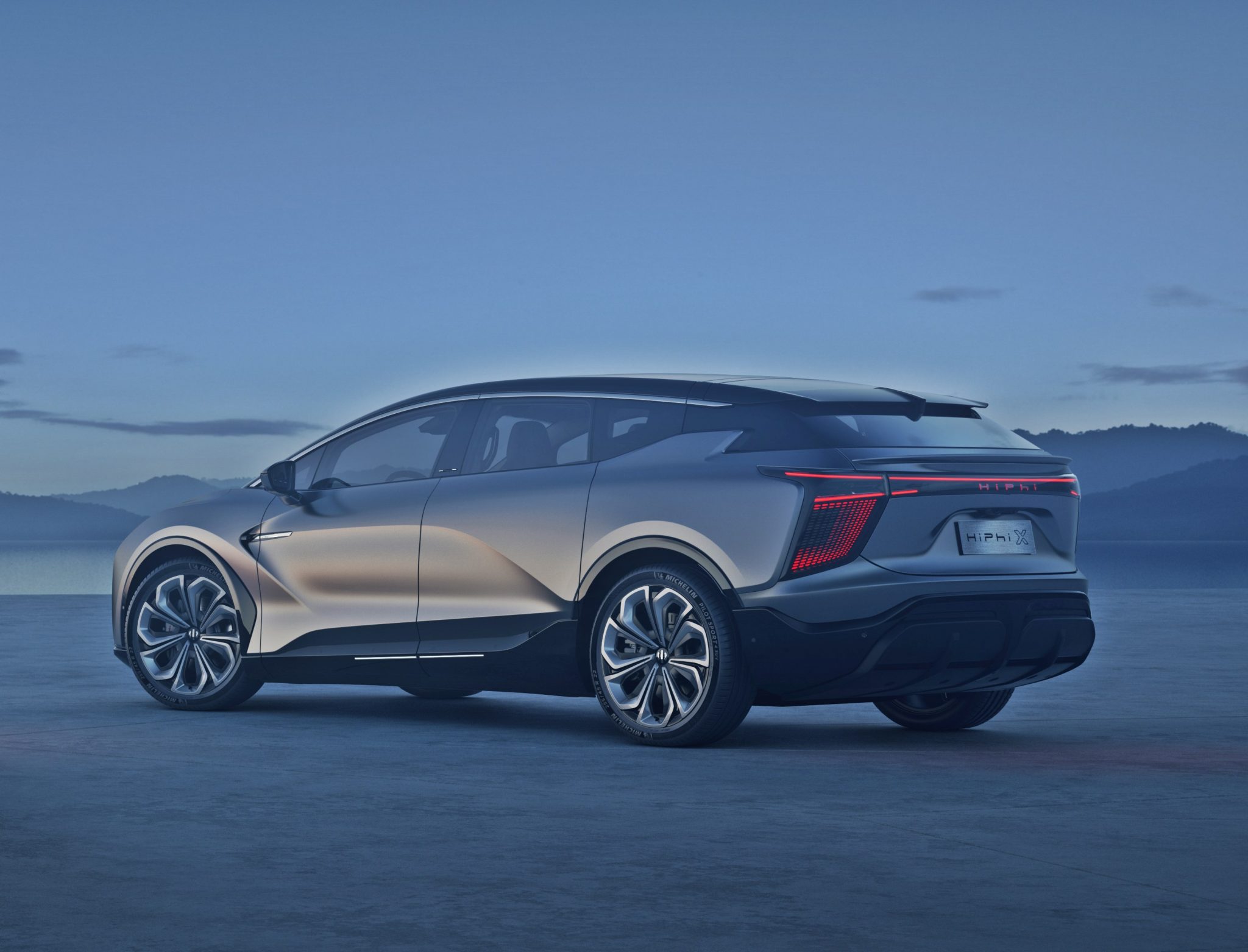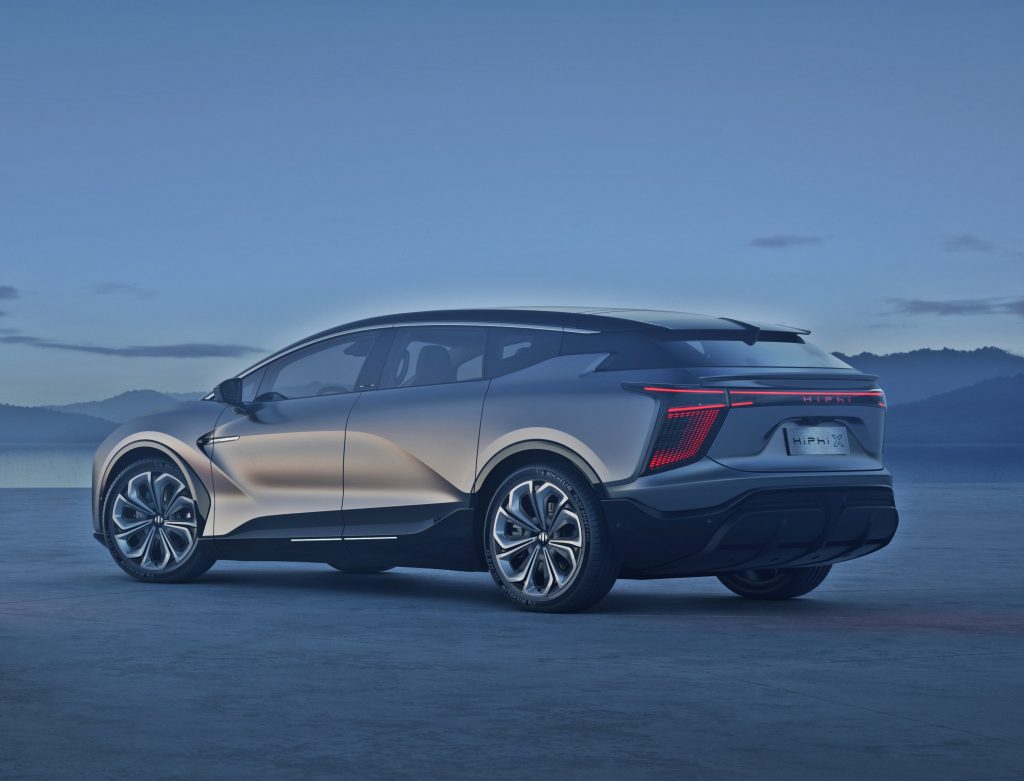 While globalisation means that products are more freely sold around the world, there are still regional regulations that must be met before a vehicle can be allowed for sale. In Europe, safety and emissions are very important and approval after testing and verification by an independent body are required.
12 years ago, when the Jiangling Landwind was submitted for testing in Germany, it was so badly crumpled that it completely failed. At that time, the perception was that cars from China would not be safe and so their entry was not likely.
But that was 12 years ago and since then, Chinese carmakers have made great progress in vehicle engineering and can meet global safety standards. This has been demonstrated by the HiPhi X gaining approval after being tested by Germany's TUV SUD organisation which is accredited to conduct tests.
In its testing and evaluations, TUV SUD examined the battery management system, chassis control, brakes, steering and active systems such as park assist and radar-guided cruise control. It conducted stringent EMC (Electro-Magnetic Compatibility) testing to ensure that the HiPhi X and its high-voltage components don't interfere with the ambient electromagnetic environment.
"The homologation was crucial in enabling HiPhi products access to the European market," said Stefan Merkl, Vice-President Automotive at TUV SUD. Homologation by TUV SUD now allows the HiPhi X to be sold in European countries.
The HiPhi X has key technologies which include programmable headlights able to project images or even movies. and an intelligent automatic door system. Its powertrain consists of 220 kW dual motors (front and rear) which are powered by a 97 kWh battery pack. A range of 650 kms ins claimed.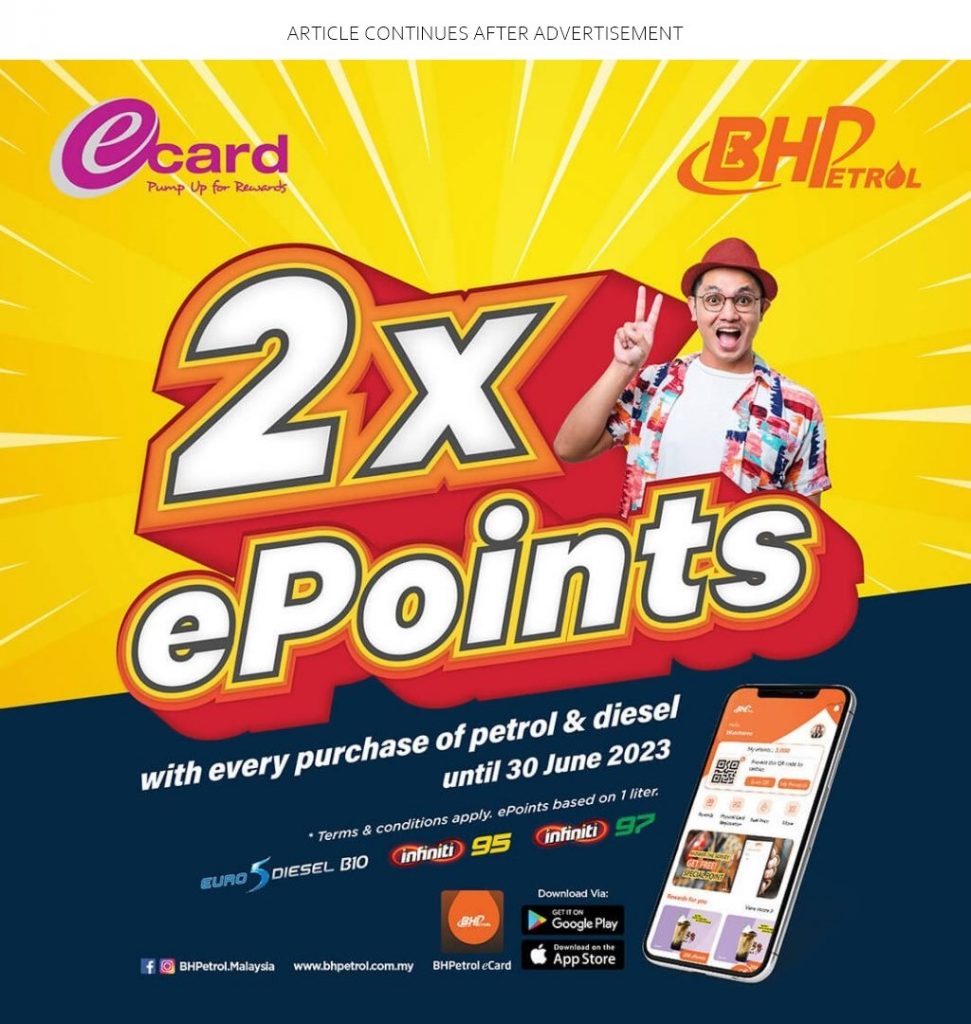 Following the HiPhi X will be the HiPhi Z which went on sale in China last year. This is a coupe model with a claimed 0 to 100 km/h time of 3.8 seconds. With a 120 kWh battery pack, it is said to have a range of up to 705 kms.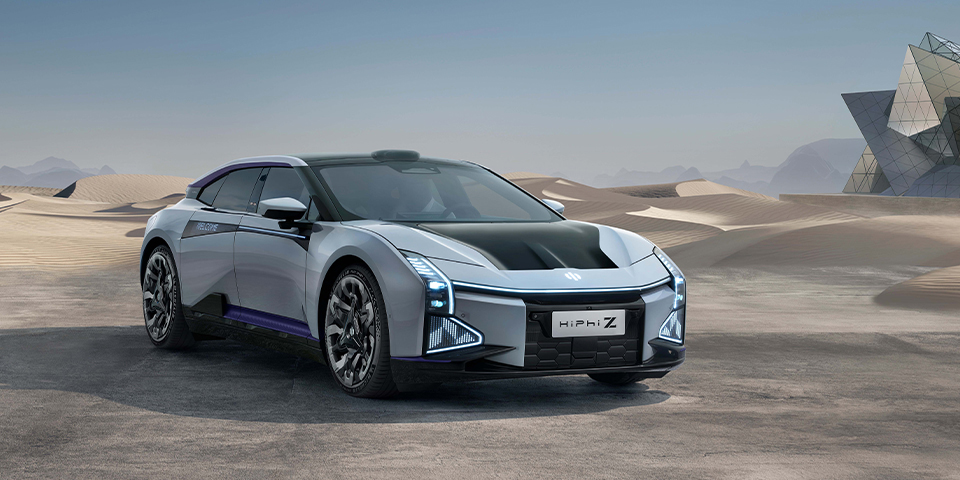 The HiPhi Z will have some revolutionary technologies, including the HiPhi Bot. This is the first robotic arm in the industry, and it holds the central infotainment screen, with adjustability in four degrees of freedom/eight directions.
"Receiving the necessary test reports from TUV SUD for the European vehicle approval is not only an important step forward in our carefully considered plans for launching in Europe, but it's also a reinforcement of the meticulous standards to which HiPhi products are engineered. European road safety standards are among the strictest in the world, and the homologation by TUV SUD confirms that HiPhi X meets these standards," said the company's Chief Technical Officer and Co-Founder. Mark Stanton.