For over 70 years, children (and their parents) all over the world have been able to build all types of machines, buildings and other subjects with small plastic bricks from LEGO. The interlocking bricks, which come in kits, are suitable for children from a very early age and with varying complexity, remain appealing as they get older.
Where cars are concerned, the history of LEGO (derived from the Danish words, 'leg godt' which mean 'play well') has numerous models big and small. There are even models which have moving parts, serving to educate as well. In fact, Renault's engineers even used LEGO parts when they made a prototype of the brand's E-TECH powertrain.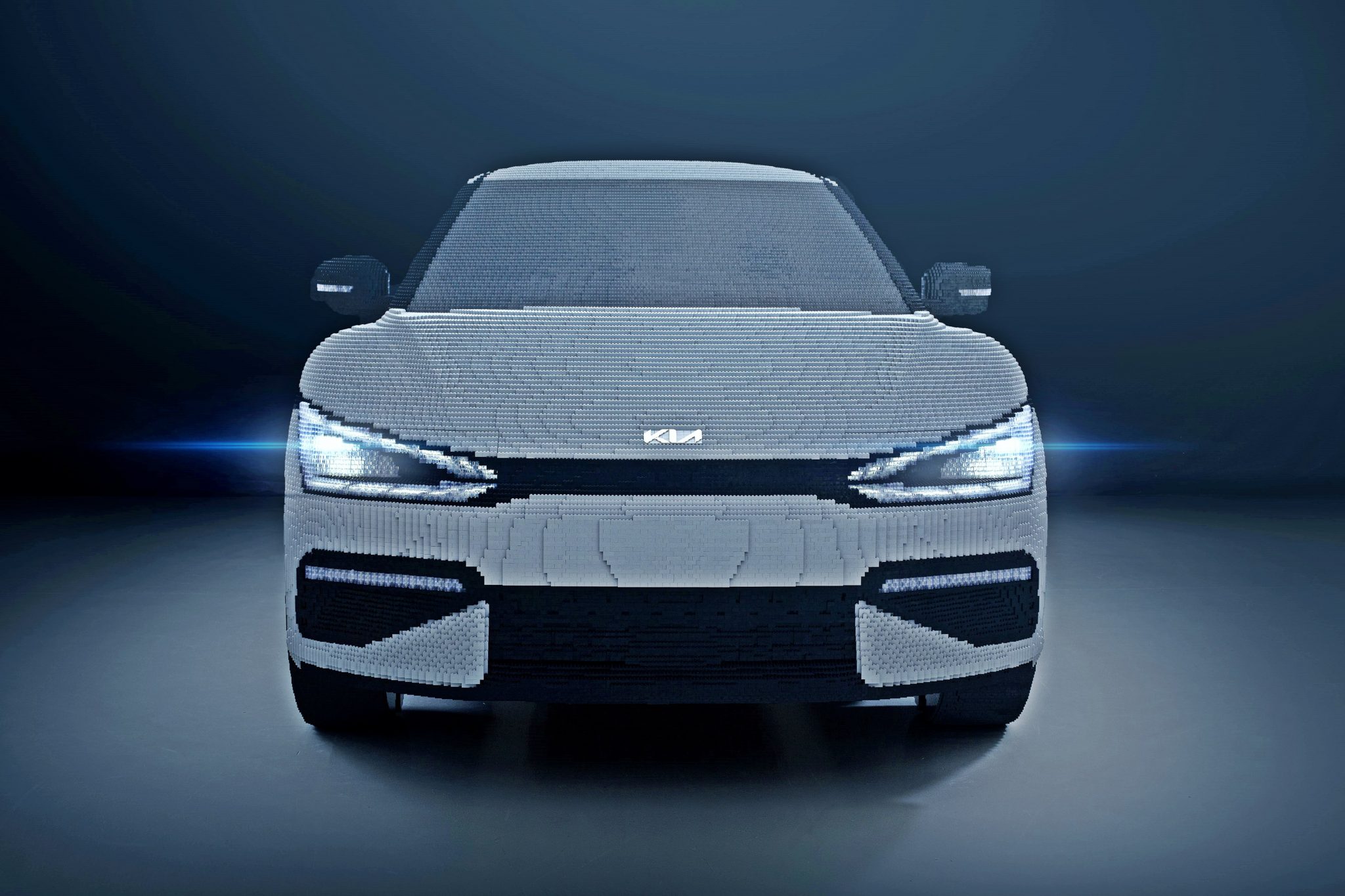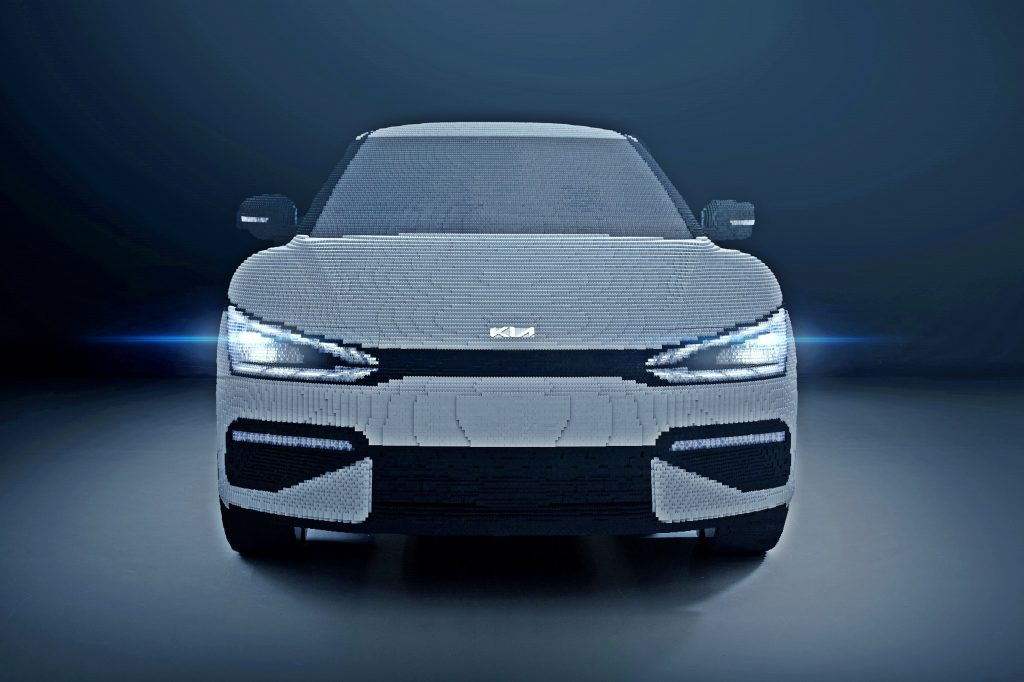 From time to time, LEGO collaborates with carmakers to create life-size models with the bricks. These are unique creations that are highlights of the brand's display at exhibitions or other events. The latest is at the 2023 Milan Design Week where there is a 1:1 model of Kia's award-winning EV6.
Commissioned by Kia Italy, the model required more than 800 hours of work by BrickVision, a company in Italy. BrickVision, Italy's first and only LEGO Certified Professional, was founded by Riccardo Zangelmi who turned his childhood passion for LEGO bricks into a successful business.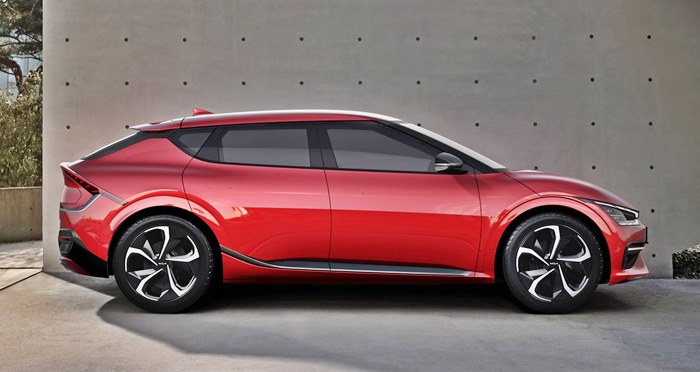 For the EV6, Zangelmi's team spent 4 months working on the project and used 350,000 LEGO bricks to create the advanced design of the electric car. It even has a functioning lighting system to show the EV6's distinctive lighting personality from every angle.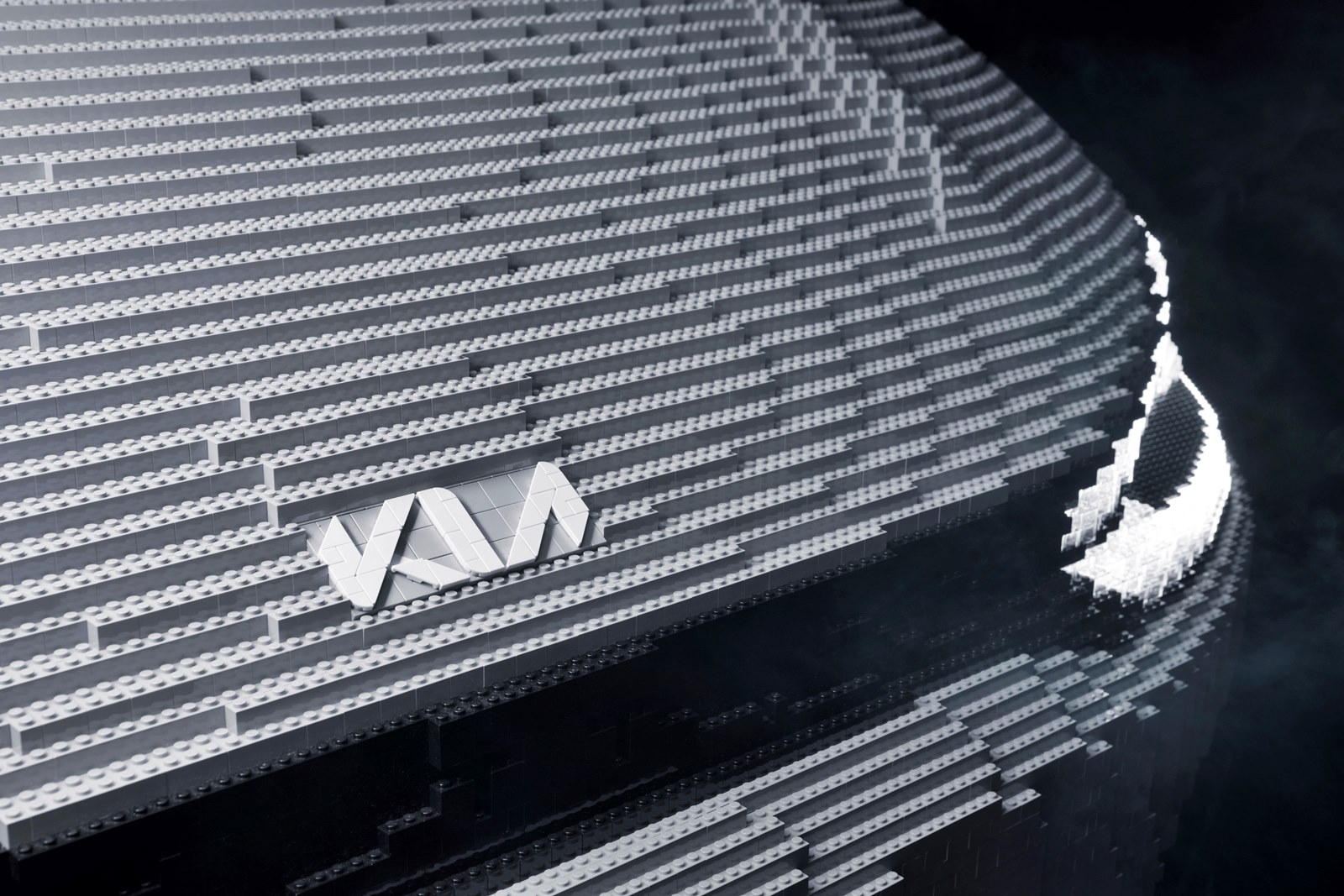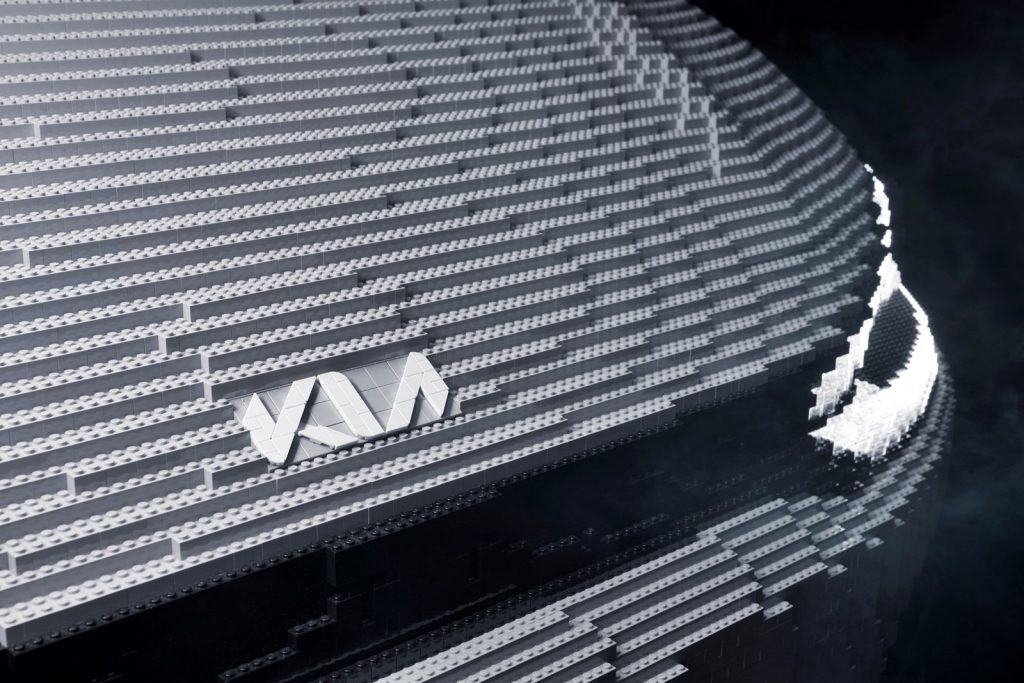 With the theme of 'Brick To The Future', the detailed LEGO EV6 conveys the notion that the future of sustainable mobility is to be built 'brick by brick'. The entire process of the build has been documented in a video on the Kia Italy's YouTube Channel, showing the various phases of the project. After the 2023 Milan Design Week, the model will be exhibited at the Kia Energy House in Rome.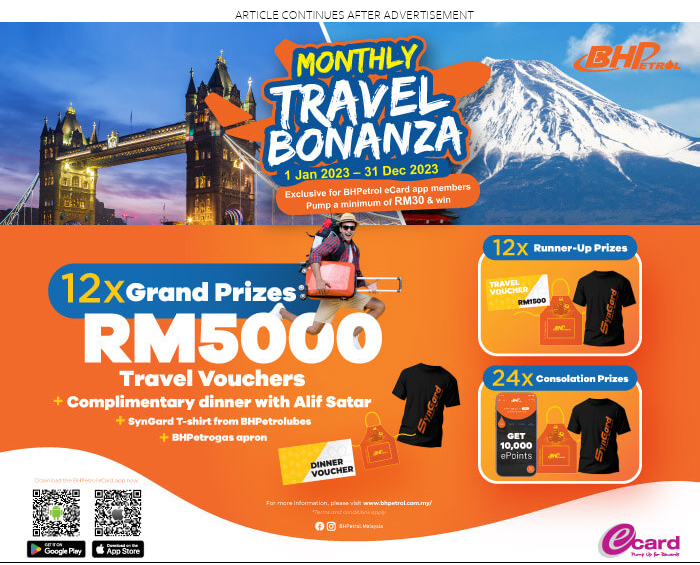 Launched in 2021, the EV6 is the first of 15 fully electric models to be introduced globally by Kia by 2027. Built on the company's E-GMP (Electric Global Modular Platform) architecture, the EV6 will soon be joined by the EV9, a futuristic 3-row SUV developed with the same technology and offering motoring without emissions, and space for up to 7 occupants.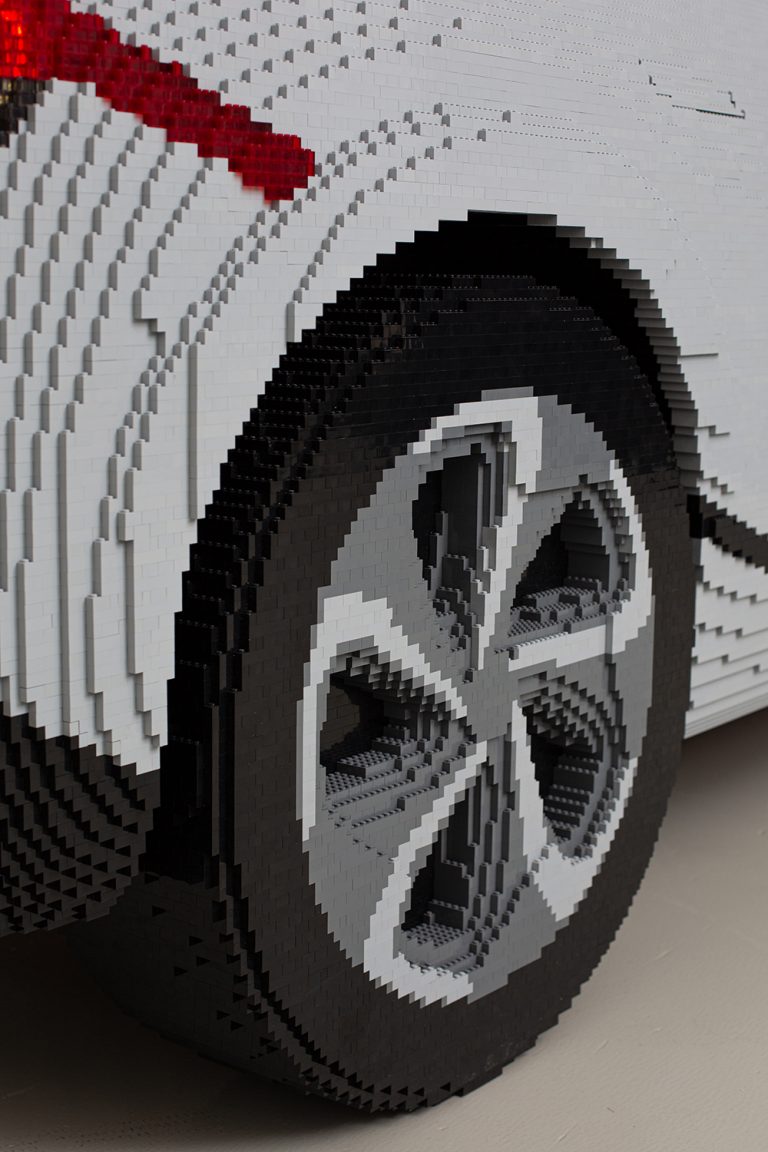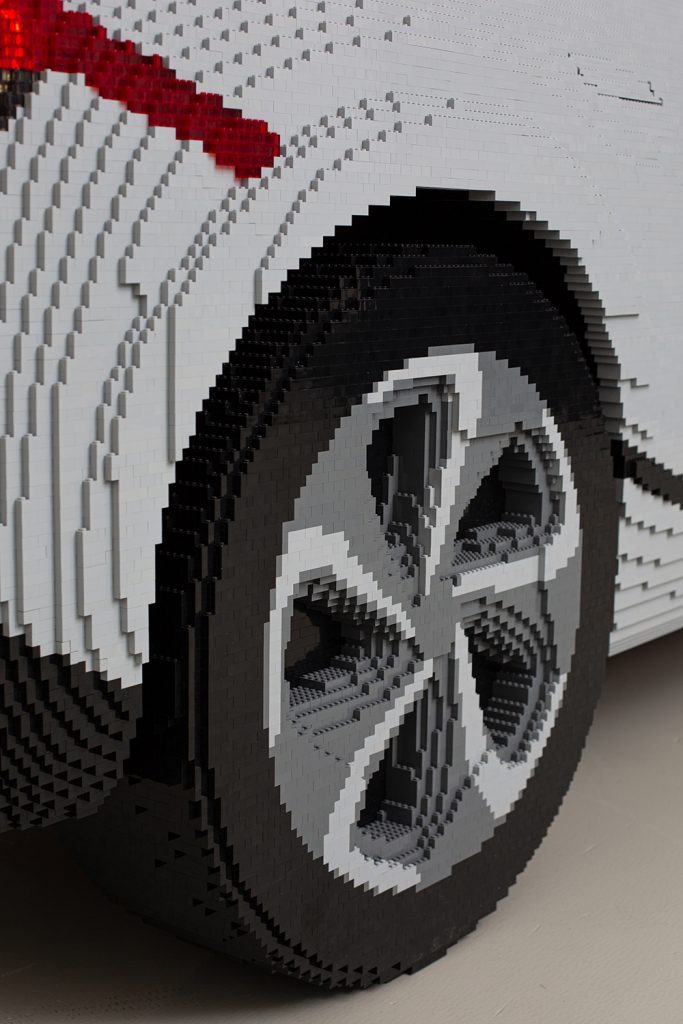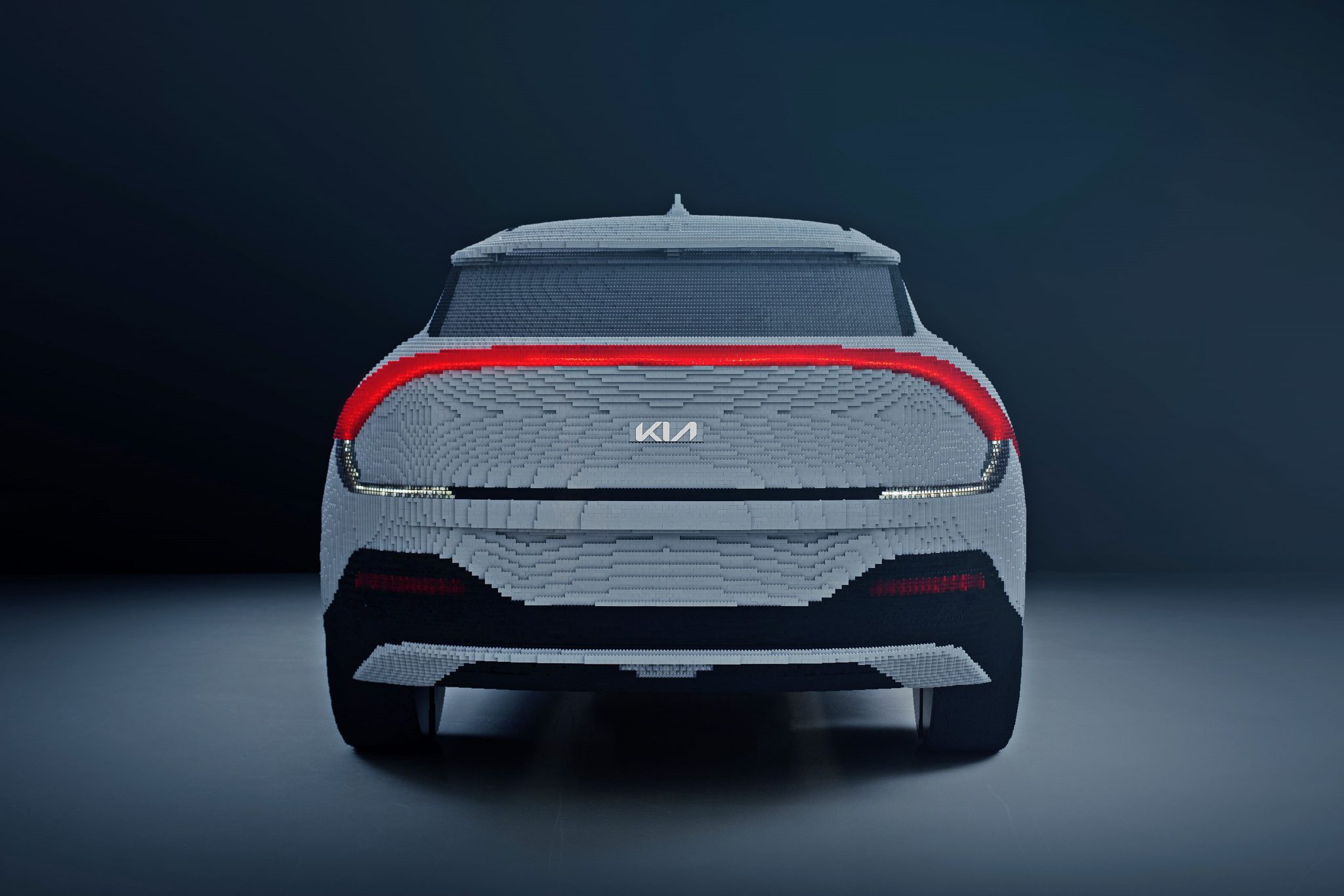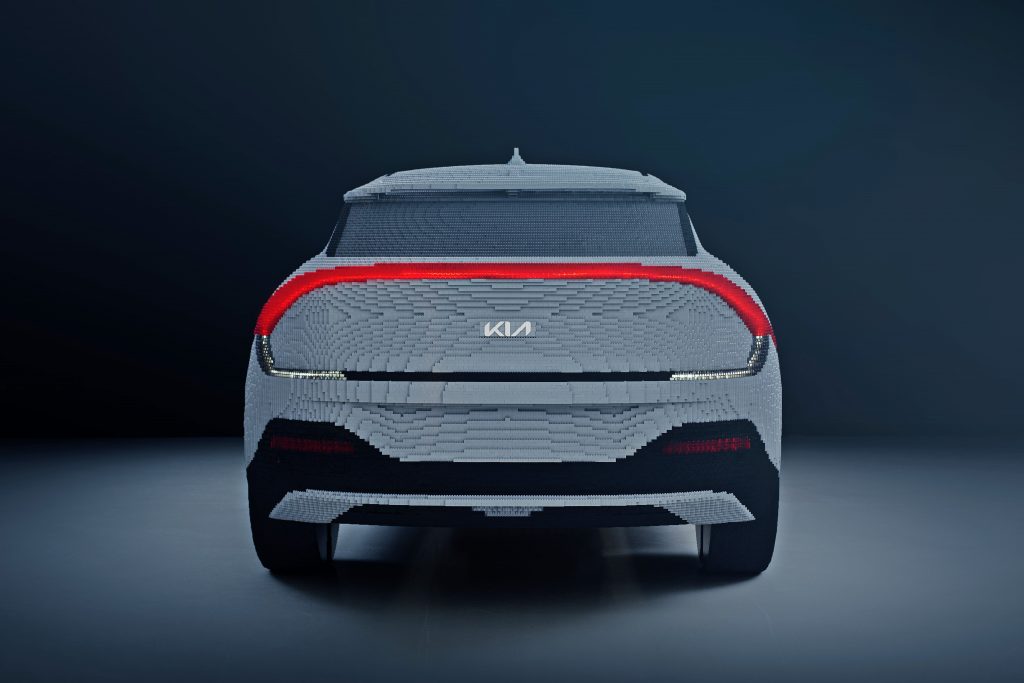 Dinamikjaya Motors also offers the EV6 in Malaysia, priced from RM300,668 (without insurance), but with demand for the model very high from many other markets, supplies are limited for now.