Porsche Malaysia today presented the Sime Darby Racing Team, which will make its debut at the 2023 Porsche Carrera Cup Asia (PCCA).
The Team is set to collaborate with Earl Bamber Motorsport (EBM) with young Malaysian racer Nazim Azman at the wheel. Sime Darby Auto Performance is the team's representative.
The Malaysian squad will compete in the PCCA PRO category and represent their country with pride by using a 911 GT3 Cup vehicle with a batik-inspired livery.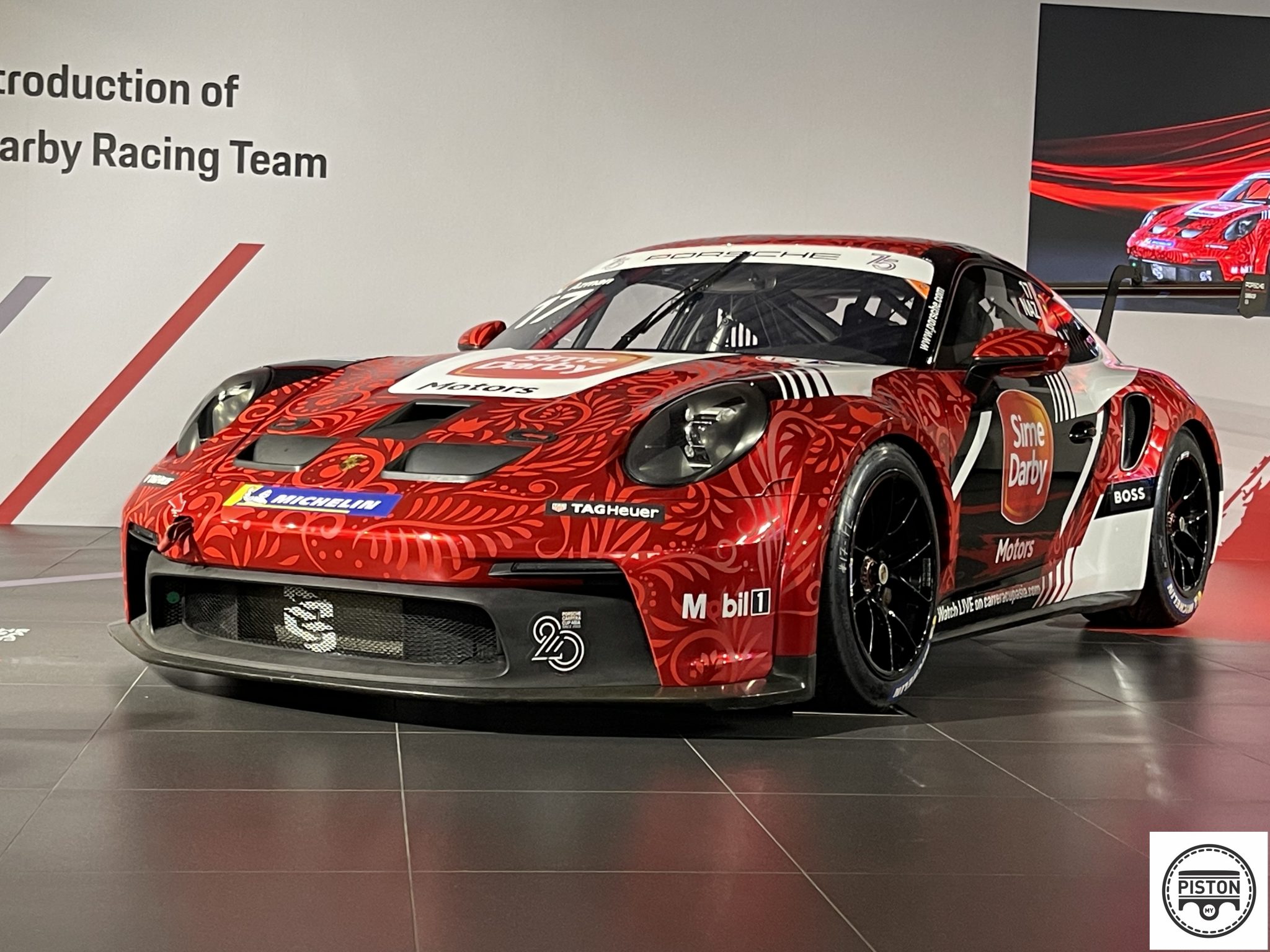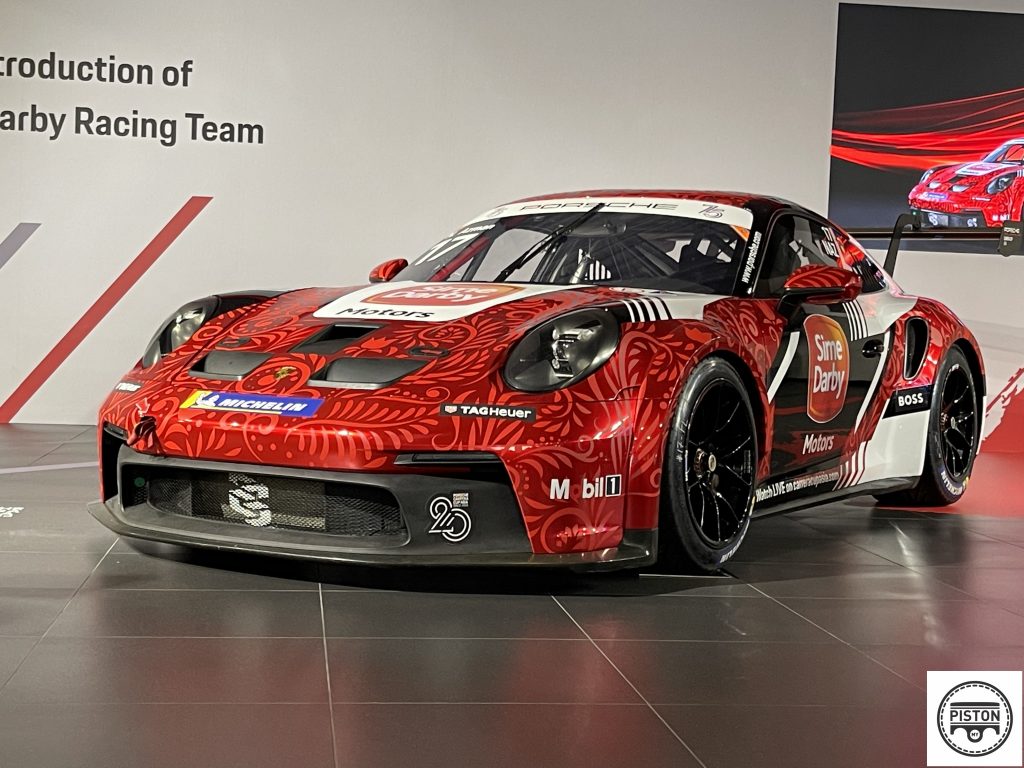 After spending the previous two seasons in China, the 20th Porsche Carrera Cup Asia season will once again cover the entire continent in 2023.
The team will race the seventh generation GT3 Cup race car which is based on the 992-generation 911.
In in its current form, the race car provides more downforce and technology than ever for higher performance.
The 2023 race schedule begins in Malaysia, travels through Malaysia, Korea, Japan, Thailand, and Singapore, and concludes in Shanghai, China, the headquarters of Porsche Motorsport Asia Pacific.
The one-make competition establishes equal technical requirements across the field.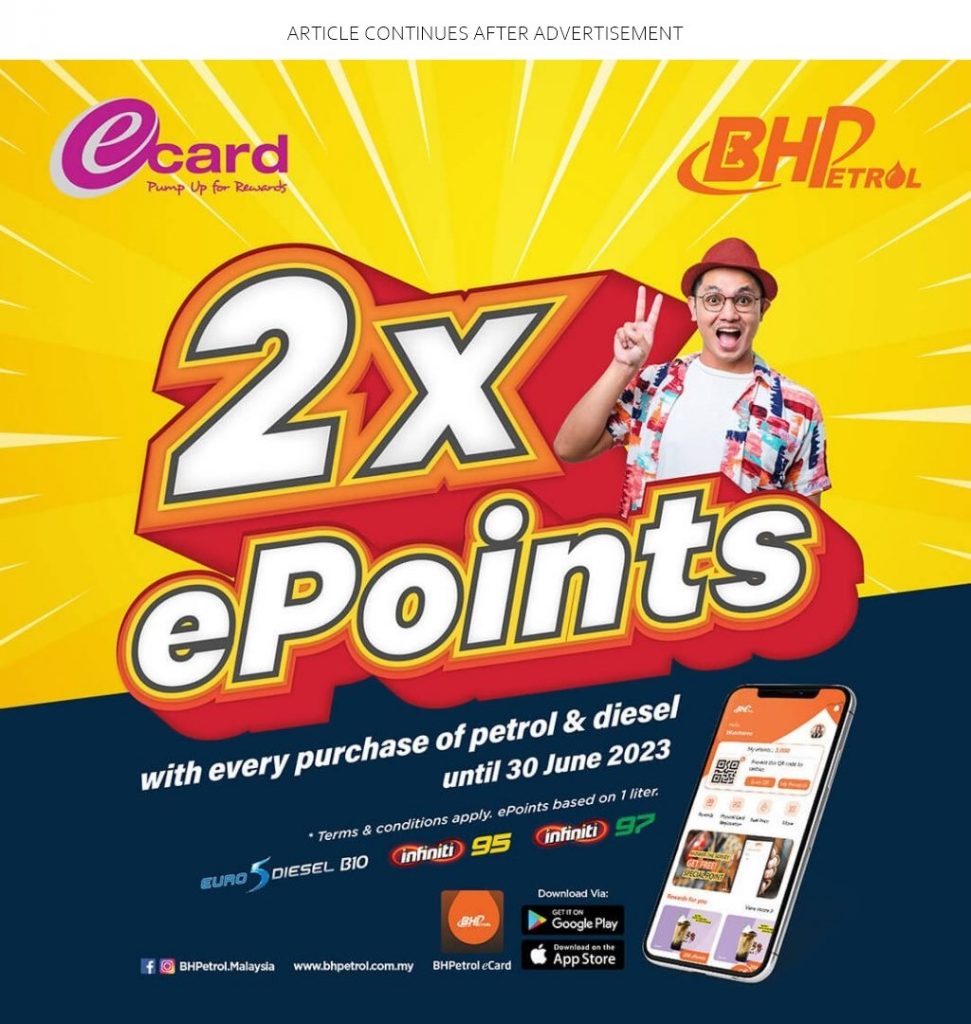 Porsche Malaysia brings a highly skilled technical partner for the Sime Darby Racing Team along with Earl Bamber Motorsport (EBM). Earl Bamber, a two-time 24 Hours of Le Mans champion and an outstanding Porsche Works driver, and well-known figure in international motorsport, founded the team.
EBM will provide technical assistance to the Sime Darby Racing Team for the entirety of the 2023 PCCA season with the goal of developing the next generation of successful race drivers. This will result in performance that is honed for any track.
Former FIA Formula 3 racer Nazim will represent the Sime Darby Racing Team in PCCA 2023 in collaboration with EBM and Porsche Malaysia. This strategic alliance between EBM and Porsche Malaysia will assist put this local race driver in the spotlight on the global Porsche Motorsport stage.
The chief executive of Sime Darby Auto Performance, Christopher Hunter said, "Sime Darby Auto Performance's involvement in the Porsche Carrera Cup Asia this year underscores our long-standing commitment to Porsche's motorsport DNA. Porsche Malaysia has long been a partner of Earl Bamber Motorsport on the racetrack and has been at the forefront of customer track driving activities. Together with our reliable partners Earl Bamber Motorsport and Nazim, we are optimistic about our success in the upcoming season."
"We are also honoured to further support local young technical talent with knowledge transfer in collaboration with Porsche Motorsport Asia Pacific to enhance their technical expertise in motorsport," he added.
Nazim Azman, Malaysian race driver representing Sime Darby Racing Team said, "It is my pleasure to partner with Porsche Malaysia and Earl Bamber Motorsport to represent the Sime Darby Racing Team at the Porsche Carrera Cup Asia 2023. As this is my first time racing a GT car for a full season, I believe that this opportunity will widen my horizons and experiences in GT racing. I'd like to thank the team for the support and will strive to do my best to step up in the upcoming race."
Returning to a full Asia schedule, the first stop of the season will flag off at Sepang International Circuit for round 1 and 2 on April 28 to April 30, 2023.
The series then moves around the region before returning to Malaysia for round 9 and 10 on August 25 to August 27, 2023, alongside round 3 of the Malaysia Championship Series at Sepang International Circuit.