In conjunction with its 60th anniversary, Lamborghini will introduced three limited-edition variants of the Huracan.
60 units each of the Huracan STO, Huracan Tecnica and Huracan EVO Spyder will be unveiled on 21 April at an exclusive event as part of Milan Design Week alongside the Lamborghini Revuelto.
Each of the V10 trio series will come in two alternative configurations, each of which redefines Lamborghini's tradition of developing cutting-edge, fashion-forward colours with the addition of specialised liveries.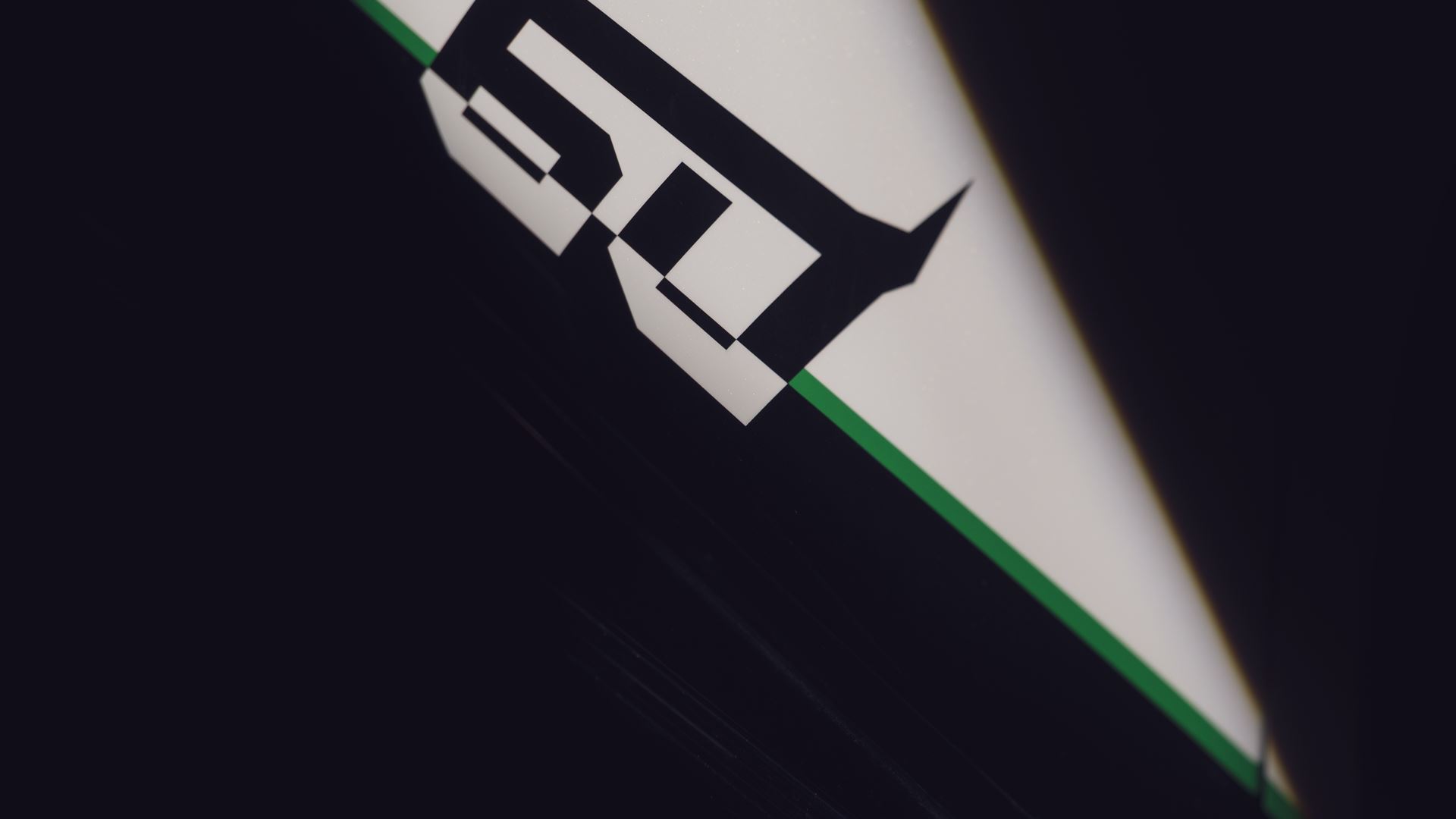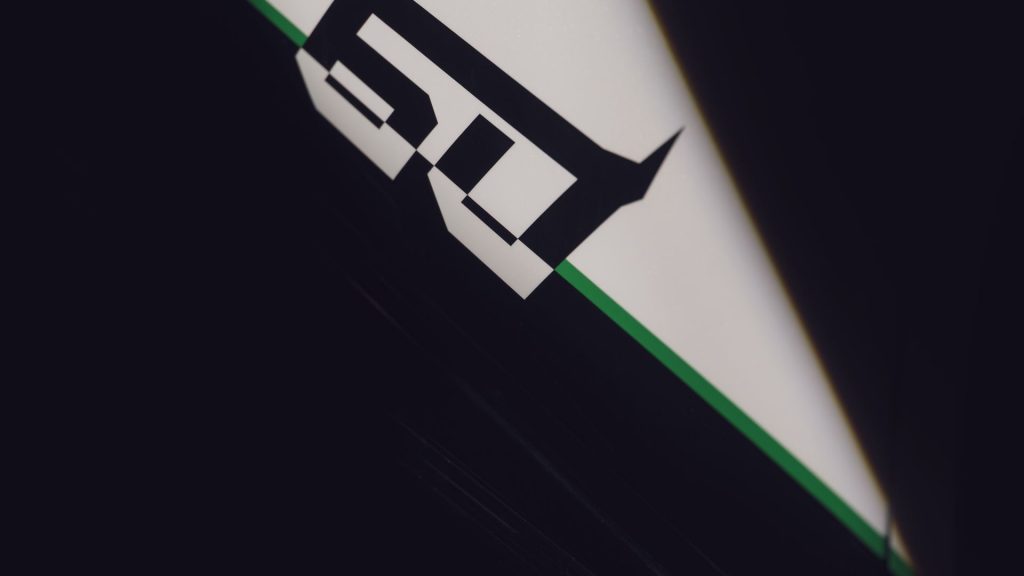 Each car has been fitted with a "1 of 60" carbon fibre plate and the logo "60th" painted on the doors and stitched on the seats to emphasise the exclusivity of this particular series.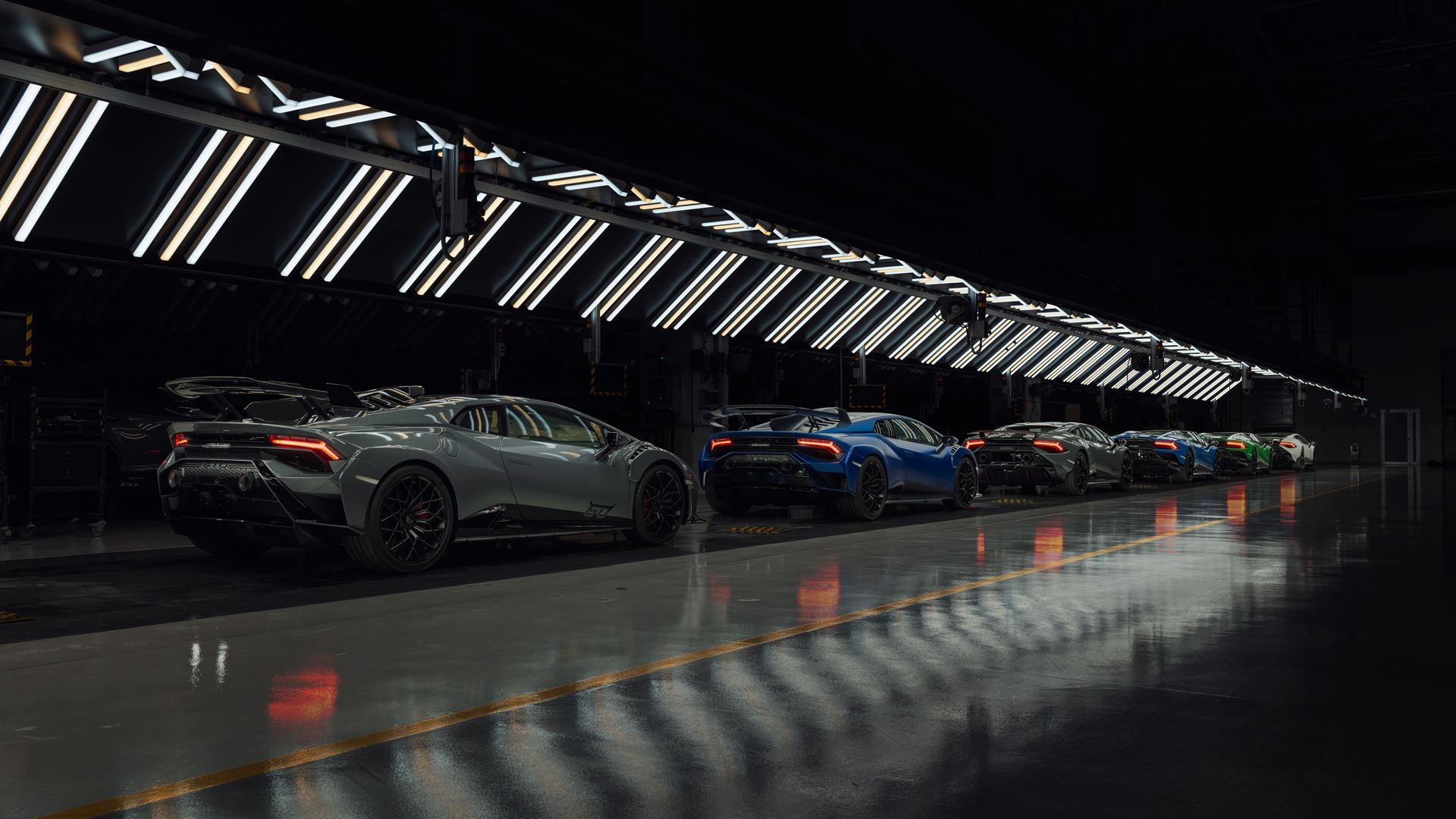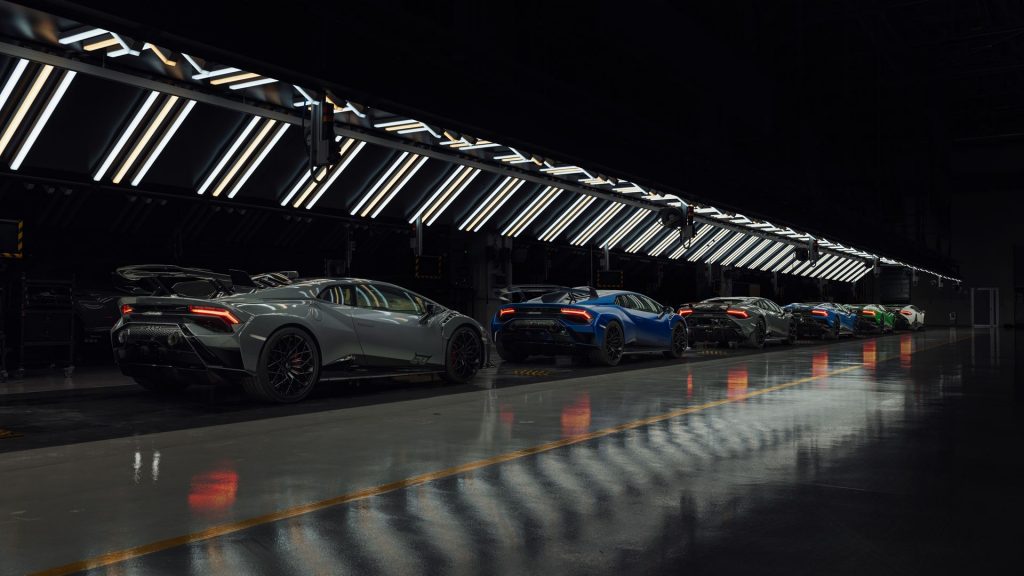 The STO
High-performance athletic apparel is the source of inspiration for the 640hp V10 STO livery. The exterior of one variant will be various colours of blue, while the interior of the other will be black, grey, and red with grey and black bodywork. Both will get 20-inch Hek matte black aluminium wheels and exposed carbon fibre.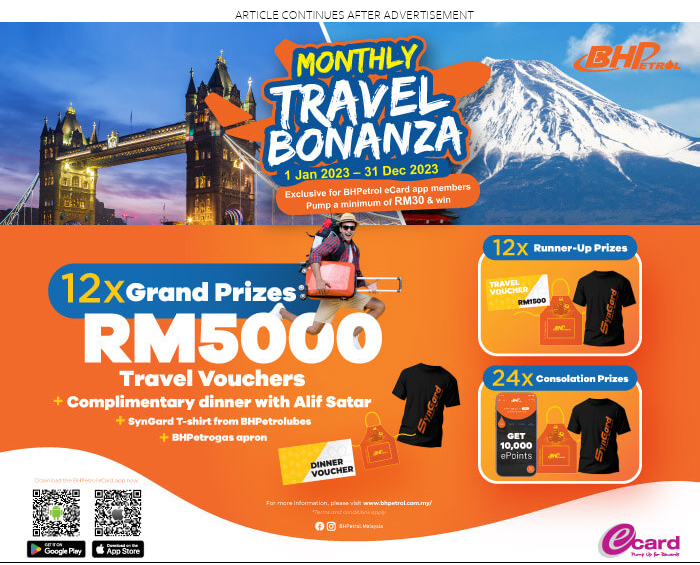 The Tecnica
The Italian flag and motorsport serve as inspirations for the Tecnica standard. While the second configuration has white paintwork, green lines, and green details inside as well, the first configuration has grey bodywork with black and red features and a black and red interior. The 20-inch Damiso shining black rims on these Tecnica models are included.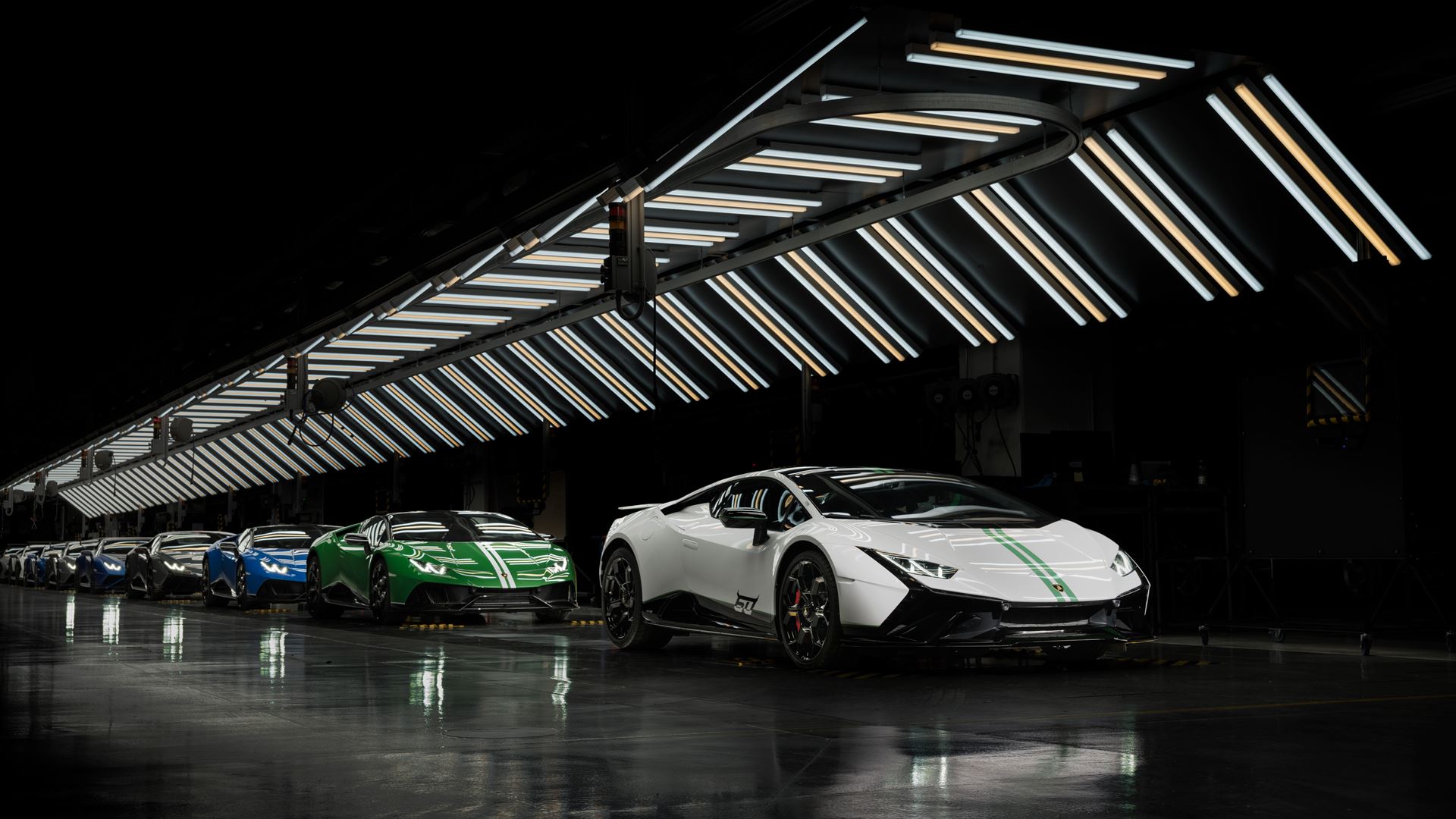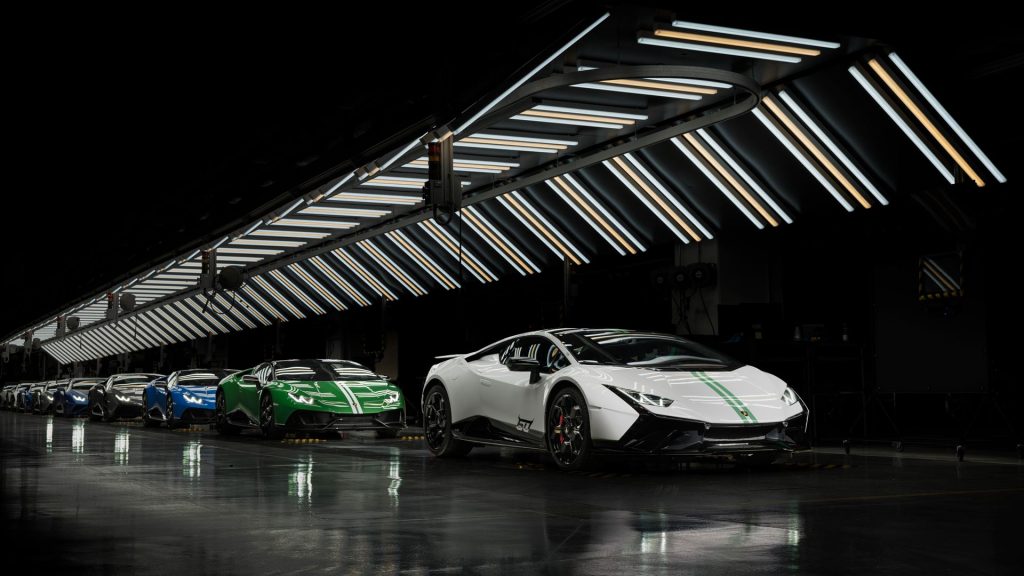 The EVO Spyder
The EVO Spyder can be configured with bodywork in Blu Le Mans with contrasting Bianco Isi (white) details. The same colour scheme is used for the interior in Nero Ade Alcantara, embellished with embroidery in Blu Amon (blue) and piping in Bianco Leda (white). The alternative version features bodywork in Verde Viper combined with Bianco Is and the interior is upholstered with Nero Ade Alcantara combined with Rosso Alala and Bianco Leda. Both special versions are equipped with 20″ Damiso shiny black rims.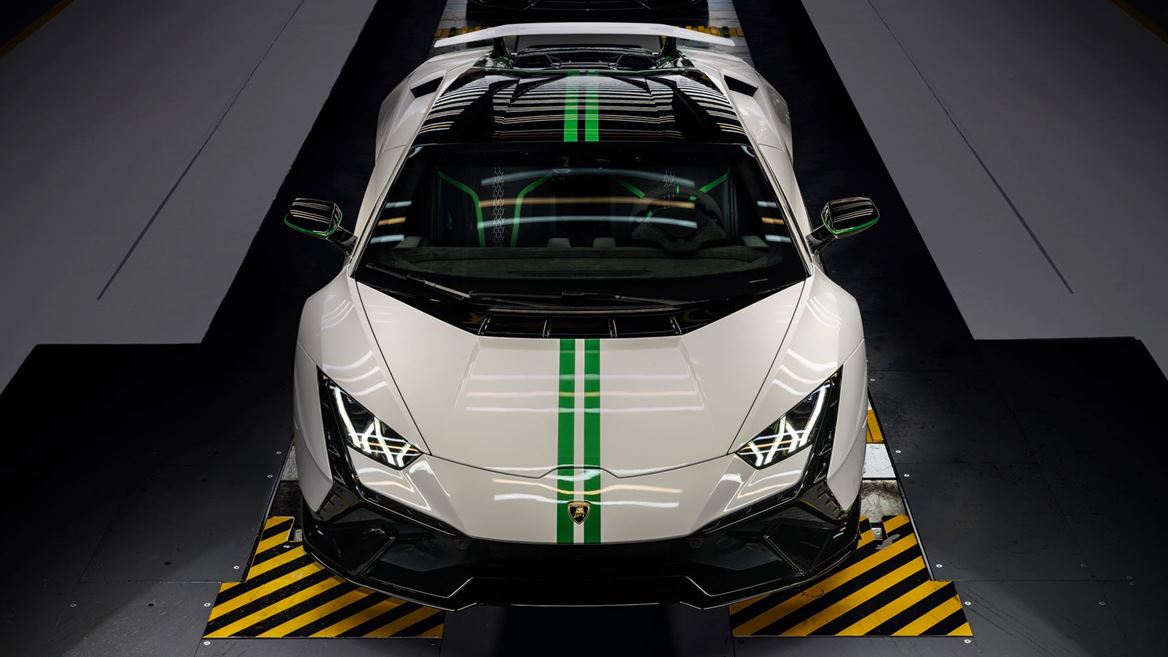 The "60th Anniversary Giro" trip will begin on May 24 in Italy and end on May 28 in Piazza Maggiore in Bologna with an open-to-the-public Concours d'Elegance in which more than 150 Lamborghinis are anticipated to take part.