Honda's Type R series of gained legendary status almost immediately each model was introduced. Today, Type R variants of the Integra, Civic, NSX, and even Accord – are much sought-after by enthusiasts and collectors worldwide.
Unusually though, the S2000 was never given a Type R variant in all the 10 years that it was produced. Why Honda never developed a Type R (there were Type V and Type S variants in Japan) has never been clearly explained and some think it may simply have been a case of not having enough potential sales numbers.
Anyway, thanks to Evasive Motorsports, a 21-year old performance tuner in California, there is finally a S2000 Type R. 20 years after the last S2000 was produced, Evasive Motorsports has created its own interpretation of what the S2000 Type R 'should have been' with its S2000R resto-mod.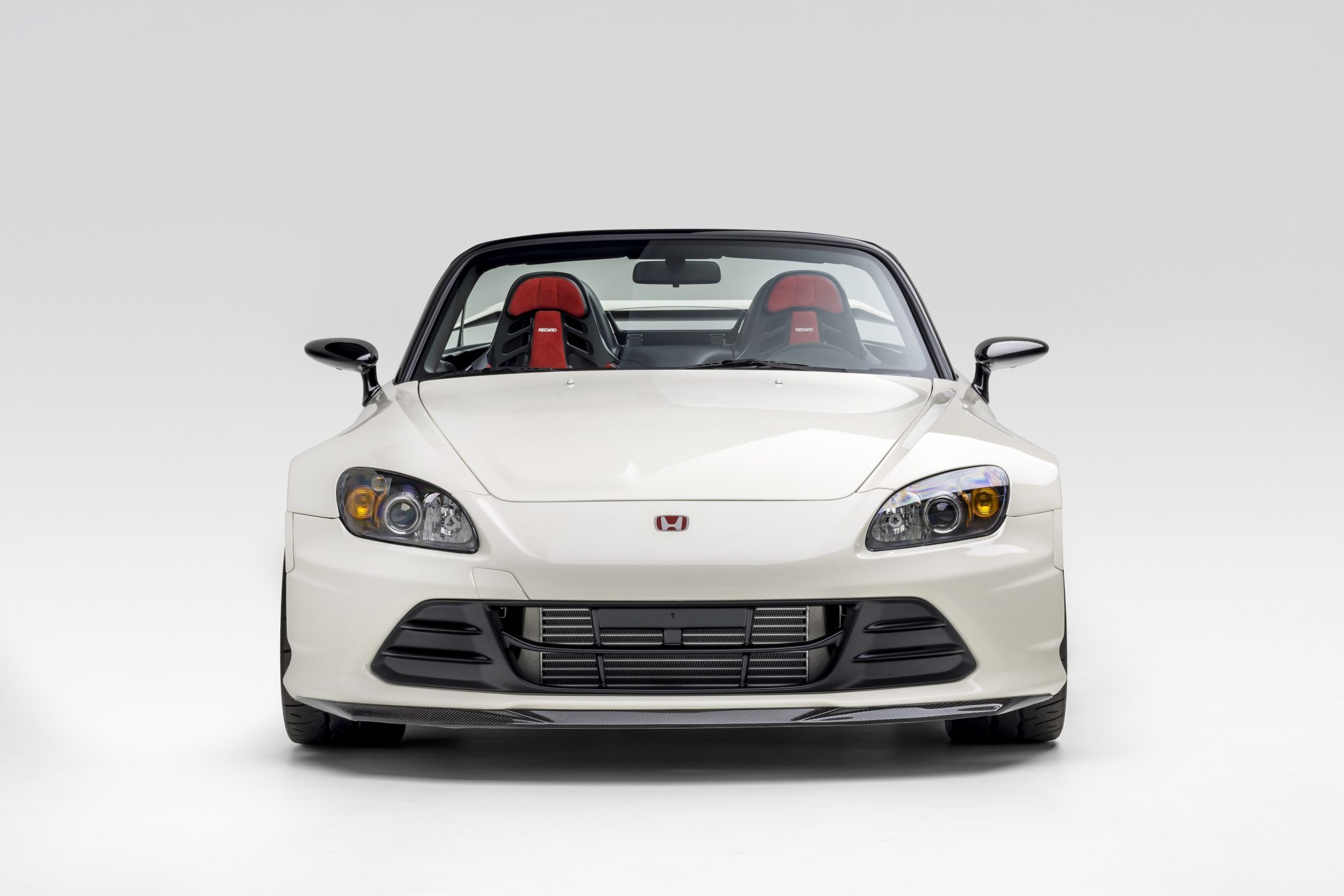 "The S2000 is one of the best driver's cars ever produced," said Mike Chang, Co-President of Evasive Motorsports. "With 20 years of experience tuning the platform for road and race, we had a vision to modernize the roadster and create our ideal version of what an S2000 Type R could be."
The thought process behind the Evasive S2000R was simple: offer a limited edition version that, like the original S2000, would stand the test of time, allowing customers to share the company's passion for a truly unique sportscar.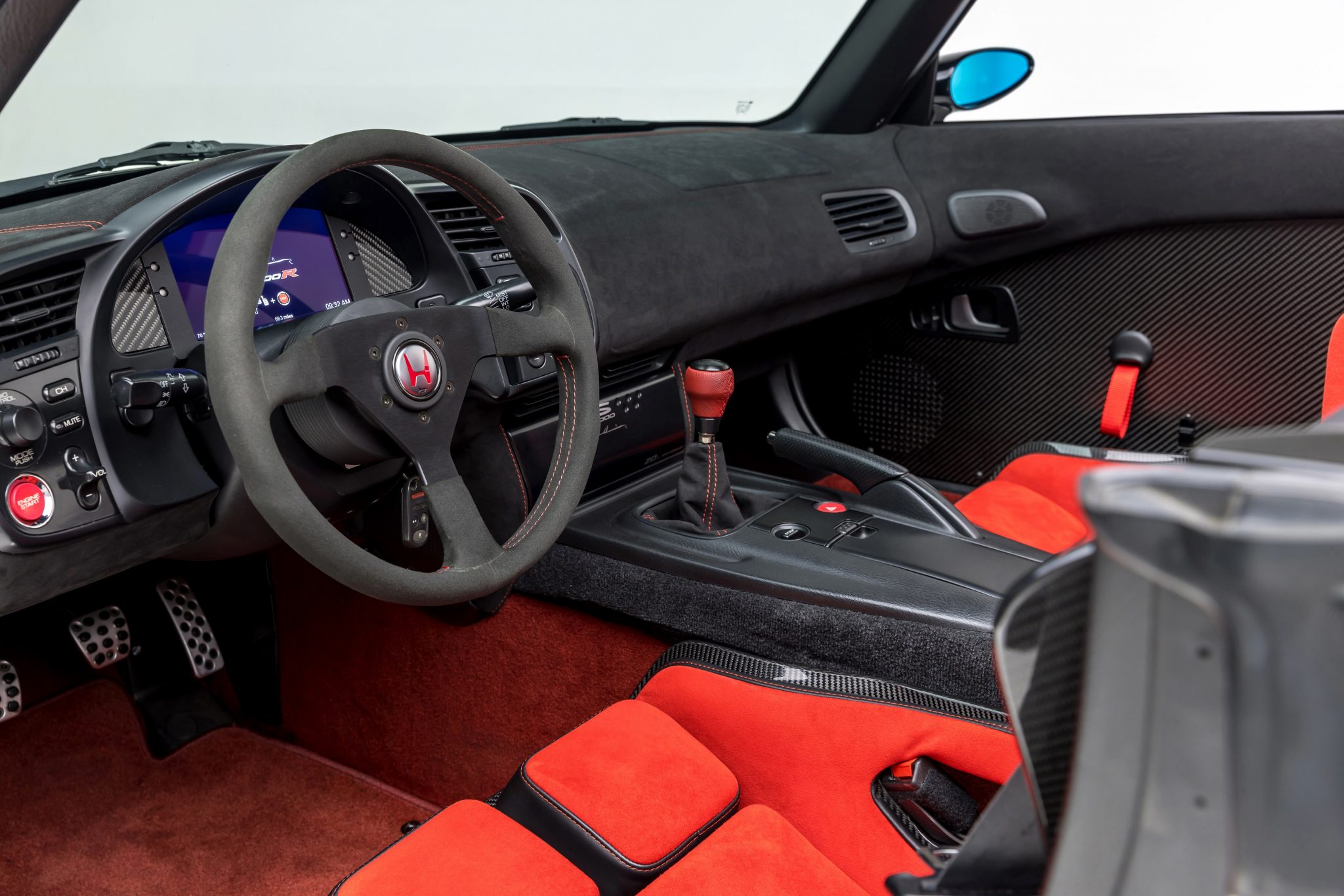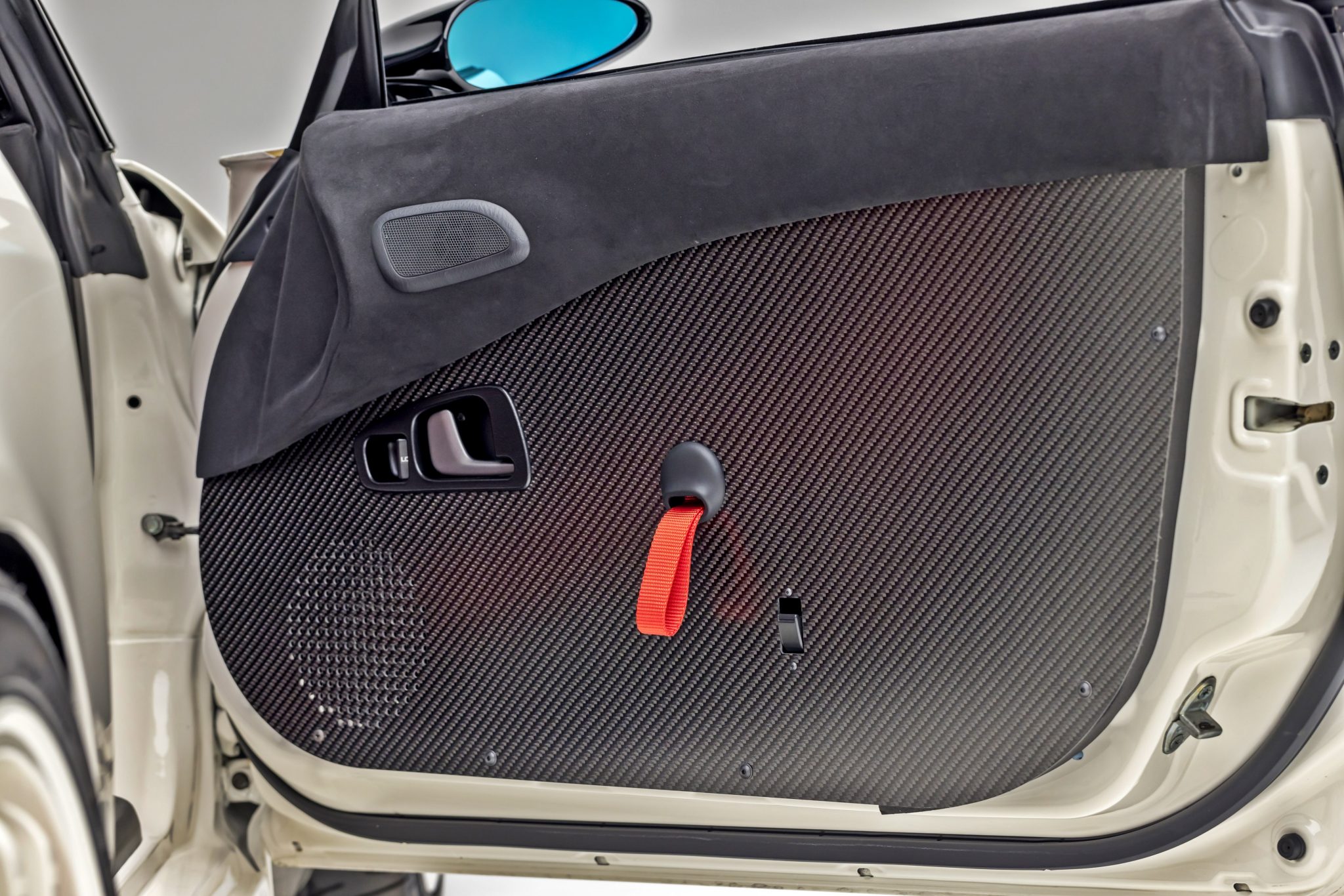 Most of all, Evasive wanted the S2000R to be fun, and to achieve this, a modern drivetrain with greater performance and provided sharper handling was added. The S2000R retain all the best features of the S2000, such as its phenomenal, confidence-inspiring feedback when driven hard.
Comparing the S2000R to a standard model, the Evasive version features a 306 bhp FK8 Civic Type R K20C1 2-litre turbo charged engine (K20C1) conversion. There's also updated exterior aero styling, suspension/chassis reinforcements, as well as various carbonfibre body and titanium engine components to help reduce overall weight to further assist performance and handling.
Evasive chose the K20C1 as a modern replacement for the F20, offering factory turbocharged reliability with superb power, torque and responsiveness. But they didn't simply drop in a stock engine; it's upgraded with a carbonfibre Mugen air intake, Evasive's own intake manifold, exhaust downpipe and titanium dual exhaust system (by Origin Fab).
A custom S2000R adapter plate allows the K20C1 to sync with the S2000 6-speed transmission, while a S2000R-spec OS Giken limited-slip differential ensures the 300 whp gets down to the ground.
The engine output was finely calibrated with a MoTeC M140 ECU, which is linked to a MoTeC C127 display that replaces the factory gauge cluster. An EVS Tuning oil cooler and Koyo Racing radiator help keep engine temperatures optimal, while ENEOS 0W-20 Racing Motor Oil is recommended to protect the high-performance drivetrain.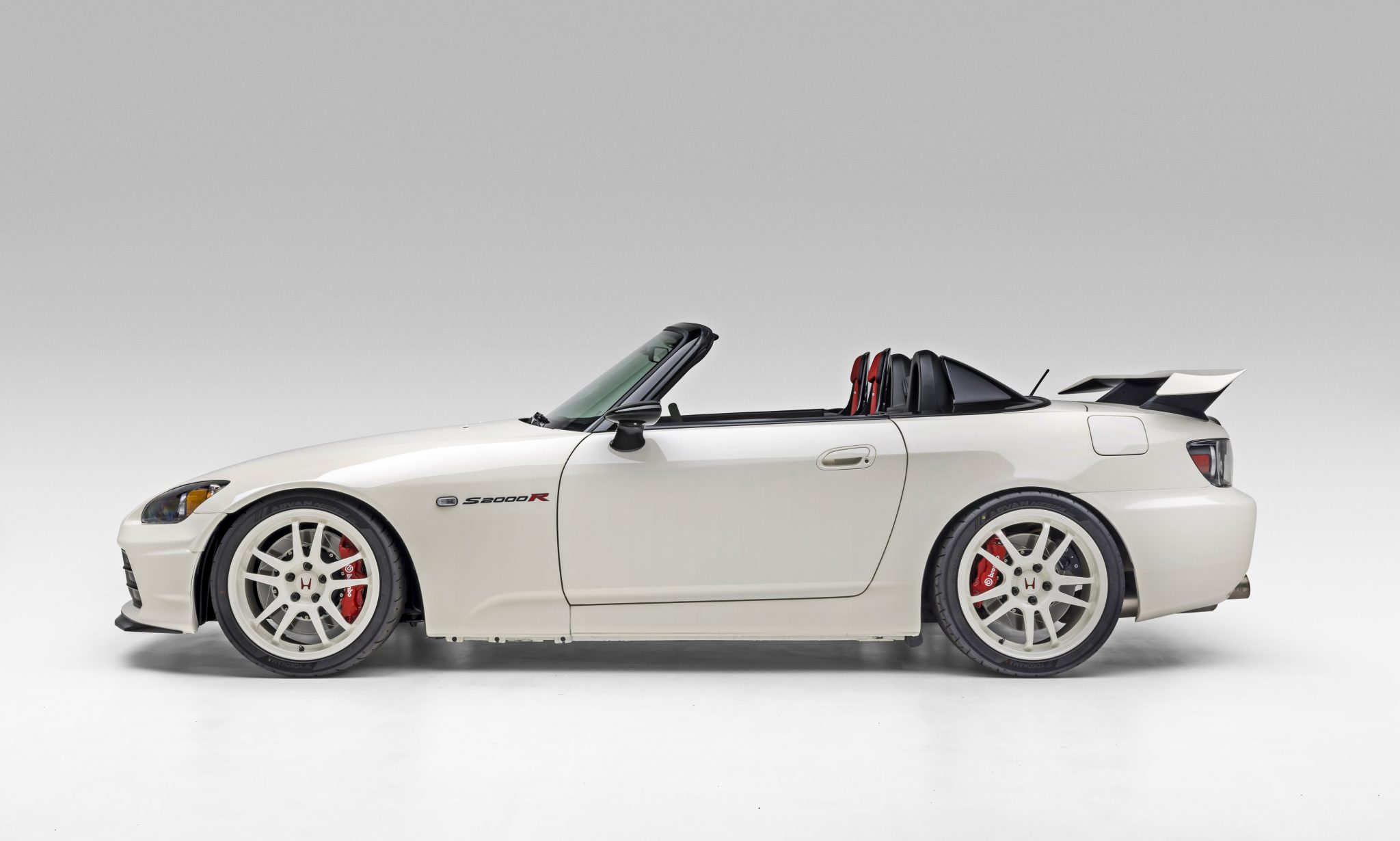 The first build of the S2000R (the car in the pictures) highlights how the sportscar now belongs to the Type R lineage. Freshly painted in NH-0 Championship White, the body received a 20th Anniversary Edition front bumper, S2000R carbonfibre front lip, wider front fenders with bumper extensions, and a carbonfibre rear wing.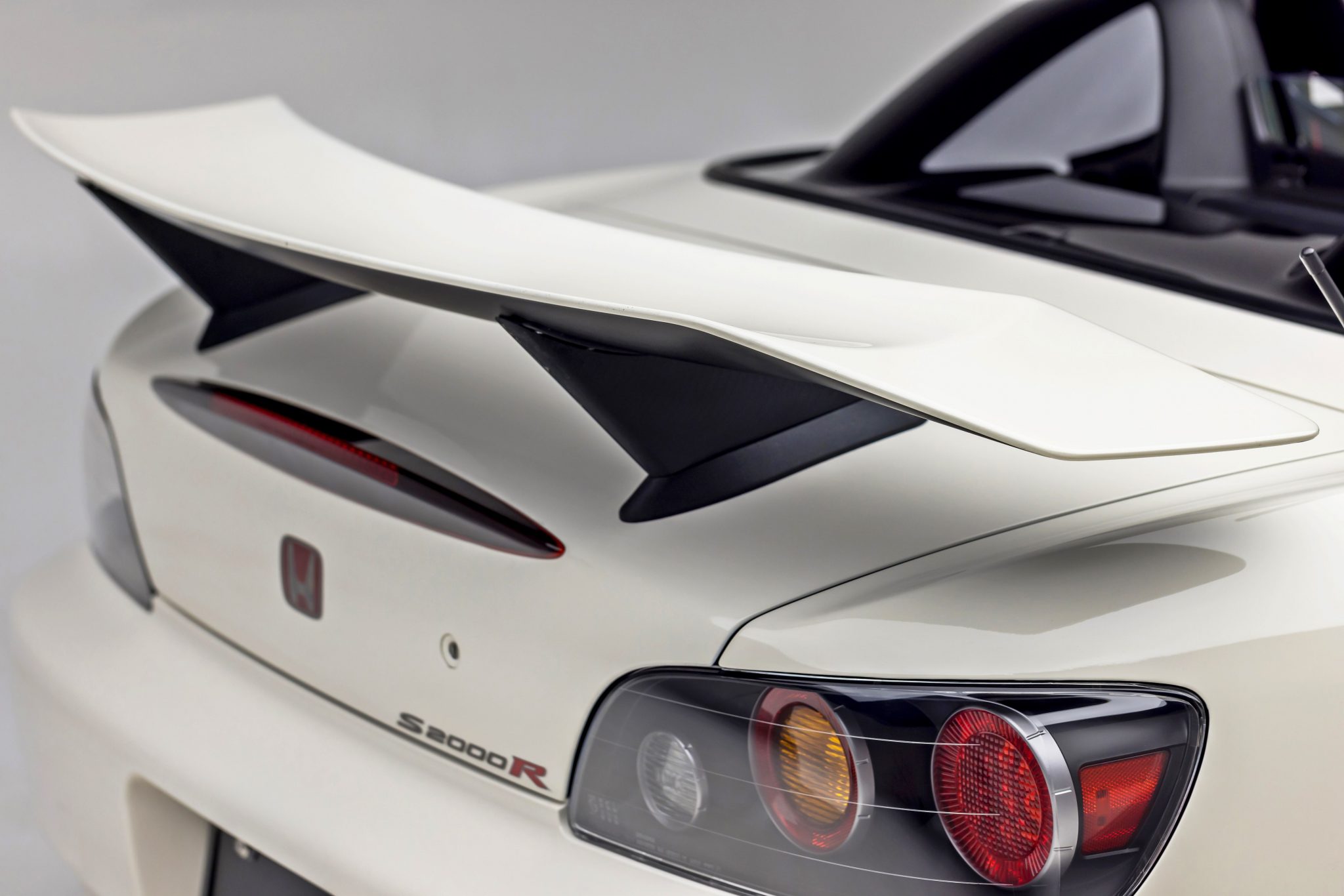 Other exterior enhancements include distinctive Spoon aero mirrors, a carbonfibre tonneau cover, as well as a bonnet and bootlid of carbonfibre to further reduce the overall mass.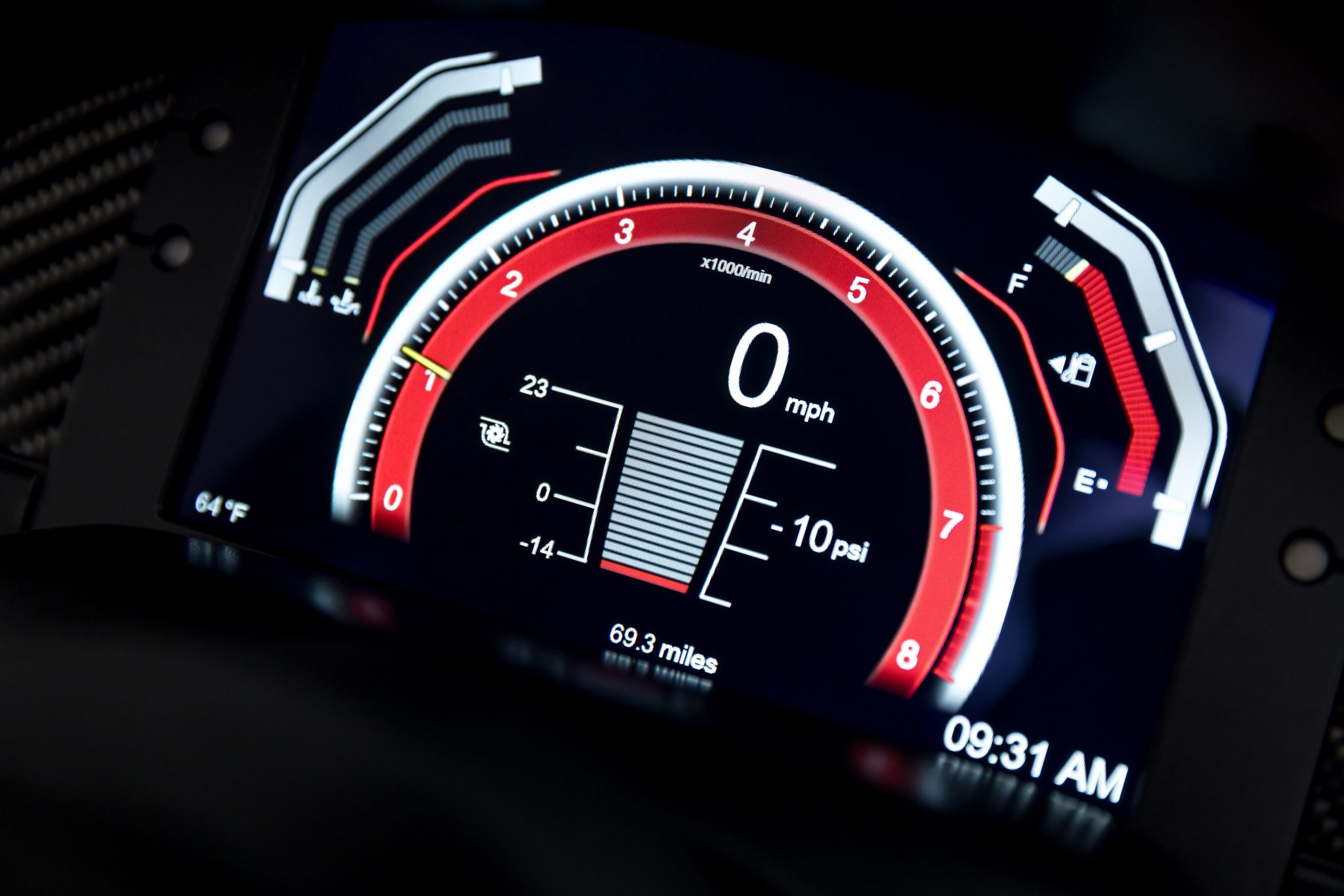 Matching the improved power is a track-tested suspension system dialed-in for street performance and track prowess that borrows from the team's experience racing the S2000 platform for many years. The S2000R sees custom-spec KW Clubsport coil-overs fitted along with uprated suspension bushings and a chassis brace. The Evasive team also fitted an EVS Tuning bump steer kit and camber joints as well as Eibach sway bars front and rear.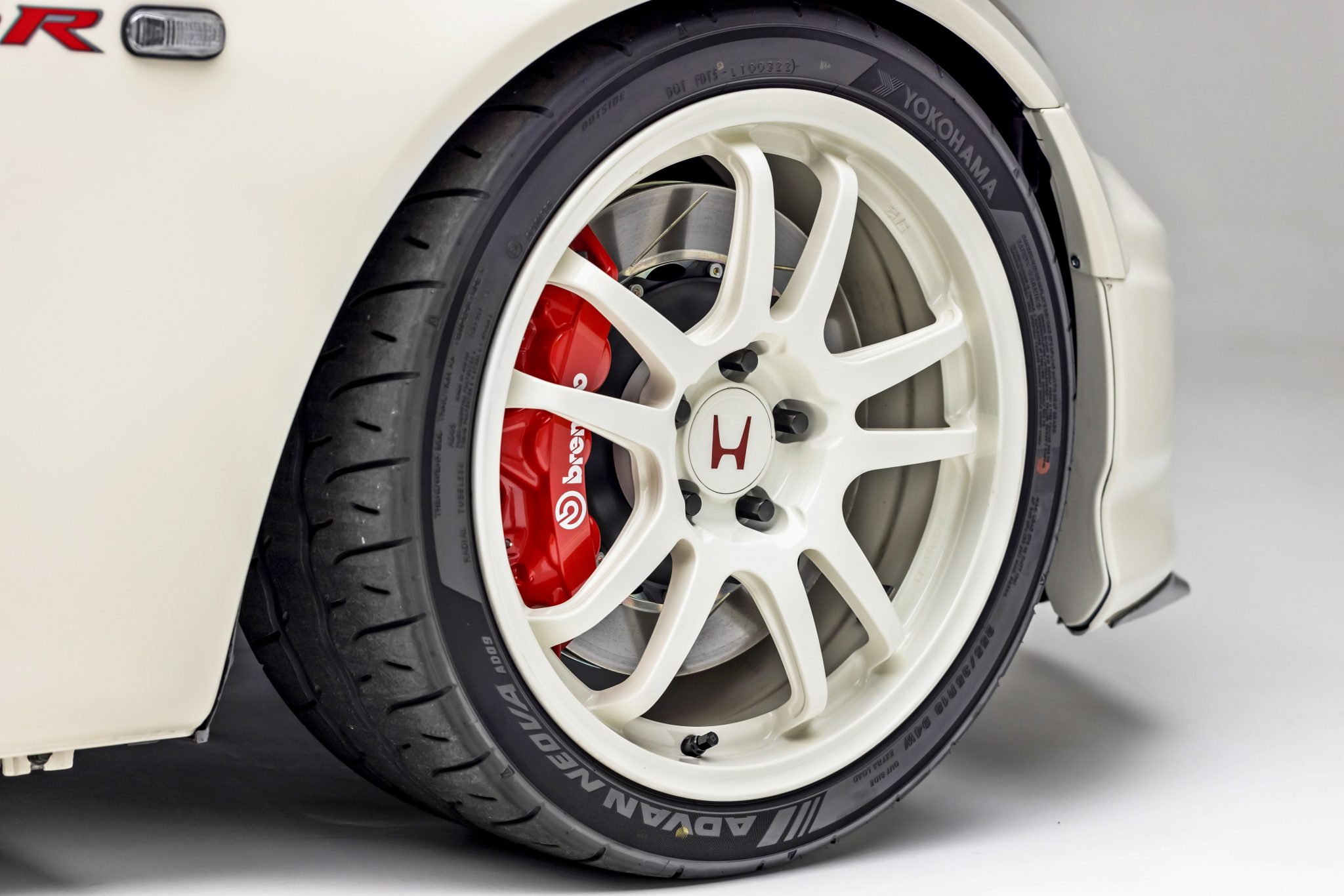 The S2000R sits on forged 18×9 EVS Tuning 52R wheels wrapped in 255/35 R18 Yokohama AD09 tyres, giving aggressive turn-in performance. Braking power has also been significantly improved with Brembo 6-piston front calipers clamping generous 14-inch rotors, with 4-piston calipers and 12.9-inch rotors on the rear.
Evasive also crafted a handbrake solution to operate with the Brembo package to ensure the car could be used safely on the street.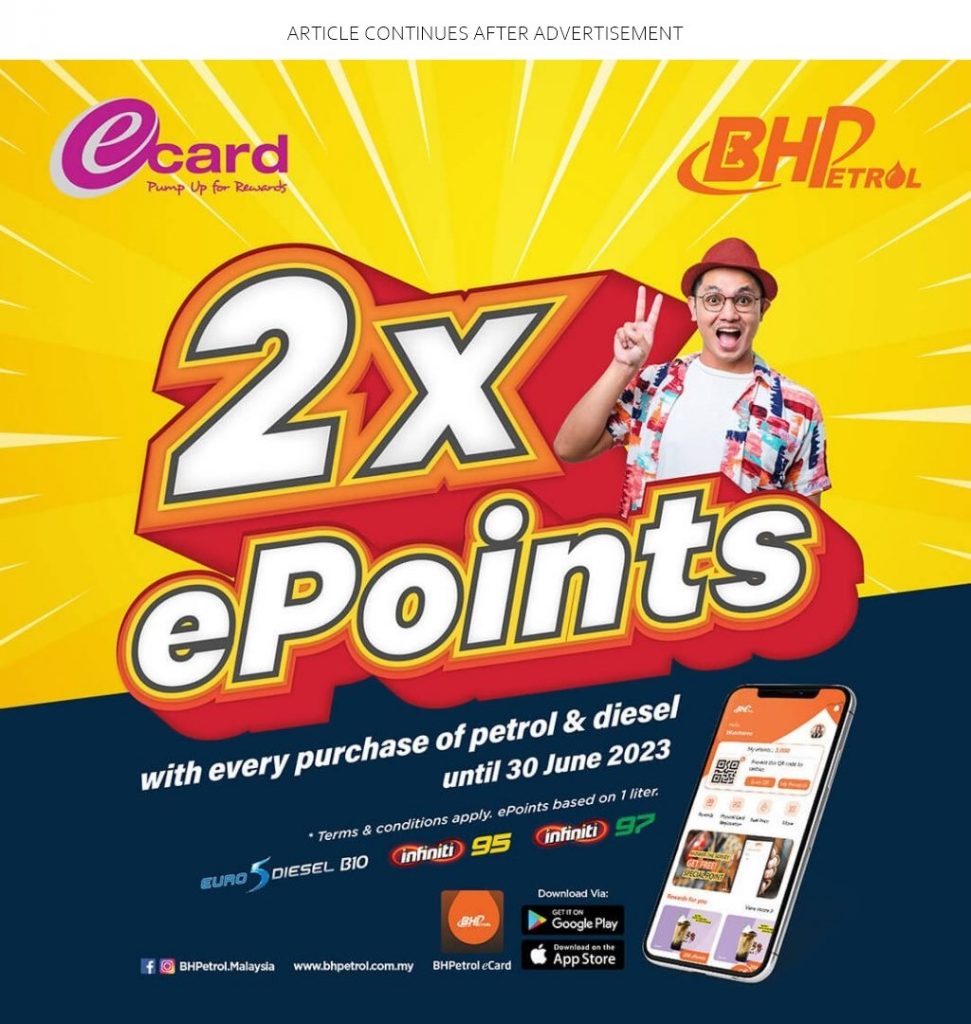 Chassis #000 is the first of the Evasive Motorsports Honda S2000R series. It's the beta platform for potential owners to realize their personal vision. Interested parties can choose from a wide array of paint finishes, including all the Honda Type R colours for their personal model. They will also fine-tune the handling and balance of the car to suit personal preference and intended use.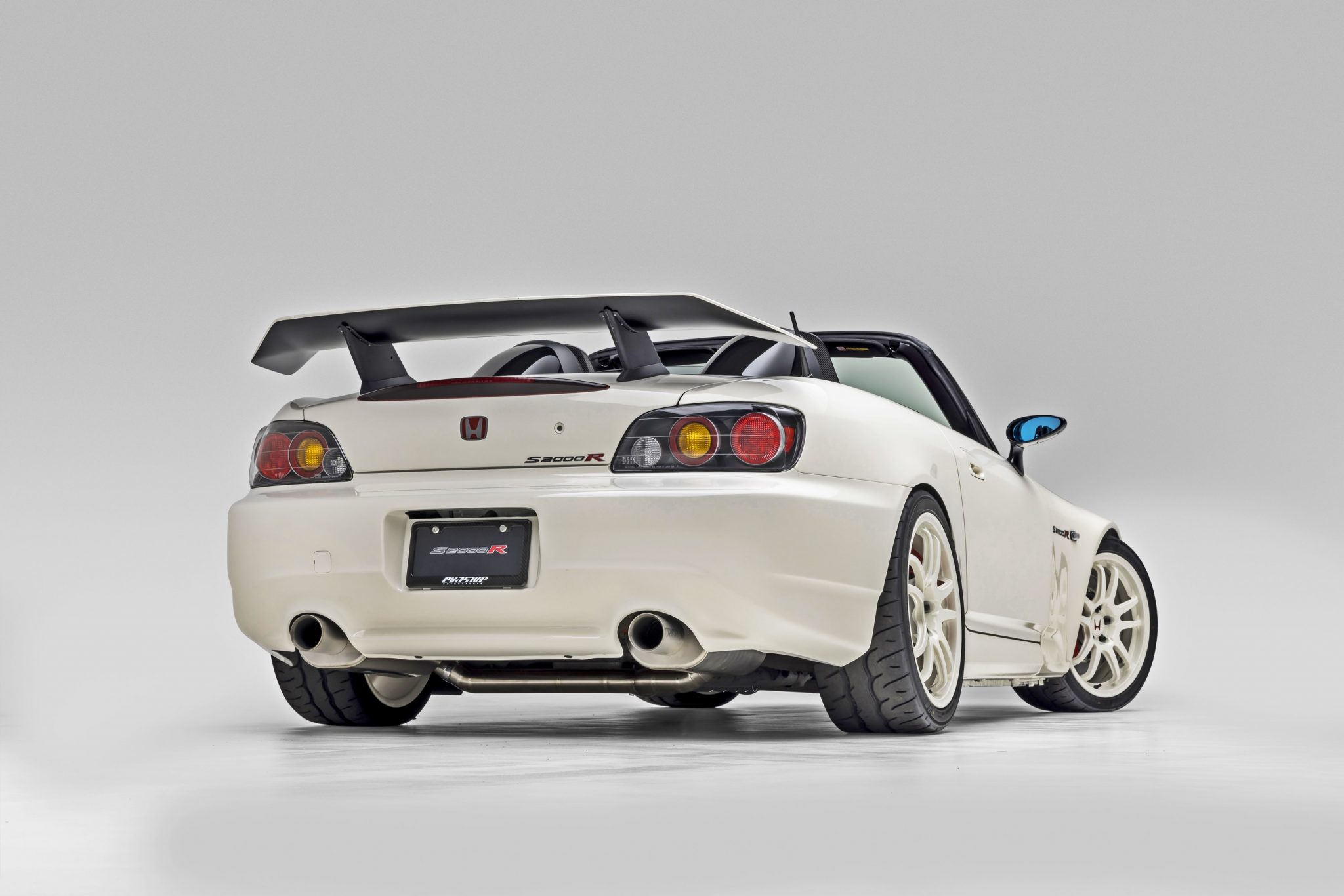 In addition to supplying fully built cars, Evasive Motorsports will allow customers to utilize their own S2000 donor car for the S2000R transformation. Final cost will be dependent upon any additional work required to create a suitable platform.