Hyundai has a wide range of models, covering virtually every segment of the market. Some models are sold in every market while a few are offered only in certain markets. For some markets, special attention is given as they are big (eg China and India) and justify 'customising' models to a small extent.
India gets such attention from some of the global players, especially the Korean ones. There are models which Korean carmakers have developed with the Indian market in mind, and then adapted for other markets.
Soon, Hyundai will add another new model to its range for the sub-continent. Not surprisingly, it is a crossover and it is known as the Exter. At this time, Hyundai has not provided technical details but has released just one sketch of the model which is expected to be launched later this year.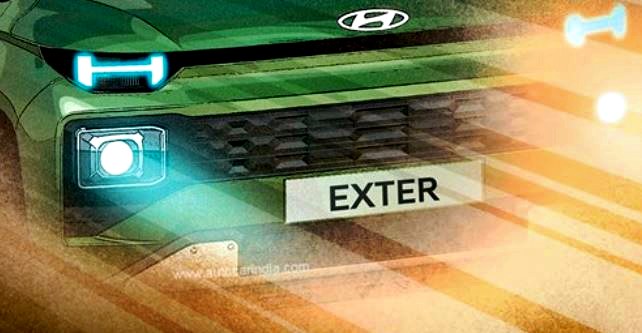 It is expected to be one size smaller than the Venue which would give it an overall length under 4 metres. From the sketch, it has design language that is seen in the EV models like the IONIQ 5 with elements of Parametric Dynamism. This gives a fairly angular front end in which the headlights are placed at a lower level to the LED daytime running lights with a visual signature that is H-shaped.
The platform is likely to be from the Grand i10 Nios, a small hatchback which again gives a hint of the size of the Exter. If it uses that platform, then the powertrain would almost certainly be a 1.2-litre Kappa petrol engine with a CNG option and AMT or 5-speed manual transmission. A 1-litre turbocharged engine is also a possibility.
Assuming it shares hardware with the Grand i10 Nios, then the interior could have a smaller version of the single panel display concept like the newer Hyundai models. This could incorporate an 8-inch touchscreen in the middle with a 3.5-inch TFT instrument panel.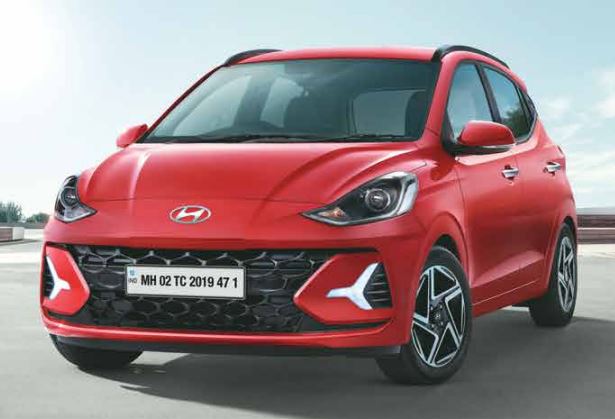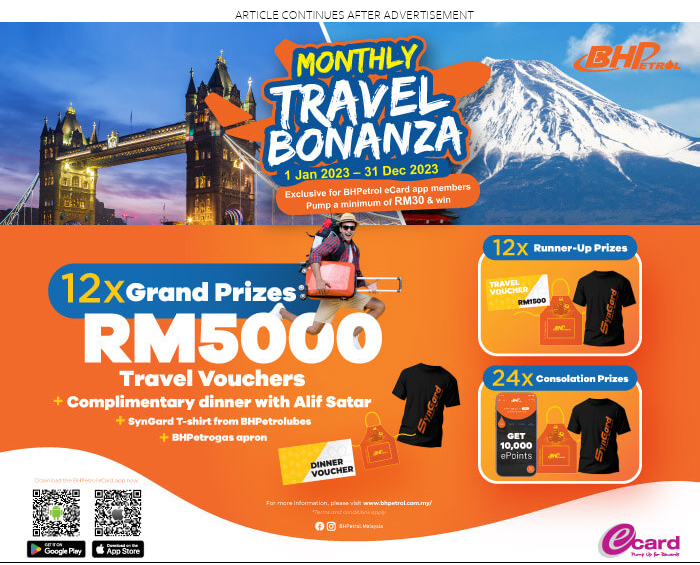 Whether the Exter will be just for India or become a partially global model is unknown although it seems to be announced through Hyundai Motor's international media channels, rather than just its India's subsidiary's alone.