One of Britain's most cherished automakers, Land Rover, is no more. As the custodian of the four brands Jaguar, Range Rover, Discovery, and Defender, it is currently known simply as JLR.
They are all turning electric now and a significant £15 billion (RM82.6 billion) investment in the UK automobile industry proves it.
There are likely to be many who grieve JLR's decision to stop using the Land Rover name; it receives not a single mention in the press releases.
Nevertheless, there seems to be little question that the four brands, and Jaguar in particular, now have a clearer future than they did in the past.
With that £15 billion (RM82.6 billion), a brand-new four-door GT Jaguar and two additional luxurious electric Jaguars will be acquired. It will support the construction of an all-electric car plant in Halewood and the development of new pure-electric mid-size SUV architecture. Additionally, the Wolverhampton engine facility will start producing electric motors instead of combustion engines.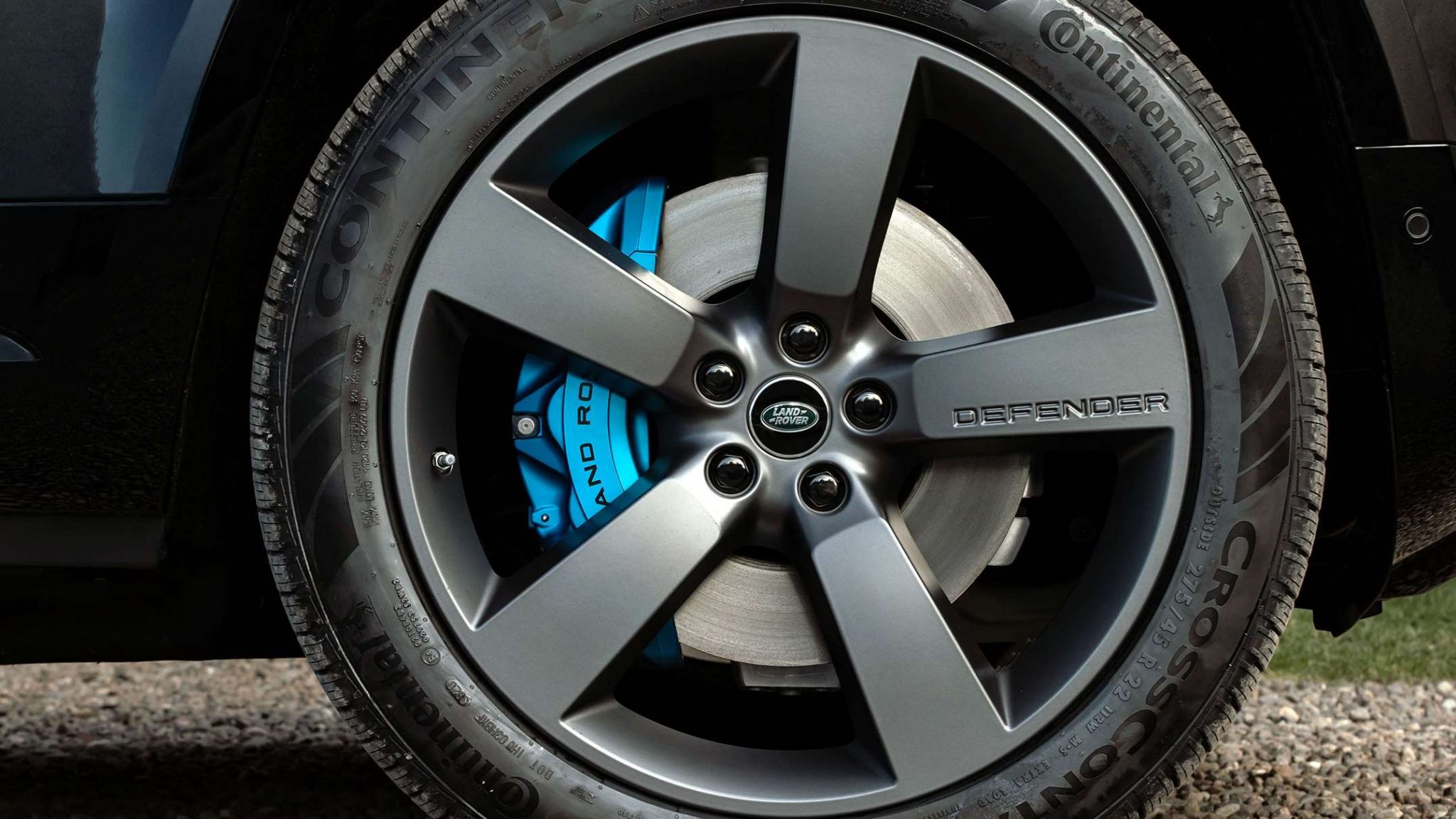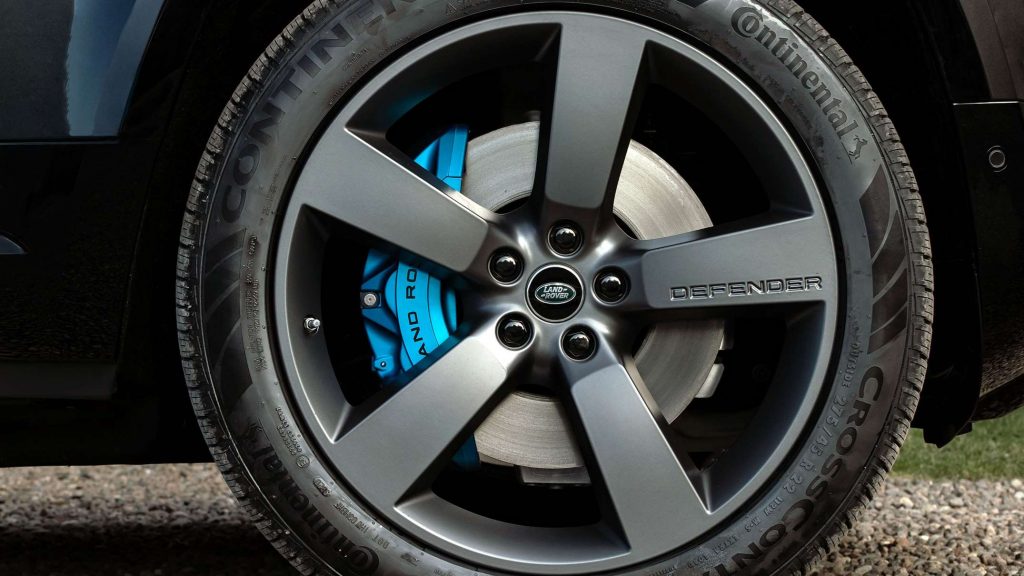 The initial result of all of this, even though we haven't seen or heard much else about it, will be the all-electric Range Rover, which you will be able to pre-order later this year.
All of this is a part of the company's revamped Reimagine strategy, which Adrian Mardell, the new chief executive, revealed on April 19 and is focused mostly on electrification. "Today I am proud to announce we are accelerating our electrification path, making one of our UK plants and our next-generation medium-size luxury SUV architecture fully electric. This investment enables us to deliver to our modern luxury electric future and reaffirms our commitment to be carbon net zero by 2039," said Mardell.
JLR will "reposition itself as an electric-first, modern luxury carmaker by 2030" according to the new "House of Brands" strategy, which is owned by Tata. By that time, Jaguar will be totally electric, and pure electric versions of the Range Rover, Discovery, and Defender will be available (perhaps together with the Velar and another model, billed as a new junior Defender).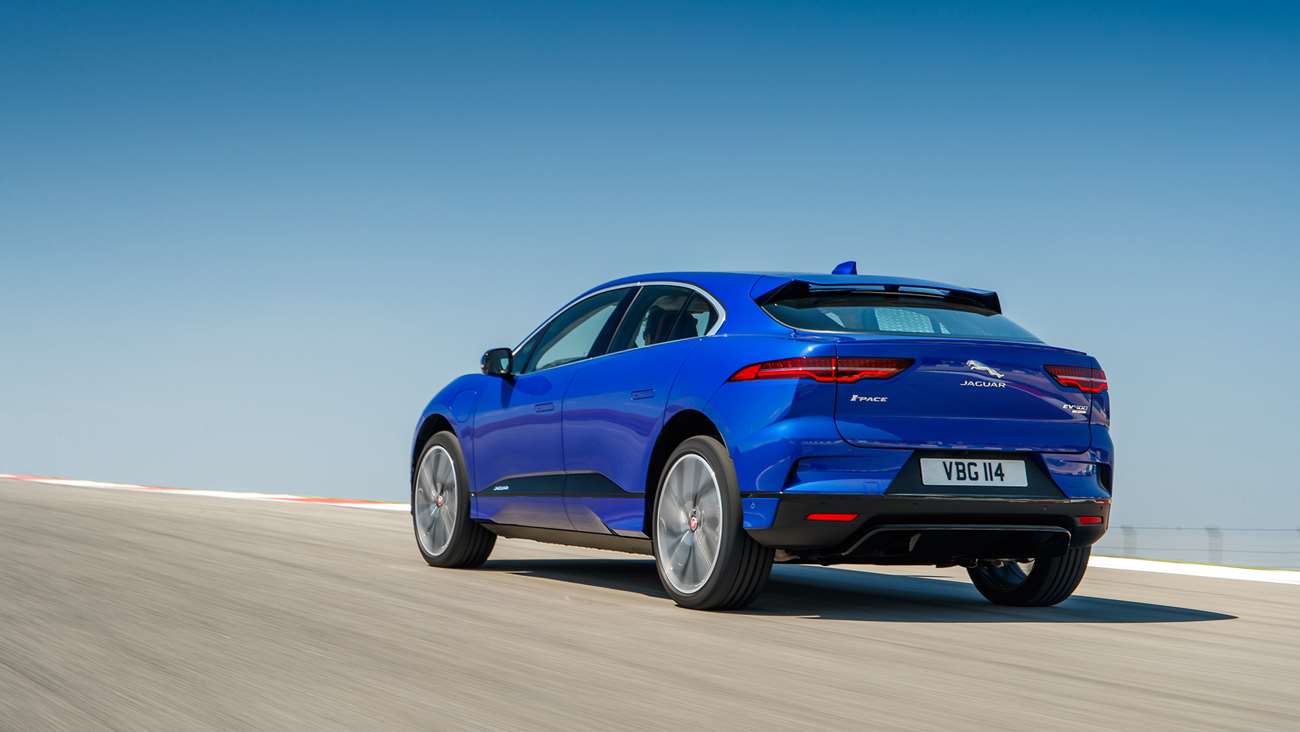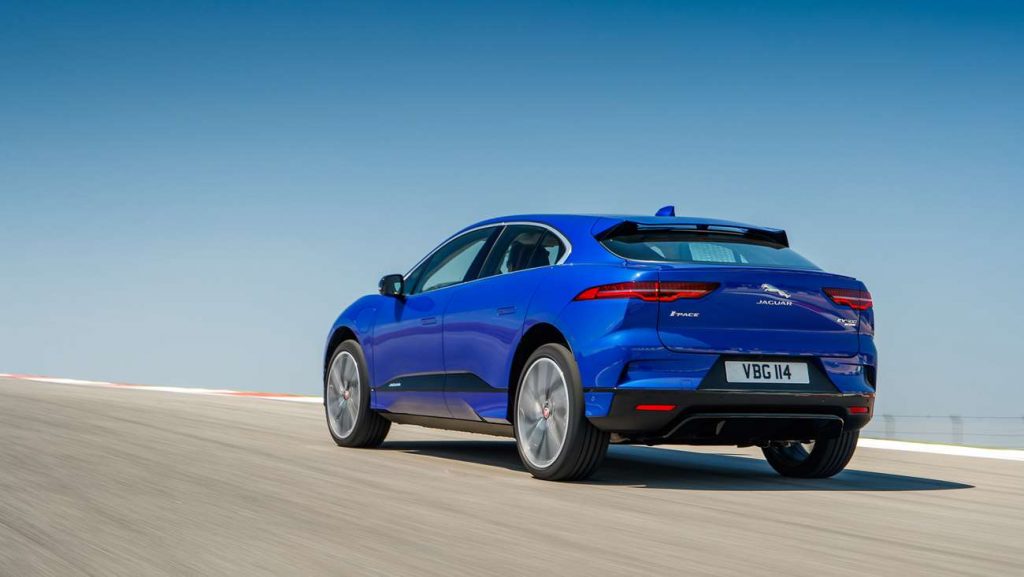 The promise to produce new Jaguar vehicles, which follows the uncertainty following the cancellation of the electrified XJ, will be a highlight of the plan for many. "We have completely rebuilt Jaguar as a contemporary luxury brand. The fact that Jaguar's designs appear to be original is crucial to their transformation." said JLR creative chief Gerry McGovern.
A sleek four-door GT designed on its own architecture (known as JEA) and to be produced in Solihull will be the first new Jag. It will cost around £100,000 (RM 550k) and have more power than any previous Jag (upwards of the present supercharged V8's 575PS). It will also have a 692km range.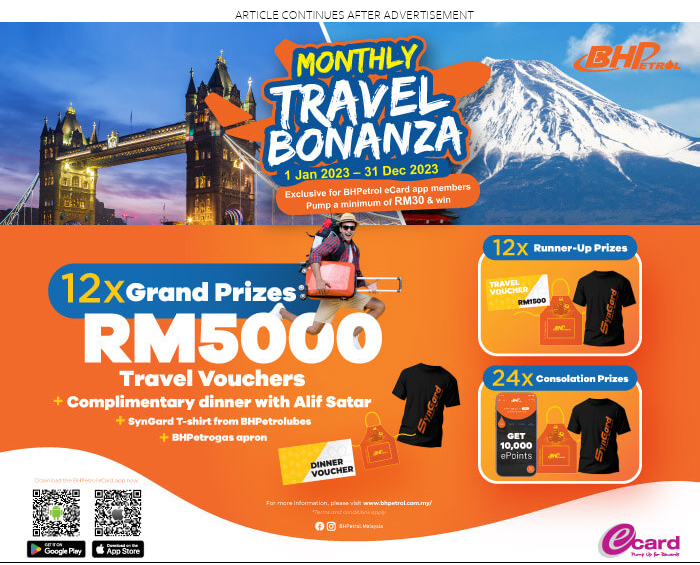 We'll learn a lot more about the Range Rover all-electric later this year as it makes its debut. The adaptable modular longitudinal architecture (MLA), which is presently the foundation for the construction of Range Rover and Range Rover Sport, will continue to be used for its manufacture in Solihull. As a result, markets around the world that still require petrol, diesel, and hybrid versions will be able to continue to receive them.
The next-generation Evoque, Velar, and Disco Sport will all be combustion-engine-free since JLR's mid-size platform, EMA, which was supposed to be similarly powertrain-flexible, will now be all-electric only. This means that the vehicles will be produced at the redesigned Halewood electric car facility. The first is anticipated in 2025.