This year, roughly one in every five cars sold are anticipated to be electric vehicles because of the rising market for them.
The rapid electrification of road transport, according to the International Energy Agency (IEA), will have significant effects on the energy sector as it will reduce the requirement for five million barrels of oil per day by the end of the decade.
"Electric vehicles are one of the driving forces in the new global energy economy that is rapidly emerging and they are bringing about a historic transformation of the car manufacturing industry worldwide," said IEA executive director Fatih Birol.
The IEA predicted that yearly sales of electric vehicles will increase by 35% to 14 million this year in its annual report on the subject. It is estimated that, up from 4% in 2020, the market share would be 18%.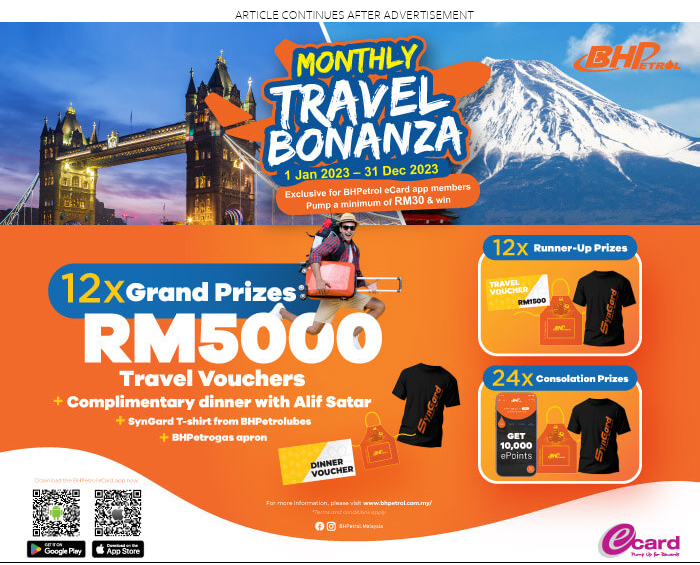 According to the IEA, sales of electric vehicles are mostly concentrated in China, Europe, and the US. The IEA said that China held the top spot, selling 60% of all-electric vehicles globally last year.
Sales would be further boosted in the upcoming years, according to the report, by policies like the Inflation Reduction Act in the United States, which provides consumers with considerable subsidies to switch to electric vehicles.
By 2030, the average percentage of electric vehicles sold in China, the EU, and the US is expected to reach about 60%, according to the IEA.