One of the most well-known and sought-after Japanese vehicles in America is the Nissan Skyline R34 GT-R. This prompts a lot of automotive fans to inquire, "Is the R34 legal in the States?" The bottom line is that owning an R34 is allowed in America. However, obtaining one is extremely challenging. This is due to the fact that when R34s were first being produced, it was prohibited for them to be brought into the nation. The regulatory regulations that all imported cars must adhere to were not met by the R34.
After the initial production run was completed, a company by the name of MotoRex imported a small number of R34s into the nation. The company's purported use of a legal loophole turned out to be dubious, and the authorities ultimately shut it down. The MotoRex R34s, however, were kept by the clients who had purchased them.
Speaking of MotoRex, Paul Walker got interested in JDM after taking a look at the R32 Skyline and decided to visit MotoRex with the Fast and The Furious franchise technical advisor Craig Lieberman. The actor borrowed a legendary R34 known as the Blackbird from MotoRex for several months before purchasing another vehicle, a 1999 V-Spec in Sonic Silver. This was one of only 14 federalized R34s manufactured MotoRex.
Walker upgraded to a 2001 R34 V-Spec II in white after the silver V-Spec car developed a few paint flaws where the metal panels met the plastics, while his silver V-Spec was sold to a buyer in Hawaii. The Skyline's new owner spent a lot of money to develop a silver Blackbird copy, including a Veilside bodykit, Advan wheels, a HKS intercooler, a breather tank, suspension modifications, and a dry carbon hood.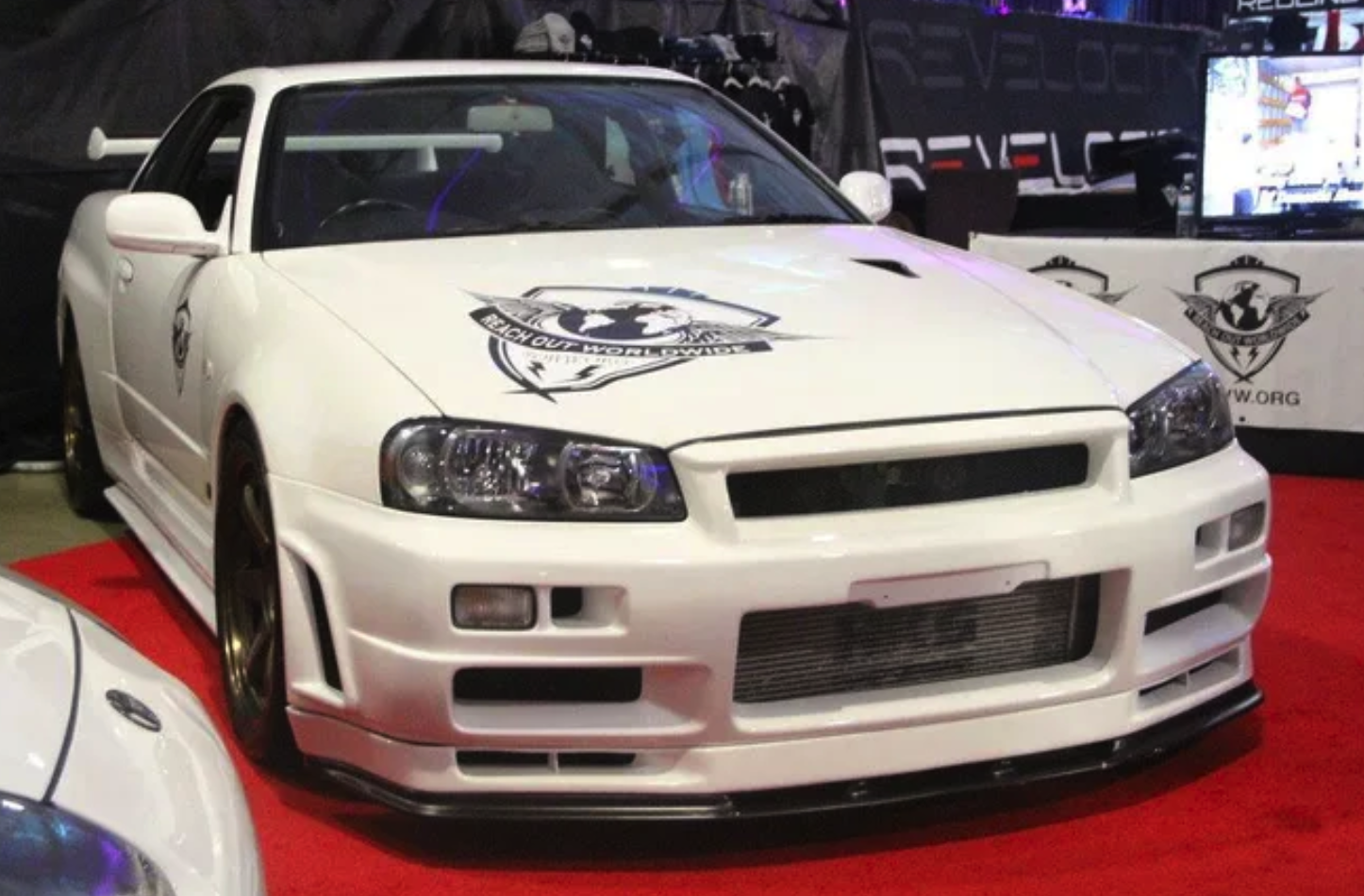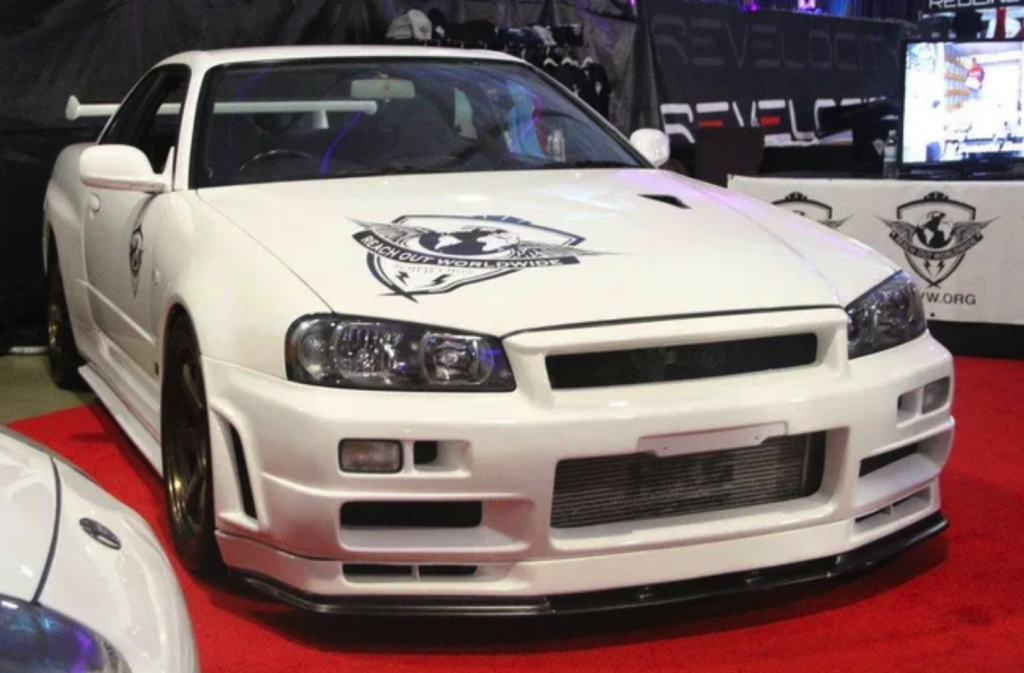 Due to legal issues on one of those islands, the owner was compelled to sell his R34 and relocate it to Texas, where it remained for the next fifteen years. It appeared at an auction again in 2020, only to land at JDM importer Toprank in California. This substantially updated Skyline may not be a movie star, but it is the former personal car of one with great sentimental value, and thus estimated by Craig Lieberman to be worth "around $400,000 bucks (RM1.7 million)."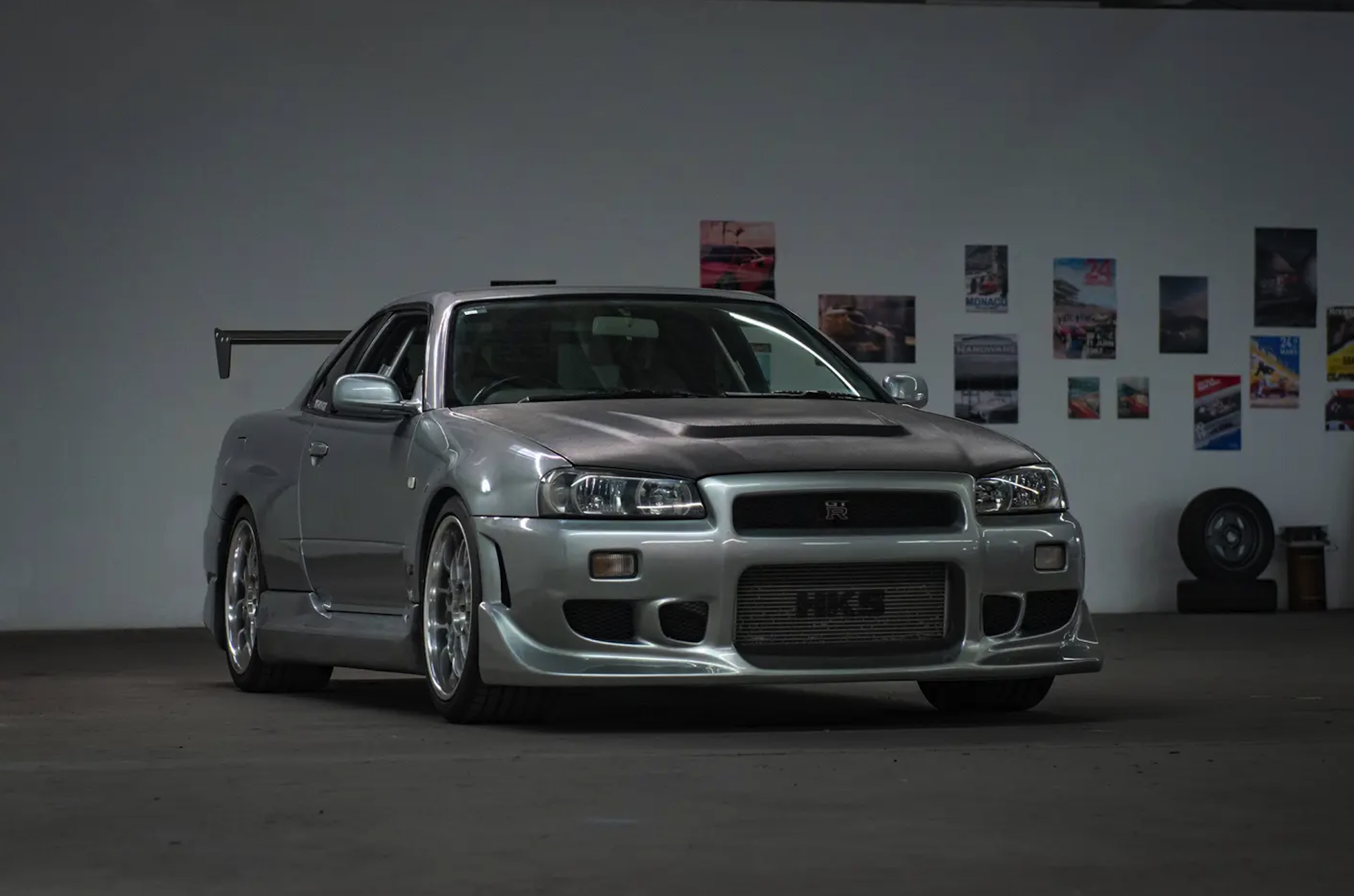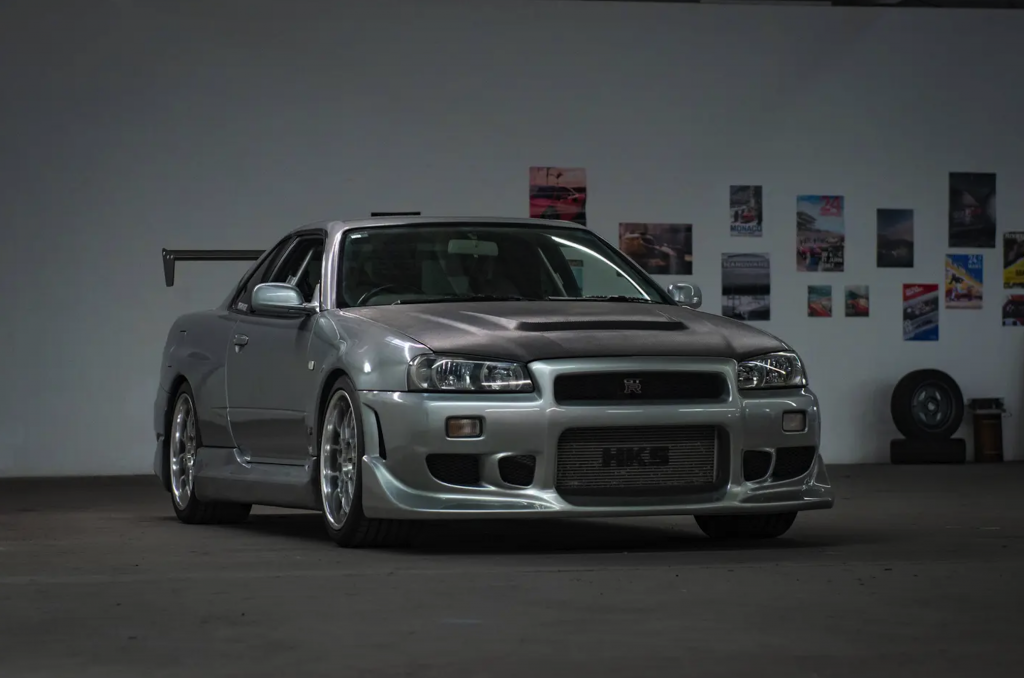 An R34 can only be imported into the country as a "Show and Display" vehicle, which is entirely legal. These rules are meant to apply to vehicles that are part of a private collection or museum. Only a few R34 models, though, have received import approval under these rules.
Enter May 2023, when all JDM fans can rejoice as the Godzilla R34 Nissan Skyline is now finally legal for American importation under the 25-year rule.
The Ban
So why was it illegal to own a Skyline before this? Well, the Skyline was said to be too fast for American police cars to catch up, and with an extensive range of aftermarket parts, its powerful turbocharged engine was capable of generating upwards of 1,000 horsepower. This was a time when police cruisers had rear-wheel drive and handled like boats, so the fact that the Skyline is AWD and had a 321 km/h top speed didn't help either.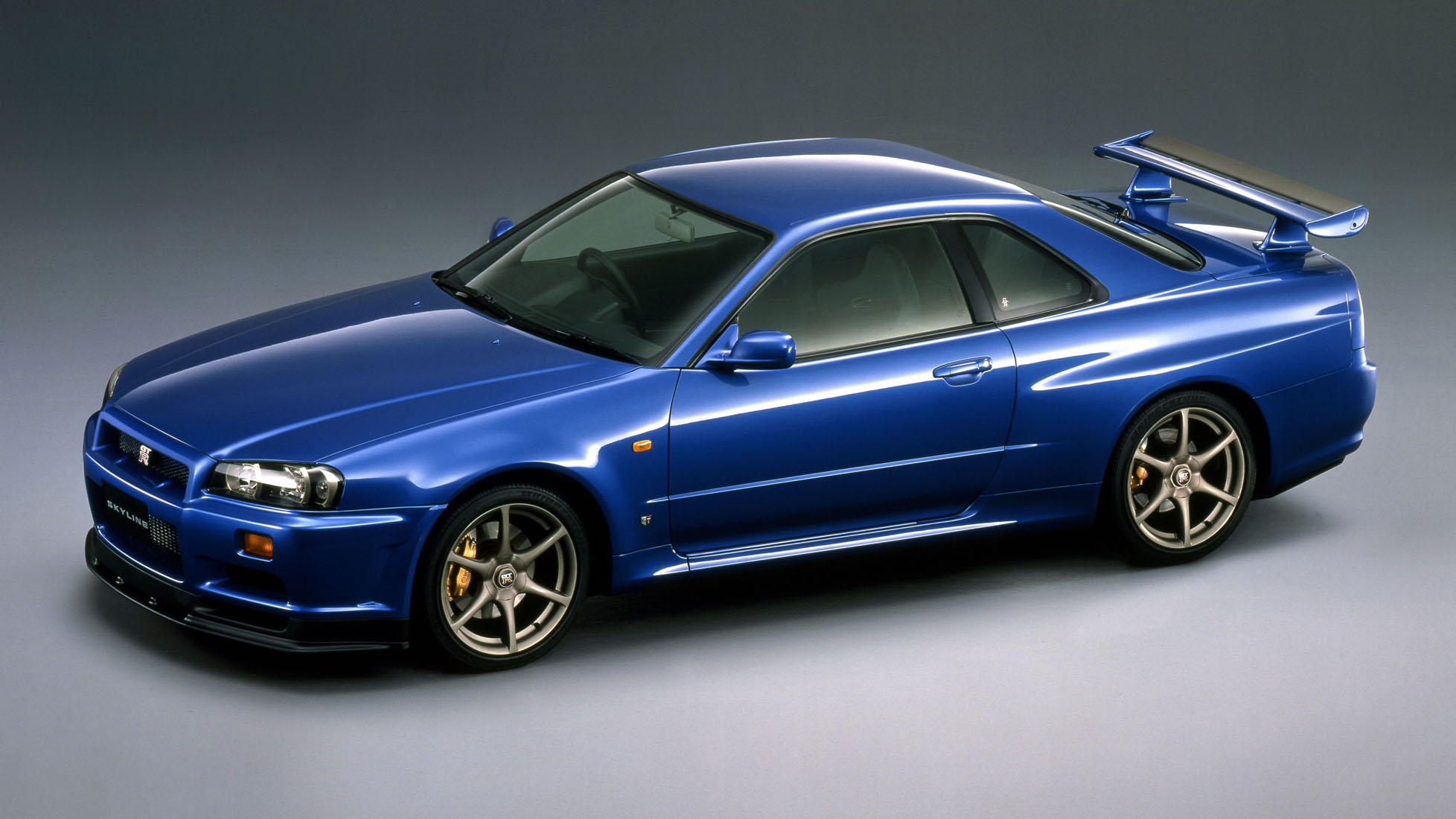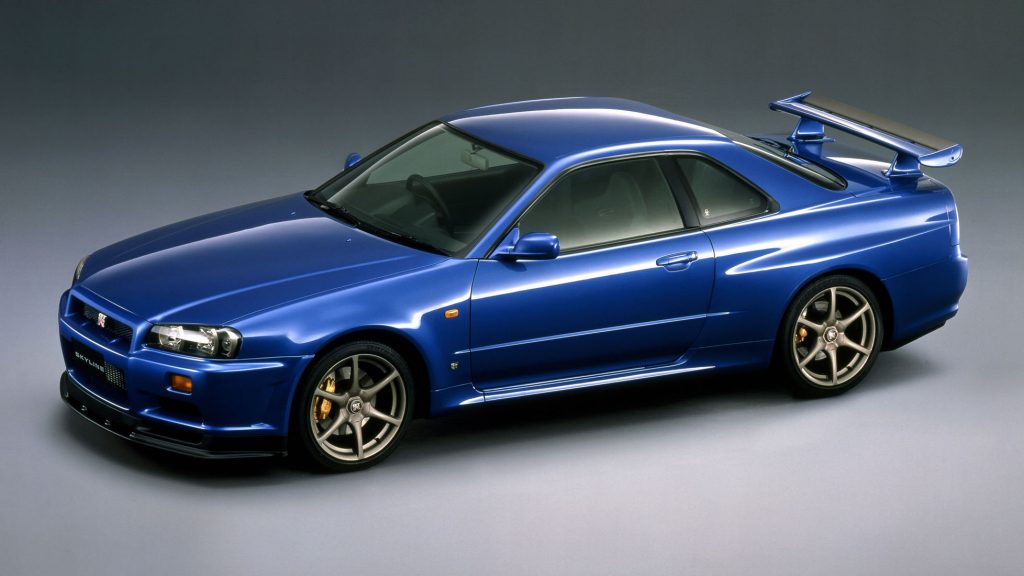 Do not forget that we are talking about a two-door Japanese sports vehicle from the late 1980s to mid 1990s, not a current turbocharged rocket. However, the Skyline is not your typical sports car, especially the 1988-model R32 Skyline GT-R.
It won the Japanese Touring Car Championship 29 times in a row. Additionally, it won first place in the Australian Touring Car Championship in 1991 and 1992, which led to the affectionate moniker "Godzilla."
Not to forget the legendary R34 GT-R Skyline that was driven by Paul Walker in 2 Fast 2 Furious.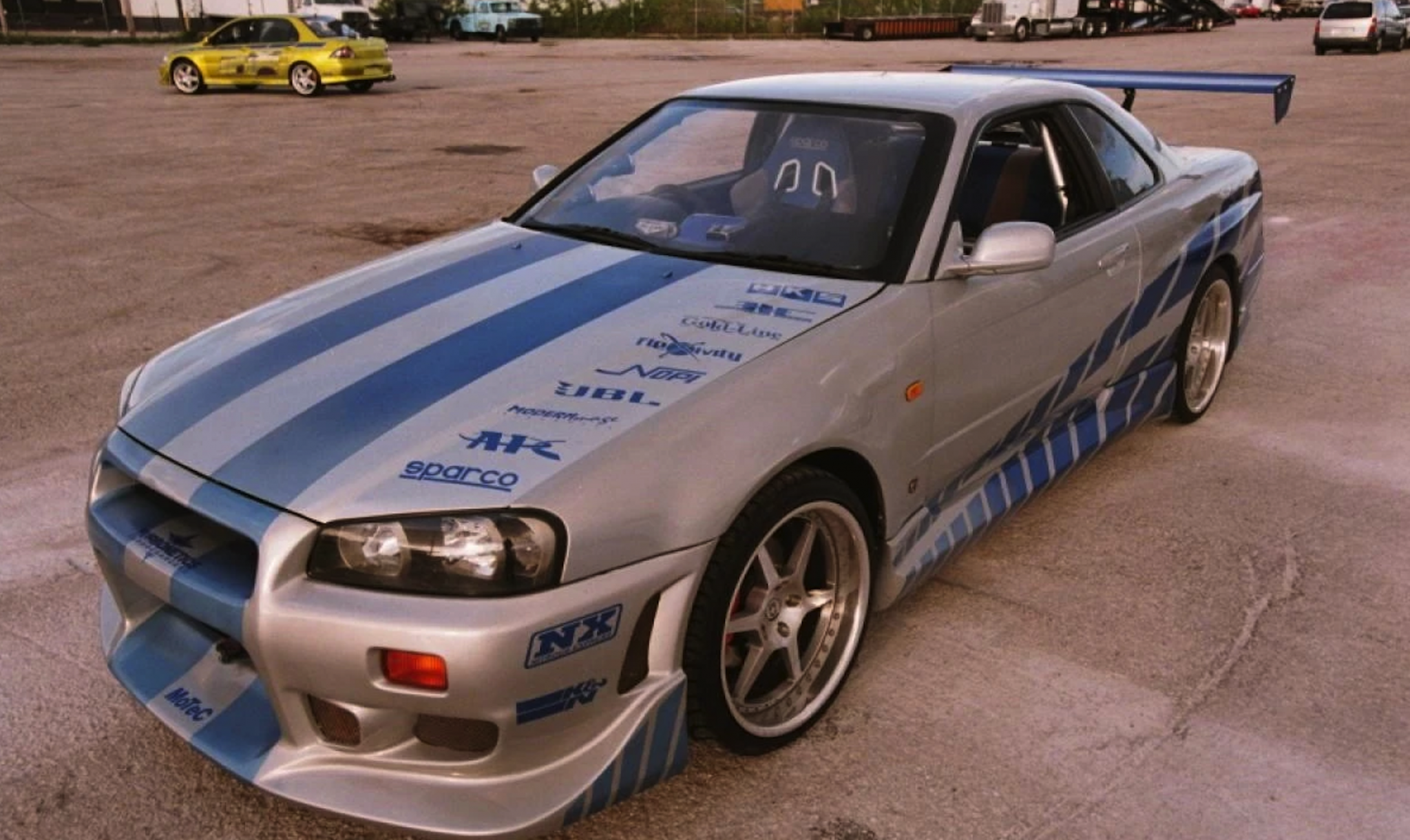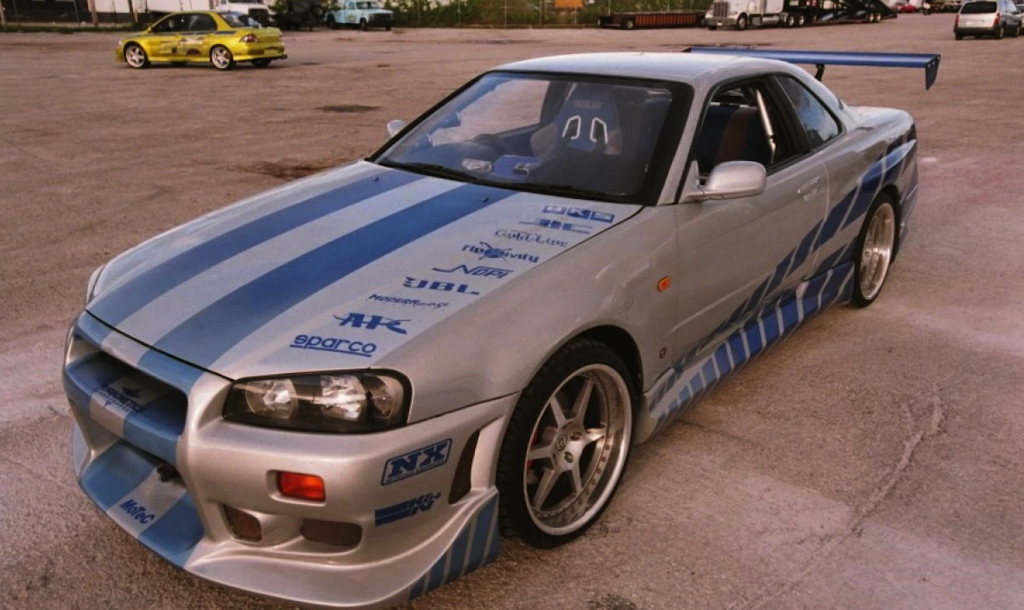 So, certainly, the R32, R33, and R34 iterations of the Nissan Skyline GT-R are among the quickest vehicles of their generation. Contrary to popular belief, the Skyline GT-Rs' high speed, strong acceleration, and right-hand drive (RHD) design were not the real reasons they were forbidden from entering the USA.
The straightforward response is that Nissan did not expect to sell the Skyline GT-R to the United States, and as a result, some aspects of Godzilla that we take for granted on American new vehicle dealerships were not taken into account. For instance, the Federal Motor Vehicle Safety Standards and Regulations (FMVVS)' requirements for emissions and crash safety are not met by any model or iteration of the Skyline GT-R.
But the Motor Vehicle Safety Compliance Act of 1988, which essentially kept import vehicles like the Nissan Skyline GT-R banned in America, was what really broke the camel's back.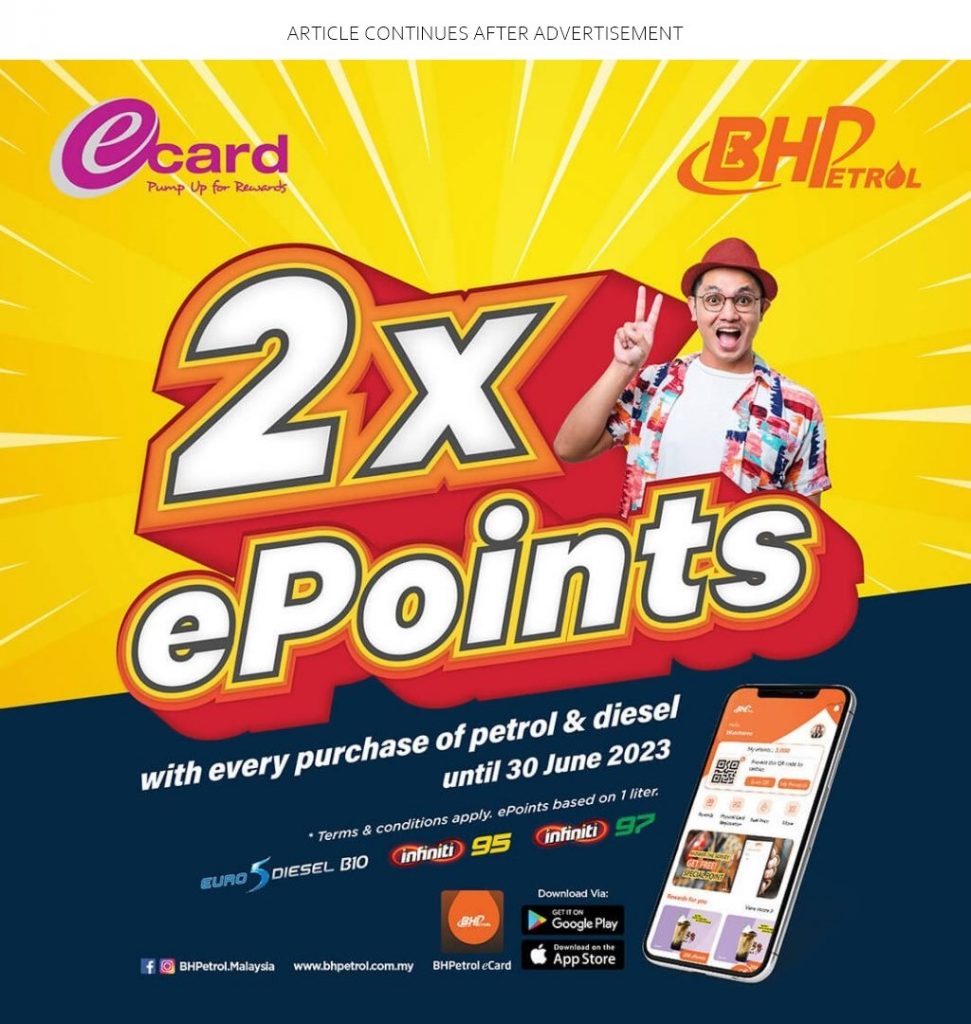 However, the famed R34 Skyline GT-R, a monster with all-wheel drive and a 2.6-litre twin-turbocharged inline-six that produced significantly more power than the car's stated 276 horsepower, won't be permitted under the 25-year restriction until January 2024.
But, importation of the 3,895 standard variants produced in May 1998 is now permitted, though some are quicker than others. The 153-horsepower RB20DE NEO engine in the standard HR34 GT model won't light the world on fire, but the 197-horsepower ER34 25 GT and 276-horsepower ER34 25 GT Turbo variants, depending on the transmission option, will definitely ignite your excitement.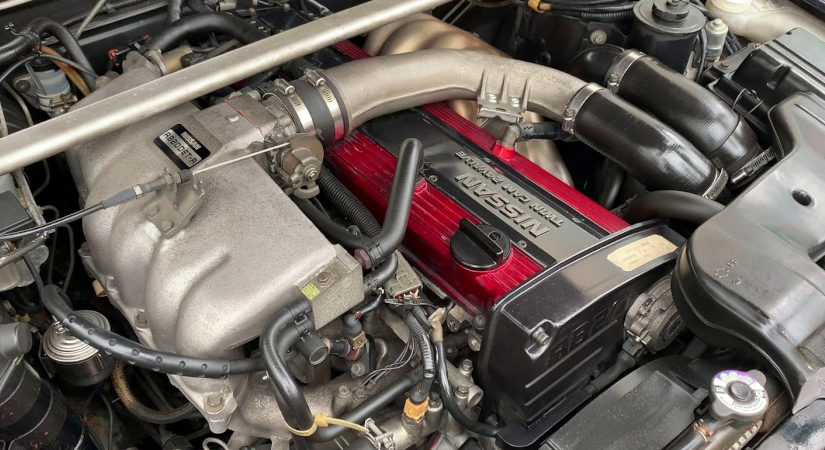 The one you actually desire will cost a lot of money. Starting in the mid-20s and rising from there are manual versions powered by the RB25DET NEO turbocharger. The days of inexpensive JDM performance cars are largely past, although these vehicles were excellent when they cost around $10,000 (RM44,590).
The R34 is the forerunner to the Infiniti G35, which was sold in North America, so we're looking at a lively, sporty sedan or coupe that's larger than a 3-Series but smaller than a 5-Series. The R34 Skyline and G35 are quite evenly matched, with the R34 being a little more raw and offering turbocharged power.
A GT Turbo used to cost almost the same as an eight-year-old Toyota Camry thus making non-GT-R R34s normal cars driven by young enthusiasts.
To some, the driving experience of an R34 Skyline is unquestionably comparable to the prices they command. Having said this, with the R34 now legal in America, we will be expecting videos of it circling the internet more as it will be a hot topic. This will most probably cause the price of the R34 to skyrocket everywhere (like as though it's cheap now). But true fans and enthusiasts wouldn't mind paying the price to acquire this beast.
R34 GT-Rs are now full-fledged supercar money, owing to their supercar-killing credentials. When the prices of top-tier models skyrocket, the values of lower-tier models tend to rise.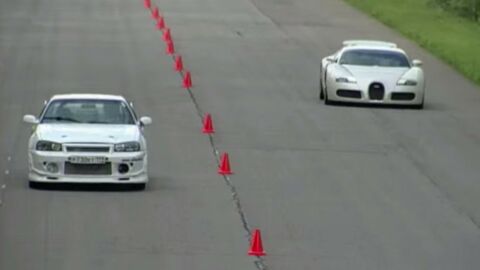 Furthermore, the R34 is a relatively uncommon vehicle. According to GTR Registry, 67,262 R34 Skylines of various stripes were produced throughout the course of the production run, which sounds like a lot until you put it into context. BMW produced millions of E46 3-Series cars, whereas Infiniti sold more G35s in America alone in 2005 than Nissan did in total.
So if you live in the States, and dreamt of owning this legendary beast, now's your chance to get your hands on it. But, because of the exhilaration of many Skyline owners over the last decade or two, it's impossible to locate one that hasn't been modified to a questionable quality. Furthermore, it's still a 25-year-old car, which means parts and things can still break easily. So think wisely and financially before purchasing one.