Inokom Corporation Sdn Bhd, a subsidiary of Malaysian-based Sime Darby Motors and Chery Malaysia have officially joined forces for local assembly at the latter's 200-acre manufacturing plant in Kulim, Kedah.
"We are very excited to be partnering with Inokom. With nearly three decades of experience in assembling vehicles of many world-renowned brands, Inokom is an ideal partner for Chery in our mission to take root in Malaysia and provide Malaysian consumers with high-technology and high-quality vehicles that are ahead of the curve in terms of design," said Chery Malaysia Country Director Mr Leo Chen.
Chery is adamant about localising its business in Malaysia as much as is practical, as it has done effectively in a number of other areas. In addition to helping us better understand the needs and desires of Malaysian consumers, Chery thinks that doing this will also help the country economically by transferring technology, creating jobs, and opening up new strategic options.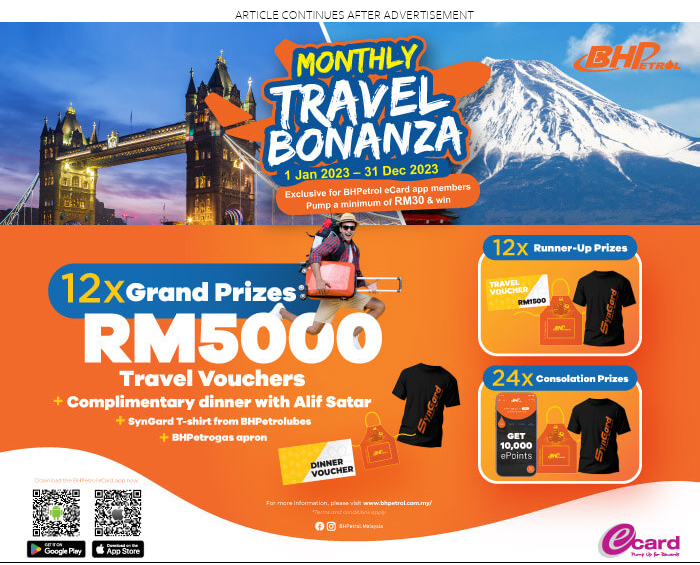 The Omoda 5 and Tiggo 8 Pro SUVs are the first two Chery vehicles to be assembled at the Kedah factory. Despite having local assembly in Indonesia, Chen also declared that Malaysia would serve as the Chinese automaker's ASEAN production hub. Kulim exports its goods to nations including Thailand, Singapore, Brunei, Vietnam, and even Australia. Except for Vietnam, all of the aforementioned nations have right-hand drives.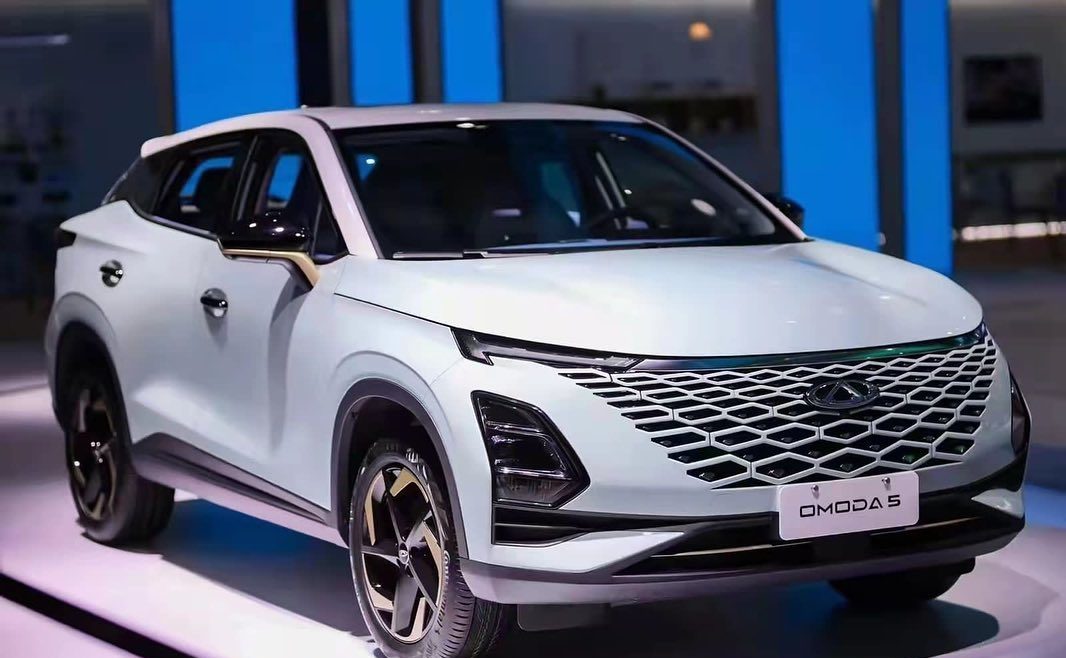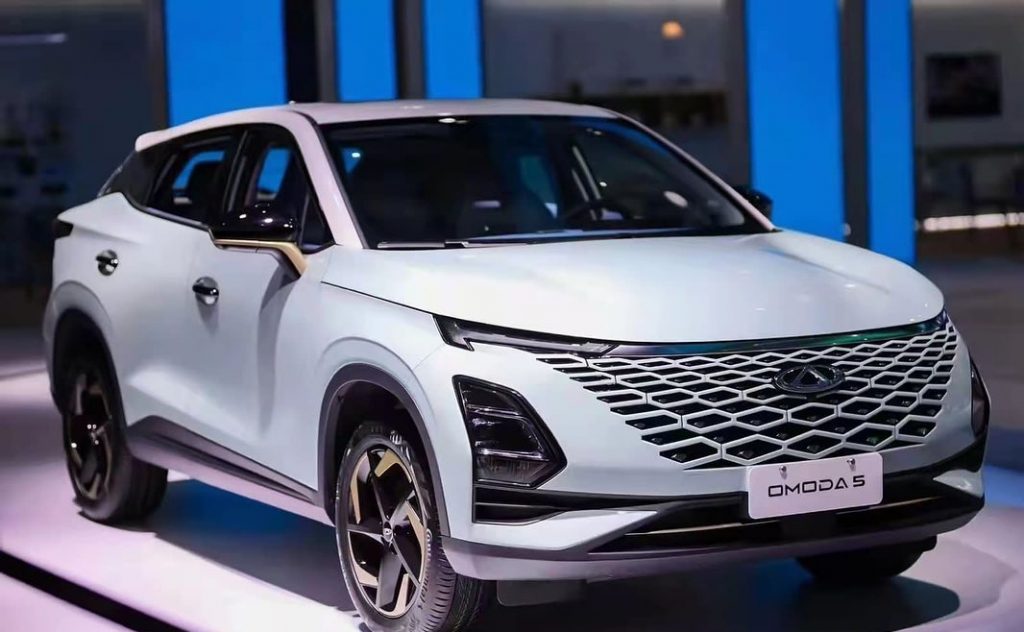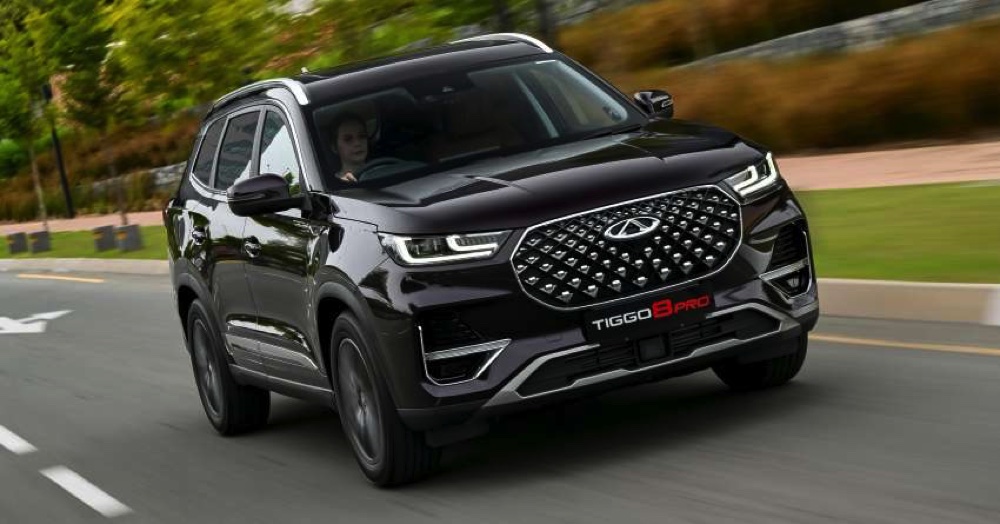 "We are also accelerating all other aspects of our localisation strategy, including recruiting top Malaysian talents in areas such as product, sales, after-sales, branding and marketing, and of course through our dealership network – we target to launch with no fewer than 30 dealers covering all major cities nationwide," said Mr Chen.
The Omoda 5 has attracted a lot of interest from Malaysians thanks to its cutting-edge 'Art in Motion' design language, intelligent technology, including Chery's most recent Advanced Driver Assistance Systems (ADAS), and wide seamless dual screens. Its core values are youth and global development.
The Tiggo 8 Pro, the pinnacle of the renowned Tiggo Pro line, strives to wow upwardly-mobile professionals and businesspeople with its blend of technology, upscale touches, and seven-seat adaptability.