The Neta V, Smart EV, will be sold in Malaysia for RM99,800 on the road without insurance, according to Intro Synergy Sdn. Bhd, the company's sole distributor in Malaysia. Yes, it's currently the cheapest EV available in Malaysia.
Those who make bookings via Neta's website will receive a cash voucher worth RM10,000. Yes, it just became cheaper. But this special package is only for the first 100 customers.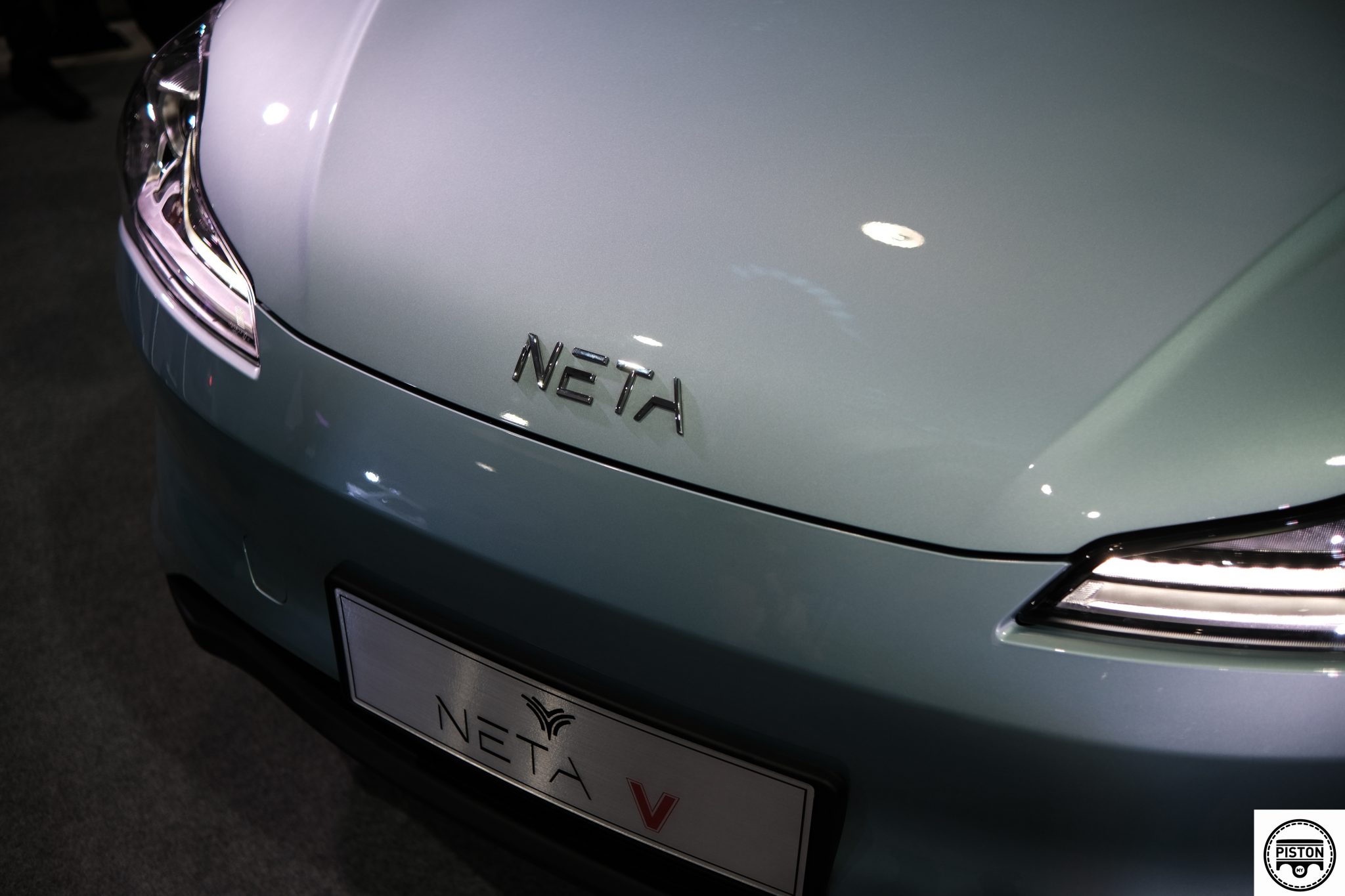 "We are proud to present the Neta V, Touchable Smart EV at Malaysia Autoshow 2023, and we believe it has the potential to create a buzz and excitement for Malaysia. With its advanced features,sleek design, and competitive price, we hope to make electric vehicles more accessible to all Malaysians", said Mohd Norazli Mohd Salleh, the Group Chief Strategy Officer of GoAuto Group during his speech at the Media Day of Malaysia Autoshow 2023.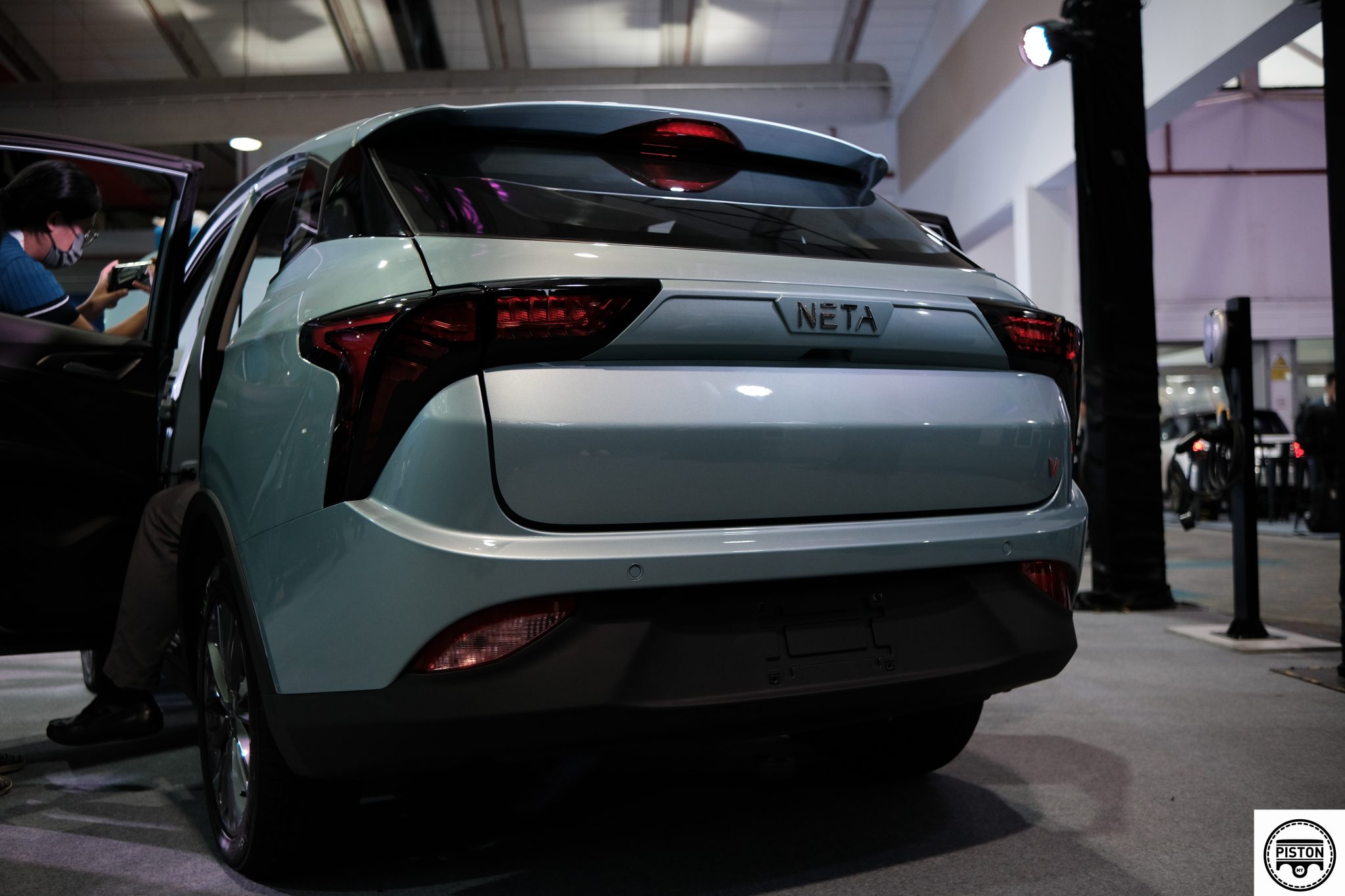 The exterior somewhat looks like a fusion between a 2018 Lexus LC500 (tail lights), Tesla and BYD (front end). The Neta V's measurements are 4,070 mm long, 1,690 mm wide, 1,540 mm height, and it has a 2,420 mm-long wheelbase. For reference, the Perodua Myvi measures 3,895 mm in length, 1,735 mm in width, 1,515 mm in height, and 2,500 mm in wheelbase.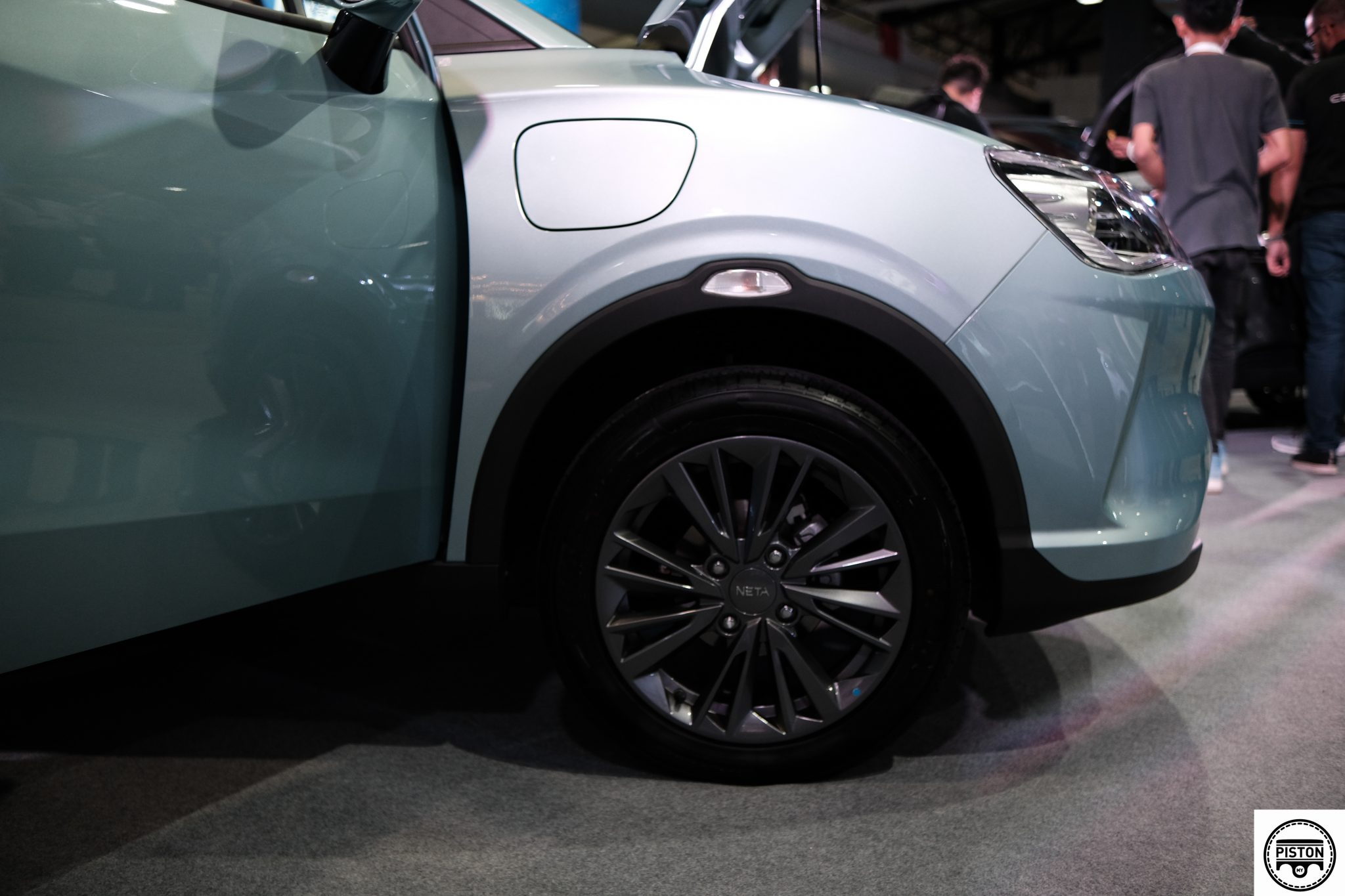 According to the NEDC standard, the lithium-ion battery it comes with has a 38.5 kWh energy capacity, giving it a 380 km range. The maximum AC charging (Type 2) rate for the Neta V is 6.6 kW, and a complete charge takes eight hours.
Additionally, it has a 100 kW DC fast charging (CCS2) capability that can charge a battery from 30 to 80% capacity in just 30 minutes. The crossover's vehicle-to-load (V2L) technology, which is capable of delivering up to 3.3 kW, may also be used by users to power accessories and electronic gadgets.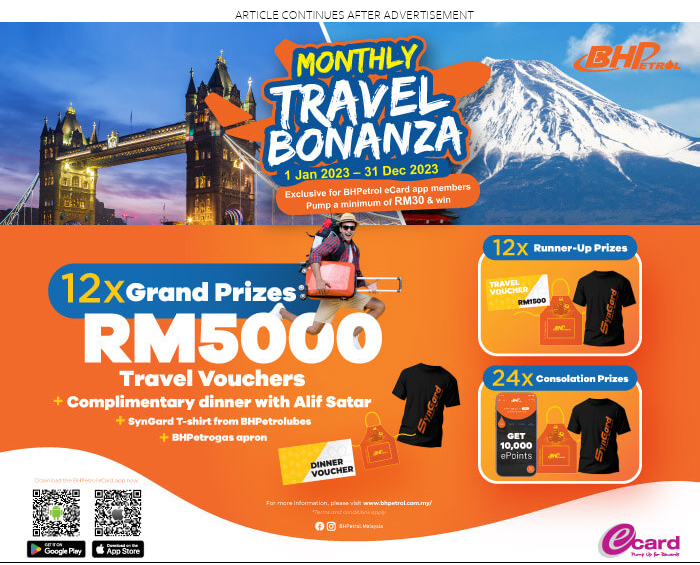 The Neta V accelerates from 0 to 50 km/h in just 3.9 seconds thanks to its electric motor, which has a maximum torque of 160 N.m and up to 127 horsepower. Why 0-50 km/h? Because the top speed is only 120km/h (based on an actual test).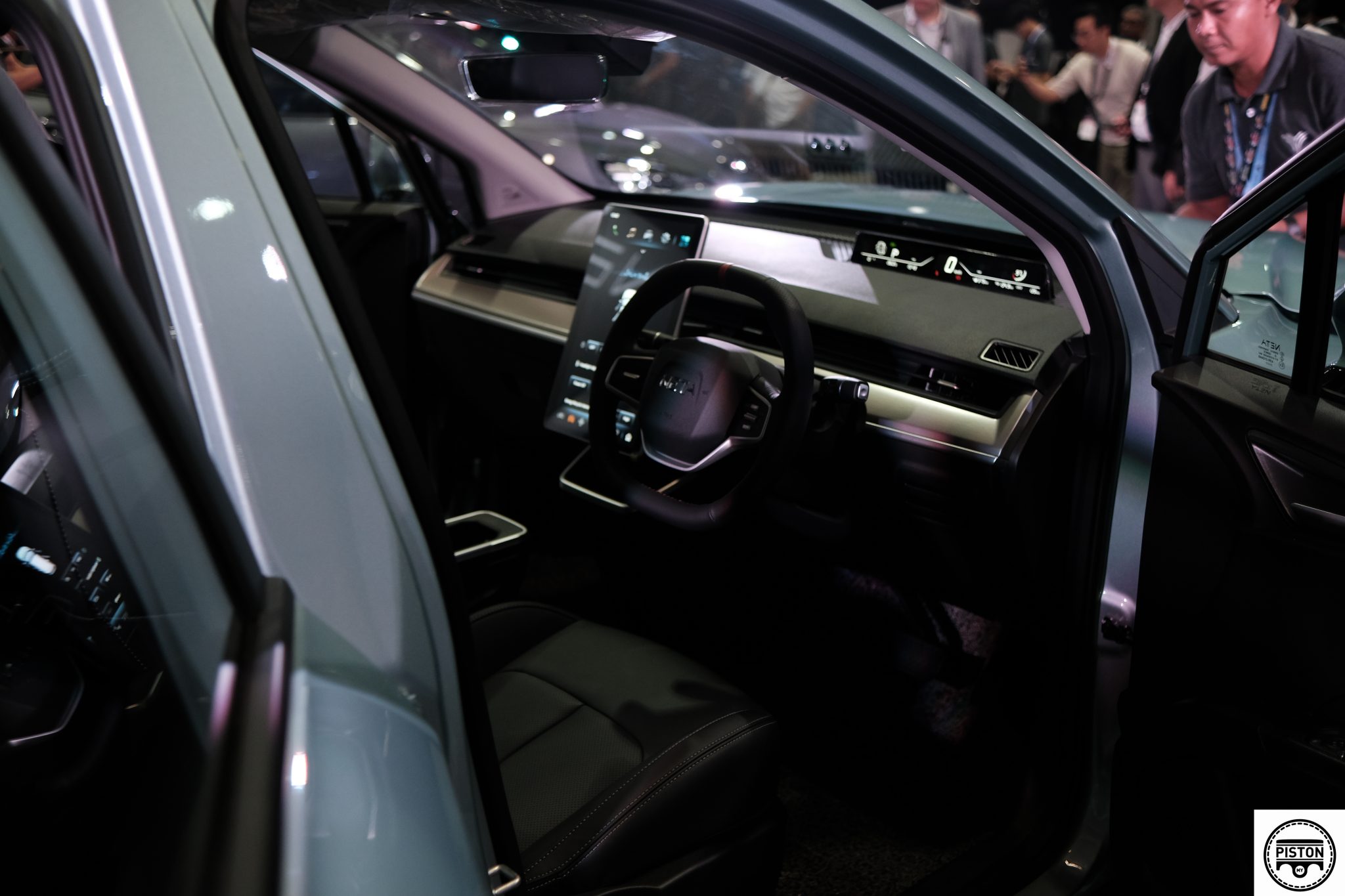 A central 14.6-inch touchscreen controls infotainment, and a six-speaker sound system plays back audio. Additionally, users will have the option to mirror the display of their phone onto the sizable, portrait-format screen. For increased convenience, a dashcam can be powered via the specialised USB socket at the bottom of the rearview mirror.
"We are thrilled to introduce the Neta V to the Malaysian market. The Neta V is not only environmentally friendly but also stylish and packed with advanced features that we believe Malaysian drivers will love," said Mr Wang Chengjie, Vice President of Hozon New Energy Auto (Oversea Division).
The body warranty for the Neta V, Touchable Smart EV will be for 10 years or up to 200,000 km, the general part warranty will be for 5 years or up to 150,000 km, and the EV high voltage part guarantee will be for 8 years or up to 180,000 km.
Pre-orders for the Neta V are currently being accepted, and delivery should start in Q3 2023.