Despite the fact that the fulfilment period associated with the sales tax exemption has expired on March 31, car sales are expected to remain strong in the second quarter of 2023. Automotive businesses are optimistic about their performance in the current quarter, thanks to healthy sales orders and active marketing activities.
According to the Malaysian Automotive Association (MAA), total vehicle sales in March 2023 reached a new monthly all-time high of 78,849 units, breaking the previous monthly record of 76,657 units set in December 2022.
The month's total industry volume (TIV) was supported by the fulfilment of bookings made during the sales exemption period, a rush for delivery by enterprises with fiscal years ending on March 31, 2023, and Hari Raya festive season promotional activities.
"Additionally, the government's incentive on electrified vehicles such as hybrid electric vehicles and battery electric vehicles will further help the industry demand to grow," said Malaysian Automotive Association (MAA) president Mohd Shamsor Mohd Zain, according to The Star.
Total vehicle production for the month increased by 19.23% to 76,069 units from 63,798 units in February 2023, while year-to-date stats increased by 28.69% to 198,394 units from 154,160 units.
In addition, Bermaz Auto Bhd executive chairman Datuk Seri Ben Yeoh believes the group's sales orders would remain high due to backorder bookings and the well-received recent debut of the company's CX30.
The CX30 was previously sold as a completely built-up (CBU) unit, where the price point was much higher. But, with the completely-knocked-down (CKD) programme, the retail price point is brought down and this is now attractive to potential buyers.
Bermaz Auto's five-year free maintenance and warranty programmes will continue to provide value to ownership costs. This will lower the cost of ownership because owners will have their vehicles serviced for the next five years, despite rising service and maintenance costs.
UMW Toyota Motor Sdn Bhd (UMWT) stated that it is sure that sales would stay strong in the second quarter of 2023. This is based on exceptional bookings and a great response to the newly announced all-new Toyota Vios. They also provide Toyota EZ Beli financing for the purchase of select Toyota cars. The Toyota EZ Beli is a nine-year loan that is organised into three tiers for their clients' convenience.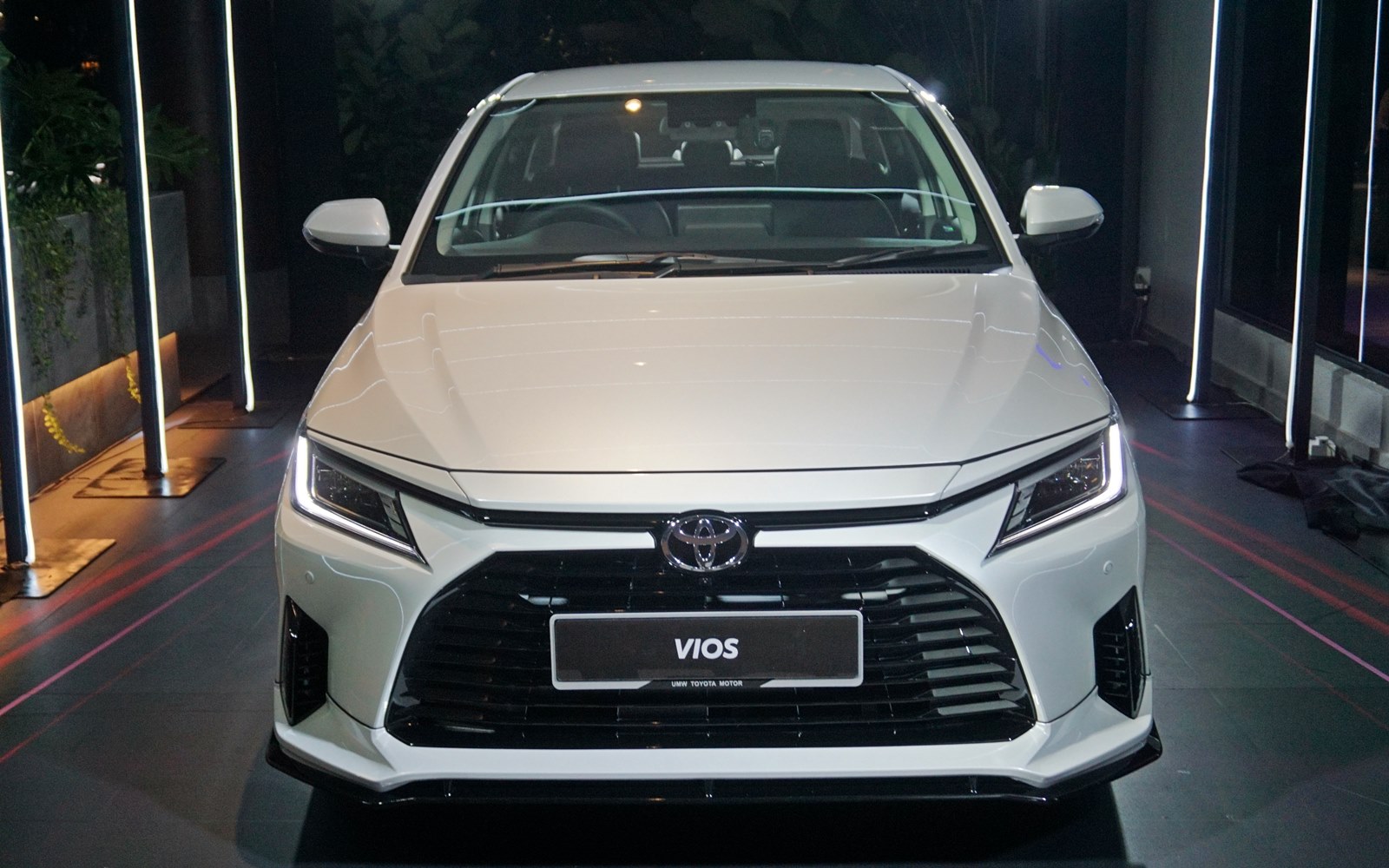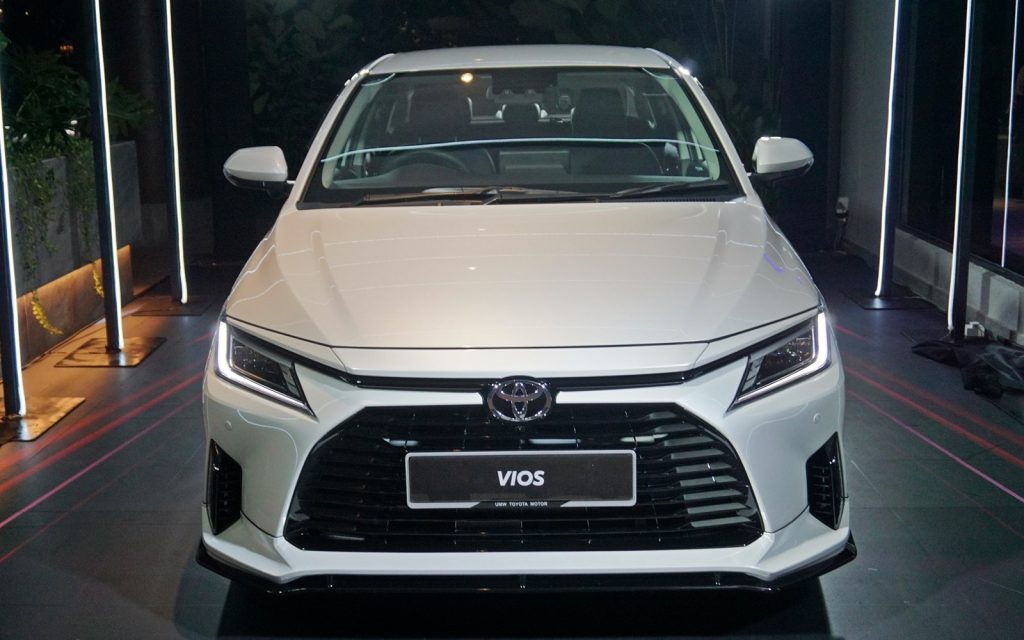 In the first quarter of 2023, UMWT sold 25,219 units (including Toyota and Lexus automobiles), its greatest first-quarter sales ever.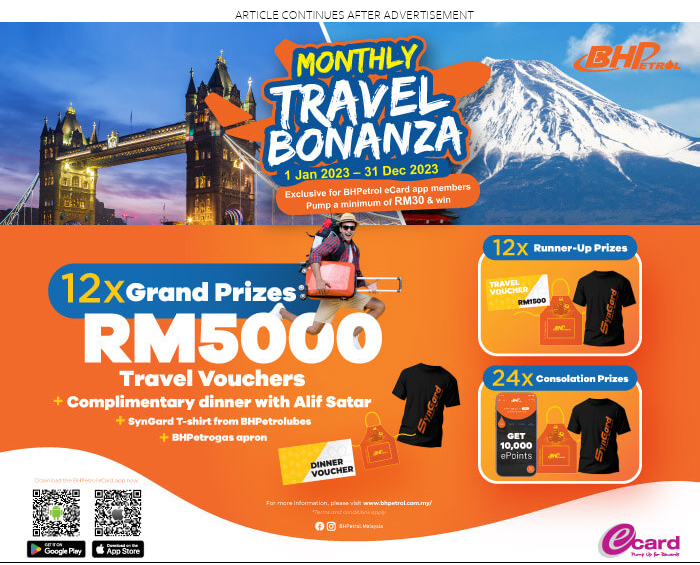 Adding to that, Proton Holdings Bhd said that for March alone, 14,573 units (domestic and export) were sold, an increase of 3.8% over February and 11.9% more than the same month in 2022. Meanwhile, Perusahaan Otomobil Kedua Sdn Bhd (Perodua) reported record March sales of 32,179 automobiles, while also producing 33,666 units.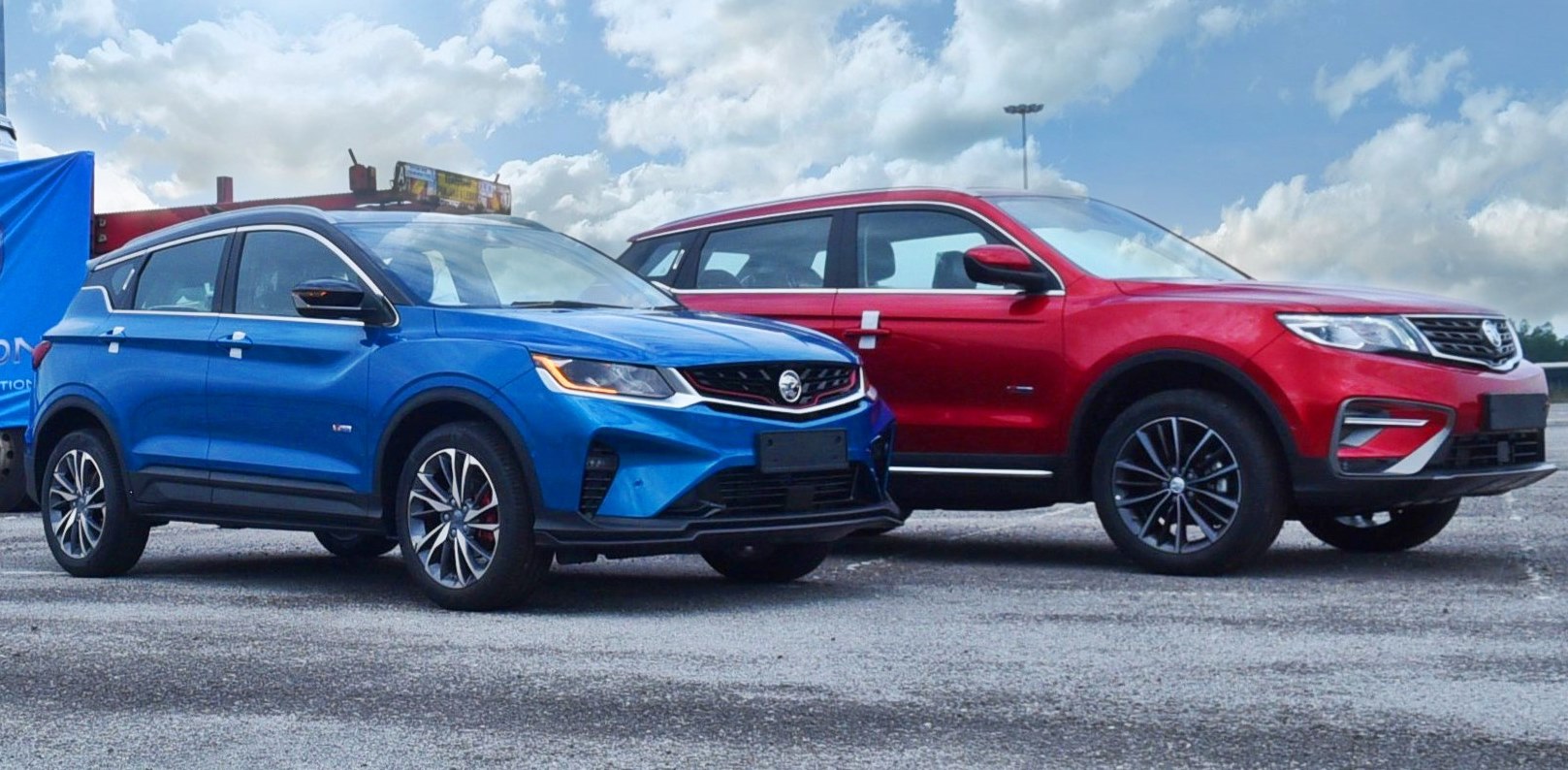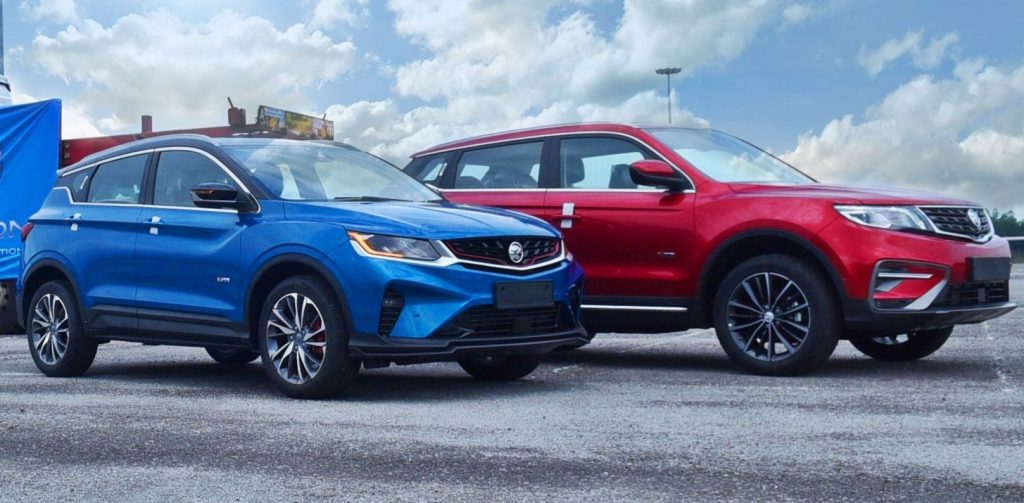 Perodua reported that its quarterly output grew by 33.9% to 84,800 units, up from 63,325 units in the same quarter of 2022 and in terms of sales, Perodua registered 78,564 units in the first three months of 2023, up 27.5% from 61,624 units in the same time previous year.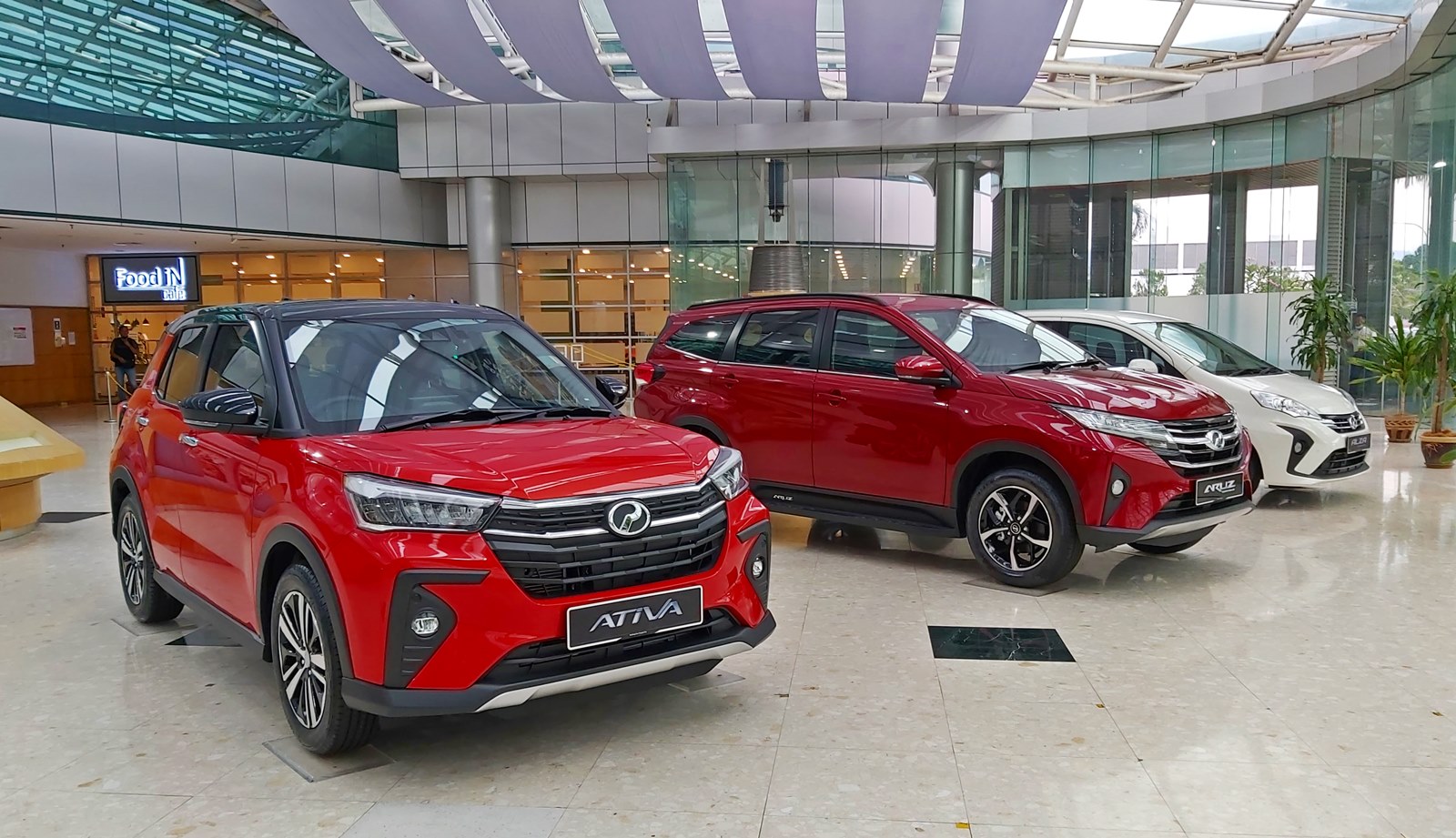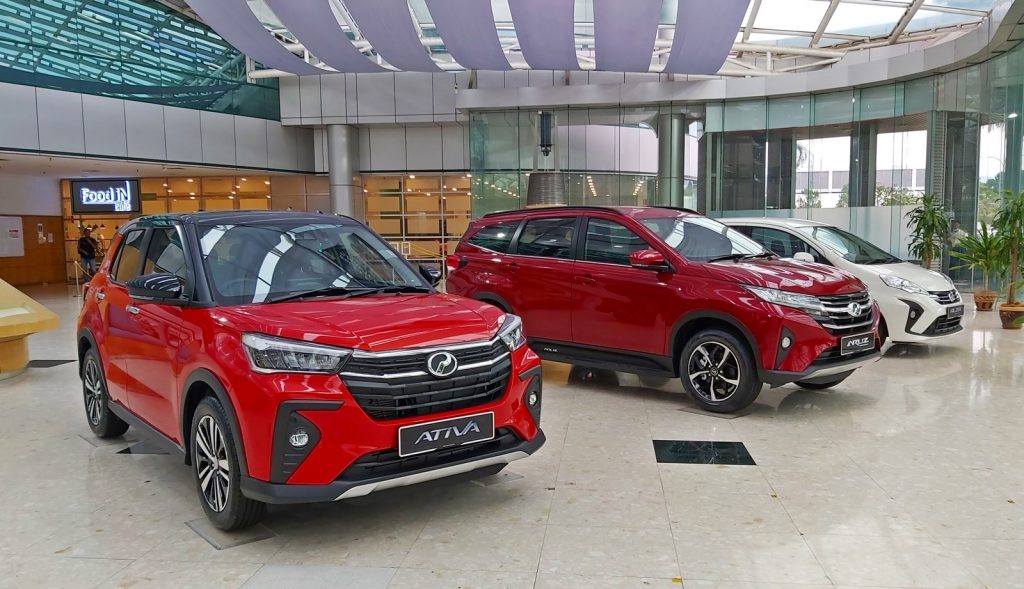 According to Kenanga Research, the affordability of motor vehicles, supported by Bank Negara's recent suspension of overnight policy rate hikes, will also help to boost sales. A report based on Kenanga Research said it is maintaining its 2023 TIV projection of 720,000 units, which is set to match the record levels achieved in 2022.
RHB Research expects that new vehicle launches will drive new orders in the future, while April's TIV will likely be softer month on month compared to March, as carmakers are no longer in a rush to deliver SST-exempt orders. According to research, car buyers have been unable to put sales and services tax (SST)-free purchases for nine months.
Hopefully, new models being pushed out by automakers will drive the sales numbers through the roof, especially with the recent release of the Perodua Axia and Vios and the soon-to-come Proton X90.