Since April 8, bookings for the upcoming Proton X90 have been accepted at all authorized Proton 3S/4S outlets (the carmaker says only selected dealers will sell the flagship model). The official prices has not been announced, all powered by a 1.5-litre TGDi 4-cylinder engine with a 48V Mild Hybrid Powertrain and 7-speed dual-clutch transmission, making it Proton's first electrified model.
Going by the schedule of City Previews which run until the end of this month, it would seem that the launch of the new model will take place sometime in May. The City Preview sessions are by invitation only and members of the public can contact Proton 3S/4S Outlets, with walk-ins able to enjoy the 'flea market session' from 1 pm to 2 pm only.
The dates and regions of the City Previews, to be held at six locations, are as follow:
April 15 & 16 – Johor and Penang
Aril 29 & 30 – Sabah and Sarawak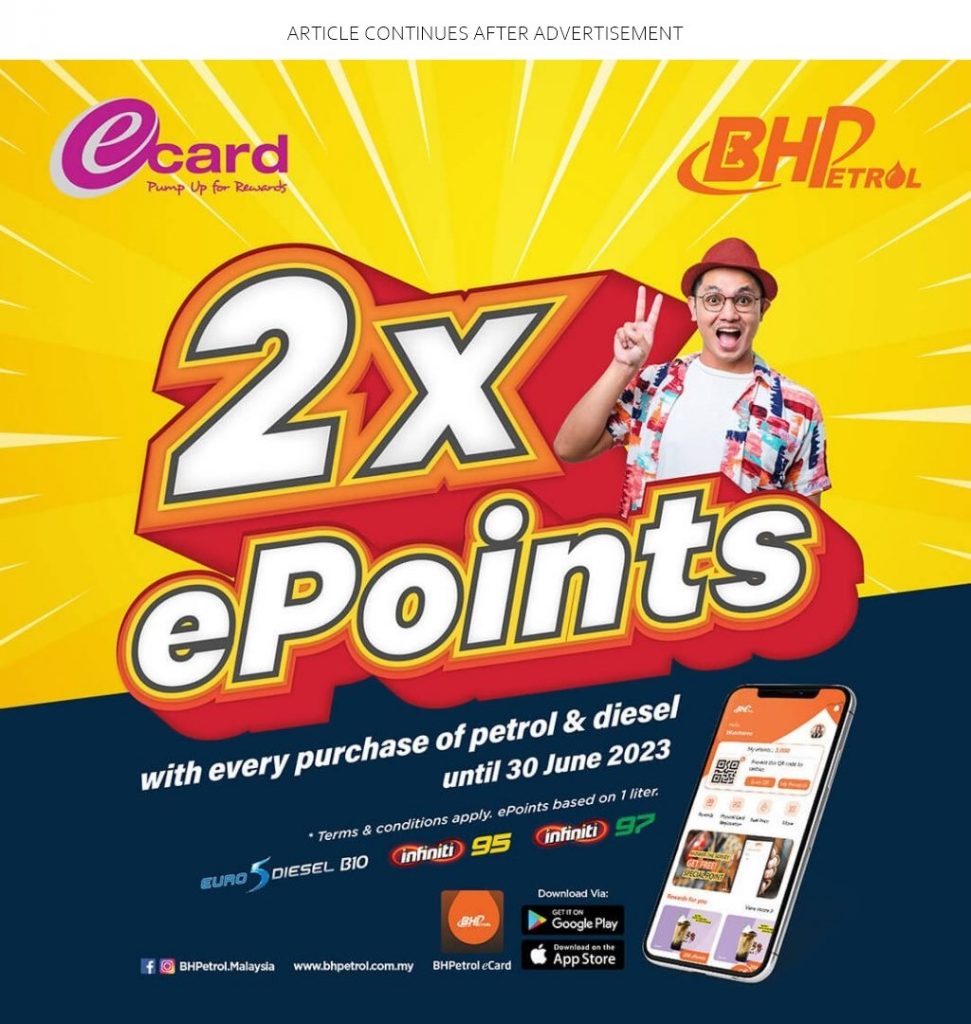 There will be four 3-row variants, three of which are 7-seaters, while the X90 Flagship will be a 6-seater. The main features and equipment of each variant are as follow:
X90 Standard
▪ Full LED headlamps
▪ 18-inch alloy wheels
▪ Fabric seat upholstery
▪ 12.3-inch Infotainment Head Unit
▪ Reverse Camera
▪ Colour options: Snow White, Armor Silver, Jet Grey
X90 Executive (Additional to X90 Standard)
▪ Tyre Pressure Monitoring System
▪ Powered tailgate
▪ Leatherette seat upholstery
▪ Powered driver's seat
▪ Ventilated front seats
▪ 360o 3D Display
▪ Additional colour options: Cinnamon Brown, Red Ruby
X90 Premium (Additional to X90 Executive)
▪ Advanced Driver Assistance System
▪ 19-inch Alloy Wheels
▪ Nappa leather seat upholstery
▪ Powered front passenger's seat
▪ Wireless charger
▪ Auto Park Assist
▪ Additional Colour Option: Marine Blue
X90 Flagship (Additional to X90 Premium)
▪ Panoramic sunroof
▪ Powered front passenger's seat with 'Boss' switch
▪ 'Captain' seats on second row
Drivers will also have more advanced active safety features with the inclusion of Rear Collision Warning, Rear Cross Traffic Alert, and Traffic Sign Information.
To locate a Proton showroom in Malaysia, visit www.proton.com, call 1-800-88-8398 or write to customercare@proton.com.