After a 4-day showcase, the much-awaited Malaysia Autoshow 2023 came to an end, leaving auto lovers and industry insiders enthralled over the newest developments and innovations. The exhibition, held from May 4 to May 7, featured an impresive spectrum of brands that produce or distribute automobiles, 2-wheelers, electric vehicles (EVs), accessories, and technology suppliers.
About 190,000 people attended the Malaysia Autoshow this year, filling up all available space at MAEPS. Notably, the Autoshow passed the billion-ringgit mark, with OEMs estimating RM1 billion in potential sales over the course of the 4-day exhibition, as well as a total of around 2,200 car reservations and 6,800 sales leads generated.
One of the key learnings from the event was the spike in interest in electric vehicles, with many attendees putting orders for their future vehicles. 41% of all bookings were represented by the ones that were recorded. Visitors were given the chance to reserve their electric automobiles from the manufacturers while at the event, suggesting a rising desire for eco-friendly cars and a growing understanding of the advantages of electric cars.
This year's Autoshow also included a large number of vehicle introductions and reveals, with seven on the Media Day alone and more scheduled over the course of the four-day event. Along with the newest vehicles and technology, Malaysia's national brands dominated the show by debuting novel ideas and product lines. One of them was Perodua's EM-O (ELECTRIC MOTION ONLINE), the focal point of their showcase.
Following the formal launch of the Proton X90 in Kuala Lumpur by Prime Minister YAB Dato' Seri Anwar Ibrahim, Proton also unveiled the vehicle at their exhibit. A solid lineup of the newest models from other renowned manufacturers, including GWM, Honda, Toyota, Chery, Kia, and EONs were shown. These models come in both ICE and electrical versions.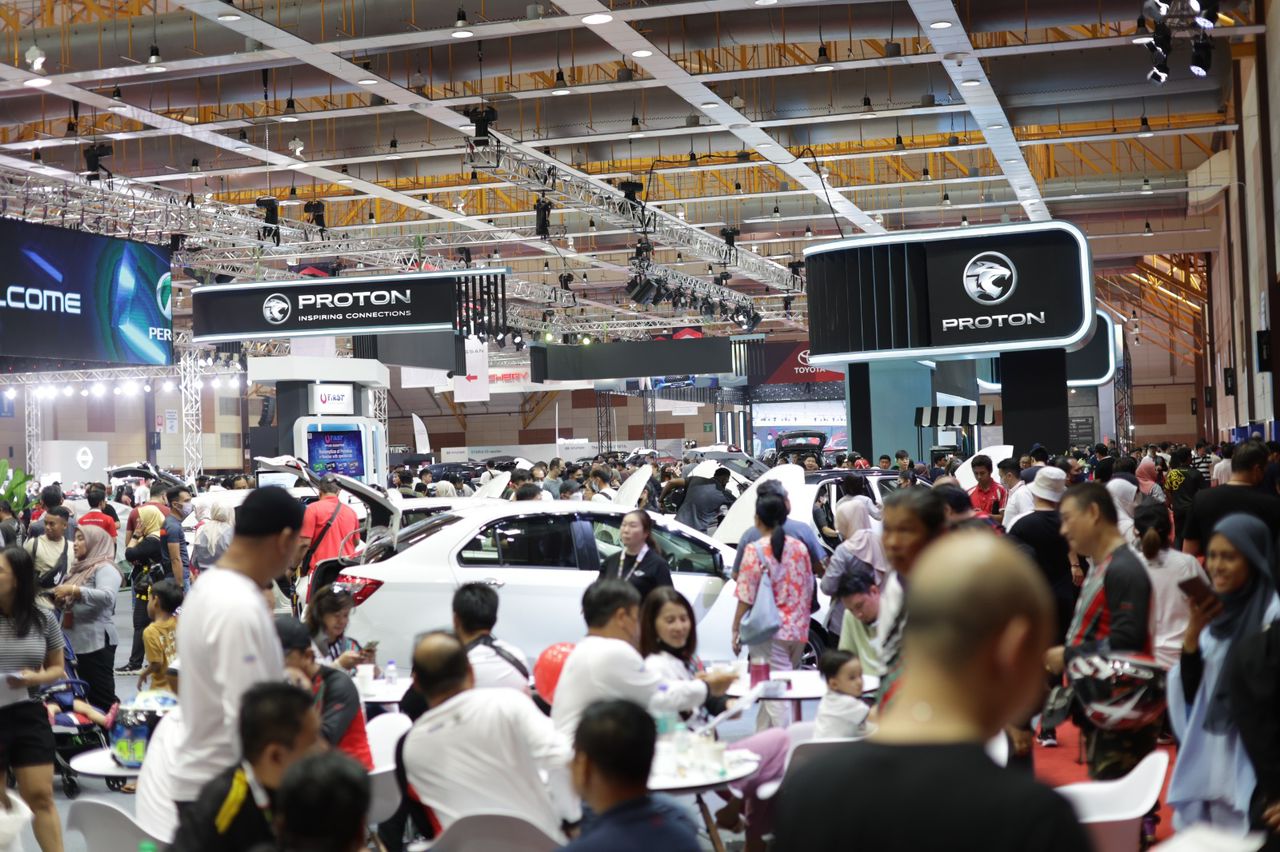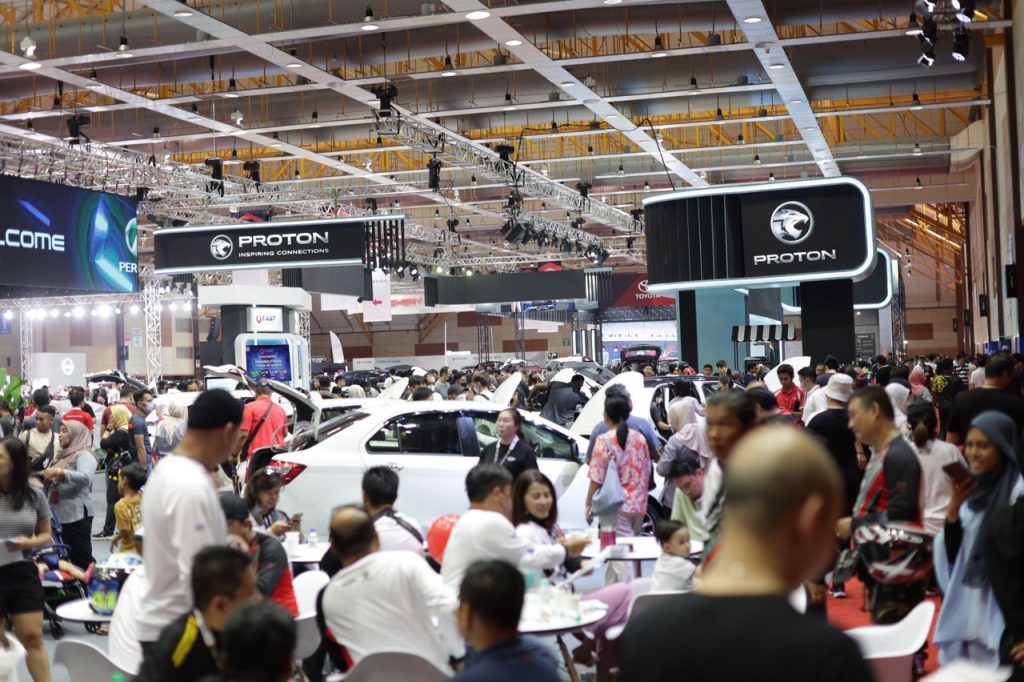 The success of the test drive event at the Malaysia Autoshow in 2023 emphasises the value of giving buyers a hands-on product experience. 2,800 test rides and 3,500 test drives overall were documented. This demonstrates the automotive industry's dedication to offering customers fresh and interesting experiences.
The Soundvalley Festival 2023 Concert, which complimented the many entertaining events at the Malaysia Autoshow 2023 Autofest, was another significant highlight of the Autoshow. Aina Abdul's performances and XPDC's special tribute performance to lead singer Allahyarham Syed Ismail Syed Ibrahim (Mael XPDC) were among the Soundvalley's highlights. Five thousand guests at the Malaysia Autoshow came to the concert.