A recent posting on Facebook shows the DRL (Daytime Running Lights) from a 2022 facelift Myvi had been stolen. The owner of the vehicle stated that he had parked somewhere in the Setapak area.
DRLs are not intended to light up the area in front of your car. Instead, they increase your car's visibility to oncoming traffic and pedestrians. Therefore it is a valuable part of a car. However, the DRL on the Myvi seems like it is easily removable.
The photo posted by the owner shows that the exposed wiring was not damaged and that the lights and casing alone were stolen. Without having to change the wiring, the lights alone will set you back around RM290 if bought from Shopee.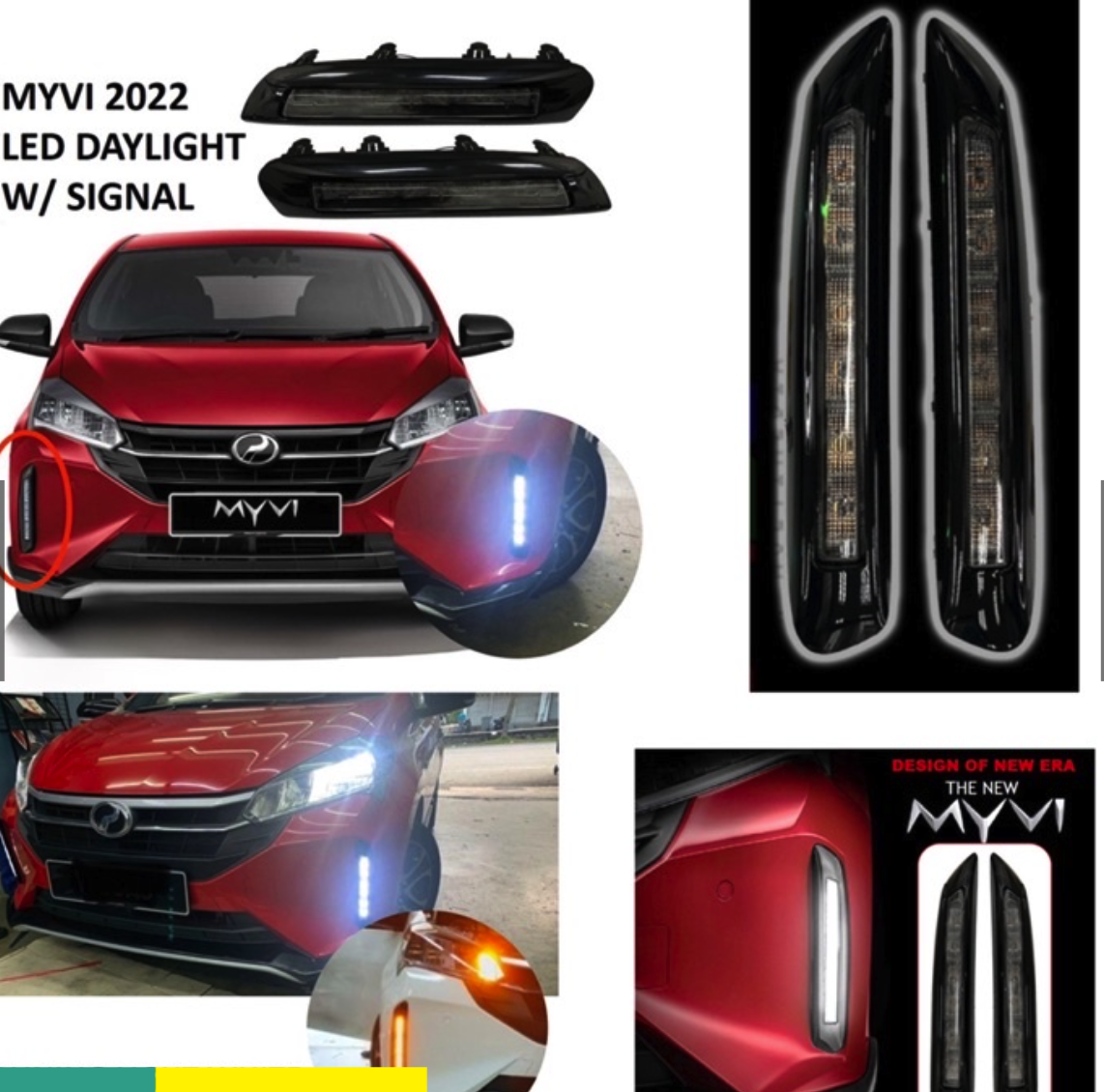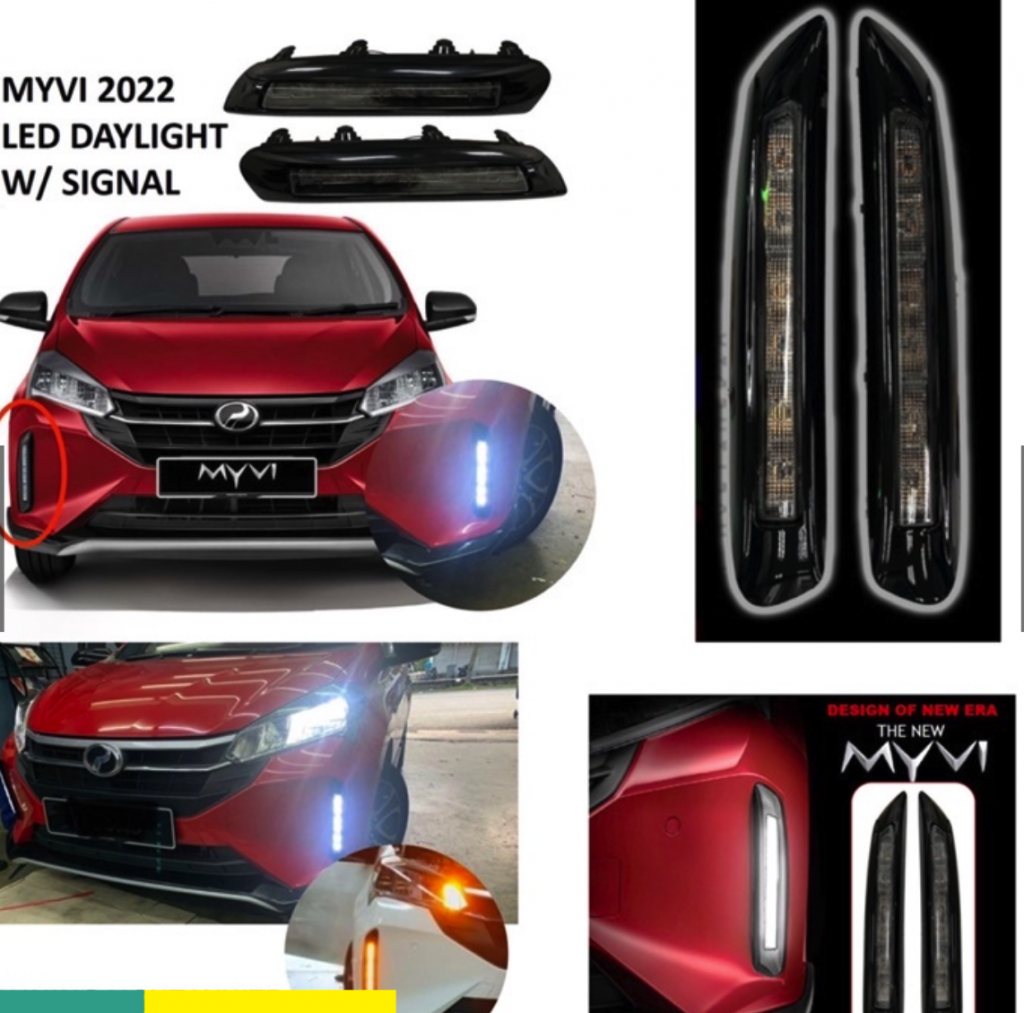 Can this be claimed from your insurance? Not all automobile accessories are covered by insurance. As far as we are aware, the coverage only covers add-ons or standard tools that were factory fitted. So you will have to double-check if your insurance covers the DRL if stolen.
Netizens in the comment section have speculated that the thieves might be other Myvi owners. Well, this is the closest reason why the Myvi DRL is targeted. Maybe they don't want to spend RM290? Some even stated that 'The King' (Myvi) is not safe anymore while others were shocked as to why this was happening. One even suggested to apply the 'GearUp' body kit to make it safe. Although, we don't think that this will stop the thieves from getting what they want.

So a temporary solution to avoid this from happening to our fellow 2022 Facelift Myvi owners, is to probably park in open areas, avoid dodgy parking spots and maybe get a 24-hour operational dashcam in addition to the on-board dashcam provided by Perodua.