The Nissan X-Trail e-Power SUV, which was introduced at the Singapore Motorshow in 2023, is now available for sale in Singapore. The new X-Trail offers cutting-edge technologies, powerful performance, and a more sumptuous interior setting.
The seven-seater SUV has Nissan's e-Power electrified drivetrain and e-4orce all-wheel drive system for the first time, and it retails for S$254,800 (RM856,711) inclusive of COE.
The e-Power system employs a petrol engine that functions as a generator to generate electricity to power the electric powertrain. Thus, effectively transforming the automobile into an electric vehicle that does not need to be plugged in. Otherwise known in layman's terms as a full hybrid.
With its split front headlamps and trapezoidal grille, the new X-Trail resembles the smaller Qashqai crossover. The Almera and Leaf are also comparable.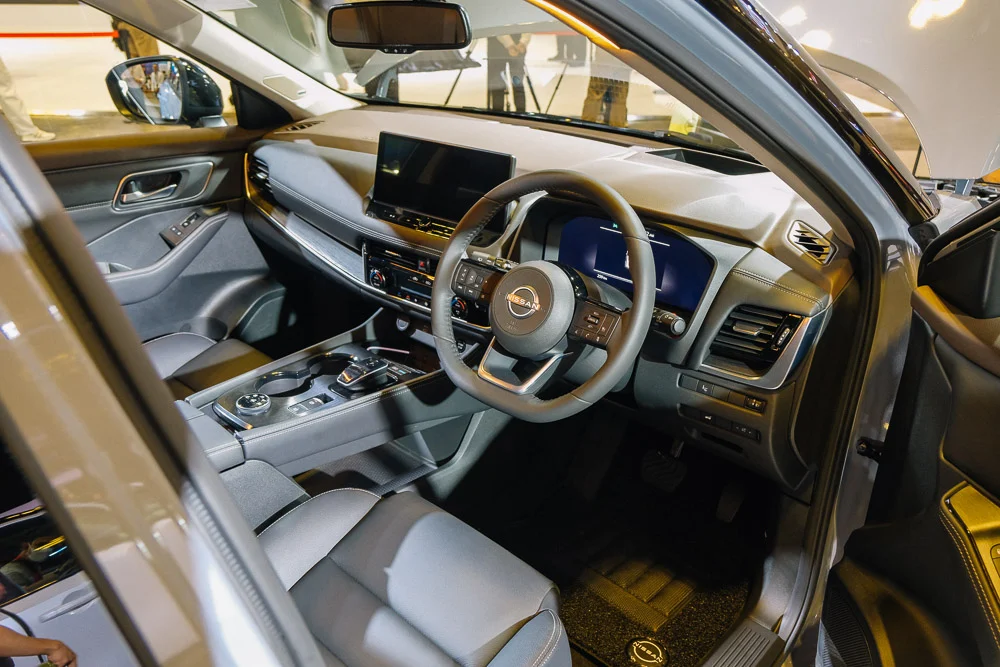 The system in the X-Trail is powered by a 1.5-litre three-cylinder engine that drives a pair of electric motors situated at the front and rear axles, producing 201hp and 330Nm of torque. According to Nissan, the X-Trail's e-Power system is a new second-generation version that has been tweaked for enhanced performance and refinement.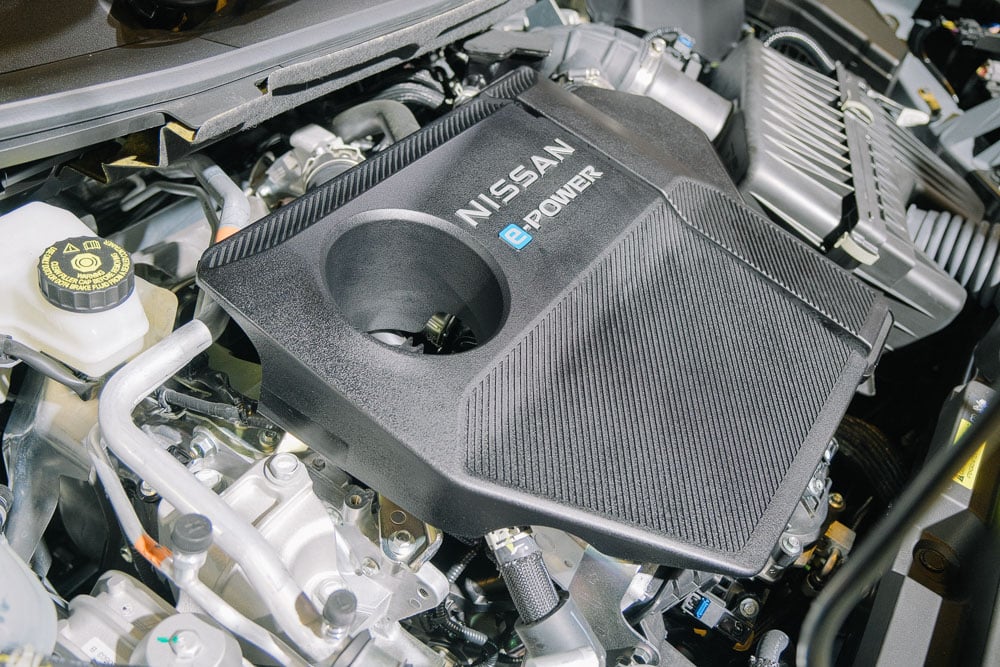 The X-Trail also has Nissan's e-4orce all-wheel-drive technology, which can deliver power to the wheel that needs the greatest grip in difficult situations. Nissan further claims that the e-4orce system can accurately change the power and braking force transmitted to the wheels for optimum tractability based on the road surface and vehicle condition.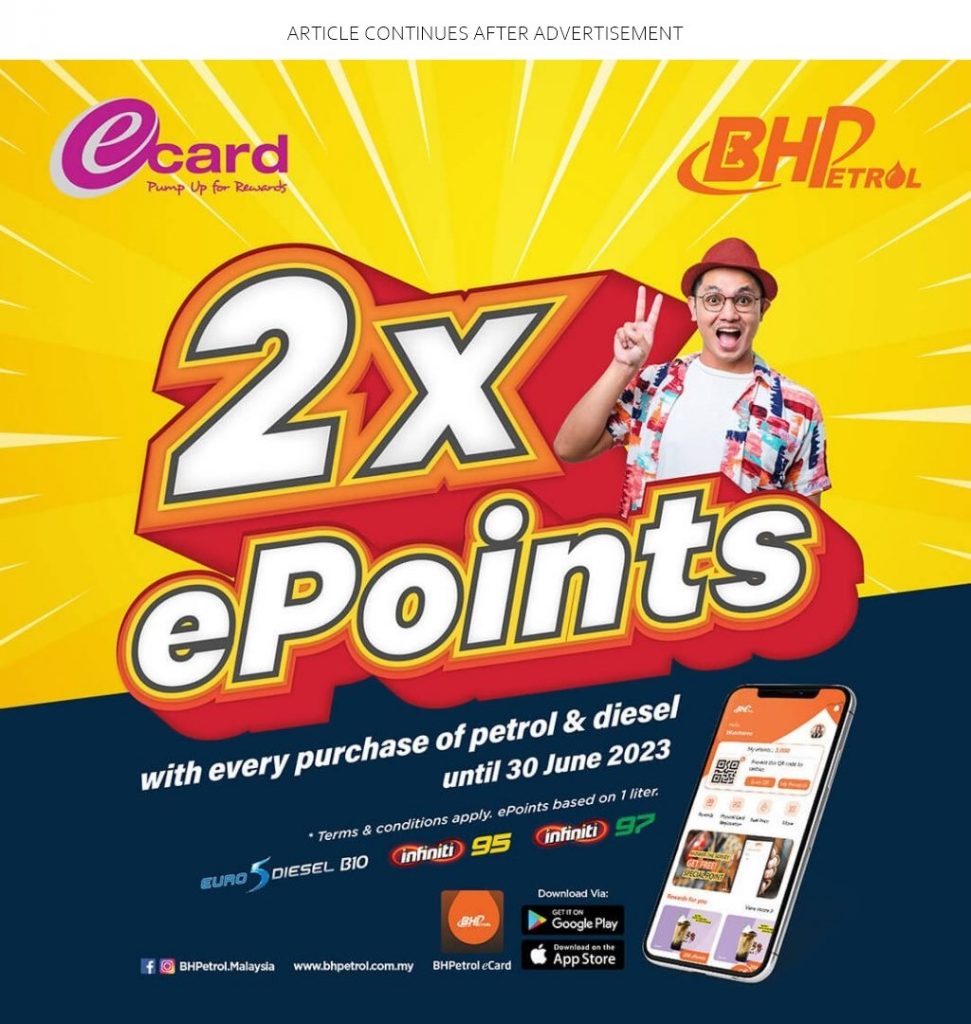 The inside has also been significantly improved over its predecessor, with a massive 12.3-inch touchscreen dominating the top of the dashboard, complimented by a 12.3-inch digital driver instrument display. Wireless Apple CarPlay/Android Auto, a 10.8-inch head-up display, and a 10-speaker Bose audio sound system are standard equipment.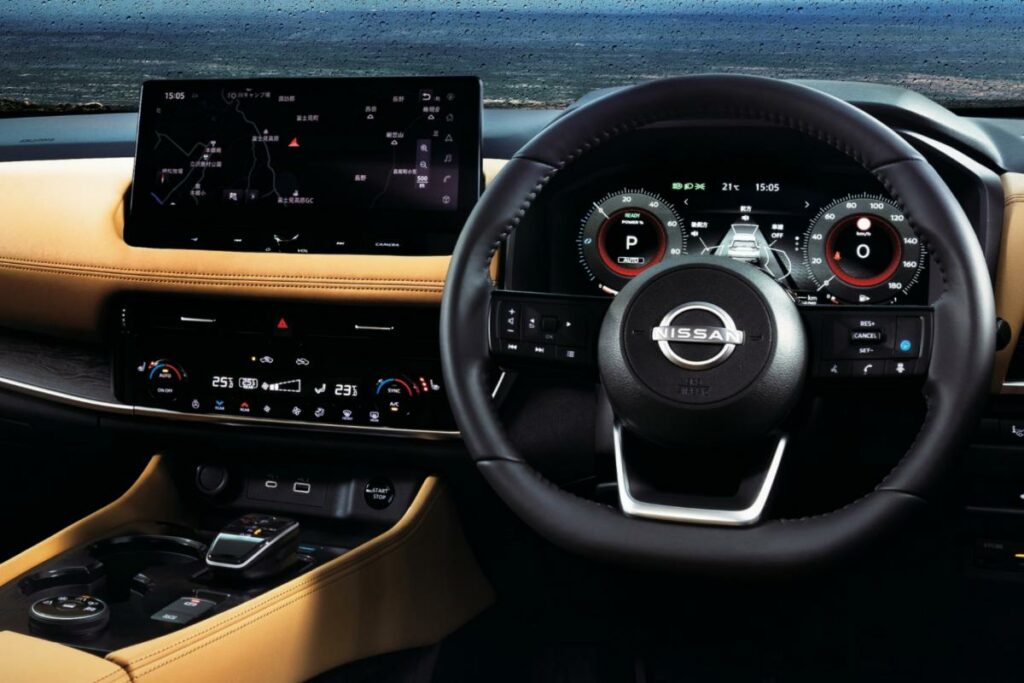 The X-Trail is also laden with safety systems, including forward collision warning, surround view monitor with object recognition, Lane Departure Warning, Blind-Spot Warning, Rear Cross-Traffic Alert, and Intelligent Driver Alertness system.
The car is sold by Tan Chong Motors Singapore and there have not been any announcements about its debut in Malaysia yet, but it shouldn't be too far away.