According to reports out of the US, Tesla has confirmed that it will be cancelling right-hand drive versions of its Model S and Model X. This affects countries all right-hand drive countries where Tesla has an official presence.
The EV manufacturer has announced to consumers that right-hand drive vehicles "will not be available for the foreseeable future" and has considerably delayed the launch of its revised Model S and Model X vehicles in the UK.
However, buyers in the UK will be able to purchase their automobiles in left-hand drive as opposed to not importing any vehicles at all. Tesla offered its consumers three options in an email. The first was to 'change a reservation' to the Model 3 and Model Y, which are both still available in right-hand drive, and receive a £2,000 (RM11,222) credit as a 'thank you for their support'.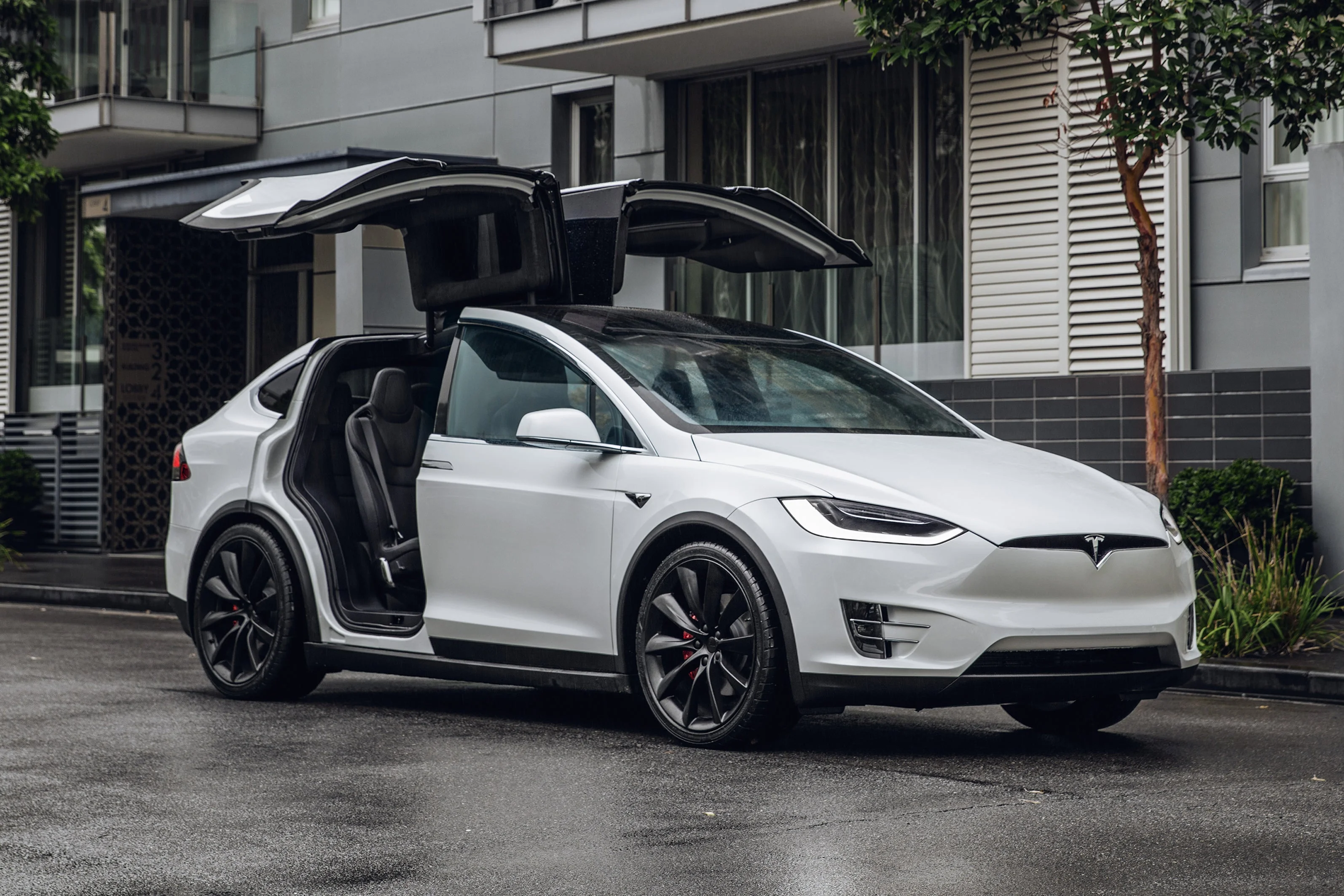 Second, buyers may get a left-hand-drive car, and the company would give them three years of unlimited access to its exclusive Supercharger network for free. 'Immediately available automobiles' are what Tesla claims to already have. Third, orders can be automatically cancelled and a full refund will be given.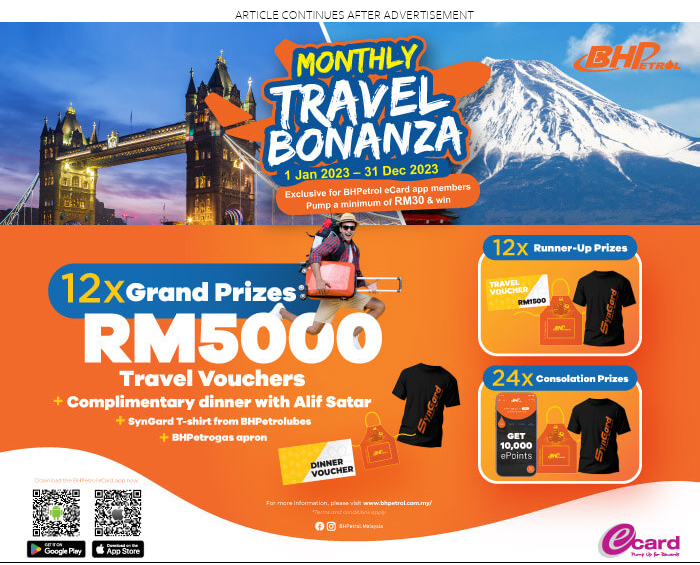 Some customers expressed their frustration in a Twitter post by 'Tesla Owners UK'. Some even said they have waited for two years for this and it's an absolute joke. Tesla Owners UK called the decision a "sad day" and encouraged Elon Musk and Tesla to "re-evaluate" their choice.

Owners of the Model S claim that the footwells and dashboard layout of the two vehicles differs, though Tesla has not officially stated why it made the switch. There are a number of challenges and extra costs involved in converting a vehicle from left- to right-hand drive.
It also means that Malaysians who were keen to get one following Tesla's announcement that it will be officially opening shop here will have to look at lesser models or something else altogether.