Tesla has introduced a high-performance RM88,830 'Track Package' for its Model S Plaid sedan, enabling it to reach the promised 322 km/h when it was first unveiled two years ago.
Although Tesla claims the 'standard' Model S Plaid's three electric motors can produce up to 1019 horsepower and 1424 Nm, good for a predicted top speed of 322km/h, it has been speed-limited at 262km/h when it debuted in the US in 2021, and later to 282km/h.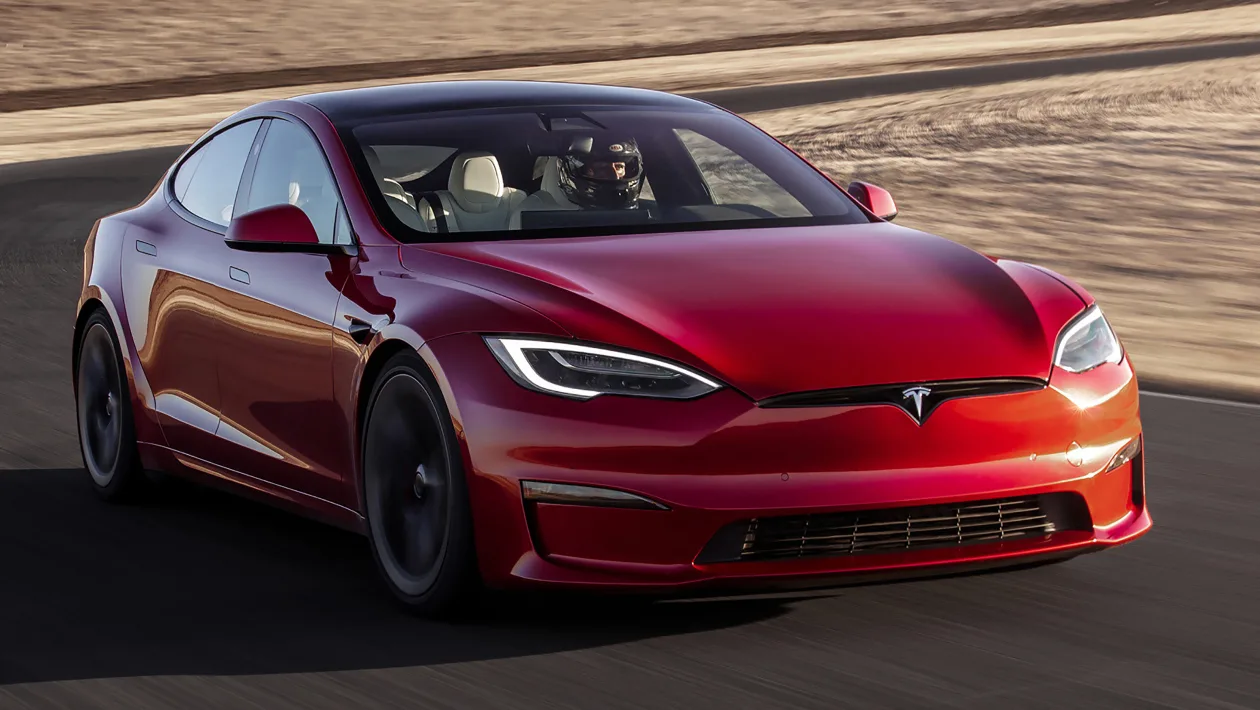 The 2200 kg vehicle's owners have also condemned it for having small steel brakes that can soon deteriorate after repeatedly slowing down the vehicle at high speeds on a racing circuit.
However, Tesla's latest 'Track Package', which is currently available in the US for RM88,830, unlocks its full, guaranteed top speed and claims to perform better on a weekend 'track day' thanks to improved brakes and grippy supercar tyres.
410mm-diameter carbon-silicon rotors, similar to those seen on other high-end supercars and sports sedans, enhanced brake pads, and "track-ready brake fluid" are all part of the Track Package. It also comes with six-piston front and four-piston rear brake callipers.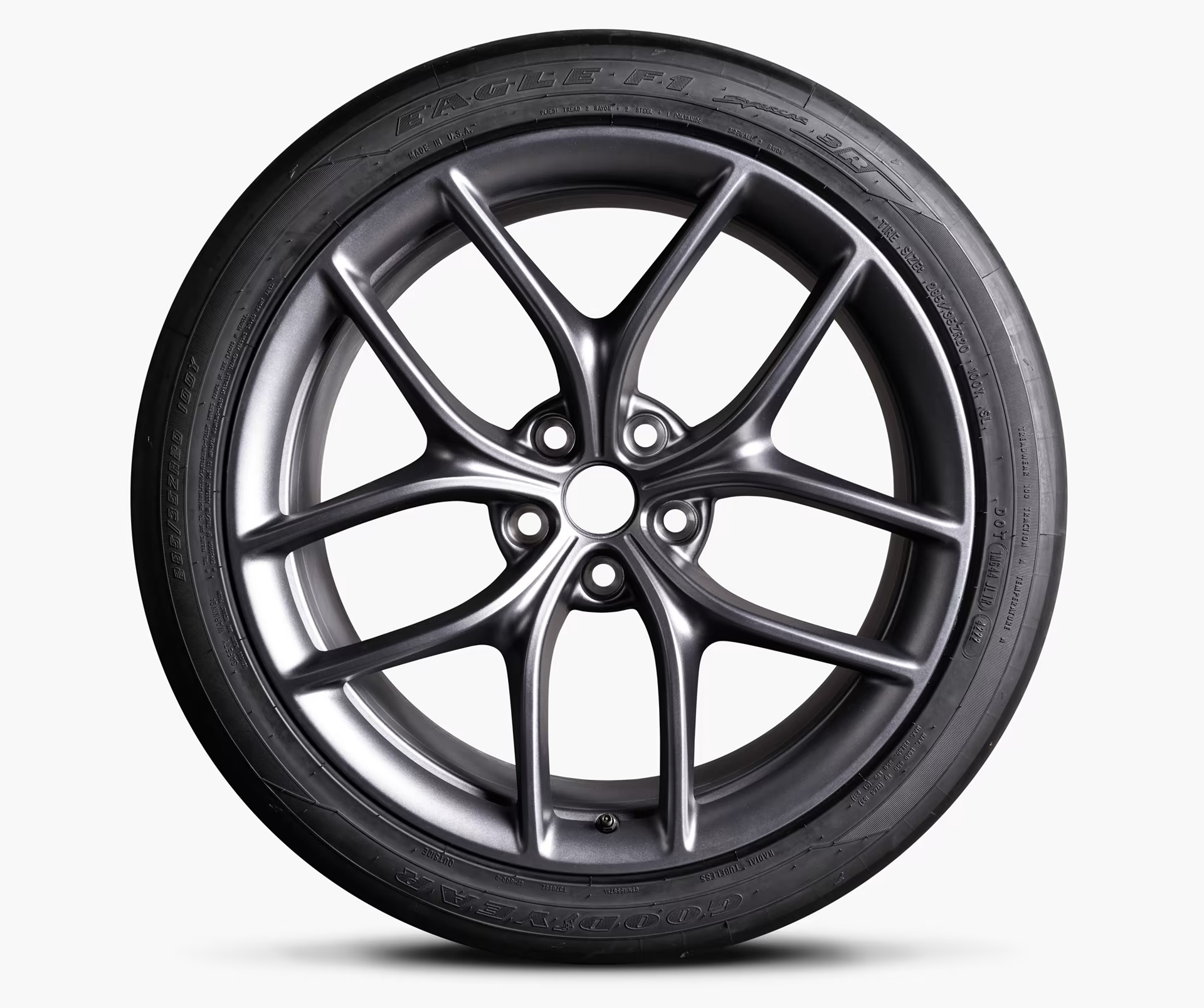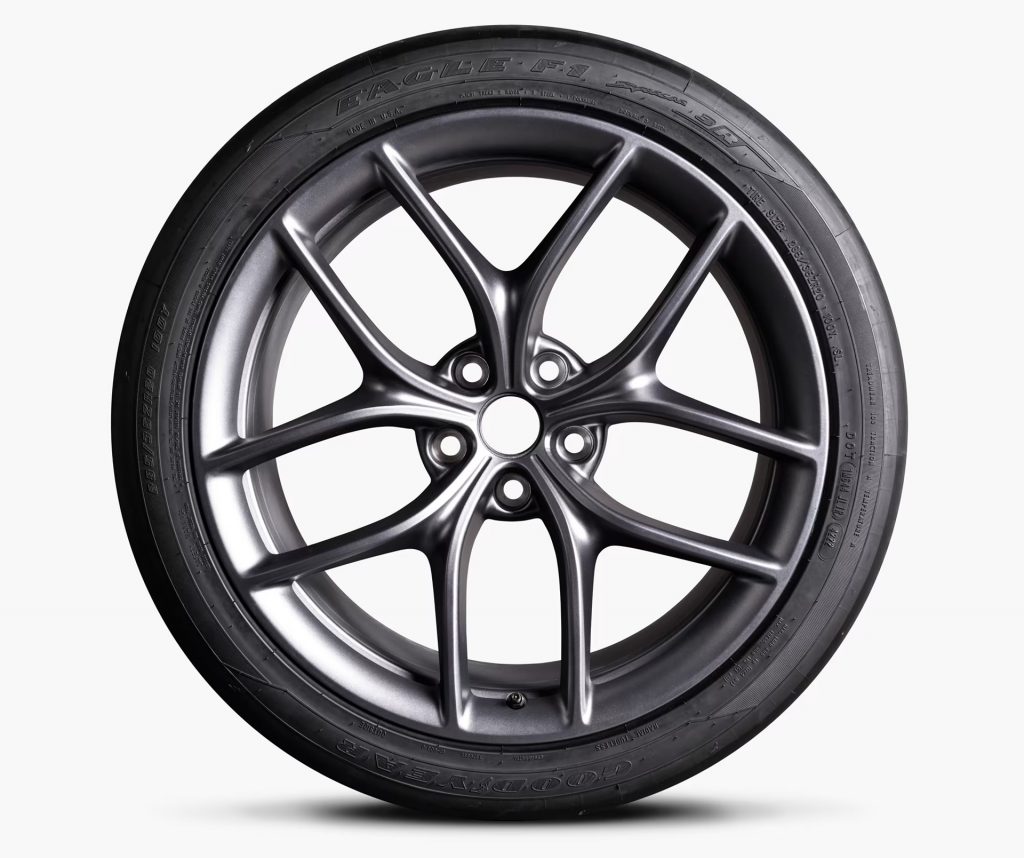 The larger brakes are mounted behind 20-inch "Zero-G" wheels that have a fresh design and are fitted with Goodyear Eagle F1 Supercar 3R tyres that are track-ready and measure 285/35 and 305/30 at the front and rear, respectively. These tyres were initially created for the track-oriented '1LE' Chevrolet Camaro ZL1 and SS muscle cars, and additional variations of these tyres are now offered on high-end Porsche models.
The Model S Plaid's claimed top speed may be boosted to 322km/h with a software upgrade when the carbon brakes and sticky tyres are installed at a Tesla service centre, up 60km/h from its 'standard' top speed of 262km/h.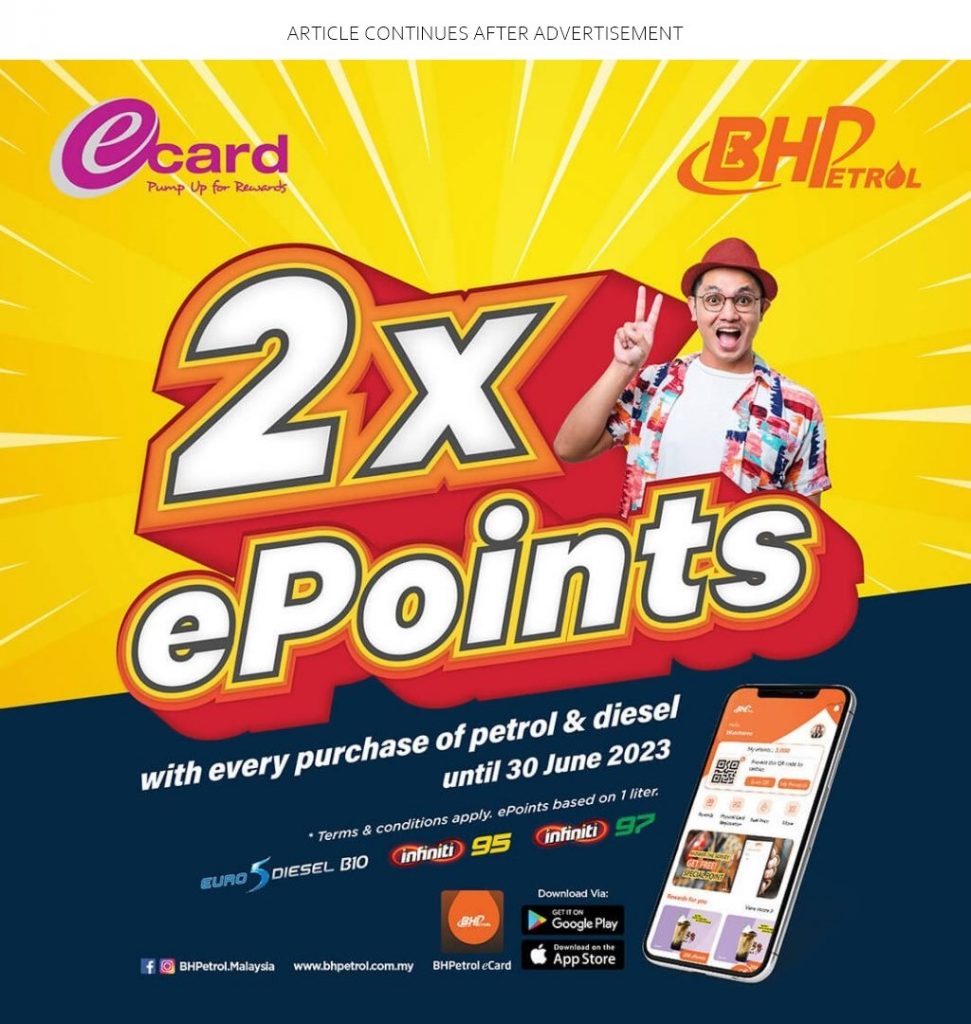 Tesla introduced 'Track Mode' for the Model S Plaid in January 2022, which improved the electric vehicle's cooling, torque vectoring, and adjustable suspension software and raised its top speed to 282 km/h. It is unknown if Tesla would use the Model S Plaid with the Track Package to retake the production electric vehicle lap record that it lost to the Porsche Taycan Turbo S in August 2022 at the Nurburgring in Germany.
The Model S Plaid Track Package will be available to order for Tesla's North American customers starting in June, with prices starting at RM88,830 (excluding the RM477,449 price of the electric car).