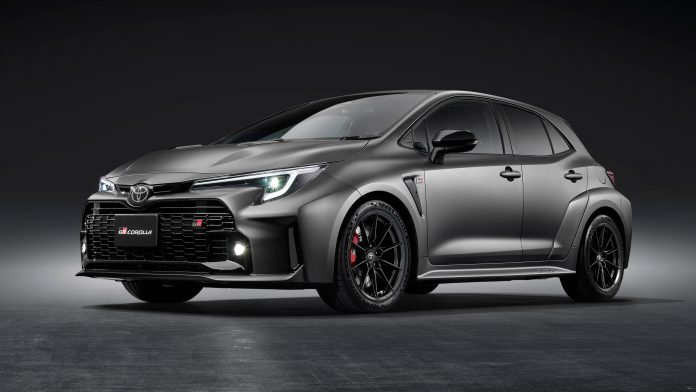 Our favourite little hot hatch (check out our drive video below), the 2023 GR Corolla was arguably the most anticipated car this year. Enthusiasts went nuts when they got to take it for a test run as to how great it handled and performed. So definitely as an enthusiast, you would want to add this to your collection.
The manufacturer's suggested retail price (MSRP) in the USA for the standard GR Corolla starts at $35,900 (RM162k) and the Circuit Edition will cost you $42,900 (RM193k). According to CarScoops, the actual price for the limited-run Morizo Edition goes for $51,884 (RM233k).
The Morizo Edition features a few significant improvements to deliver even more dynamic performance than the regular GR Corolla. Additionally, it has sticky Michelin tyres, is 45 kg lighter, and has 400 Nm of torque rather than the 370 Nm of the standard GR Corolla. It doesn't have more horsepower, but it does have fewer seats—only 2, in fact—and speakers—also just 2. There are only 200 being produced by Toyota.
All these features make it an improved version which is definitely a must-buy for those Toyota fans for whom a regular GR Corolla is just too normal. However, a dealership in Maryland, USA has decided to put out an asking price of a whooping USD$152,000 (RM684k) while the MSRP is actually USD$51,884 (RM233k).
Well, according to Carsoops, the dealer confirmed with them and stated that the market adjustment on it would be USD$100k (RM450k) but also confirms that it is yet to be on sale. This is due to the limited availability of this edition.
Although it may be a special car, a USD$100k markup is ridiculous. According to data, customers who pay a markup are much less likely to buy from the same dealer again. In actuality, brand loyalty is impacted in addition to the dealer-customer relationship.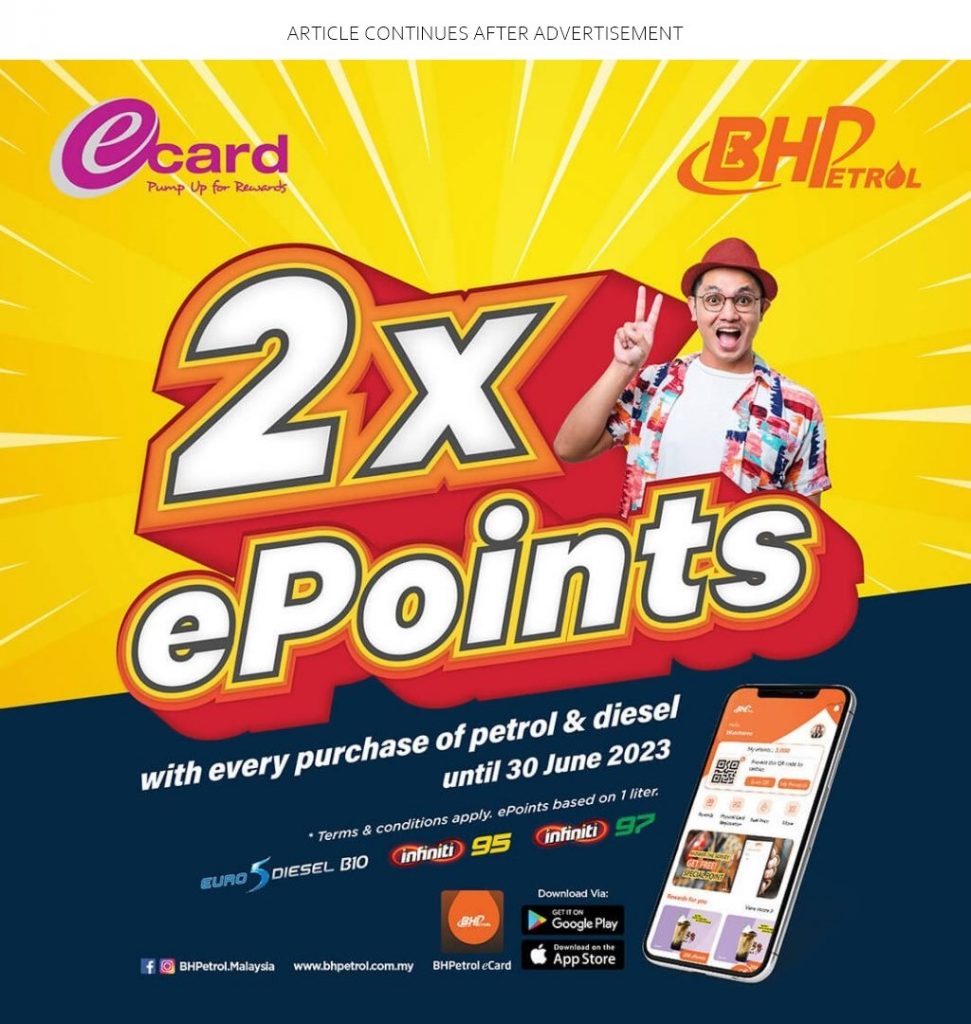 Why Toyota doesn't denounce this kind of price gouging is baffling. At least other companies, like Ford and Chevrolet, have publicly criticised it. Or perhaps Toyota is yet to work on it. The next few weeks could be interesting.
Depending on the market it is sold in, there will be a limited supply of the Corolla Morizo Edition. In contrast to Japan, where an unspecified number of units will be made available through a reservation lottery, the United States will only offer 200 vehicles for the 2023 model year.
Malaysian consumers on the other hand can purchase the regular five-door C-segment hatchback for RM355,000. A 1.6-litre turbocharged engine with 300 PS and 370 Nm of torque is what's under the hood. It has a time of 5.3 seconds from 0 to 100 km/h and the top speed is 230 km/h. It is one of our favourite pocket rockets from the modern era.