A senior official has hinted to automotive news portals that the iconic Honda S2000 sports car may make a comeback this year to commemorate the Japanese automaker's 75th anniversary.
Honda has been without a compact sports car beneath the flagship NSX supercar since the final S2000 – a car created to commemorate Honda's 50th anniversary in 1998 and debuted in 1999 – rolled off the assembly line in 2009.
Several reports over the last decade suggested that preparations for a rebirth were in the works, but none have come to reality. This was a disappointment because the S2000 is an underrated car and it was and still is a magnificent sports car.
In light of stricter pollution regulations and Honda Europe's widespread embrace of electrified technology, if Honda were to introduce a new sports car and sell it in Europe, it would almost certainly need to employ hybrid or electric power.
The previous S2000 produced 237 hp so with the modern hybrid or electric technology available, we expect it to produce somewhere around 320 hp to 360 hp.
Previously, the Japanese automaker revealed plans for two battery-powered sports vehicles before the end of the decade. One of the cars is believed to be a third-generation Honda NSX replacement, following the original 1990-2005 model, which utilised petrol power, and the recently retired 2016-2022 model, which included hybrid technology.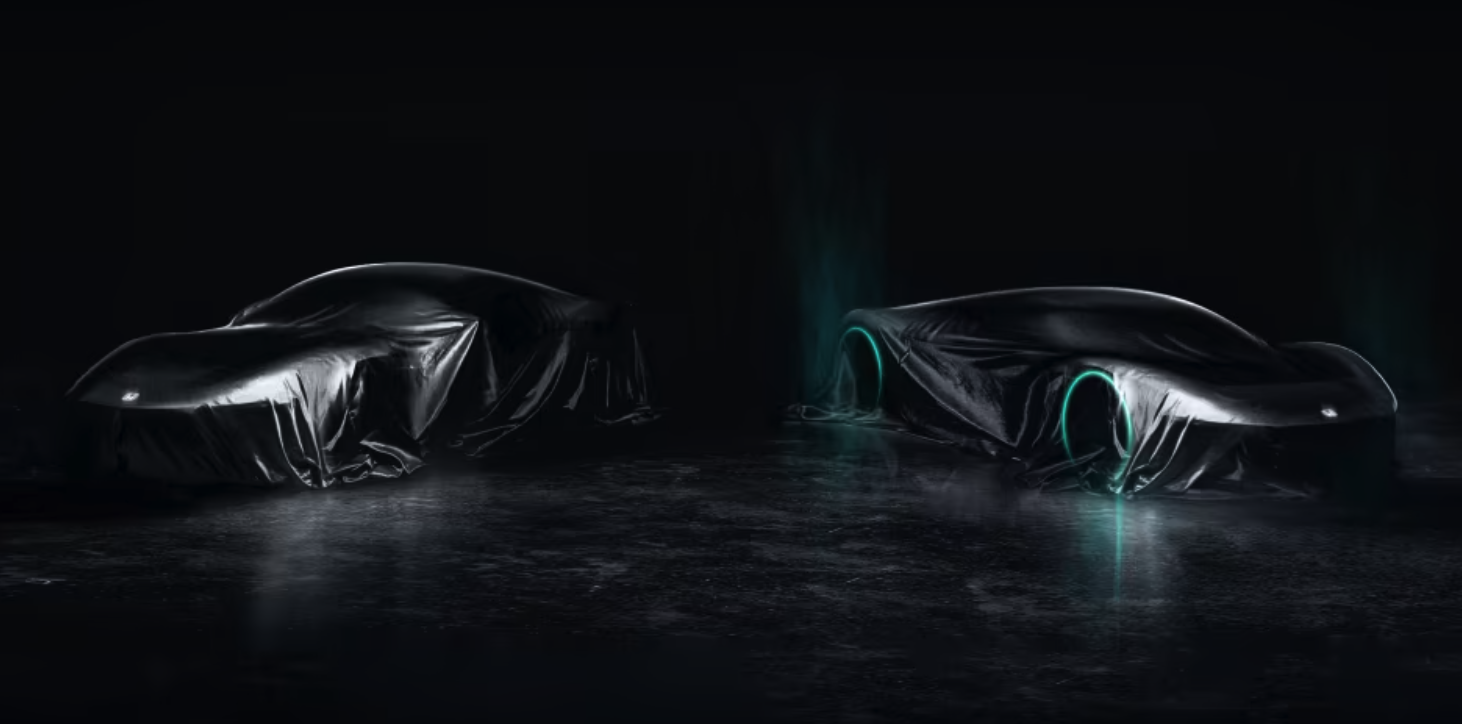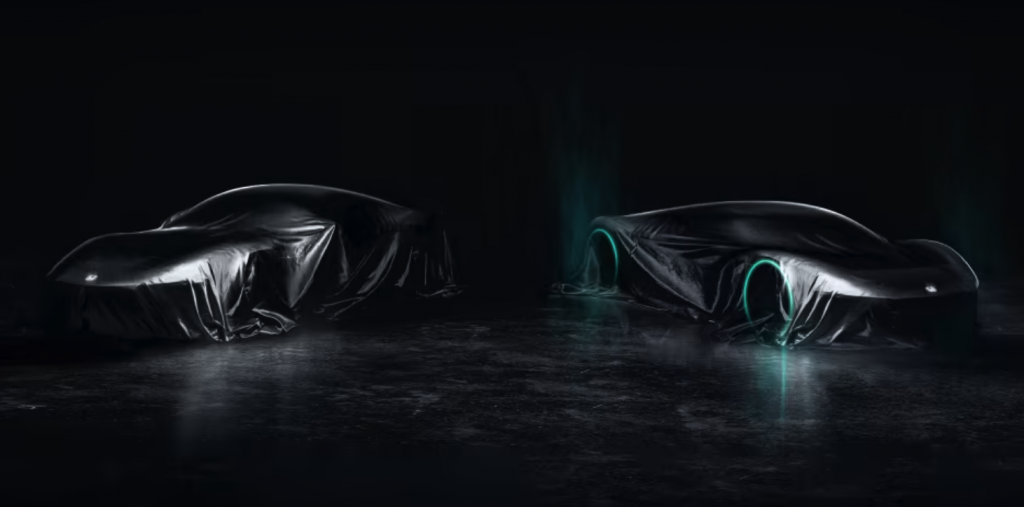 The second car, according to a teaser image supplied by Honda, could have the proportions of the S2000 – a typical front-engined, rear-wheel-drive roadster with a tall bonnet and low snout – although it is unclear if it would be a coupe or convertible.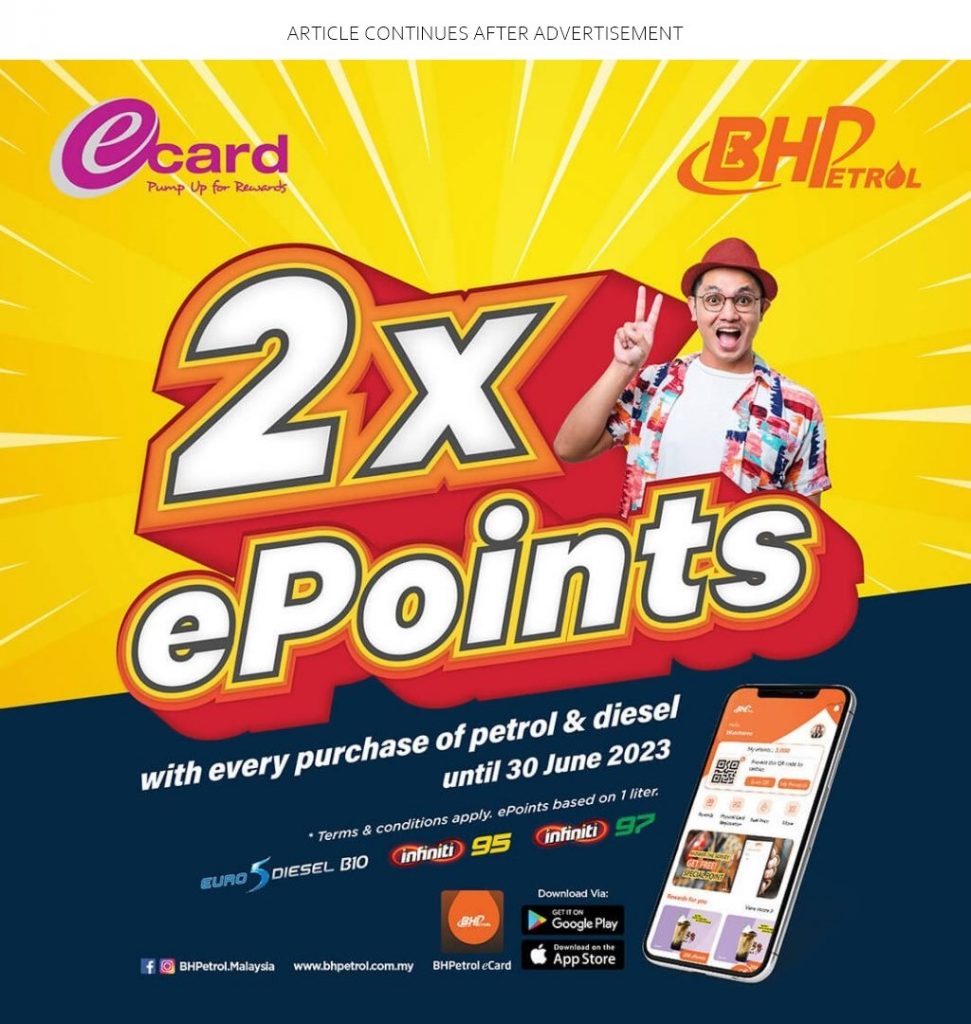 The arrival date for these vehicles was not mentioned when they were announced, although they are expected by the end of this decade. Honda Europe vice president Tom Gardner could be alluding at a special edition of an existing model, or a new Type R high-performance variant of another Honda vehicle, rather than a new sports car. "2023 is 75 years of Honda. We had the S2000 at 50. Who knows," he said.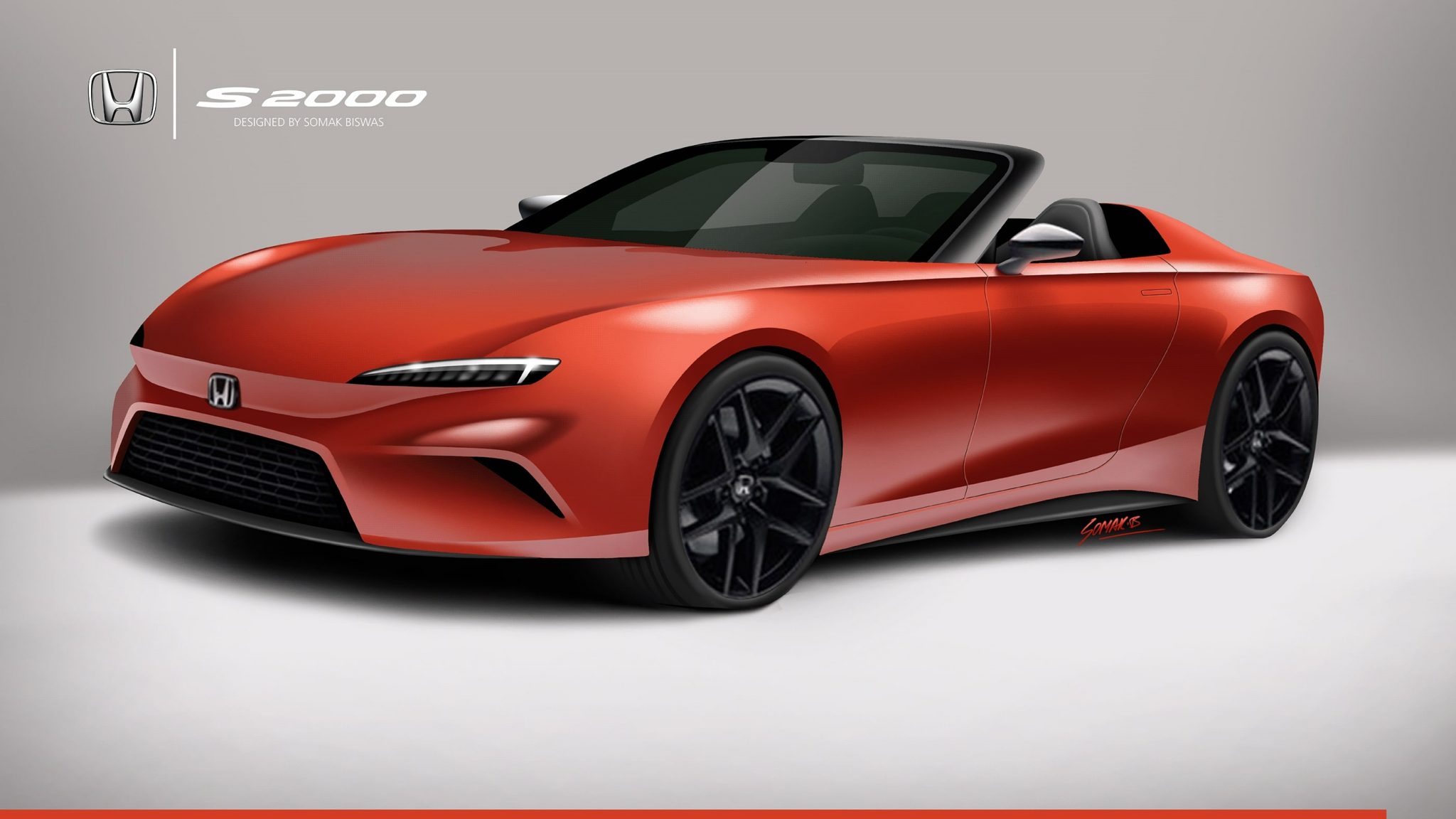 In 2017, Honda's then-CEO Takahiro Hachigo said "I've already heard many voices expressing they'd like a next-generation S2000. Honda development engineers are quick to develop sporty cars if the requests are there."
A new Honda S2000 would be amazing to have back as a competitor to the Nissan 400Z, Toyota 86 and Subaru BRZ. The Japanese sports car market is far from extinct.