BFGoodrich has unveiled the 'BFGoodrich g-Force Phenom T/A', an on-road, ultra-high-performance tyre that is said to elevate vehicle performance in both wet and dry circumstances.
The company says the newly released tyre provides for a thrilling driving with remarkable handling for leaping off the line, tight cornering and strong braking, so they claim. It comes in a wide range of sizes, covering the majority of the Malaysian market.
According to Prichapakorn Dangrojana, Managing Director of Michelin Malaysia, Singapore and Brunei, the BFGoodrich g-Force Phenom T/A is intended to maximise vehicle capability while also providing confidence and comfort at an affordable price. This newly introduced tyre is designed to attract new consumers to the brand and lure them into performance driving by providing outstanding performance at a great value.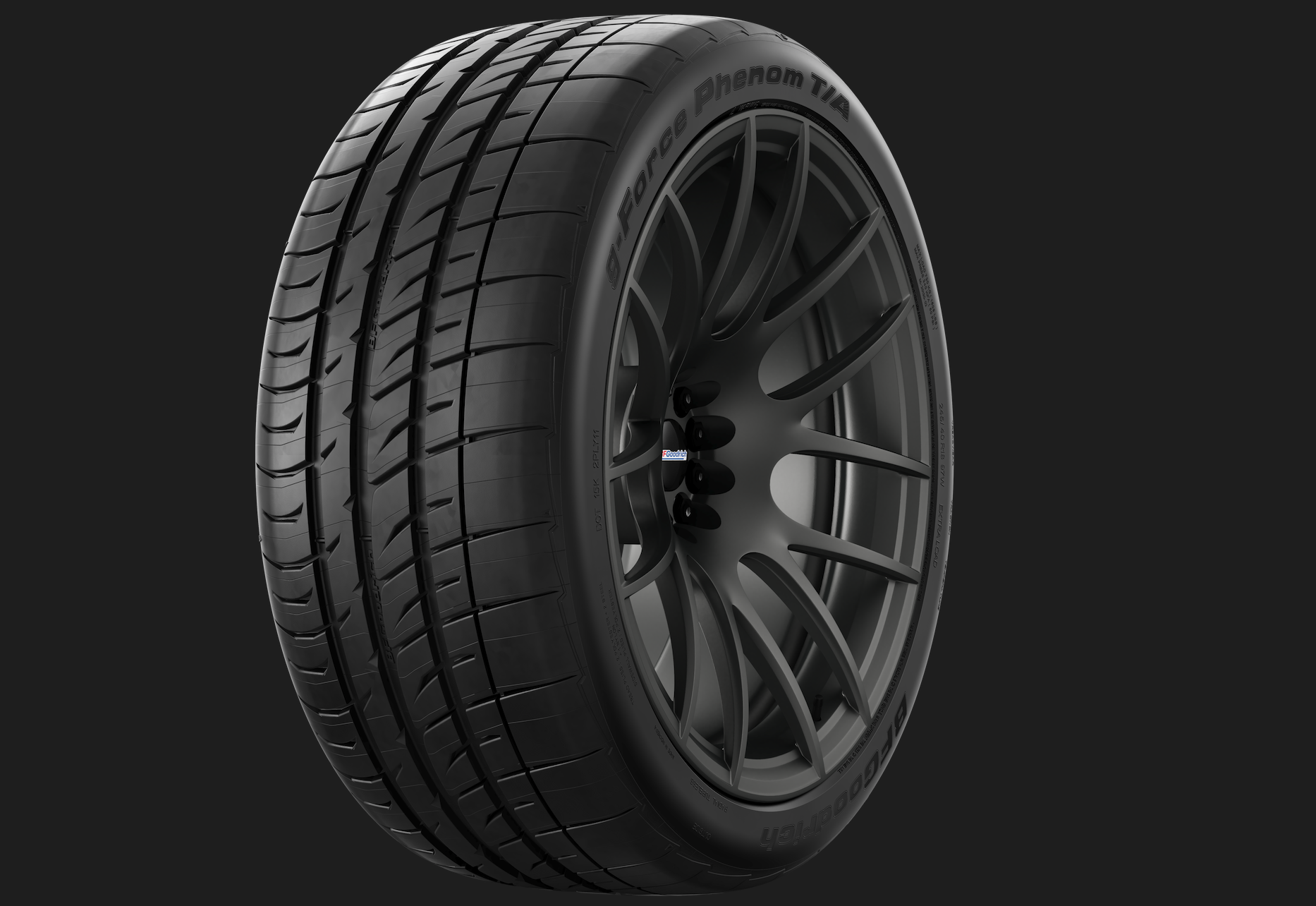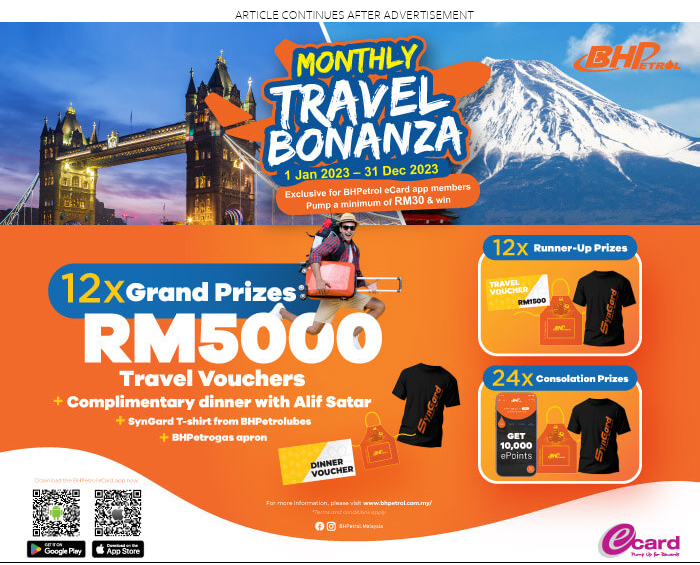 Here are some key advantages of the BFGoodrich g-Force Phenom T/A:
Stay in control with the Performance Racing Core construction that maintains an optimal footprint shape during cornering at high speeds
Exceptional wet performance thanks to the Wide Circumferential Rain Grooves that help evacuate water quickly
Feel confident on every turn throughout the tyre's life with Larger Solid Shoulder Blocks
Comfort in the cockpit area with Lateral Groove Damper that helps reduce road noise
Six-year tyre warranty for BFGoodrich Passenger Car and Light Truck Tyres against defects in design, workmanship and materials, used in normal service and in accordance with the maintenance recommendations and safety warnings of the BFGoodrich Company
The BFGoodrich g-Force Phenom T/A is now available at BFGoodrich authorised retailers across the country in a total of 25 tyre sizes ranging from 16 to 20 inches. The recommended retail price ranges from RM500 to RM1,300.