Musk has long opposed advertising Tesla vehicles, tweeting in 2019 that he "hates advertising" and that "we use that money to make the product great."
However, Musk has now hinted to a Tesla advertising venture during a shareholder meeting on Tuesday. Tesla has historically avoided traditional promotion and has grown primarily by word of mouth over the years. Musk, on the other hand, appears to have realised the importance of the advertising business now that he controls Twitter.
He said "Twitter is highly dependent on advertising, so, here I am, never used advertising really before, and now have a company that's highly dependent on advertising. So, I guess I should say advertising is awesome, everyone should do it!" Musk also pointed out that Tesla could benefit from advertising by shedding light on features people may not know about. "We'll try a little advertising and see how it goes," he added.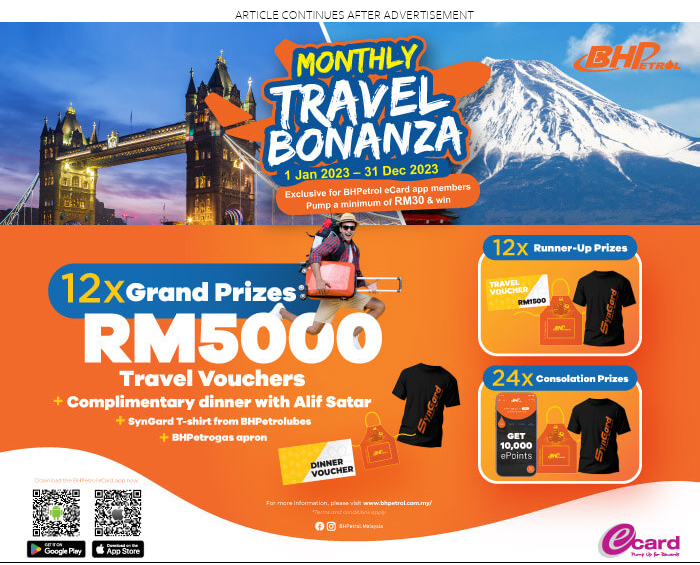 It's unknown what Tesla's prospective advertisements may look like, but Musk stated that if advertising is instructive and engaging, "it can start to approach content." He also stated that advertisements must be "informative" as well as "ideally aesthetically pleasing."
Last year, Tesla vehicles were in high demand, but with macroeconomic swings in electric vehicle production and a stronger showing from competitors, the company may potentially gain from advertising. Despite the fact that Musk will soon hand over the CEO reins at Twitter to someone else, it appears to be a smart place to begin for any Tesla advertising attempt.