The Ora Good Cat in Pistachio Green was introduced by Great Wall Motor (GWM) during their exhibition in Sunway Velocity Mall recently . The Ora Good Cat in Pistachio Green, a colourful addition to the world of automotive excellence, sold out of 20 units on the first day it was available, signalling how well received it is. This response demonstrates the fascinating allure and attractiveness of this electric vehicle.
The whimsical and distinctive pattern of this shade, which is only offered in the 500 Ultra variant, is sure to steal the show and leave a lasting impression.
The Pistachio Green exterior and two-tone green-beige inside of this Ora Good Cat make it unique. The blending of the two tones creates a calm-looking atmosphere. An inviting interior is created by the comfy seats, which have a cute paw-shaped pattern on the middle armrest, the air conditioning vent cover in a bright orange shade, and the pistachio green and beige steering wheel. Additionally, a Houndstooth pattern is woven into the front and back seats to provide a touch of class. The outside cushions have a bright orange trim to further the colourful appearance.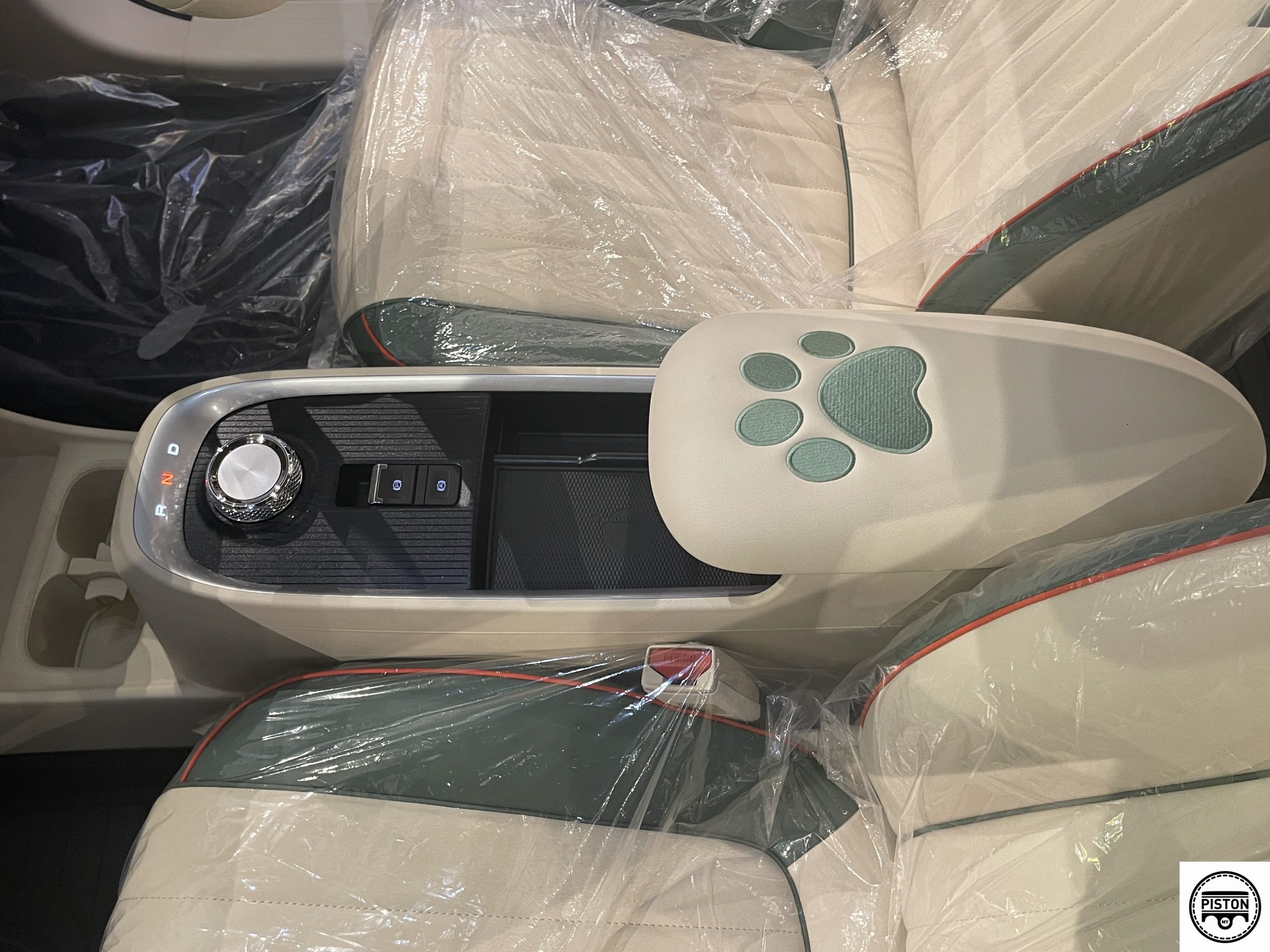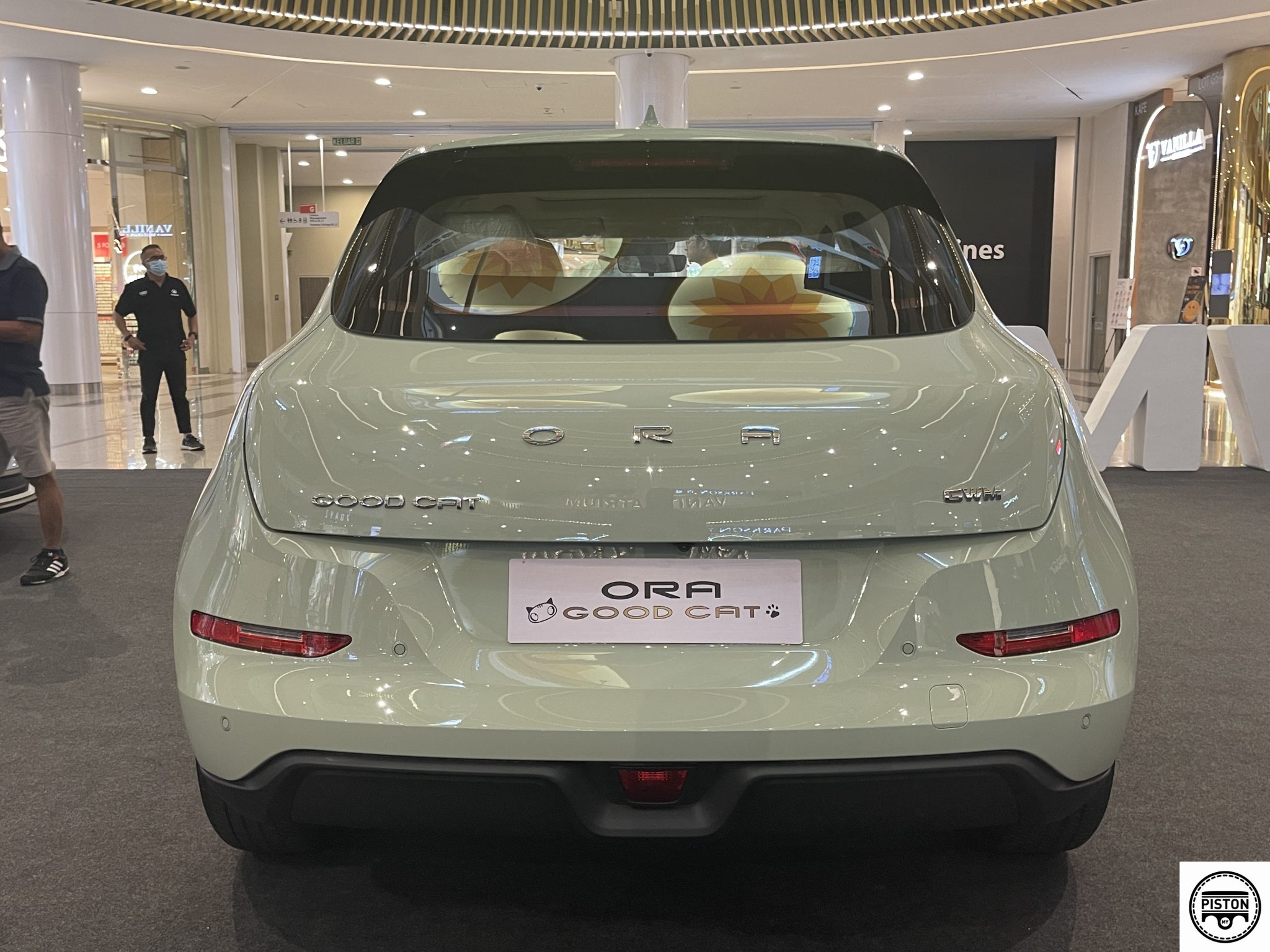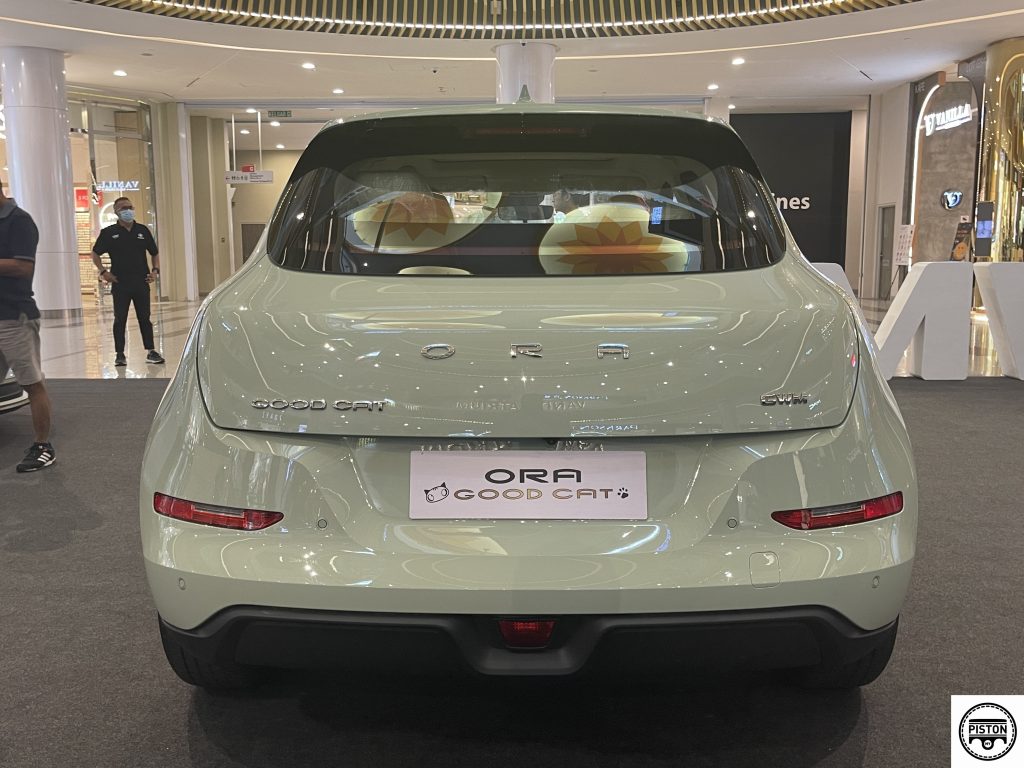 The Pistachio Green Ora Good Cat has a front-wheel drive, a front-axle electric motor, and a 63.1 kWh ternary lithium battery. It has a range of 500 kilometres per charge and has a maximum speed of 152 km/h, 143 PS, and 210 Nm of torque.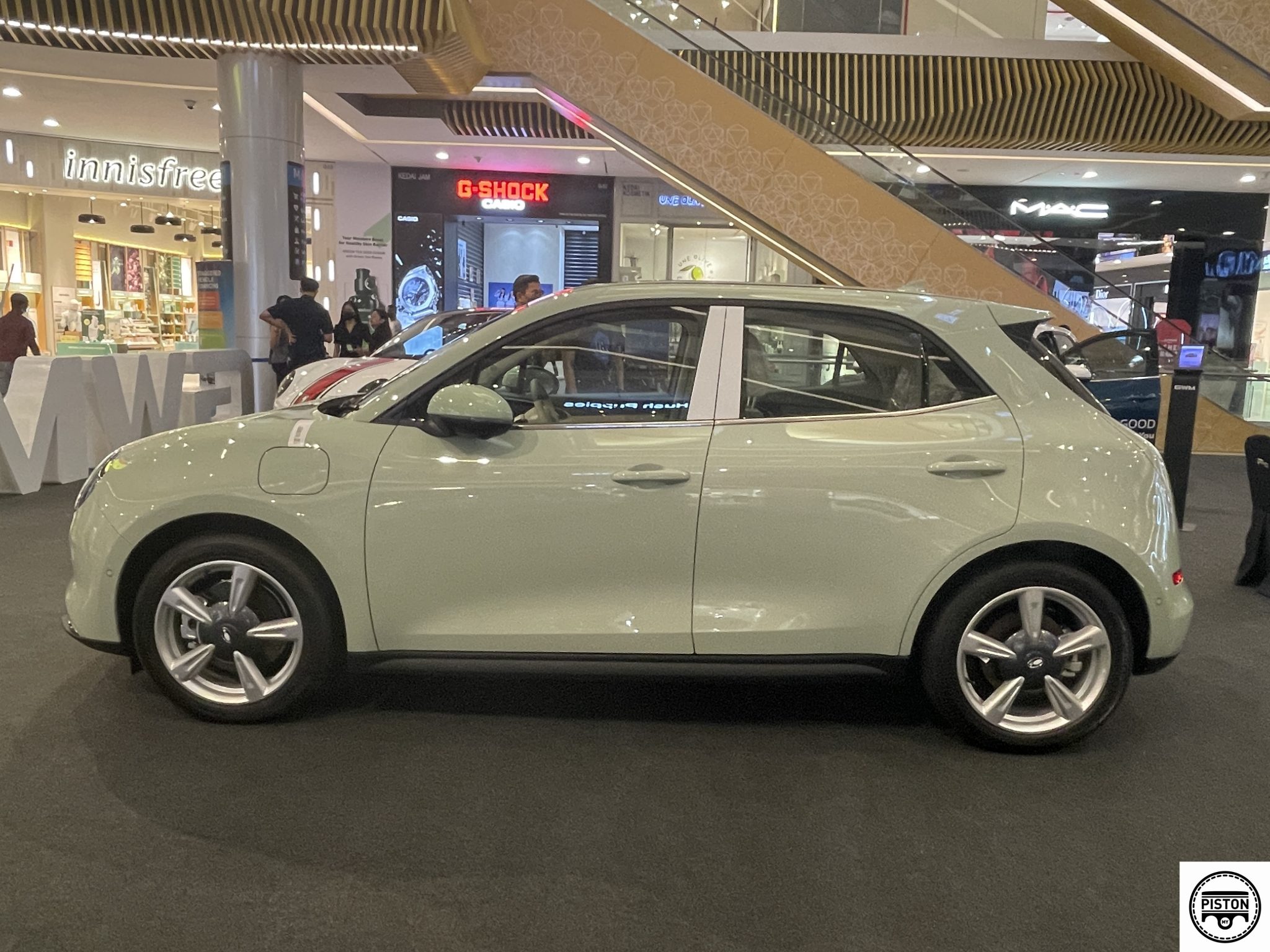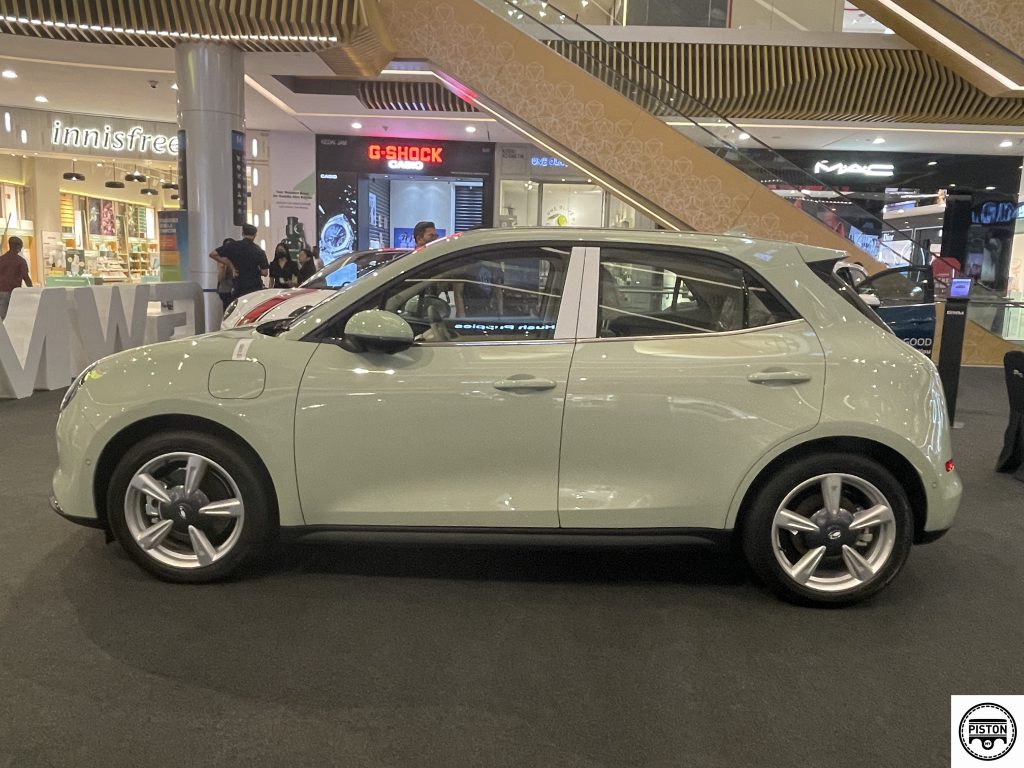 It also comes with six airbags, variable speed control, a panoramic 360-degree camera for a cat's eye view, stability control to keep you "feline" fine, and cutting-edge driving assistance systems to give you peace of mind. You'll have a safe and secure ride thanks to features like automated cruise control, collision warning, and emergency braking.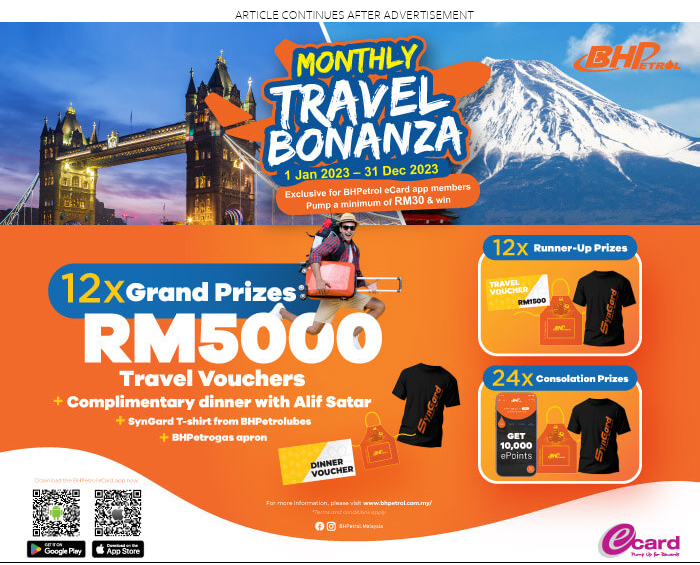 The new Pistachio Green colour, which is available on the more expensive 500 Ultra variant and costs RM169,800 on-the-road without insurance, joins the existing Coral Blue, Sun Black, Mars Red, Hamilton White, Verdant Green, and Em Beige colours in the Ora Good Cat colour palette. The base 400 Pro variant costs RM139,800.