The sleek flagship Ora Good Cat from Great Wall Motor (GWM) was featured in new light at the Malaysia Autoshow 2023, currently taking place at the Malaysia Agro Exposition Park Serdang.
The Coral Blue Ora Good Cat was parked in a camping setting and displayed a dynamic body kit and a rooftop cargo box, demonstrating the adaptability of the fully-electric car for both city driving and outdoor experiences.
Customers who purchase a Ora Good Cat before May 7, 2023, will receive a free installation of an electric power tailboard worth up to RM2,000 and charging credits worth RM1,000 (via appointed Charge Point Operators only). This package is only available during the four-day event. The latter will continue to be a valid offer for transactions made by May 31, 2023.
The white Ora Good Cat displayed a never-before-seen sporty appearance while donning a distinctive performance outfit that captured the attention of the people.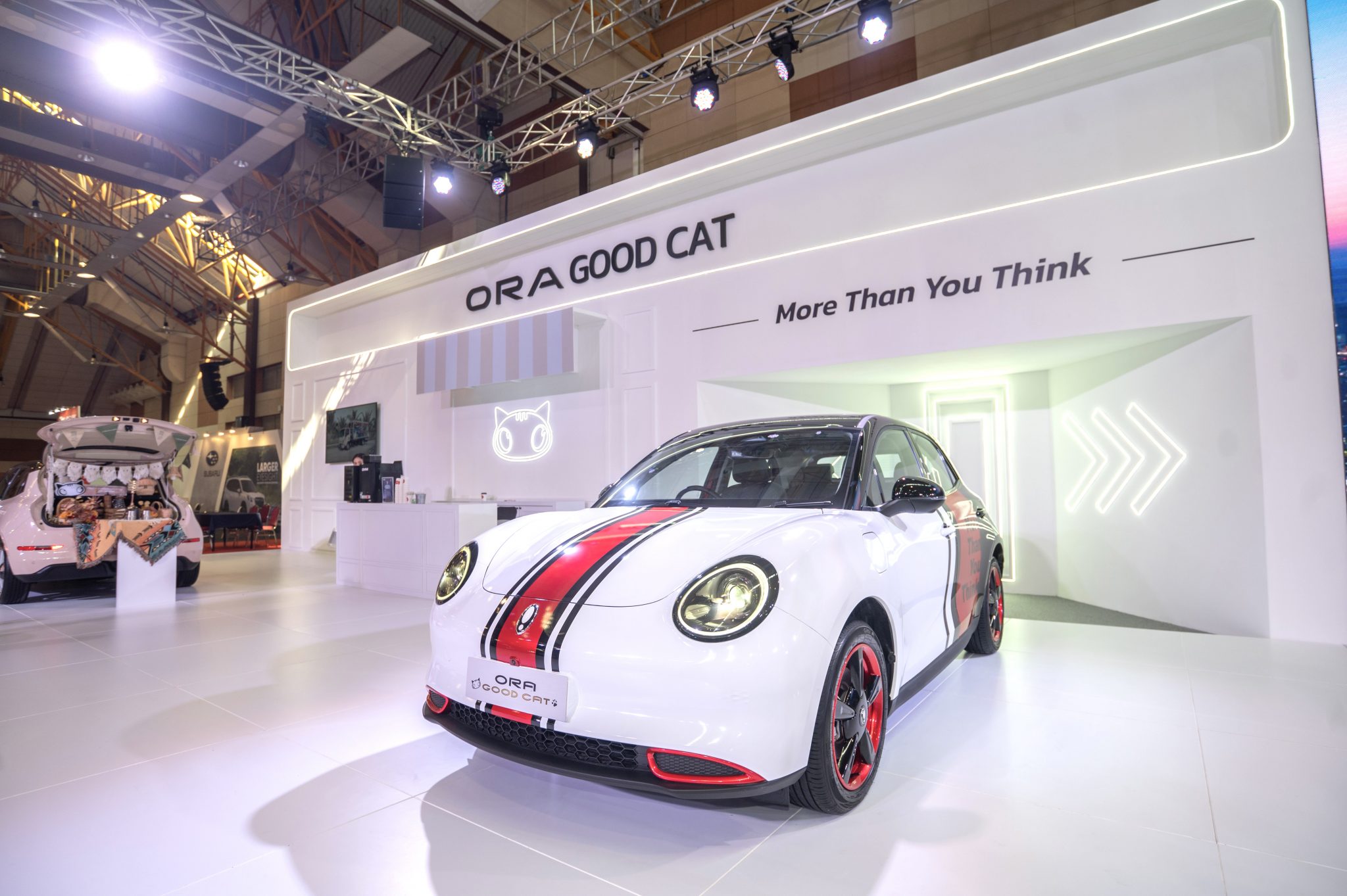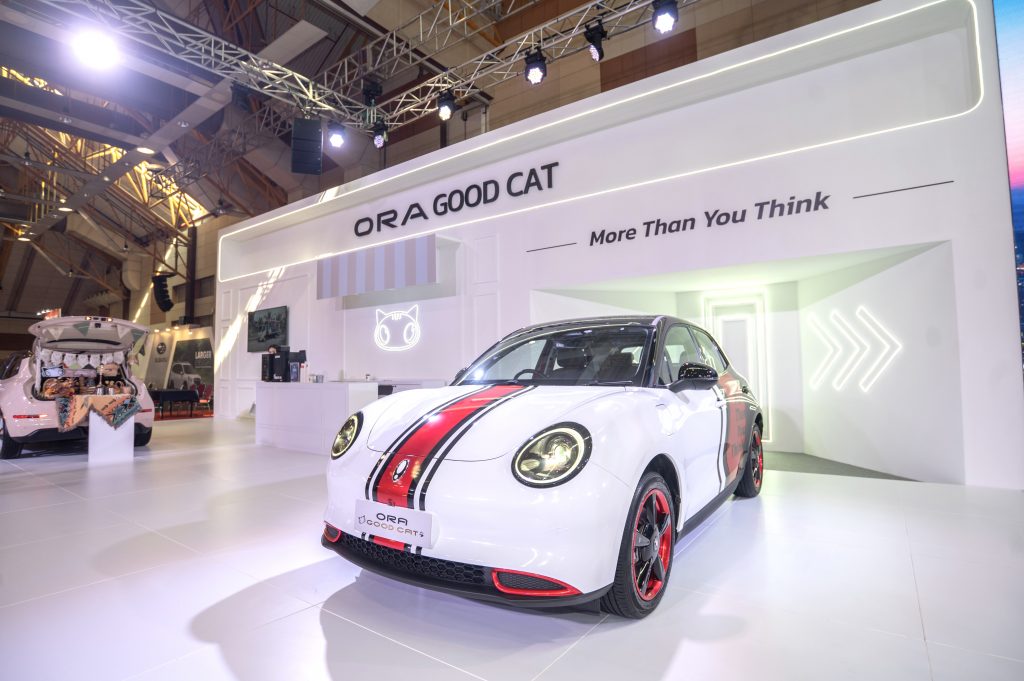 According to GWM, a free home charger, an extended warranty plan, and other benefits are available as part of the ongoing "Purr-fect" sales package for anyone who decide to purchase a Ora Good Cat after the event. The package includes:
Free portable and home chargers
An 8-year/180,000-kilometer warranty on the power battery
Electric motor, and motor control unit
A 5-year/150,000-kilometer warranty on the vehicle
Five times free labour (maintenance services) without further cost.
The three highly anticipated car models from GWM—the GWM Cannon, GWM Haval H6, and GWM Haval Jolion—were also unveiled at the auto show. The array of Intelligent NEV (New Energy Vehicle) models from GWM includes sophisticated technologies.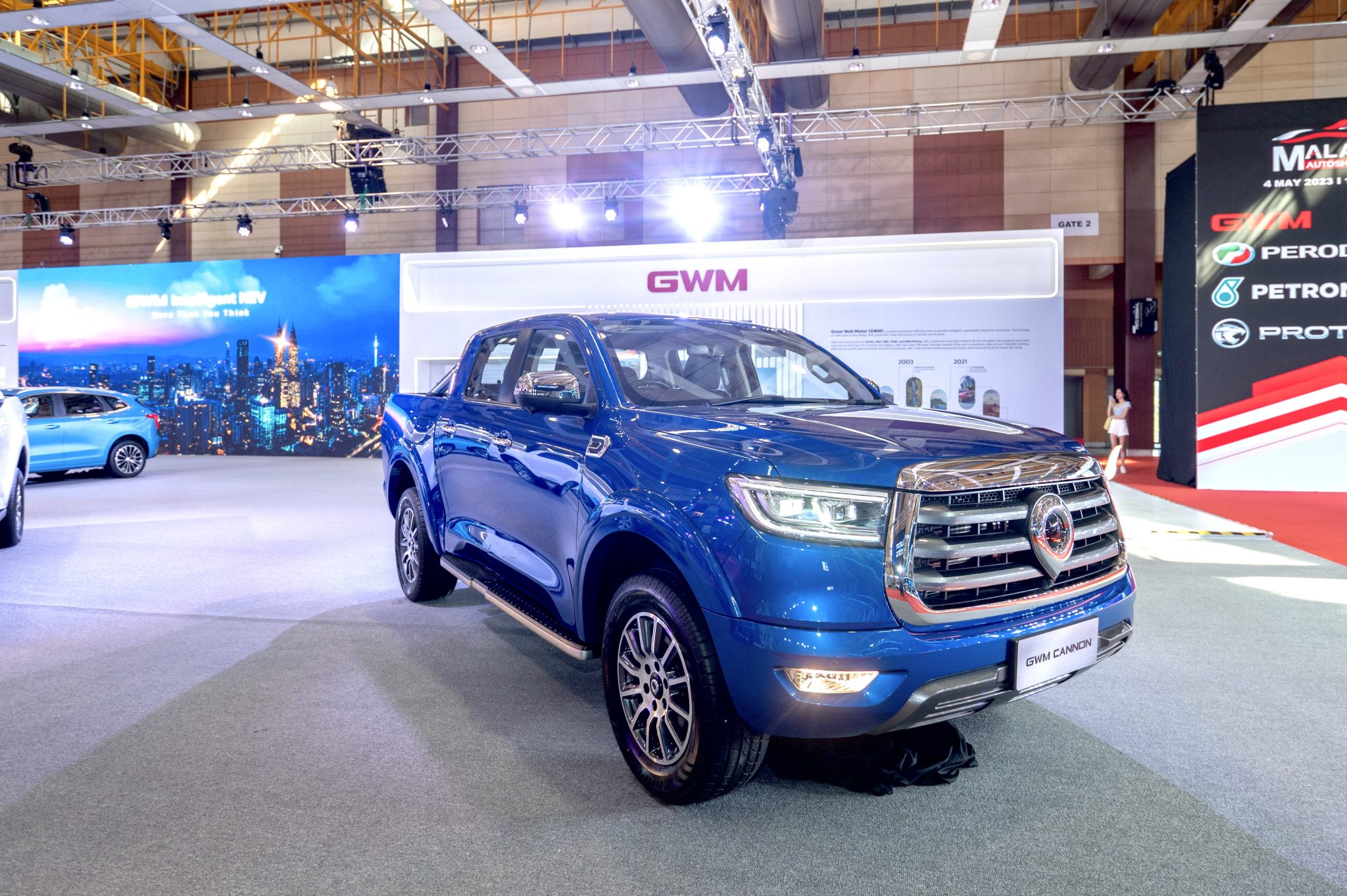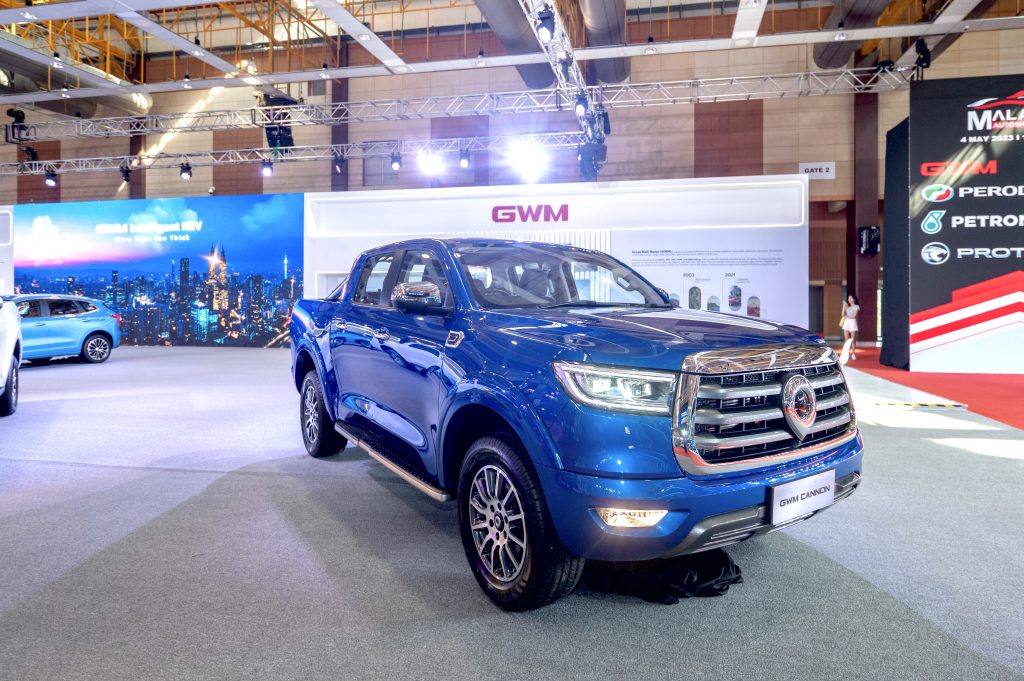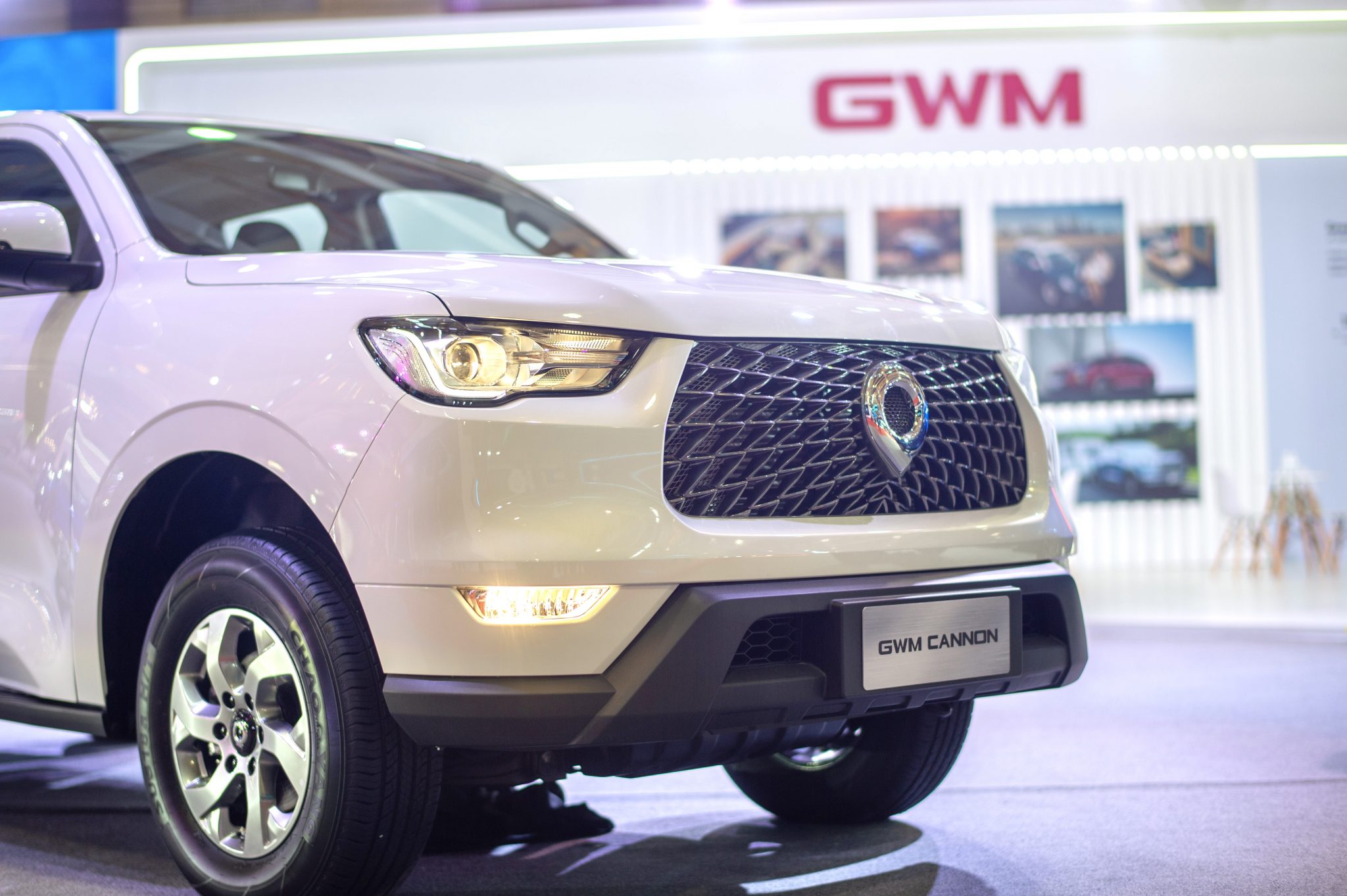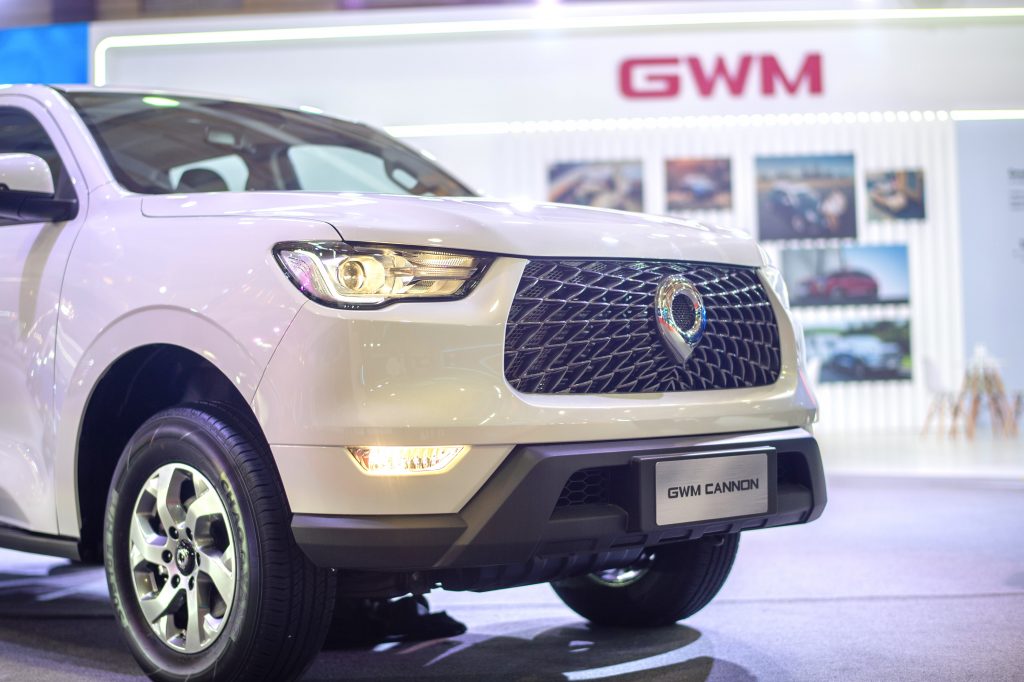 The GWM Cannon pick-up truck is well known throughout the world for its great performance, rugged exterior with a refined interior, and tough yet elegant appearance. GWM Cannon has been the sales leader for 25 years running and is responsible for 70% of all Chinese exports. This pickup truck is a force to be reckoned with on the road because to its 2.0-litre turbo engine and 8-speed automated gearbox. It is a very capable pickup truck with a Level two autonomous driving system that is capable of handling anything.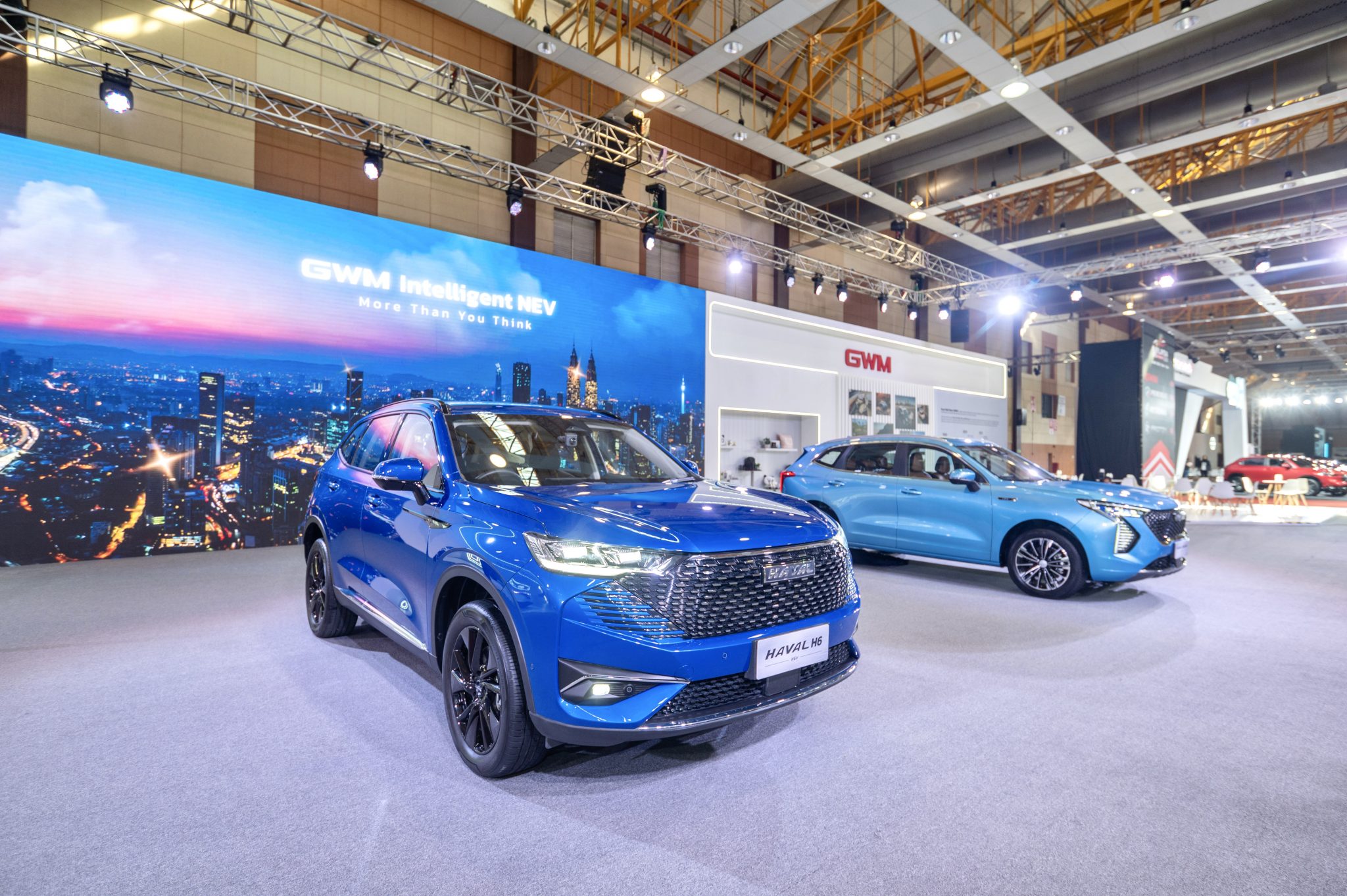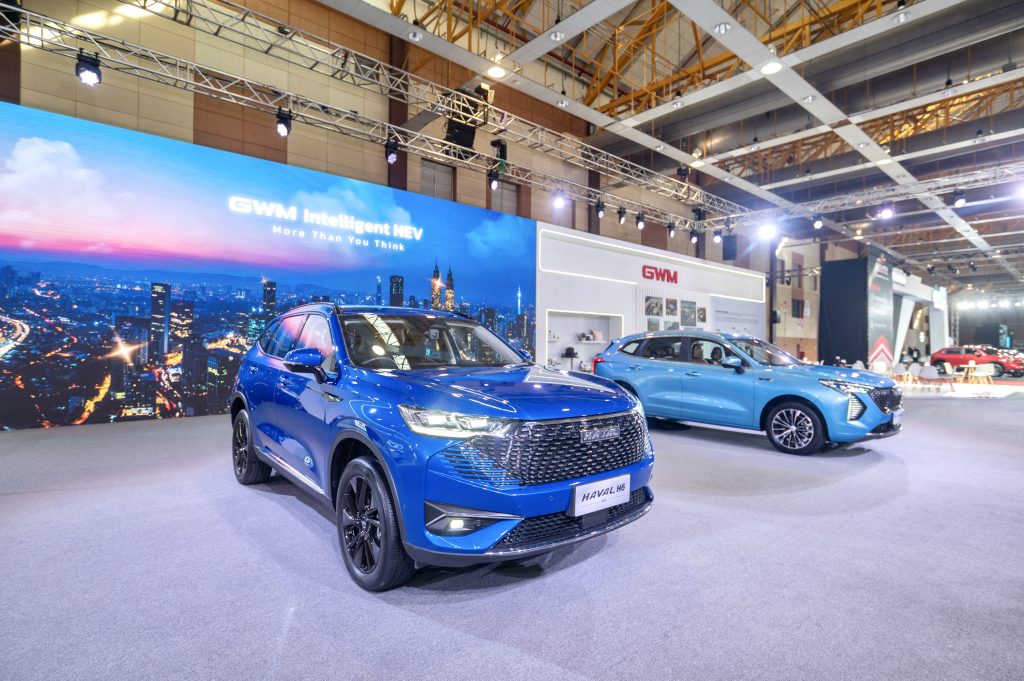 With 4 million units sold worldwide, the third-generation Haval H6 Hybrid model is the most well-liked SUV in China and the best-selling vehicle for 100 consecutive months. The Haval H6 is the ideal vehicle for families because it is designed and developed with safety, technology, economy, and a stylish exterior. With a 1.5 Turbo Hybrid engine that generates 530 Nm of torque and a total system output of 243 PS, this vehicle is outfitted with LEMON, GWM's extremely intelligent modular technology platform. This car has a stunning and refined appearance thanks to the front grill, the brake lights in the middle, and the slim body style.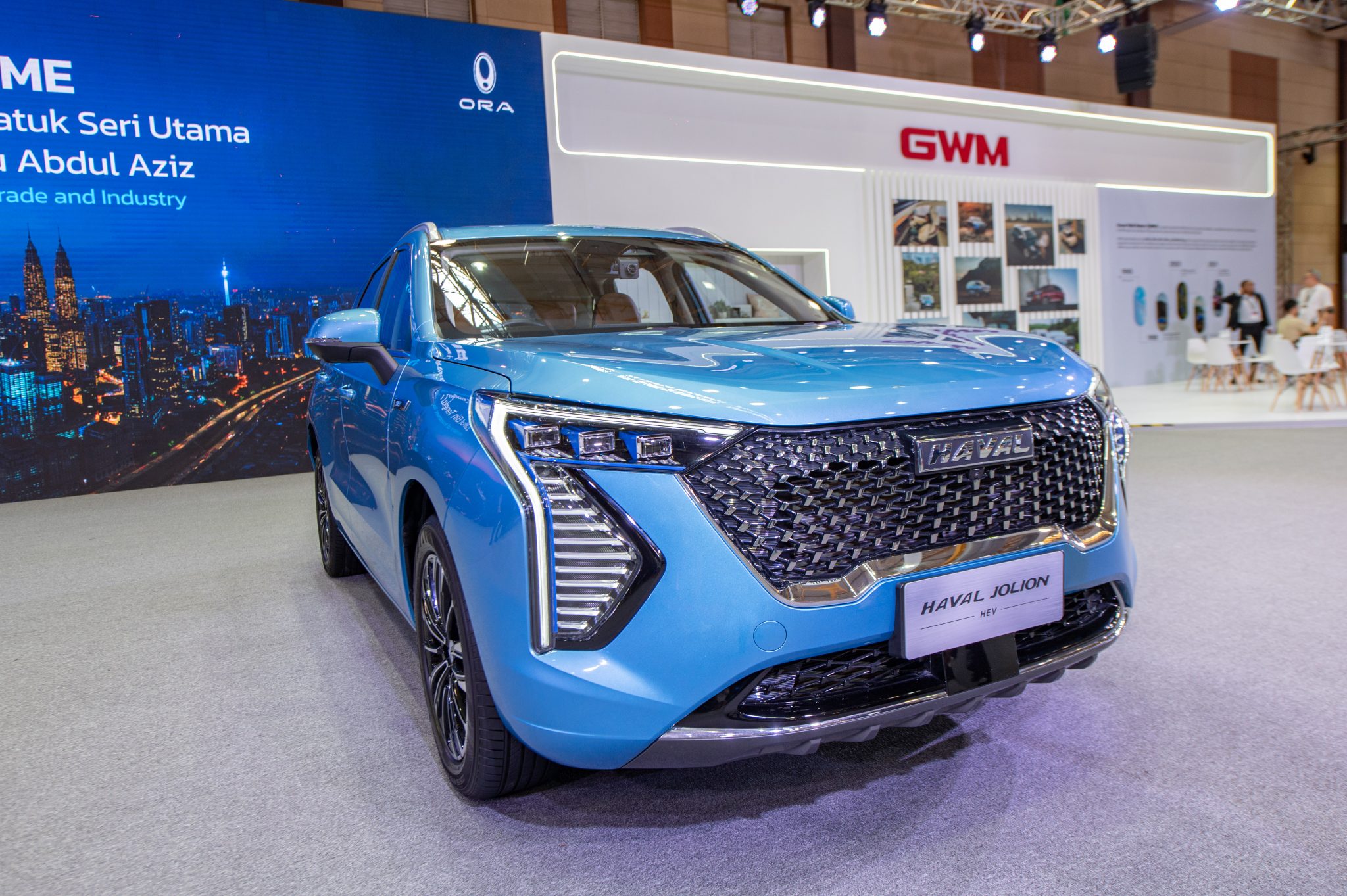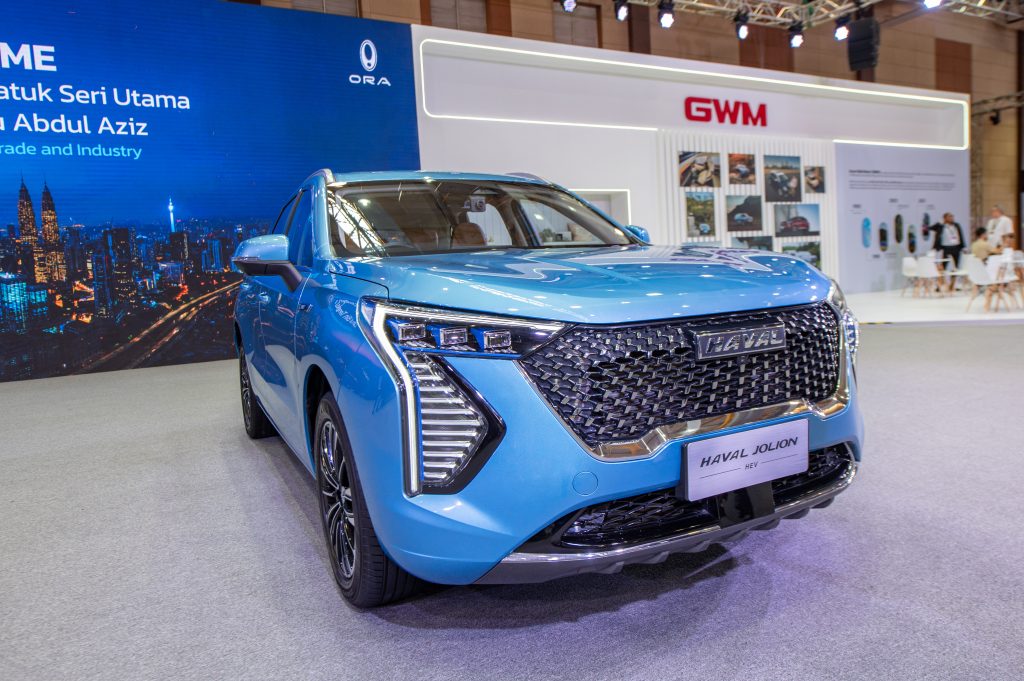 An eco-friendly SUV that provides a superior driving experience and fuel efficiency is the GWM Haval Jolion HEV Hybrid. With a combined output of 139kW and 375Nm of torque from its turbocharged 1.5-litre hybrid engine and Dedicated Hybrid Transmission (DHT) technology, this car offers excellent efficiency and strong performance. A 12.3-inch Smart Touch Screen that supports Apple CarPlay and Android Auto is inside the cockpit, and a 7-inch virtual instrument displays precise and understandable driving data. This sleek and useful SUV is a great option for long-distance and city travel because it is built to keep you secure and comfortable.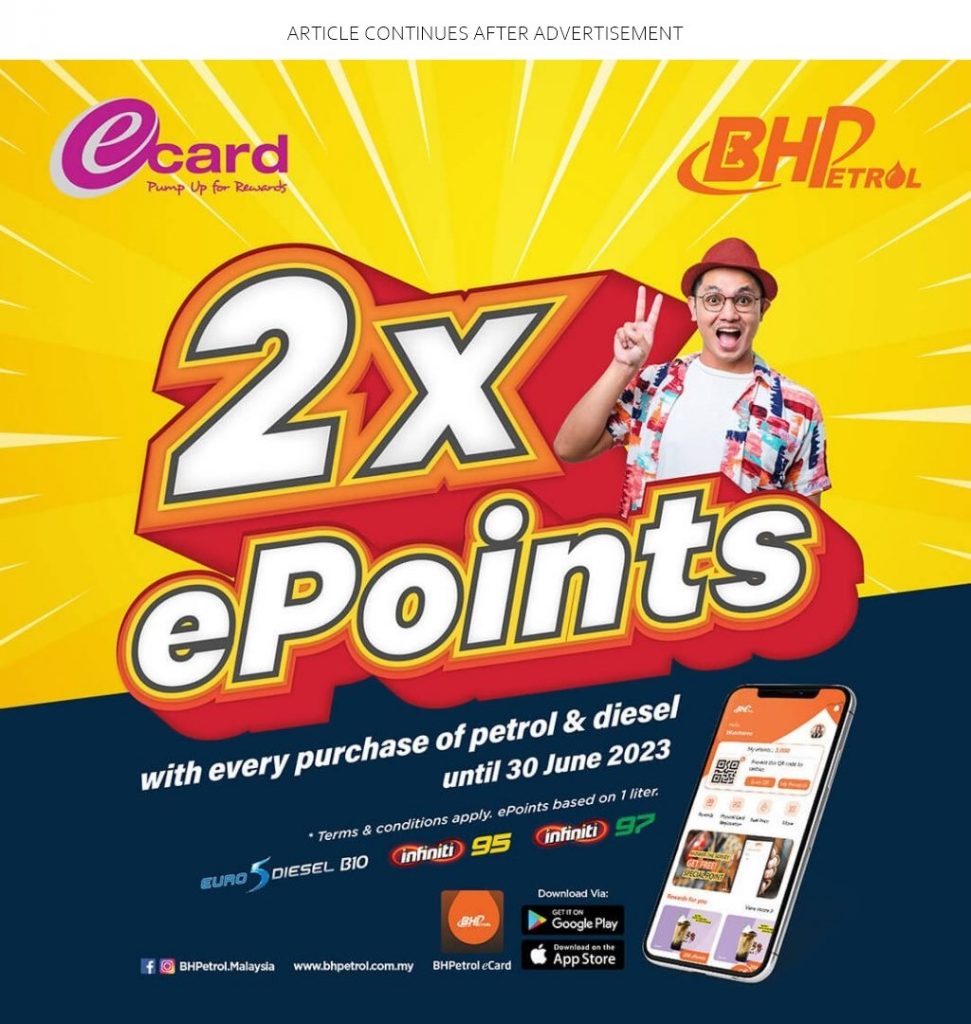 A testament to the company's core competitiveness in the era of intelligent NEVs, GWM's goals for a "New Energy Era" are led by its Forest Ecosystem, a multi-interactive ecosystem that merges new energy, intelligence, and other associated technological businesses. GWM Malaysia is concentrated on offering cutting-edge goods and services that address the needs of local customers following the implementation of GWM's new ASEAN strategy with a target to introduce a total of 9 models over the next three years. Later this year, some GWM models are anticipated to arrive on the local market.