In order to accommodate more users of electric vehicles, Ipoh City Council (MBI) has installed a number of EV charging stations throughout the city.
Additionally, the action is in accordance with the Federal Government's desire for more individuals to choose environmentally efficient vehicles. The D.R. Seenivasagam Park, Sultan Abdul Aziz Recreational Park, the Ipoh Tourist Information Centre, and the MBI headquarters were the four areas where the charging stations had been installed.
Ipoh Mayor Datuk Rumaizi Baharin claims that there are no charges for drivers who use these four places to charge their electric vehicles. Even though there aren't many electric cars in the city now, the charging stations are still necessary. Because there are so few electric cars on Ipoh's roads, these charging stations are currently under utilised.
He also added that, as it is the Federal Government's objective to encourage more people to use EVs, it is anticipated that the number of electric vehicles will rise in the future and that these stations would then be fully utilised.
In addition, a private enterprise installed another charging station at the Perak Urban Transformation Centre parking lot and MBI bought a hybrid car to be used by its officers as a lead example to encourage people to consider getting an EV.
In a recent report, the Ministry of Investment, Trade, and Industry (Miti) stated that there are 900 EV charging sites nationwide and that this year, there would likely be roughly 4,000 charging stations.
The government intends to provide 10,000 public charging facilities by 2025, with 9,000 units of alternative current type and 1,000 units of direct current type, according to Minister Tengku Datuk Seri Zafrul Abdul Aziz.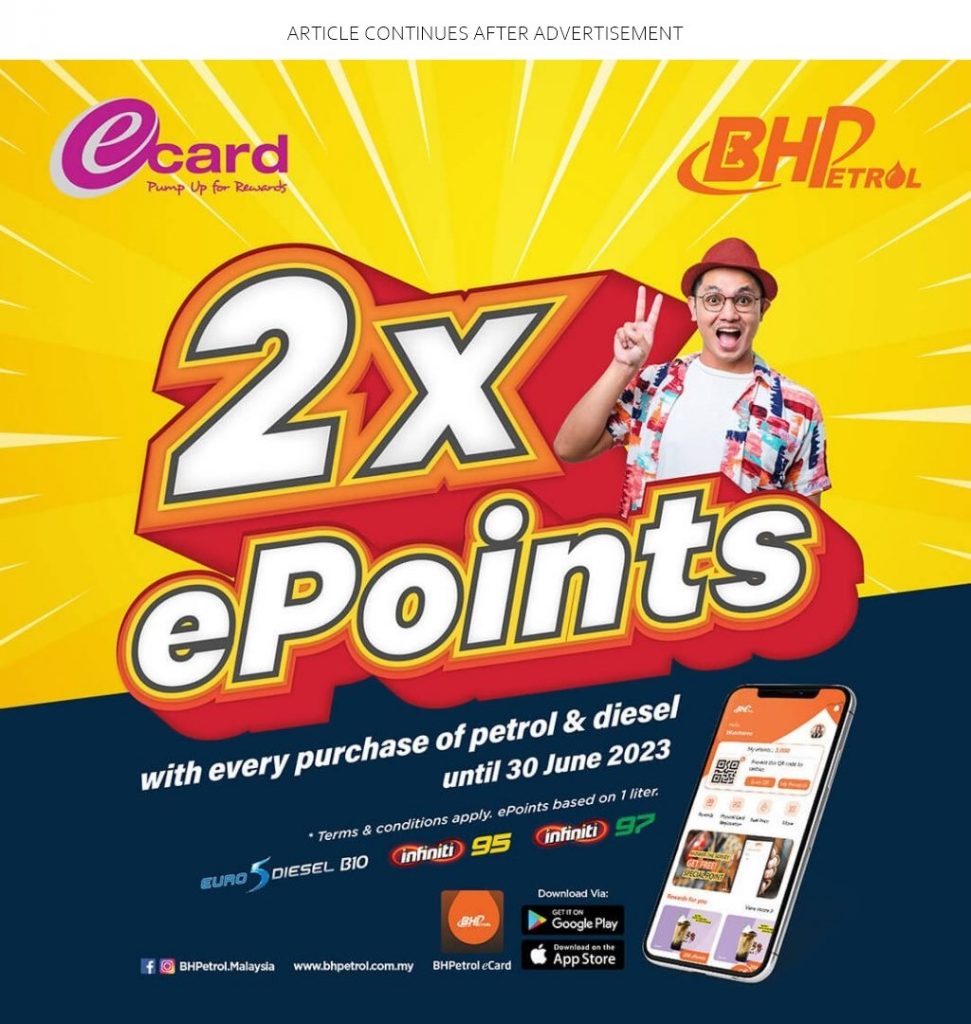 However, there weren't many EVs on the road in Ipoh due in part to a lack of the required infrastructure compared to Kuala Lumpur. Currently, the absence of infrastructure, particularly in rural locations, would cause individuals to second-guess purchasing an EV.
According to The Star, a bank manager claims that nowadays, more people are concerned about the environment, and he firmly believes that everyone wants to contribute to the preservation of the earth. The price is still a key consideration when thinking about purchasing an EV, he continued.
Depending on the brand and features, pricing can range from RM130,000 to RM966,000. But the recently introduced Neta V is something that people can consider buying if they're looking for a budget EV. Another bonus is the two-year extension of the import tax exemption for parts used in domestic EV assembly till the end of 2027.
Another factor affecting this is the charging time period. We know Malaysians are one of the most impatient civilizations on the face of this earth. Therefore, not many would have the patience to wait 30 minutes or hours for their cars to charge. And if there are more than two cars waiting in line, then it becomes an inconvenience.